Purchase tickets for our UNA events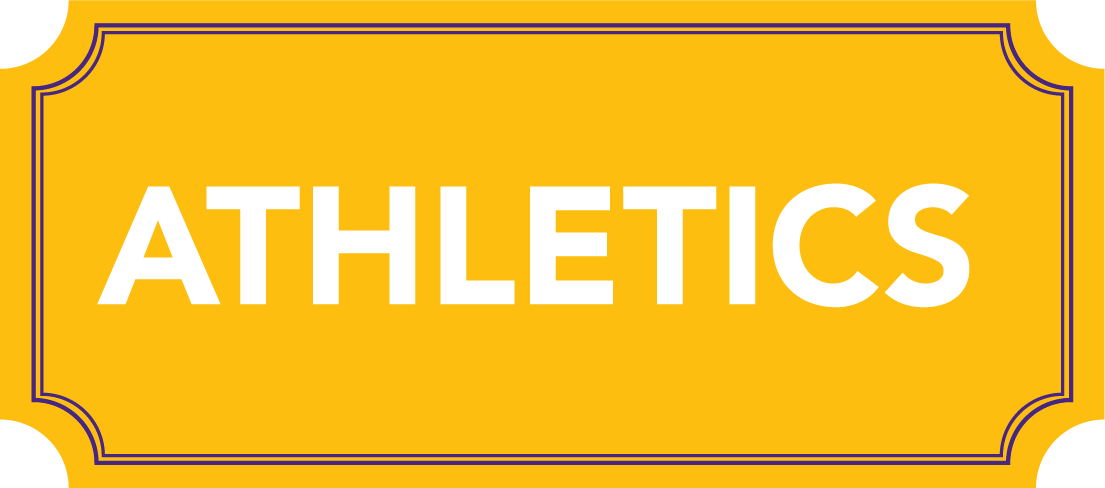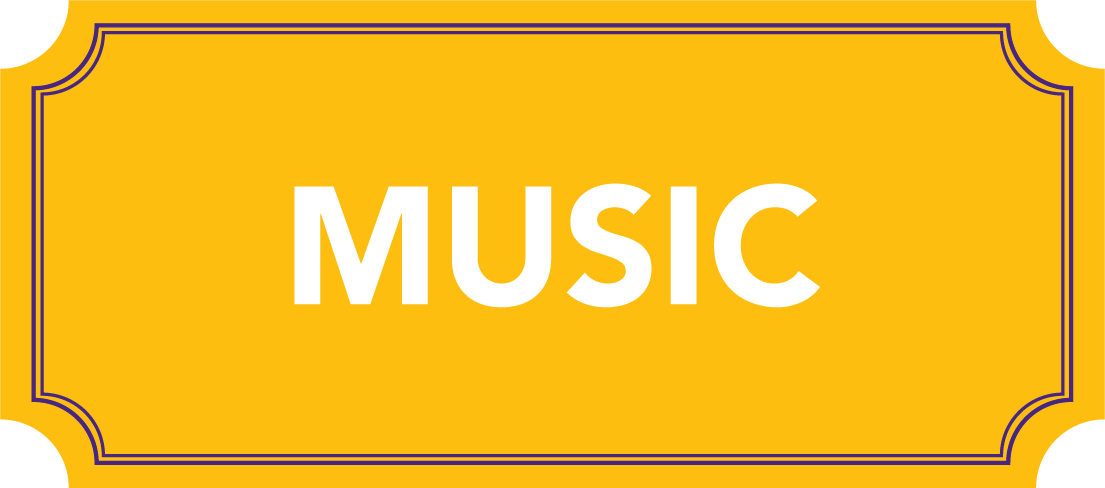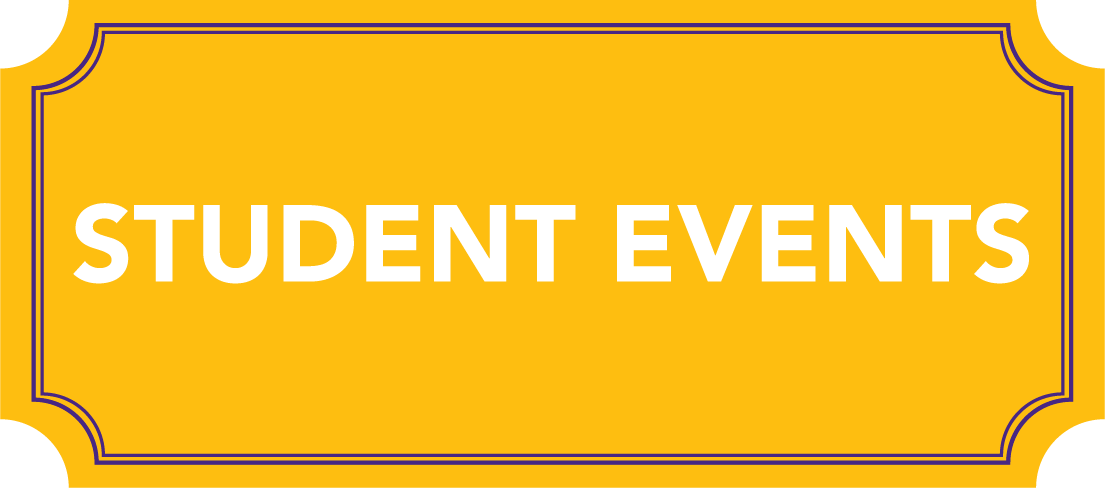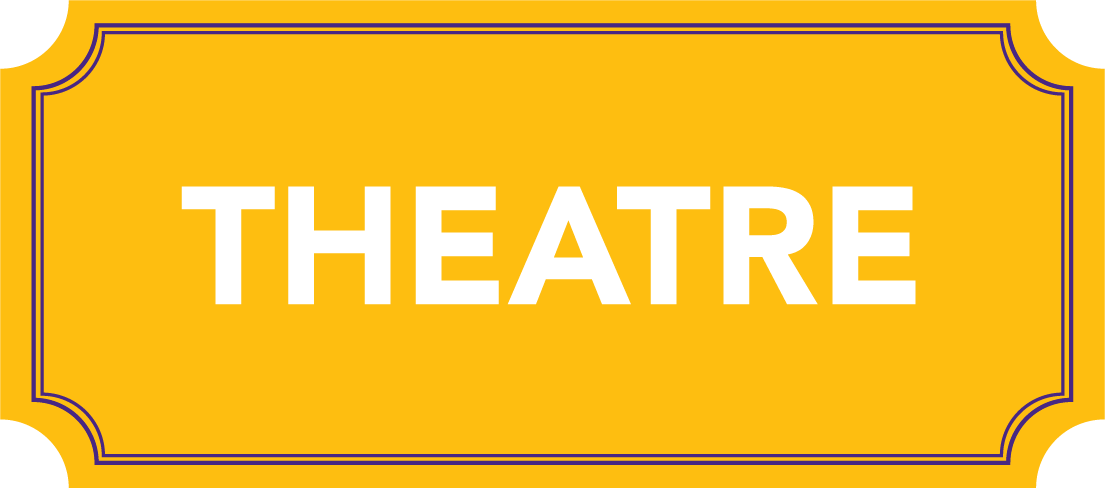 How do I get my tickets?
Fine Print details
Purchase tickets by clicking on Ticket Symbol above that corresponds with the Sponsoring University Division
Tickets will be sent electronically to your e-mail
Print the tickets from your e-mail
Your purchase is final. Tickets are non-refundable and non-transferable.