Check out all of our UNA events!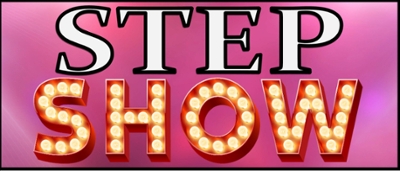 October 2, 2015

Flowers Hall
Event time: 6:00 p.m.
February 5-6
Norton Auditorium: Step Sing 2016
Event time(s): 7:00 p.m.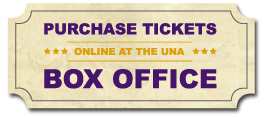 How do I get my tickets?
Fine Print details
Purchase tickets by clicking on Buy Now symbol
Tickets will be sent electronically to your e-mail
Print the tickets from your e-mail
Your purchase is final. Tickets are non-refundable and non-transferable.