Purchase tickets for our UNA events
Upcoming Events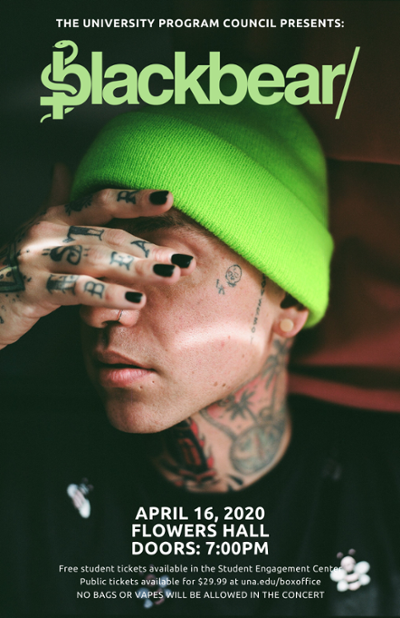 SPRING CONCERT 2020
Headlining artist: Blackbear
Canceled 
In an abundance of caution and to comply with CDC Regulations, the University Program Council Spring Concert has been canceled.  
As of 3/20/2020 all tickets purchased online have been refunded.  Please allow 5-7 business days for the amount to be credited to your card.  
If it has been more than 7 business days and you do not see your refund, you can reach the Vendini virtual ticket office at
If you need assistance from UNA Student Engagement,
Email: studentengagement@una.edu
Phone: 256-765-4248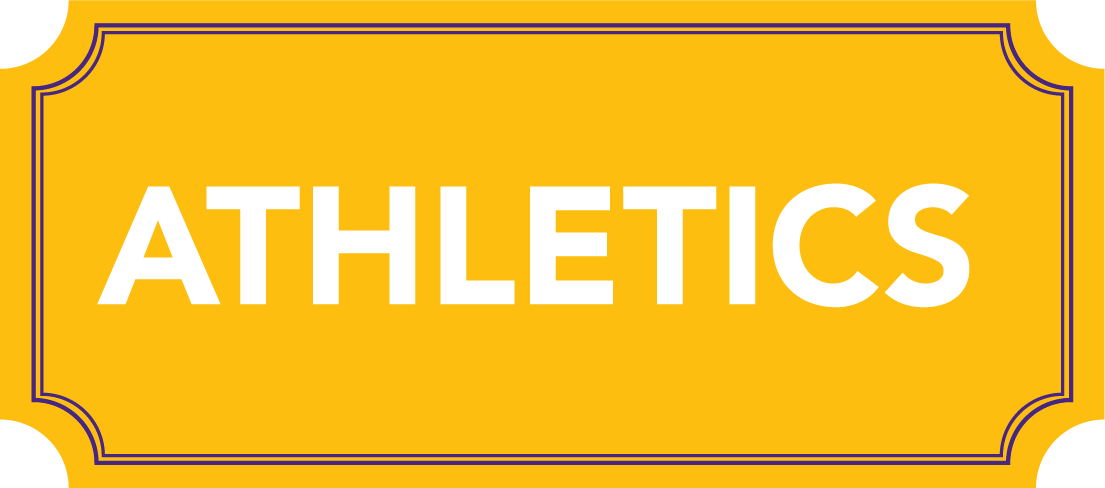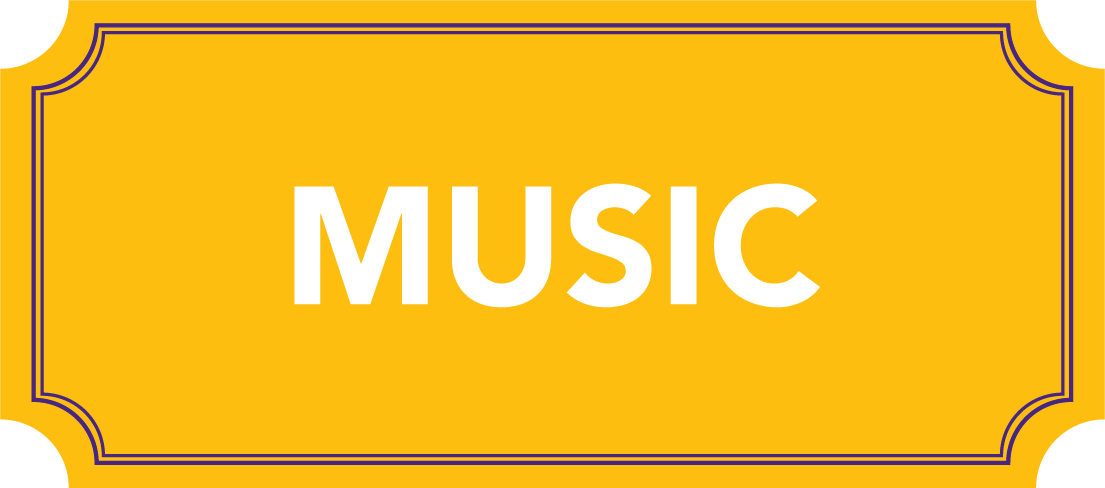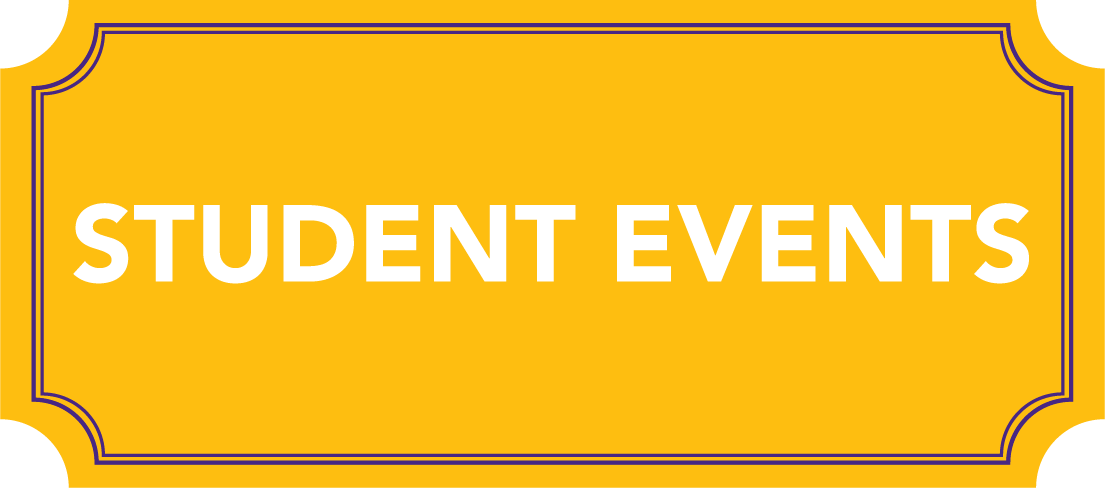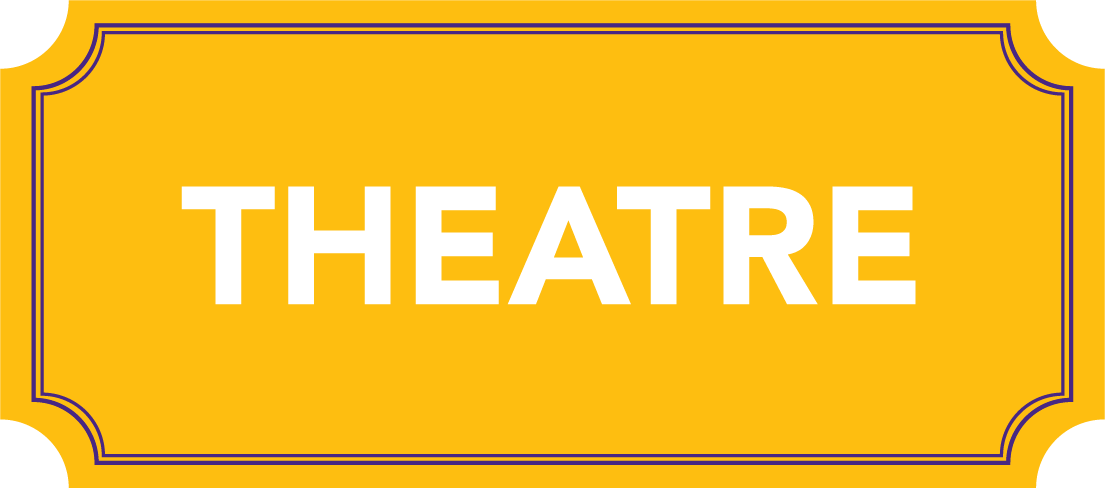 How do I get my tickets?
Fine Print details
Purchase tickets by clicking on Ticket Symbol above that corresponds with the Sponsoring University Division
Tickets will be sent electronically to your e-mail
Print the tickets from your e-mail
Your purchase is final. Tickets are non-refundable and non-transferable.