Purchase tickets for our UNA events
Step Sing 2022 - Family Game Night

Step Sing 2022 is February 4th and 5th at 7:00PM CST in Norton Auditorium.
Tickets go on sale Wednesday, January 5th at 9:00am.
All tickets are general admission $10.
Use the "Buy Now" button below to purchase tickets. (Please note that we have a new system, and you will be required to create an account.)

If you need assistance from UNA Student Engagement, or require accomodations, please email our Student Activities Coordinator at studentprograms@una.edu or via phone number at 256-765-4248.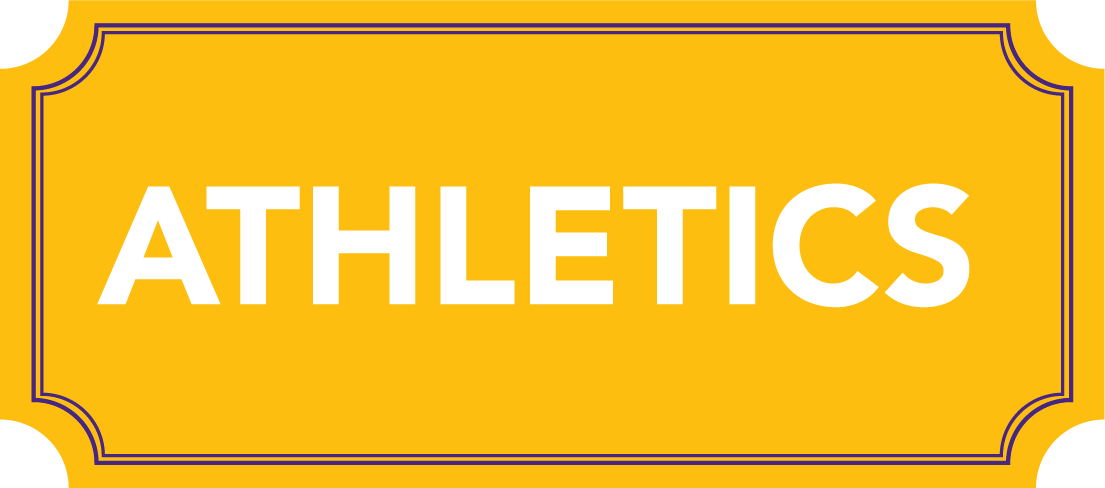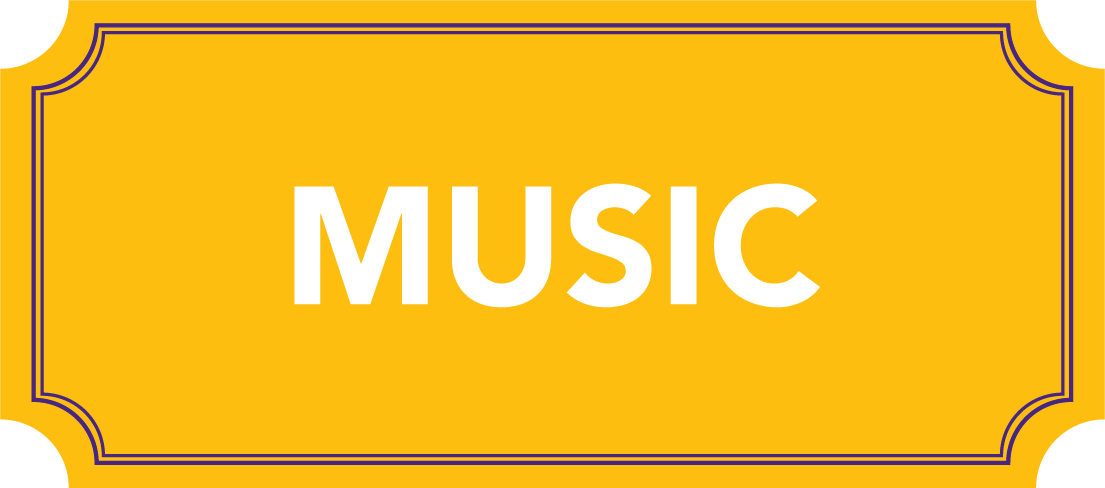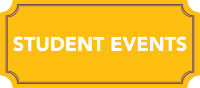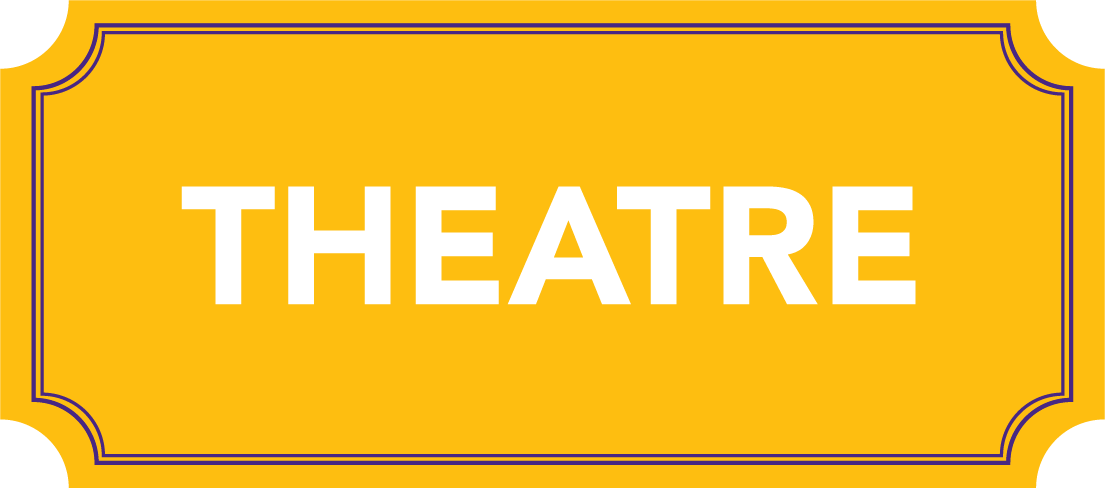 How do I get my tickets?
Fine Print details
Purchase tickets by clicking on Ticket Symbol above that corresponds with the Sponsoring University Division
Tickets will be sent electronically to your e-mail
Print the tickets from your e-mail
Your purchase is final. Tickets are non-refundable and non-transferable.