Professional Staff
Director, Housing & Residence Life
The Director of Housing & Residence Life is a full-time, Masters housing professional responsible for the leadership, administrative oversight and management of the university residence hall system. The Director of Housing & Residence Life has the comprehensive administrative and supervisory responsibility for facilities management, departmental budget oversight, resident related safety and security issues, residence hall occupancy management, and the development and direction of a comprehensive on-campus residential program.
Jennifer Sutton, M.A.Ed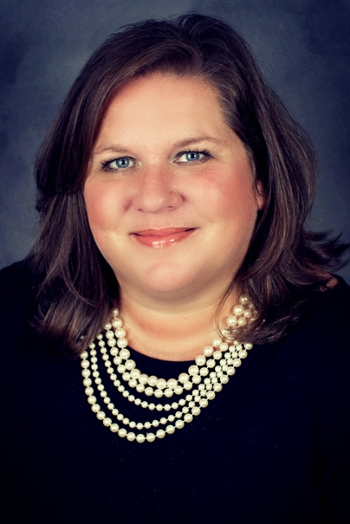 Jennifer received her M.A.Ed in Student Affairs in Higher Education from Western Kentucky University and her B.S. from Murray State University in Organizational Communication. Her professional interests include marketing, staff and residential development, and collaborative programming. She enjoys photography, traveling, and checking out the local happenings with her husband, Bradley, and three adorable children - Grayson, Makenna, and Braxton. 
---
Assistant Director of Housing
The Assistant Director of Housing is a full-time housing professional who oversees residential facilities and reports to the Director of Housing & Residence Life. Responsibilities include: facilities management, maintenance, environmental services, operations, and residential development. The Assistant Director also serves as a member of the Housing & Residence Life senior leadership team. 
Jimmy Waddell
Jimmy hails from Tuscumbia, AL and is a proud graduate of University of North Alabama. Jimmy works closely with the Area Coordinators, Resident Advisors, and Facilities Assistants to ensure that the residence halls and apartments are safe, secure, and comfortable living environments. 
---
Assistant Director of Residence Life
The Assistant Director of Residence Life is a master's-level housing professional who oversees the residential program and reports to the Director of Housing & Residence Life. Responsibilities include: supervising area coordinators, departmental academic initiatives, development and evaluation of themed-living options, departmental marketing, and residential program development and oversight. The Assistant Director also serves as a member of the Housing & Residence Life senior leadership team. 
Jami Flippo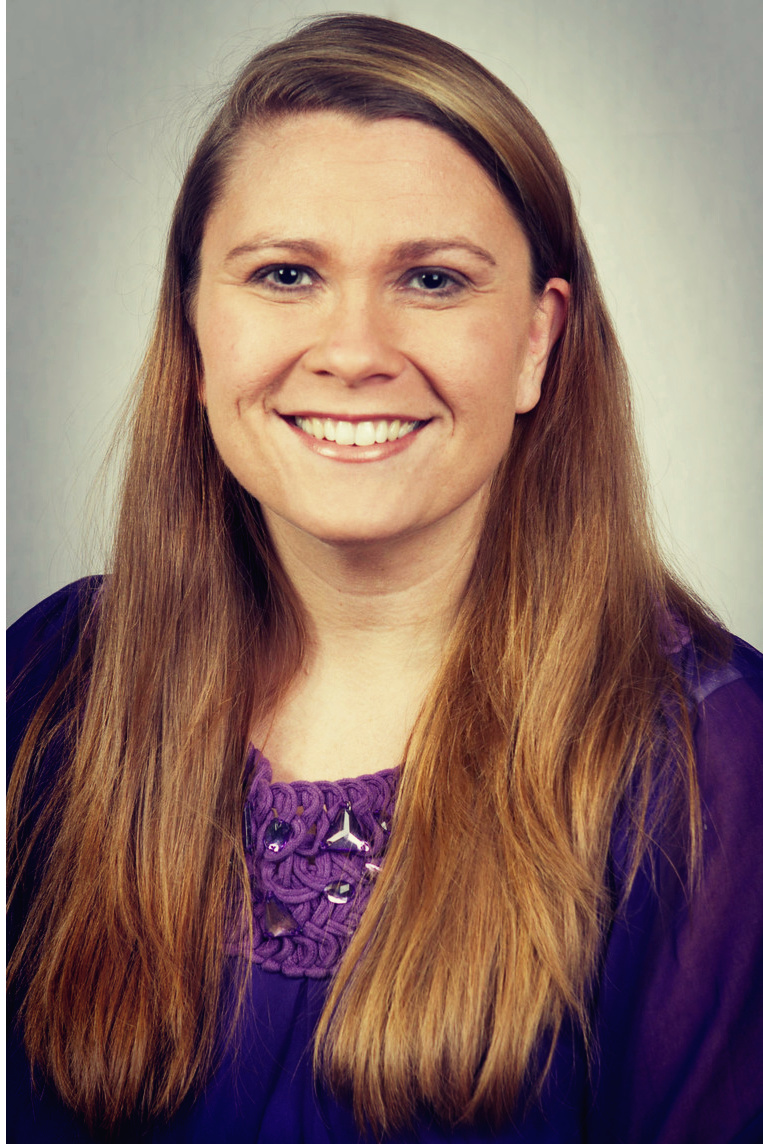 Jami is a two time graduate from the University of North Alabama.  She received her Master of Arts in Community Counseling and her Bachelor of Science in Psychology.  Her professional interests include staff and student development, diversity education, and programming with campus partners. She enjoys UNA athletics (ROAR LIONS!), Target, fancy hotels, Christmas, and spending time with her stud of a husband, Ben, and her 2 rockstar boys, Schep and Dodger.
---
Senior Administrative Assistant
Jessica Lindley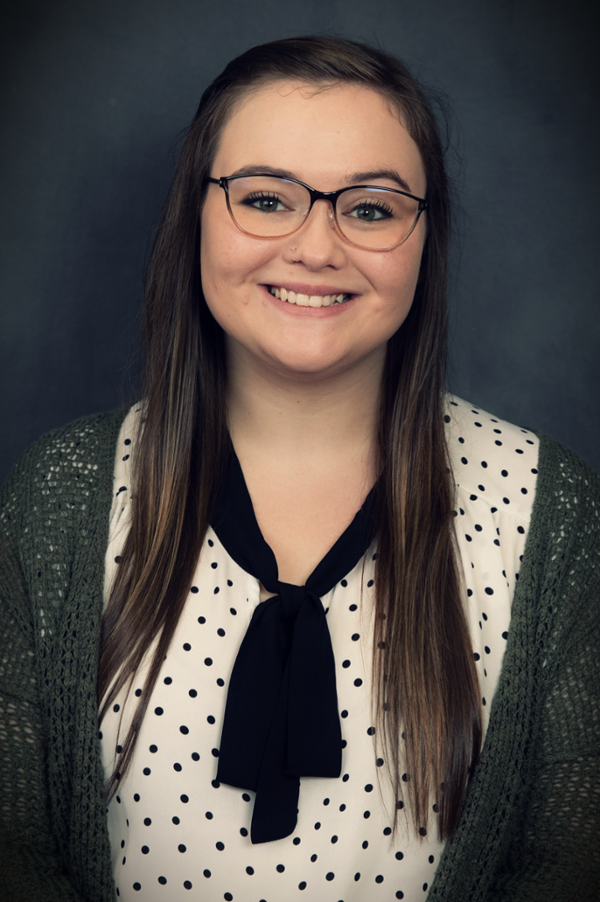 Jessica grew up in the Florence area and has always loved the community and kindness that UNA has to offer! Jessica does a great job of managing the Housing and Residence Life office, and can often be found engaging in warm conversations with RAs, professional staff, and students. Jessica is a engaged to the love of her life, Dante, and they are planning to get married in the spring of 2020. They have a beautiful baby girl named Karsyn. Jessica loves dogs, DIY projects, and taking her daughter on fun trips. 
Area Coordinators
The Area Coordinators (ACs) are professional full-time staff who reside within university housing and oversee the day to day management of a group of buildings comprising an Area. They are typically entry-level staff who hold a master's degree in student affairs, higher education, college student development or counseling. Each AC manages an area consisting of between 650-800 students and directly supervises 15-17 Resident Advisors.  They serve as first-responders for emergencies and crisis situations, conduct hearing officers, and a general resource to students.
Jayson Jackson: Rice, Rivers, Grandview
Jayson received his undergraduate degree from UNA, and worked as a student staff member in Housing and Residence Life for several years before moving on to be an Area Coordinator. Jayson enjoys seeing his staff members succeed as leaders on campus. Jayson has a passion and gift for music, and leads worship services at his church alongside his wife, Regan. Jayson and Regan got married in March of 2019, and together, have a dog named Leia. 
Dylan Rose: Mattielou, Hawthorne, Covington, Lafayette, Lion's Gate
Dylan might be UNA's biggest fan! He graduated from UNA with a degree in psychology, and worked with Housing and Residence Life as an RA. Now, Dylan spends his time investing in students and RAs to make their experience at UNA as great as his. He is an avid Star Wars fan and is parent to a fish. Dylan recently got engaged to his awesome fiancée, Taylor, who he met at UNA.
Miriam Comer: Olive, Appleby East & West, Twin Oaks
Miriam received her B.S. in Human Development and Family studies with a minor in Psychology from Auburn University. She is currently working on her Masters Degree in Clinical Mental Health Counseling. Miriam has a passion for working with college students because she loves to see the growth that takes place in their lives. She enjoys spending time with her friends and family, and loves to take trips to explore new people and places. 
Occupancy & Business Management Coordinator
Patricia Wood
Patricia received her Associates Degree in Computer Science from Jackson State Community College. She is the head honcho of placing students in their rooms (creating assignments) and paying the bills. Patricia lived on an island 7 miles long and ½ mile wide with her husband and 4 sons for 12 years, and loves to work in the yard and garden, spend time with her two awesome granddaughters, and riding motorcycles.
Assistant Supervisor of Residential Environmental Services
Chris Patterson
Chris has worked at University of North Alabama for over twenty years and serves as the Assistant Supervisor of Residential Environmental Services for Housing & Residence Life.