Department of Cinematic Arts and Theatre
The Department of Cinematic Arts and Theatre supports a rich diversity of creative and technical pursuits in acting, stage design, and digital film production. The dramatic arts have a profound and pervasive effect on culture and film production is an industry with major global significance.
The Department of Cinematic Arts and Theatre boasts award-winning faculty, with extensive industry experience, who directly mentor the development of each student's distinct creative voice. Alumni have gone on to have distinguished creative careers throughout the country.
Upcoming Events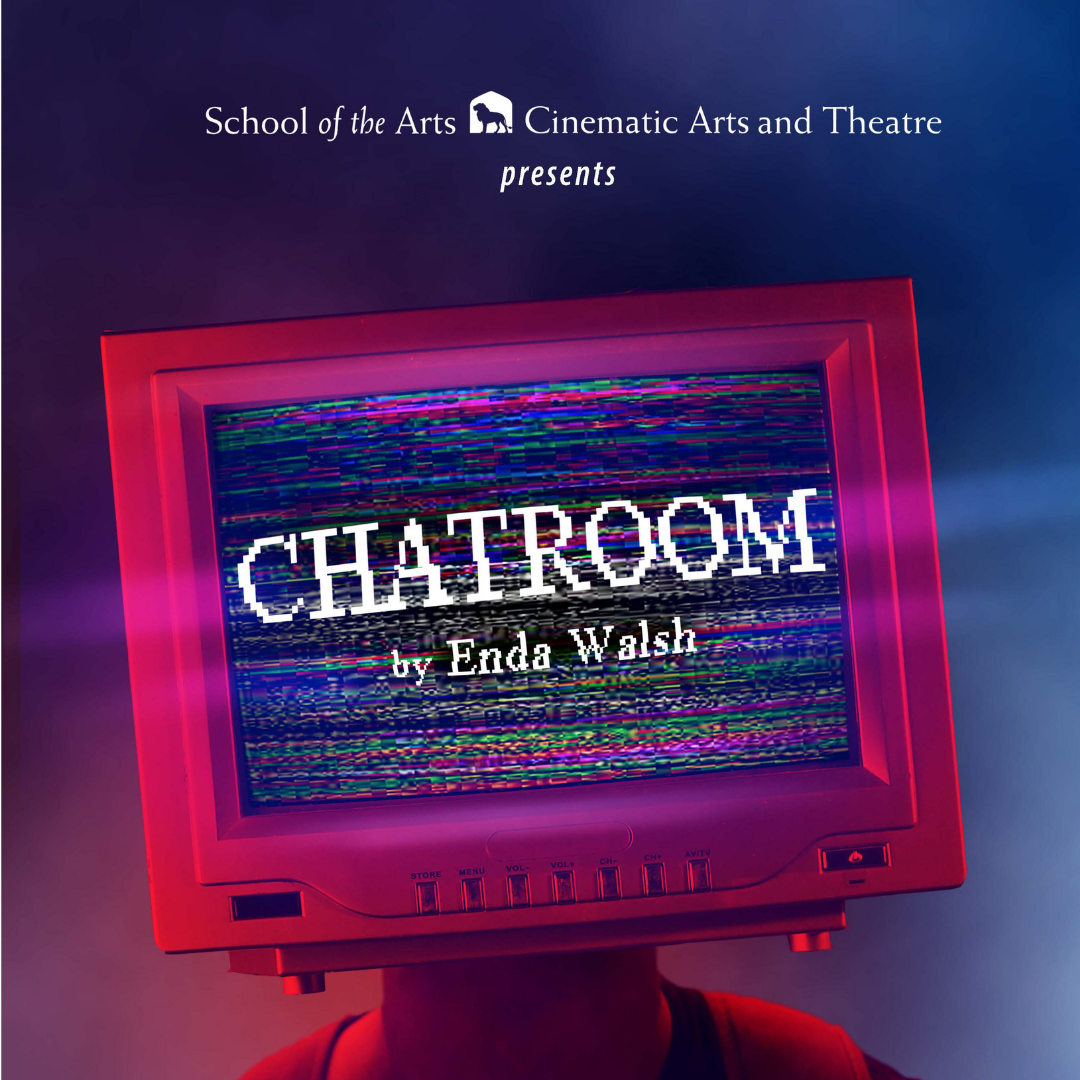 UNA Cinematic Arts and Theatre presents Chatroom. A group of bored and restless teenagers - William, Jack, Eva, Emily and Laura - spend their time deconstructing children's literature and the messages in modern pop music. But when a new member, Jim, joins to share his depression and thoughts of suicide, the conversation takes a dark turn.* The group is torn between those who want to help and those who see a chance to create a martyr for the teenage population.
Visit the PURCHASE TICKETS link for tickets.

*This play contains strong language and deals with topics including depression, suicide and teenage mental health.**   

Request more information about our program by completing our interest form found here or by clicking on the image below.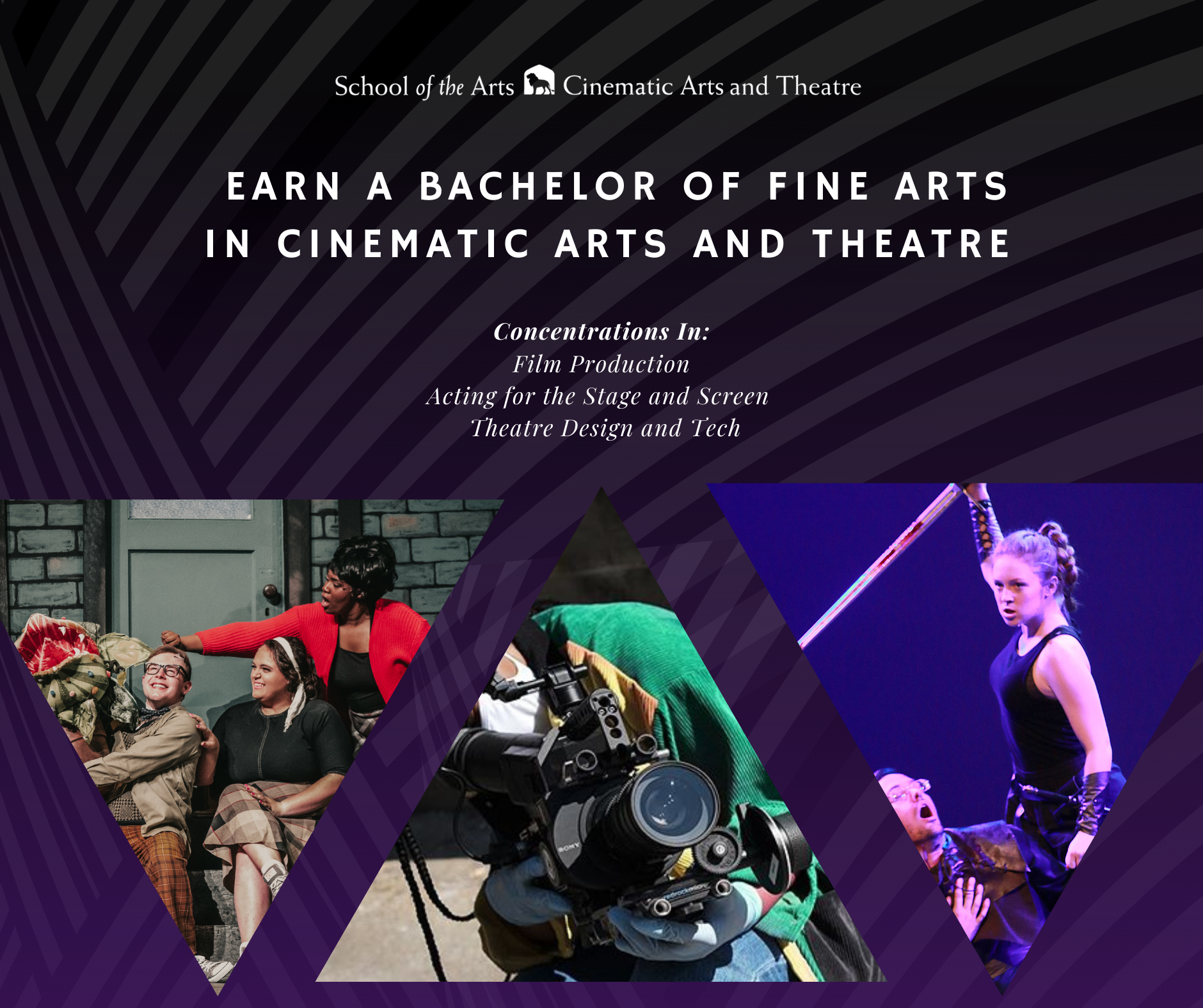 Follow Us on Social Media