Welcome to UNA Health Services!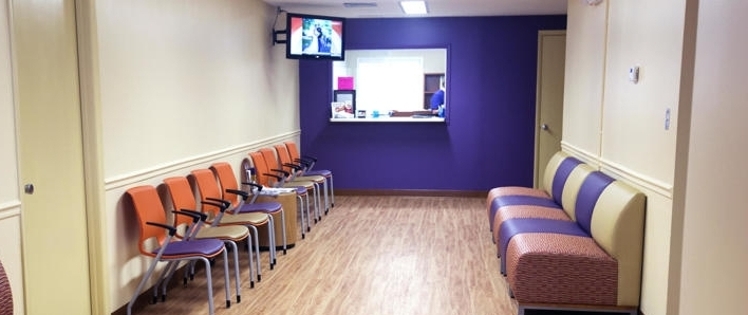 Feel Sick? Call US quick - 256-765-4328
Free Flu Shots are now available.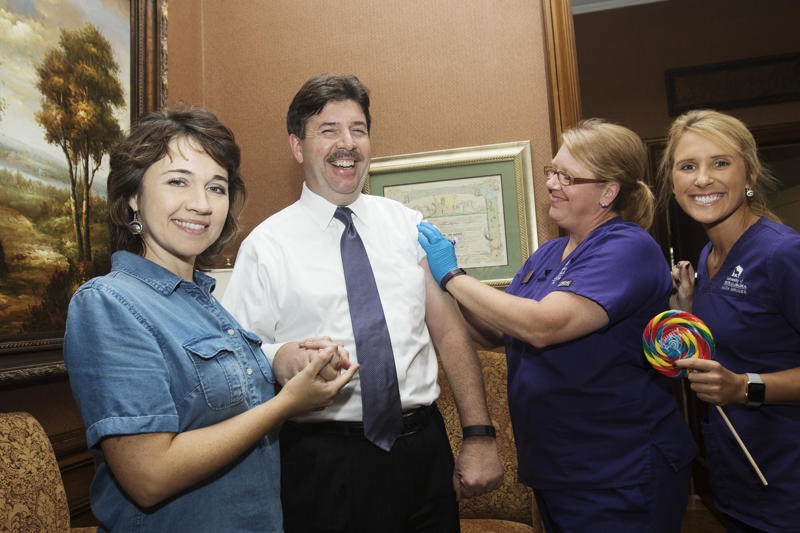 Get Your Free Flu Shot at the Library !
Tuesday , Oct 11, 2016, 11:00am - - 1:00 pm and Thursday, Oct 12, 2016 2:00 pm - 4:00 pm

Free Flu Shots and Free Hand Sanitizer
UNA Health Services - Helping students achieve academic and personal success through health and wellness.
Protect Yourself from Illness! Get a Flu Shot!
Flu Shots are free to students, faculty and staff. Visit one of the campus flu clinics or drop by the Student Health Clinic after 2:00 pm.
University Health Services operates a medical clinic to care for and treat minor illness and injury. Students can see one of the licensed healthcare providers at no charge. Lab tests, x-rays and prescription medications are available for a fee that is much less than most clinics. Faculty and staff can receive care for a nominal fee. University Health Services clinic does not bill insurance.

UNA students, faculty and staff can walk in and wait to see a provider between the hours of 8:00 am and 11:30 am
Afternoon appointments are available by calling 256-765-4328.
Hours of Operation
Monday - Thursday  7:45 am - 4:30 pm
Friday 7:45 am - 3:00 pm
The clinic is closed for lunch between 12:00 and 1:00 pm daily.
Mission Statement:
University Health Services is dedicated to promoting optimal wellness by providing quality medical care to students and employees. Through addressing healthcare needs, University Health Services aims to equip UNA students to successfully reduce the individual roadblocks to their personal and academic success, as well as position employees to better accomplish professional endeavors. University Health Services also serves as a catalyst to promote creation and maintenance of a campus environment that is conducive to and supportive of healthy behaviors and decisions.