Welcome to UNA Health Services!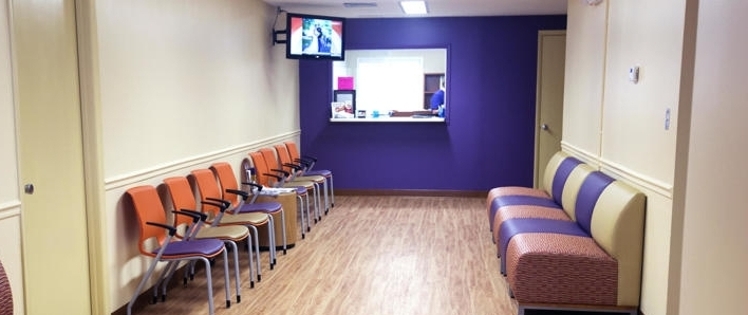 Holiday Hours
University Health Services will close at noon on Tuesday, November 22 and reopen at 8:00 am on Monday, November 28.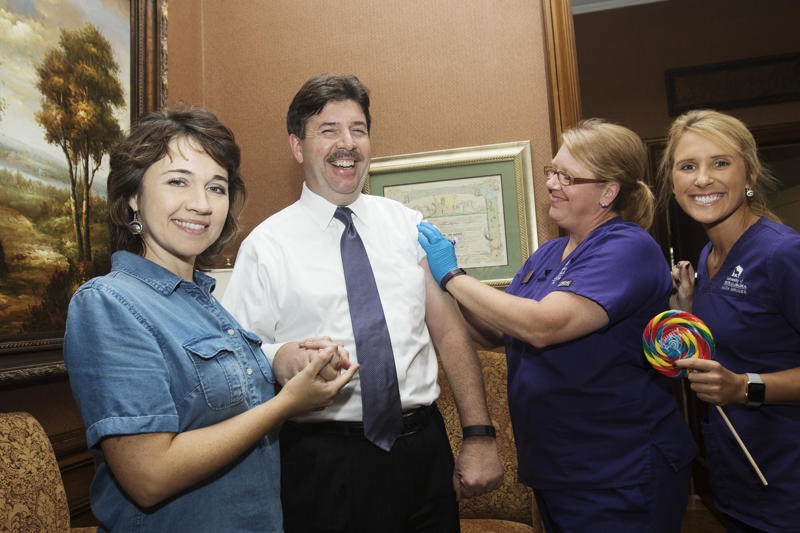 10 Things You Can Do to Prevent the Flu!
Stop by the clinic Monday - Thursday 1:30 - 3:30 to get your free flu shot!

For an Emergency - Call 911
For an after hours illness or minor injury, visit a local urgent care center.
UNA Health Services - Helping students achieve academic and personal success through health and wellness.
Protect Yourself from Illness! Get a Flu Shot!
Flu Shots are free to students, faculty and staff. Visit one of the campus flu clinics or drop by the Student Health Clinic after 2:00 pm.
University Health Services operates a medical clinic to care for and treat minor illness and injury. Students can see one of the licensed healthcare providers at no charge. Lab tests, x-rays and prescription medications are available for a fee that is much less than most clinics. Faculty and staff can receive care for a nominal fee. University Health Services clinic does not bill insurance.

UNA students, faculty and staff can walk in and wait to see a provider between the hours of 8:00 am and 11:30 am
Afternoon appointments are available by calling 256-765-4328.
Hours of Operation
Monday - Thursday  7:45 am - 4:30 pm
Friday 7:45 am - 3:00 pm
The clinic is closed for lunch between 12:00 and 1:00 pm daily.