Welcome to UNA Health Services!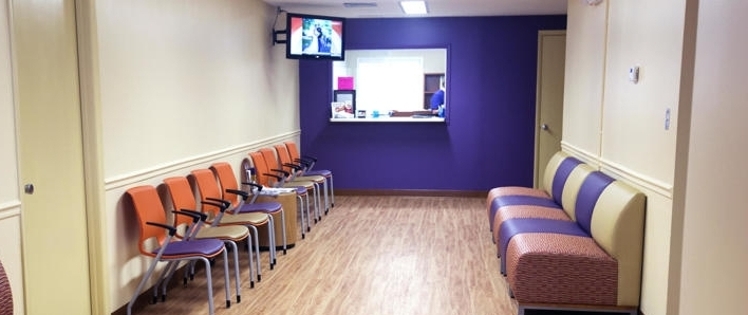 Feel Sick? Call US quick - 256-765-4328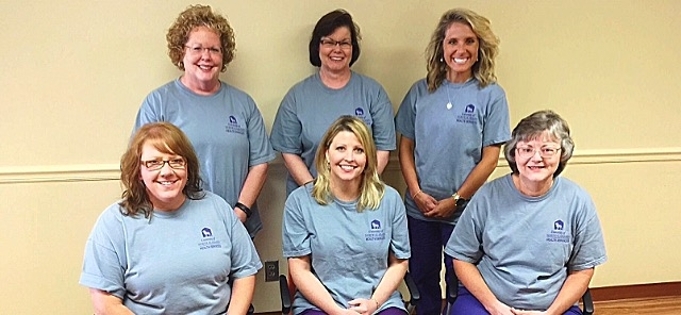 Eat Right, Move Often, Drink Water

Aim for 8 hours of ZZZZ's
UNA Health Services - Helping students achieve academic and personal goals through health and wellness.
Stop by the clinic at the Bennett Infirmary Building on circular drive and meet our staff, set up your clinic record and pick up free hand sanitizer.
Mission Statement:
University Health Services is dedicated to promoting optimal wellness by providing quality medical care to students and employees. Through addressing healthcare needs, University Health Services aims to equip UNA students to successfully reduce the individual roadblocks to their personal and academic success, as well as position employees to better accomplish professional endeavors. University Health Services also serves as a catalyst to promote creation and maintenance of a campus environment that is conducive to and supportive of healthy behaviors and decisions.
Hours and Information: