Welcome To Your North Alabama Home!
APPLY FOR HOUSING!
New Student Applications for 2019-2020 open on January 7th!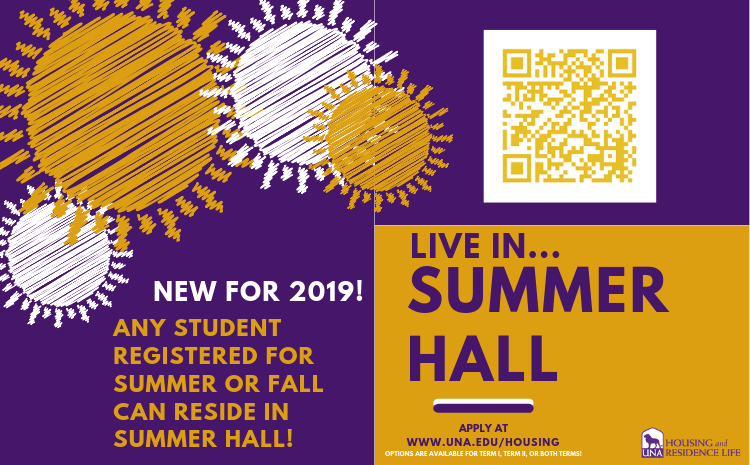 Summer Hall Applications
Live on campus this summer! Apps open on February 15th!
RETURNING STUDENTS!
Reapply for Housing beginning January 7th! Check out the new options for upperclassmen!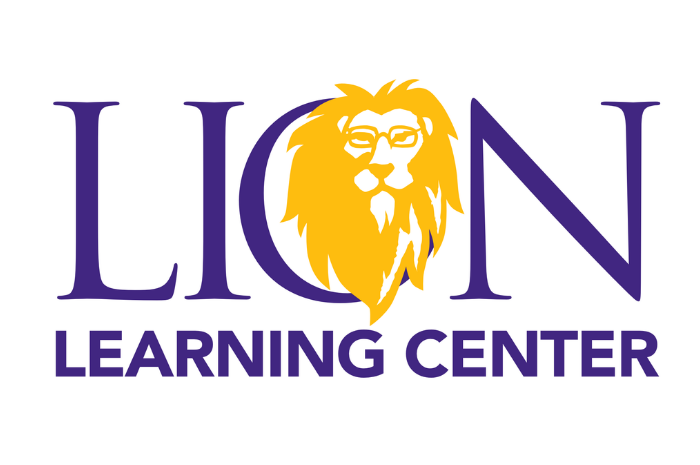 LION LEARNING CENTER
Have you checked out the Lion Learning Center in Rivers Hall yet? Be sure to stop in and learn how we can help you succeed!
At-A-Glance Dates
May 2: Study Day
May 3-10: Finals
May 9: Halls Close @ 6pm (Except Graduates & Summer Hall)
May 11: Spring Commencement
May 12: Halls Close @ 12pm
May 13: Summer Hall Opens
May 15: Apartment Phase 1 Check-Outs
Take A Look!
HRL Student Staff Fall 18 - Harrison Plaza
Sweet Home UNA!
Stay Updated!
Tweets by UNAHRL