Global Lions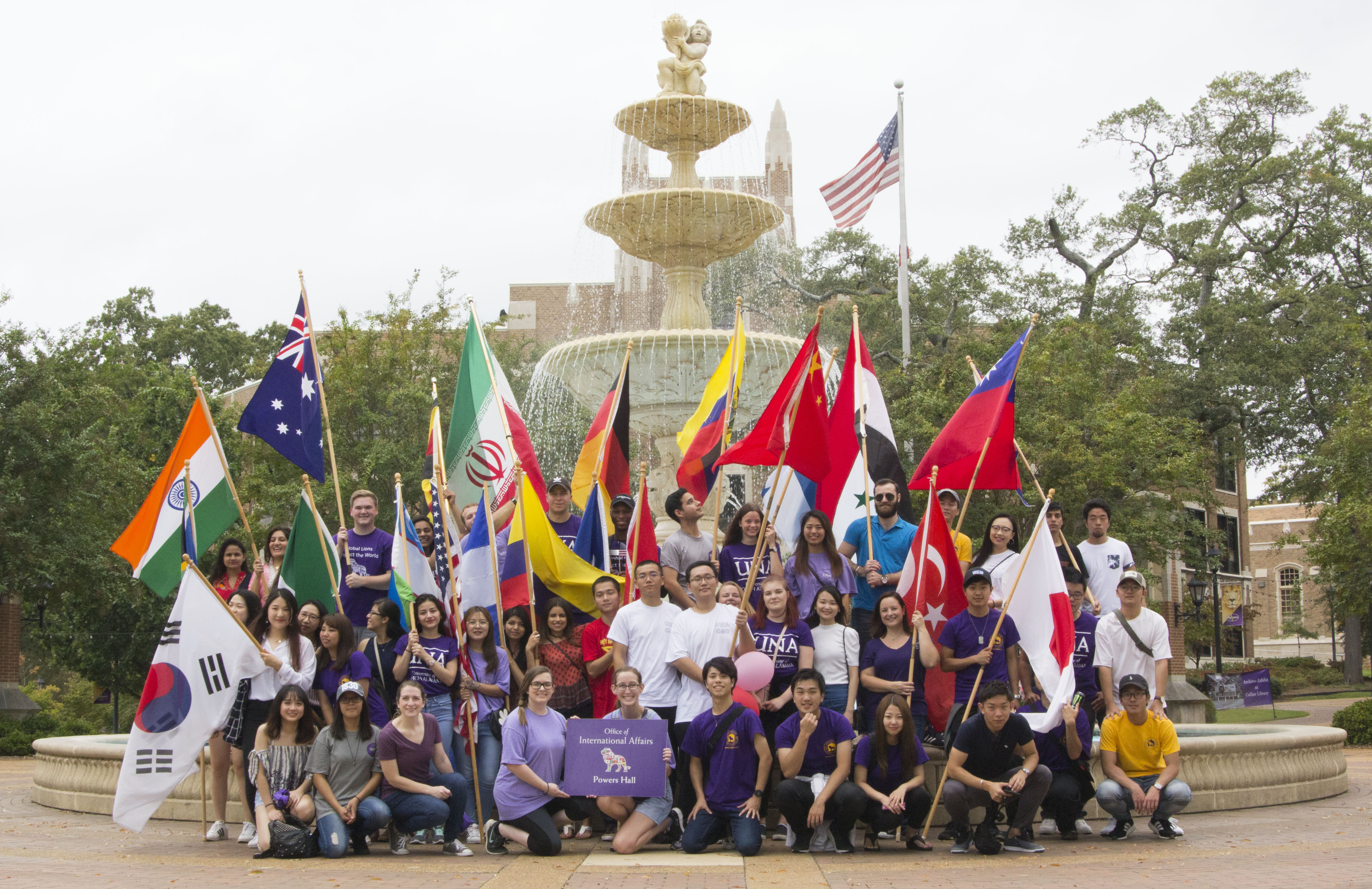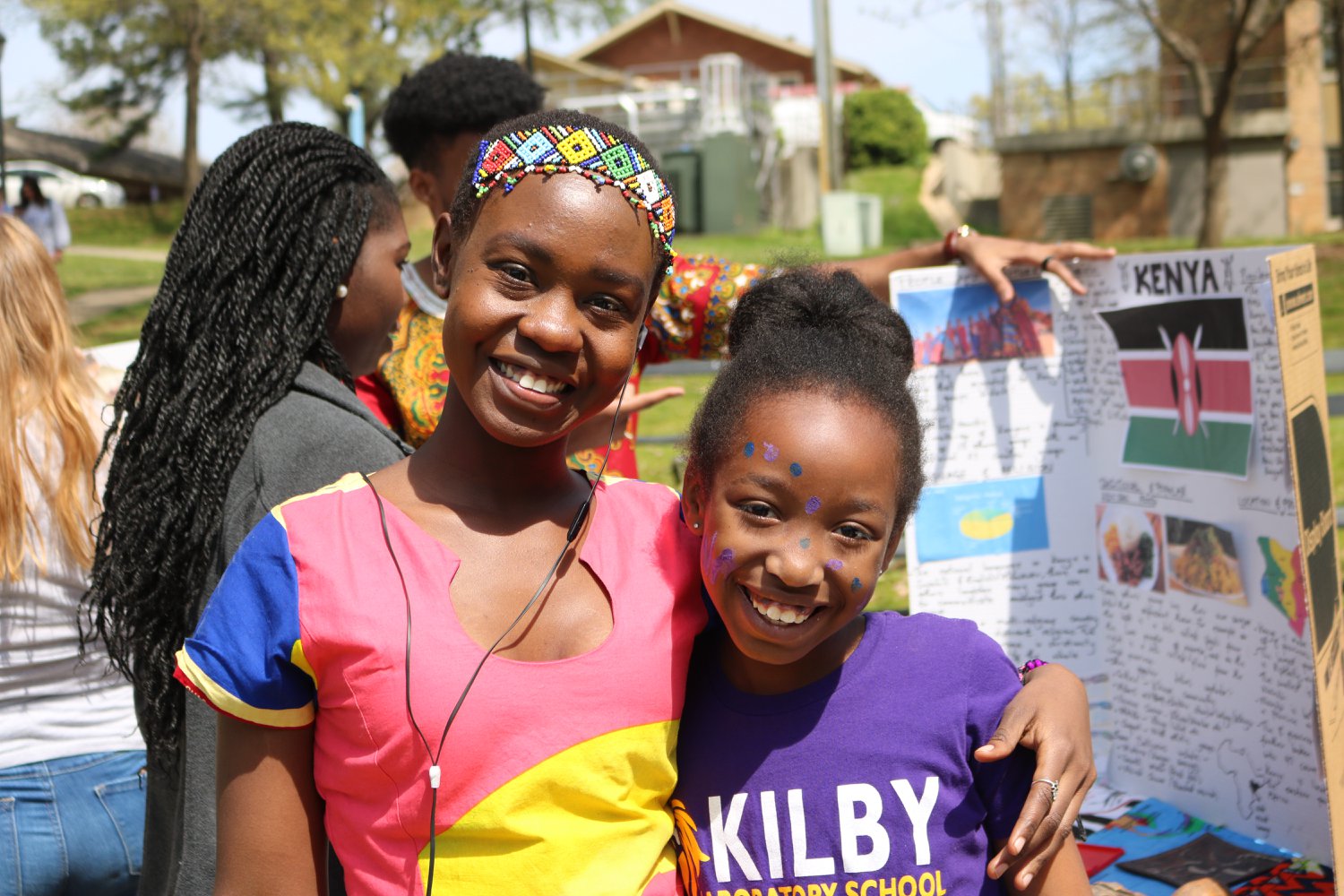 Are you an international student or a domestic student interested in being involved with international students? If so, come and join our RSO! To apply, pick up an application at the Office of International Affairs and sign up on Presence!
Global Lions RSO
RSO: Recognized Student Organization
Global Lions RSO will volunteer at many different areas throughout the Shoals area.
Each member is required to attend and volunteer at events assigned (at least 3).
Meeting times are determined upon voting at the initial meeting (announced via Presence).
Please fill out the application to join Global Lions RSO.