The Mane Room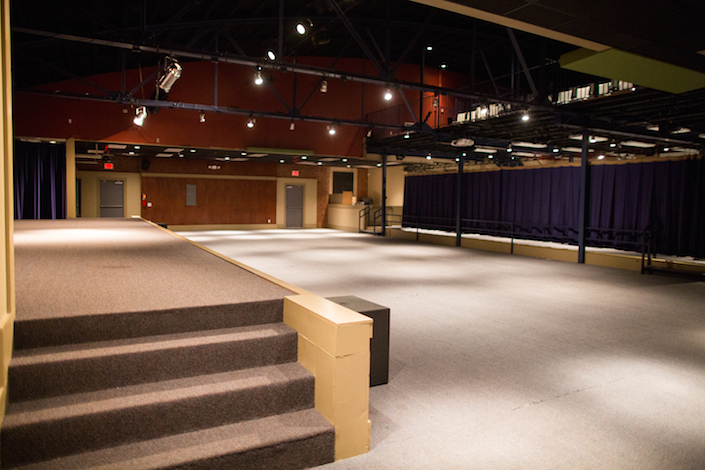 The Mane Room is the Department of Entertainment Industry's in-house performance venue. It operates as a performance venue and a learning environment for all DEI majors at UNA. It is also available to rent by the public for events and performances.
The small, intimate venue has a small stage, 400-person house, lighting and sound instruments and restroom facilities. The Mane Room can be set up as a proscenium style performance hall, a dinner theater or a conference/presentation room. 
The venue has adequate space for meetings, concerts, performances, weddings, receptions and any other event that can be housed in the space. 
Call 256-765-4816 today for information on bookings, rates, and tours!