The Mane Room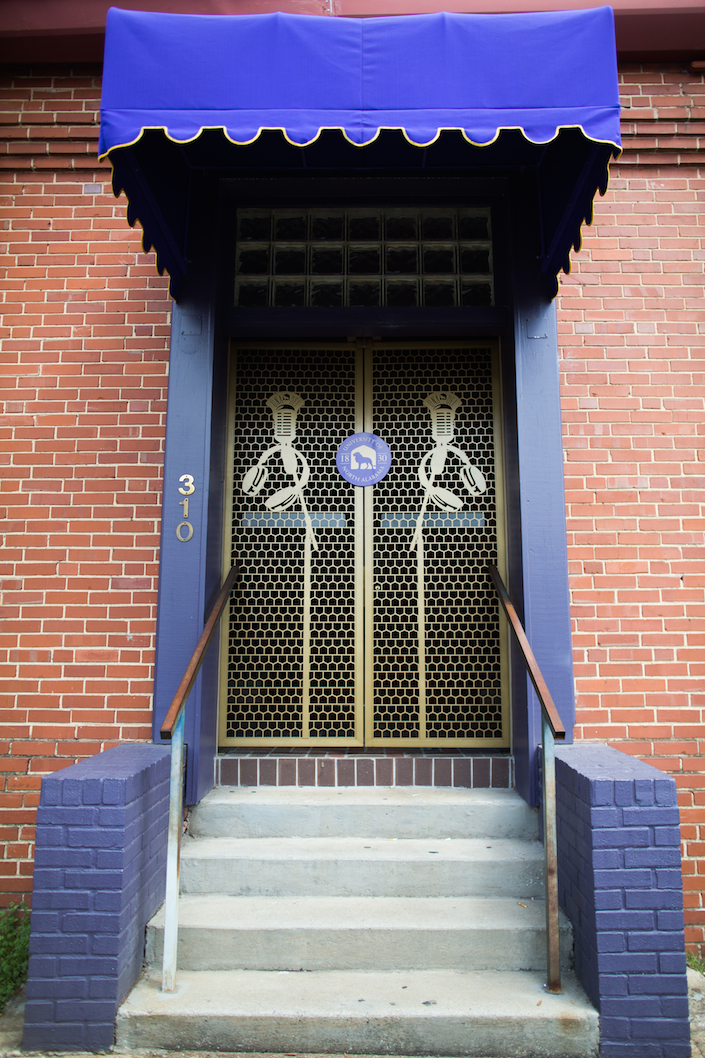 We're BACK!!!
Although the Mane Room has been offline during the pandemic, we're excited to announce our re-opening! The Mane Room is back to full capacity and ready to welcome you and your guests. From receptions and dinners to full scale concerts and artist showcases, we are excited to collaborate with you to make your event a success!
The Mane Room is an intimate performance venue seating up to 400 guests. It is a versatile space that hosts dinners, receptions, seminars, conferences, classes, performances, and movies.
We are proud to have hosted the Salt and Pepper Roots Music Celebration, Blues Challenge, George Lindsey Film Festival and W.C. Handy Music Festival for years. Allison Krauss, Cedric Burnside, David Remirez and many others have graced the stage at the Mane Room. We've also hosted student artists like Rachel Womack, Firekid, and Katlyn Lott.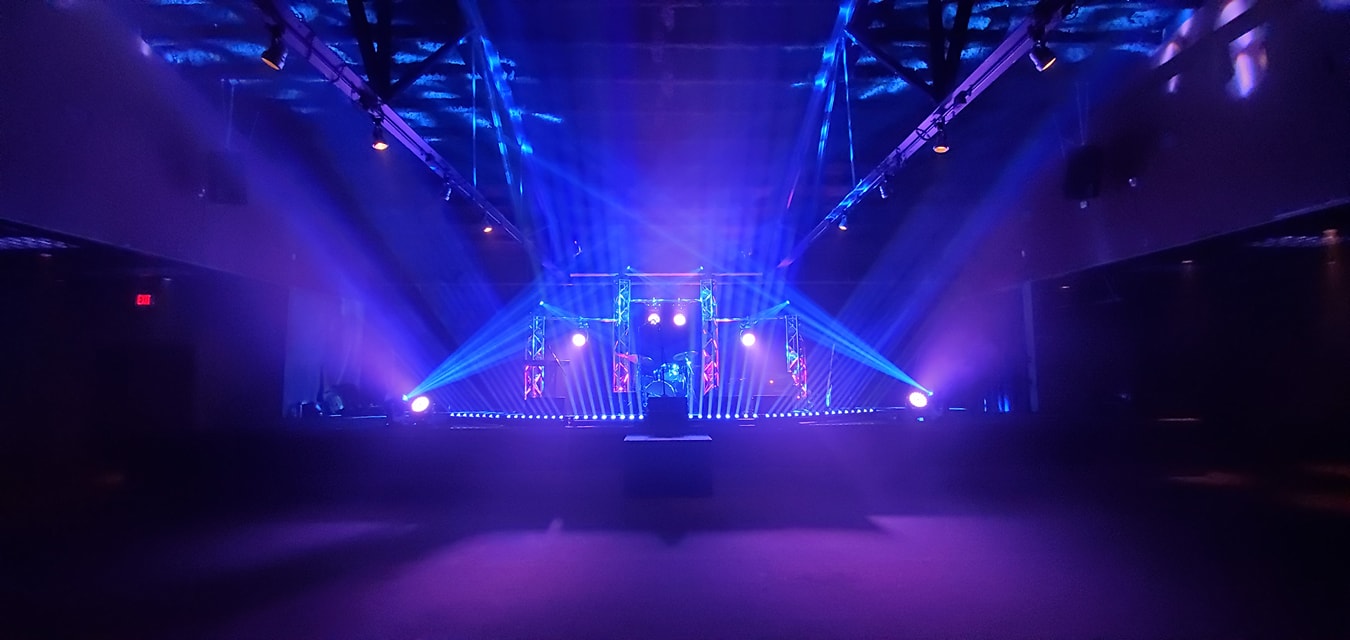 As a part of the Department of Entertainment Industry, the space also serves as a lab for our students, because it is also important to empower them to plan, promote, and perform events on their own. 
For more information call 256-765-4816 or email at maneroom@una.edu.