Master of Professional Studies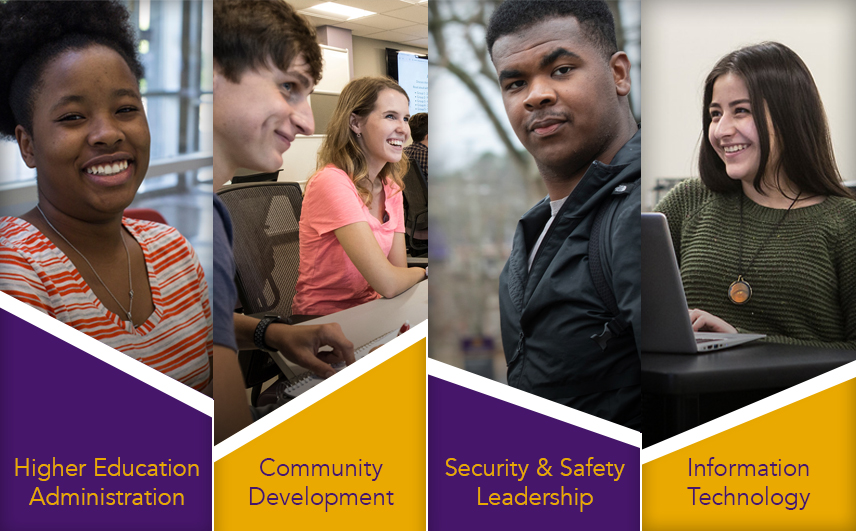 STUDENT ADVISING - We are always ready to assist M.Pr.S students with advising and academic planning.  Please call 256.765.5003 to set up your consultation.
The Master of Professional Studies (M.Pr.S) degree is an applied professional program with workforce development, organizational leadership and personal development at the core of its mission. This graduate degree is designed to provide students an accessible, online, and affordable opportunity to achieve their educational and professional objectives.
The M.Pr.S degree is fully accredited by the Southern Association of Colleges and Schools.  The program is a 33 to 36 credit hour graduate degree program with a thesis or non-thesis option.
Through this program students will demonstrate:
an understanding of the nature and impact of major social, economic, and political forces, including population diversity, technological change, and globalization
the ability to communicate effectively with diverse audiences
the ability to conduct research and utilize research findings as a foundation for decision making
an understanding of ethical bases for decision making
the ability to lead, negotiate, and resolve conflicts
Students will acquire and demonstrate these skills through a specific set of six required core courses and a set of four courses within one of the following specialization areas:  Higher Education Administration, Community Development, Security and Safety Leadership, and Information Technology.

Please call UNA's Department of Interdisciplinary and Professional Studies for more information (256.765.5003).