Department of Interdisciplinary and Professional Studies





 
Interdisciplinary Studies is designed for traditional and adult returning students whose needs are not met with the historical major or minor program. Interdisciplinary Studies is all about looking at education from the student's perspective and offering them a customized plan to learn, professionalize, and access the best of what UNA offers.
Additionally, interdisciplinary programs have developed in response to demands from employers that college graduates have diverse "ready-to-work" skills, the ability to think across traditional academic lines, a change orientation, and excellent communication skills. To meet these demands we offer students an individualized path to complete their Bachelor of Science or Bachelor of Arts degree by offering areas of emphasis containing complementary courses that cross traditional disciplinary lines. 
Our responsiveness to student and employer needs explains in part why our program is THE choice for so many students who need a unique academic program of study. "Start to Finish" is our motto and we're ready to back that up with quality academic advising. Fill out the form below or contact Mrs. Heather Stancil or Dr. Craig Robertson directly to set up a consultation appointment today.
Student Highlights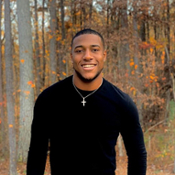 IDS major, Cameron Turner, is currently a senior at UNA. Here's Cameron's story: "I chose the IDS program because it allowed me to create my own plan of study. Coming into college I didn't really know what I wanted to do as a career, but I knew I wanted to be around sports as either a Sports Manager, Athletic Director, Athletic Trainer, and any other sports-related jobs. The IDS program allowed me to pick classes from both Sports Management and Exercise Science with an emphasis on health. I am currently enrolled in the UNA Accelerated Master's Program, in hopes to finish my Master's degree in one year after graduating with my Bachelor's degree in May." We're proud of you, Cameron, and know you're well-equipped to do great things!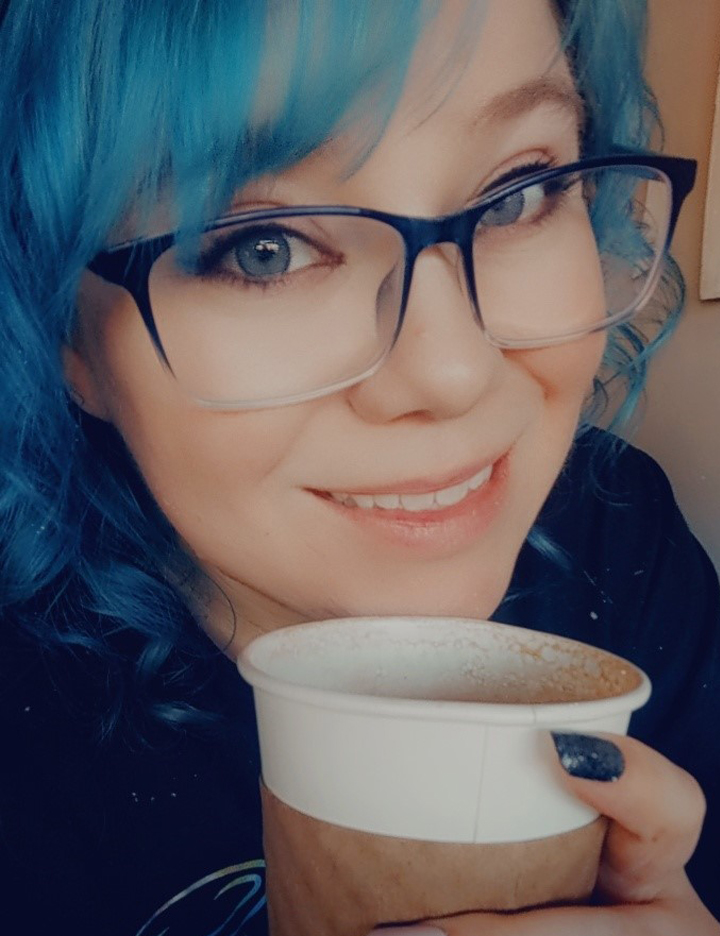 Keri Smith is a senior at UNA in the IDS major with an emphasis in Humanities. Here's what she has to say about the program, "After years of changing my major around and ending up undecided again, I was introduced to the IDS degree program. I initially chose the IDS degree because it was the quickest way to get a degree before my scholarship ran out. It was also the only way that all 70 credit hours of previously earned classes would count towards my degree. However, the IDS degree has turned out to be one of the best decisions I have ever made. It enabled me to build my own Program of Study and really consider what it was that I was passionate about doing - it established my career choice. IDS allows me to take Communication, Cultural Studies, Education, English, and Foreign Language courses that will all benefit my career choice of teaching English in Japan while allowing me to get a TESOL certification in the process that will help even more in my chosen career! I was also able to add a couple of Layout and Design classes to aid in my current/future freelancing job of building websites." We're glad to have you in our program, Keri!
Get Started Today - Request Information
Submission Received
Thank you for contacting the Department of Interdisciplinary and Professional Studies.  When you submit our on-line form, our staff will reply within 24 hours.  Let us help you achieve your educational and professional goals the interdisciplinary way.
Due to COVID-19, we are assisting our undergraduate and graduate students with registration via Zoom and phone consultations.  Contact us to schedule your appointment.  Click HERE to access the course schedules.

Revised HDS - 01/15/21