Veterans Affairs

At UNA, you'll join over 300 current veterans, dependents, and Active Duty, National Guard, and Reserve members attending as under-graduate and graduate students.
The purpose of Military and Veteran Service Center at UNA is to assist veterans, active duty military, guardsmen, and reservists and their family members in taking full advantage of the educational benefits available to them through the GI Bill, Federal Tuition Assistance and other programs. We also strive to help students make the transition from active military duty to UNA. Whether you are a new student who has completed your service, a student who has interrupted your education to serve and are now returning, or a student who began your studies elsewhere and are transferring here, we will help guide you to the resources you need to make the most of your experience.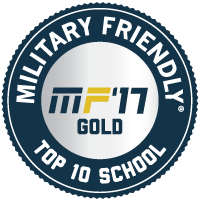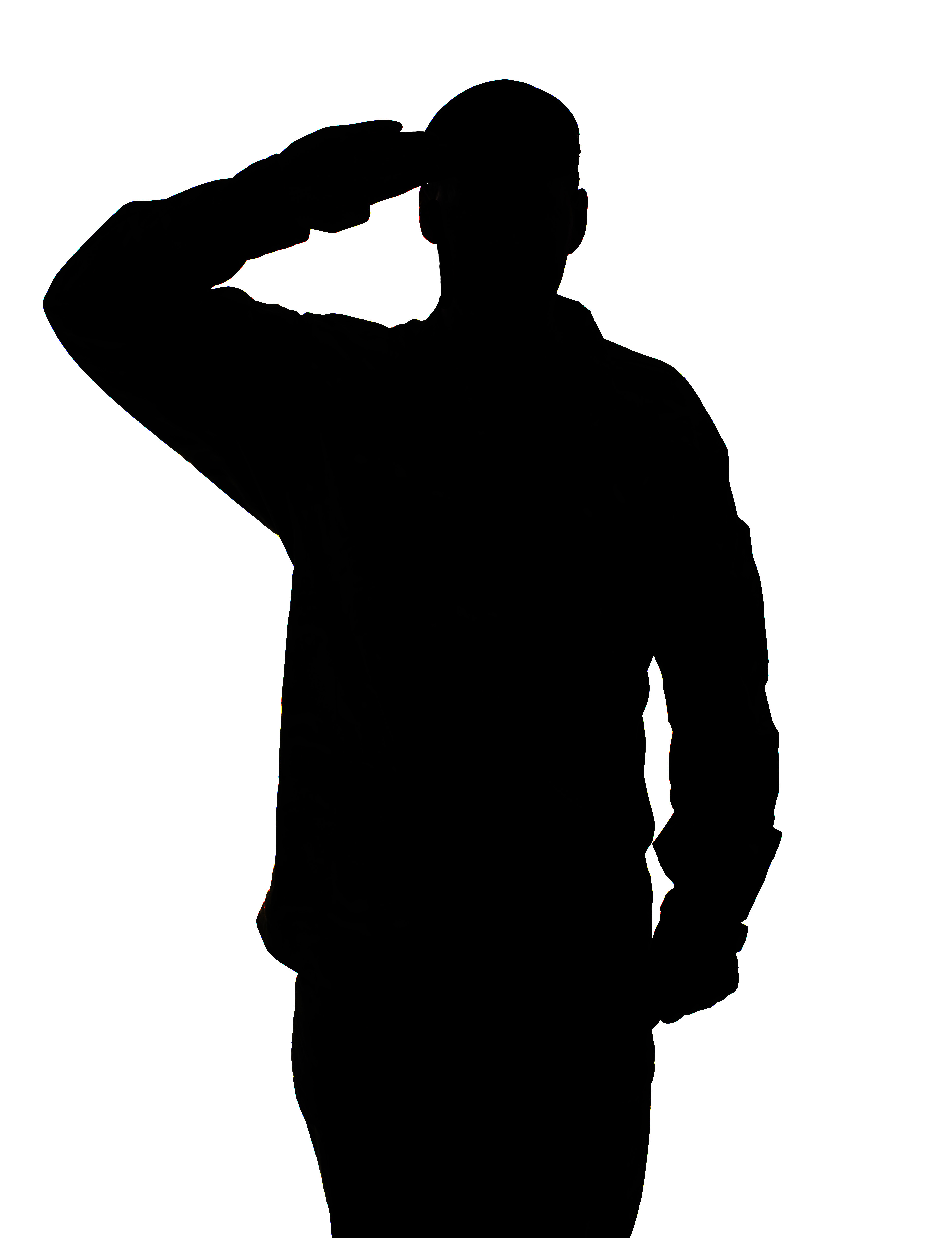 " A Veteran is Someone Who at one point, wrote a blank check made payable to The United States of America".