Welcome to the Foreign Languages Homepage!
The Department of Foreign Languages at the University of North Alabama provides majors in Foreign Languages, French, German, and Spanish. A minor is also available in French, German and/or Spanish. Six credit hours at the Introductory level in the same foreign language are required for all Bachelor of Arts degrees. The educational facilities of the Department of Foreign Languages are second to none. With our fully equipped languages laboratory, language students may use multimedia language computer software, Internet based resources, audio, and video to enhance their language skills.
Foreign Languages Newsletter Fall 2016 - GlobalTalk
Foreign Languages Newsletter Fall 2015 - GlobalTalk
Announcements:
Spanish Conversation Table - Come join the Spanish Conversation Table!!!  Starting September 6th, 2017 in Wesleyan Hall 304.  It will be held every Wednesday from 1:00-1:50.  Beginning Spanish speakers always welcome.  Hope to see you there.
German Conversation Table - Starting September 8th, 2017.  Every Friday from 11:00-11:50 at the tables on the 3rd floor of Wesleyan Hall.  All levels of German speakers welcome.
French Conversation Table - Information coming soon!
The Department of Foreign Languages congratulates Alexander Gould, Jenna Thigpen, Abigail Worley, and Hayden Wilkes as the 2017-2018 recipients of the Foreign Languages Hufstedler Endowed Scholarship.  Congratulations to Alexandria Buttgereit as the Fall 2017 recipient of the Foreign Languages Marcia Ross Study Abroad Endowed Scholarship.
Recommended Sites: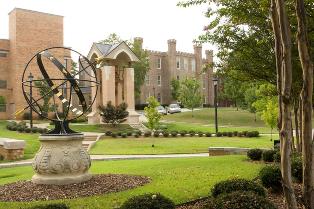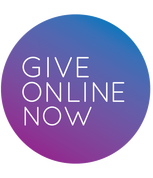 Scholarships
Semester Abroad Documentary - Cuba by Kennedy Pope
Useful Links