German Program at UNA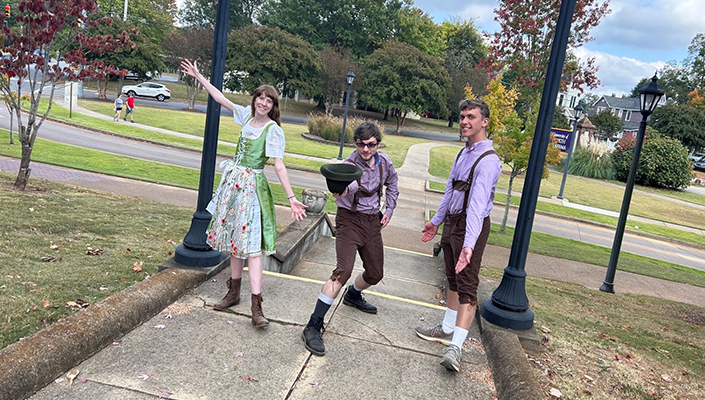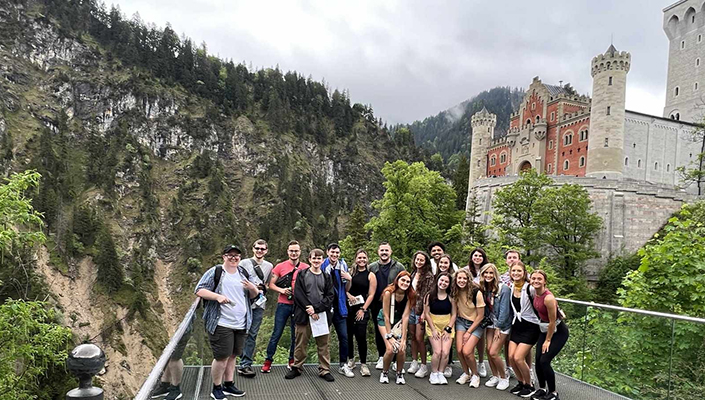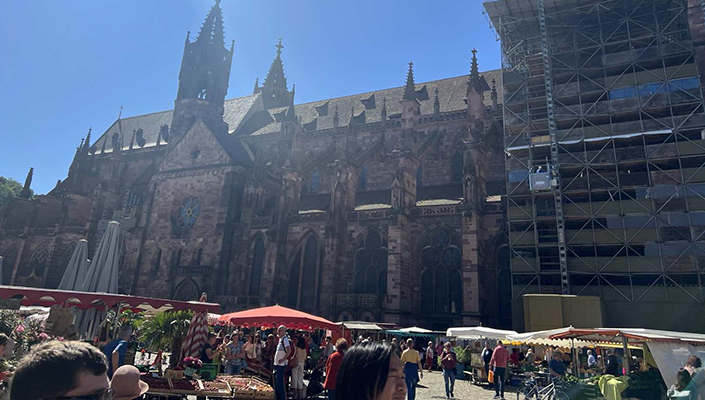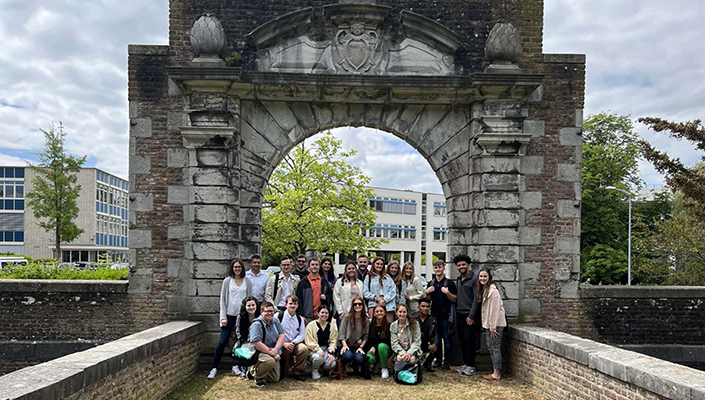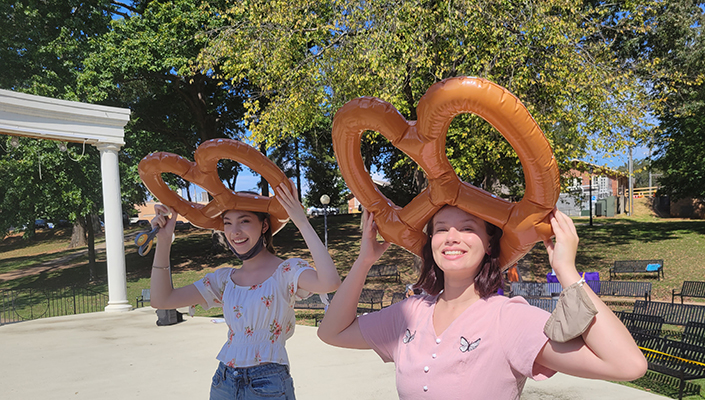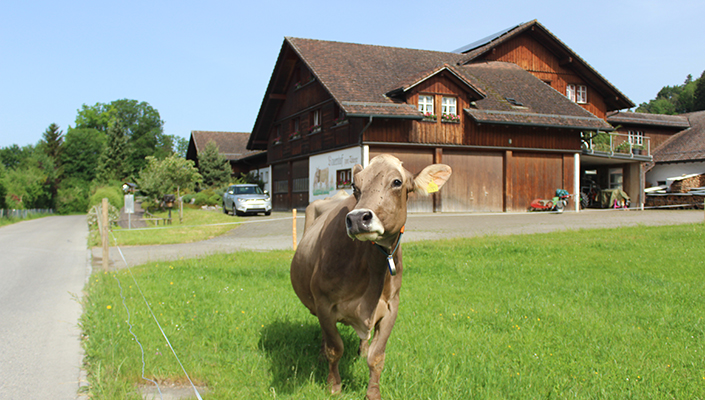 The 4th annual Germanfest at the University of North Alabama on Oct. 13, 2021. Sponsored by the Department of Foreign Languages, the German Club, and the AATG's "Deutsch macht Spaß" grant.

Contact information for the German Program at UNA:

Dr. Rebecca Linam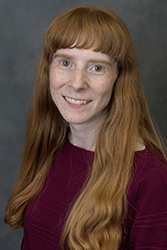 Office: 112 Wesleyan Hall
Telephone: 256-765-4390
ralinam@una.edu
Study Tools
English/German Dictionary - Leo.de is a great English/German dictionary.  This web-site also provides a conjugation/declension table for each word.
QuickDic - German English Dictionary - QuickDic is a German-English Dictionary with more than 17,500 words and idioms in each language. A Windows version with lots of extra features can be downloaded for free.
Exeter University Beginners' German - This is an online Beginners' German course designed by the German Department of the University of Exeter. It will contain twenty chapters of dialogue and exercises which are designed to give the absolute beginner a grounding in the rudiments of the German language, as well as providing background information about life and culture in all the major German-speaking countries.
Newspapers
Radio
Bayern 3 - This station broadcasts popular contemporary music throughout Bavaria and throughout the world via the Internet.
B5 Aktuell - This is a 24-hour, all-news radio station.
Hit Radio FFH - This German radio station offers a variety of popular music. You can listen to their broadcasts via the Internet. Moreover, you can request your favorite song on their web site. 
Television
Study Abroad
Treffpunkt Language Institute - Treffpunkt Language Institute in Bamberg, Germany offers language courses, which are individually tailored to your needs. The institute not only provides classroom learning, but also offers a great cultural experience and many extracurricular activities.
German Course in Munich at DeutschAkademie - The DeutschAkademie offers German courses on 12 different levels for a better and more precise placement and we guarantee no more than 5-9 participants in our courses. Our German teachers are selected according to their qualifications, experience and personality, and their teaching methods are modern and communication oriented. We also offer preparatory courses for the TestDaf. Our school is located right in the center of Munich. We organize accommodation at German families or at student residences.