Department of History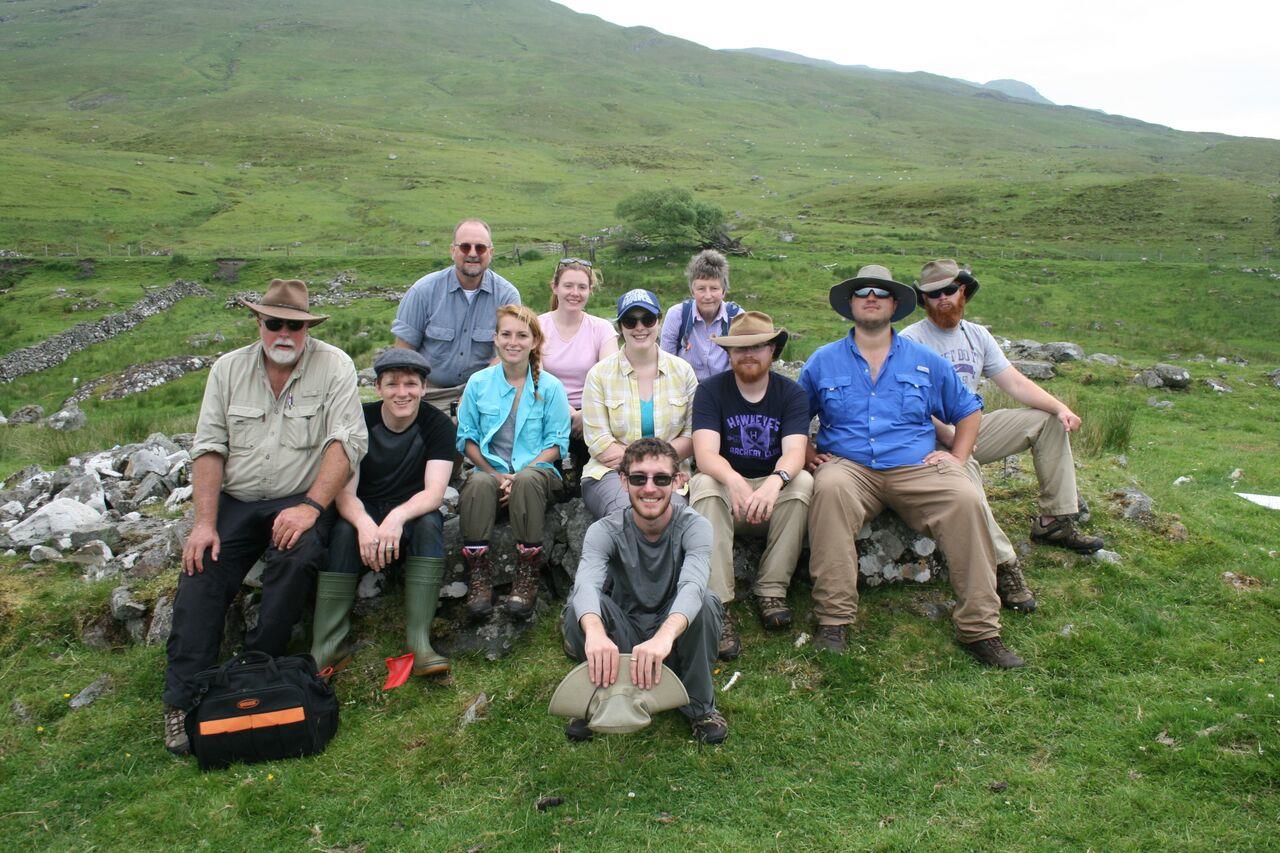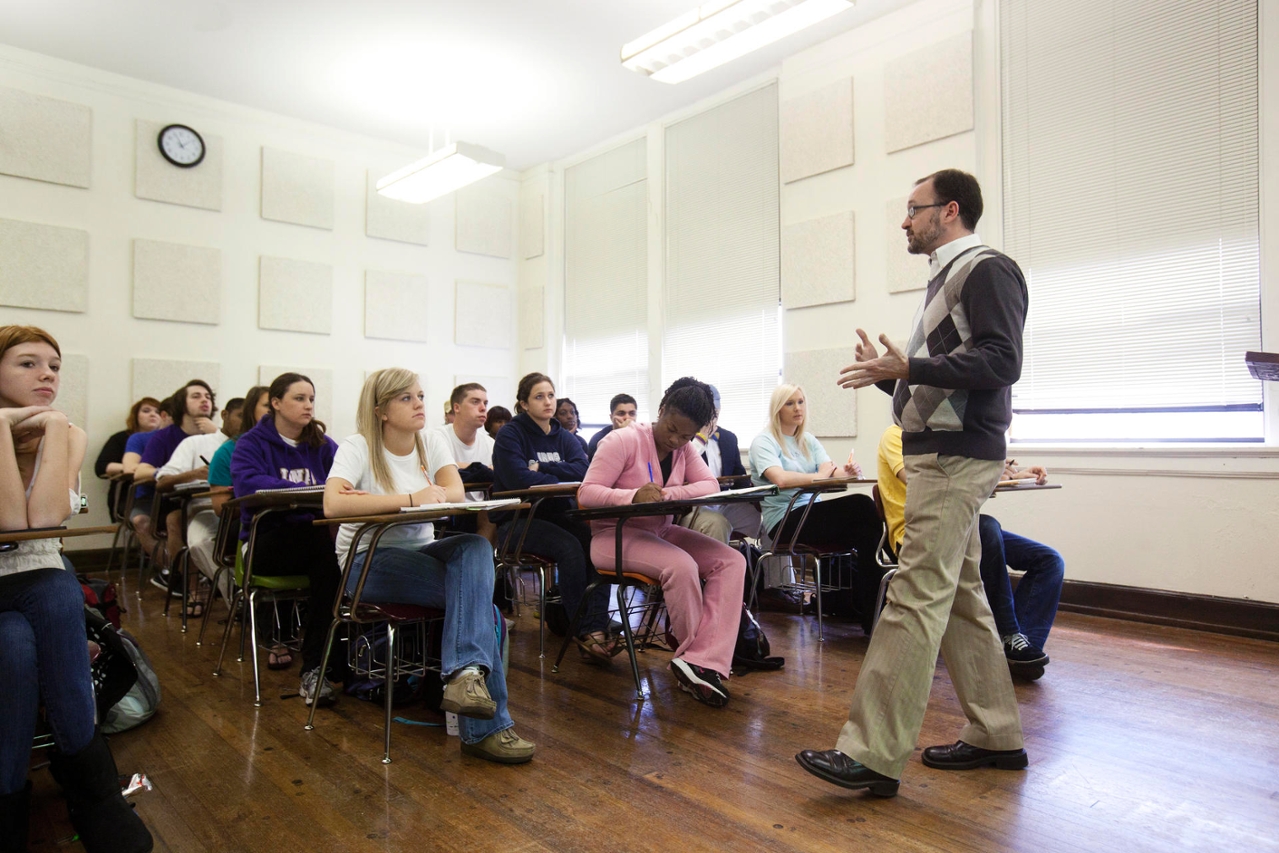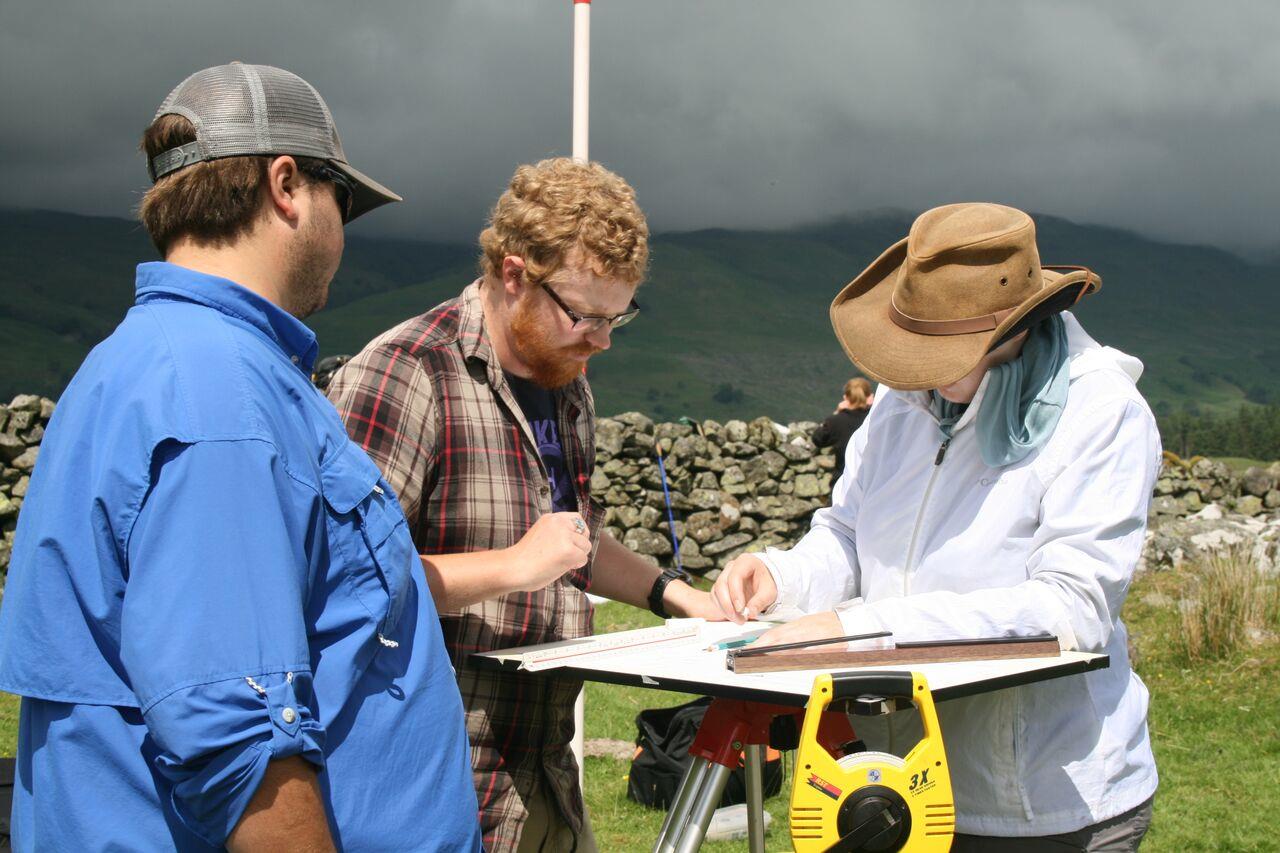 Welcome to the UNA Department of History! 
The Department of History is a dynamic department where hundreds of courses are taught by excellent faculty engaged in award-winning teaching, original research, and university service. With areas of specialization from intellectual to religious to social to political history, our department provides a unique and personalized experience for all of our students.  Our graduates go on to stimulating careers in education, public service, and the private sector or continue on to professional and graduate schools around the globe.  Check out our opportunities for studying abroad, internships, and exciting cultural experiences!
Mission Statement:
The Department of History  at the University of North Alabama is committed to teaching, research and scholarly excellence, and to providing service to the university and to the community.  The department provides a foundation of historical knowledge and develops critical thinking, reading, research, and writing skills in its majors.  We affirm a commitment to diversity and to fostering an inclusive community characterized by respect for all, regardless of age, gender, ethnicity, disability, social class, religion, culture, sexual orientations, or language.
Larry Nelson Memorial Speaker Fund