Study Abroad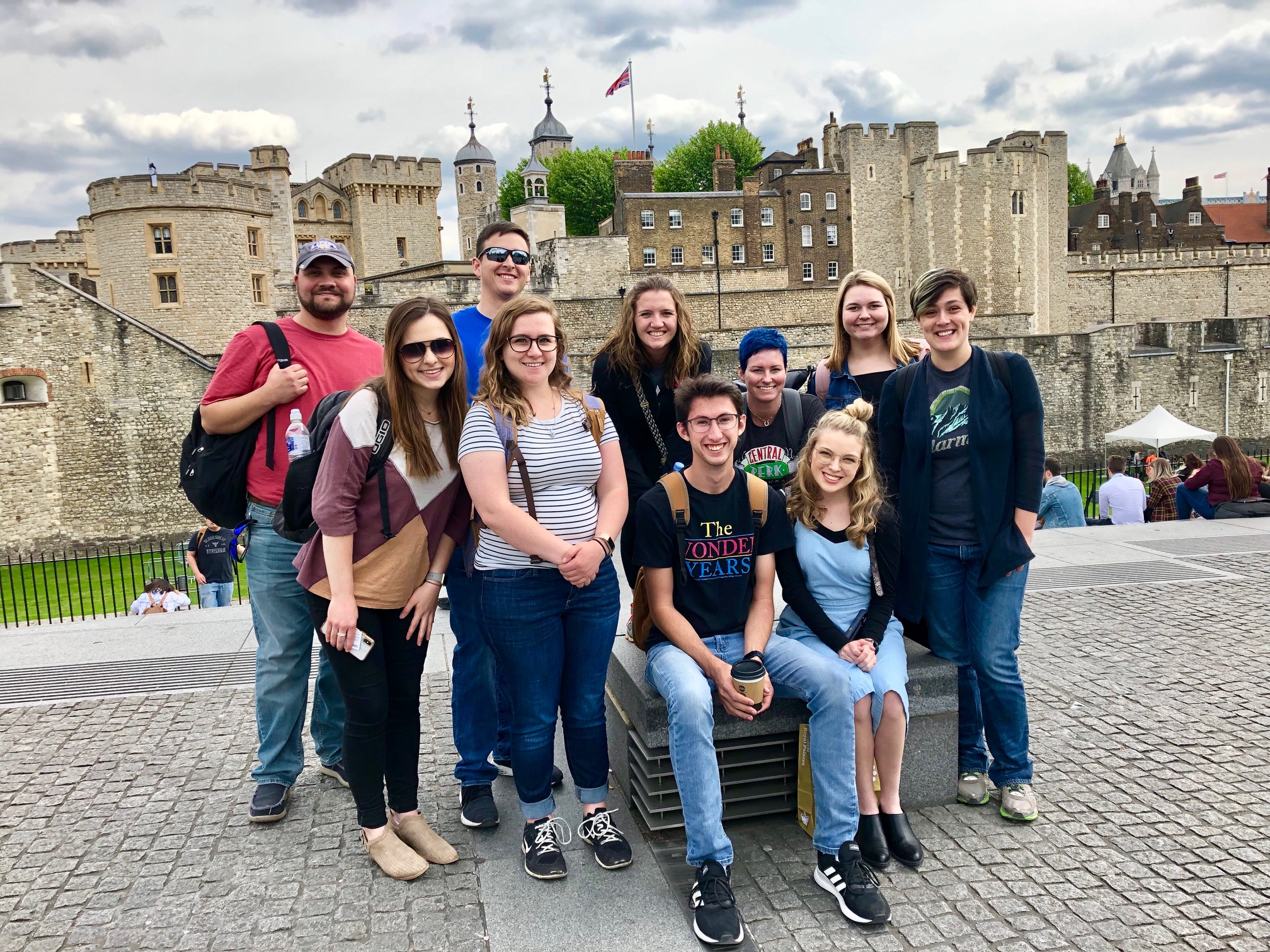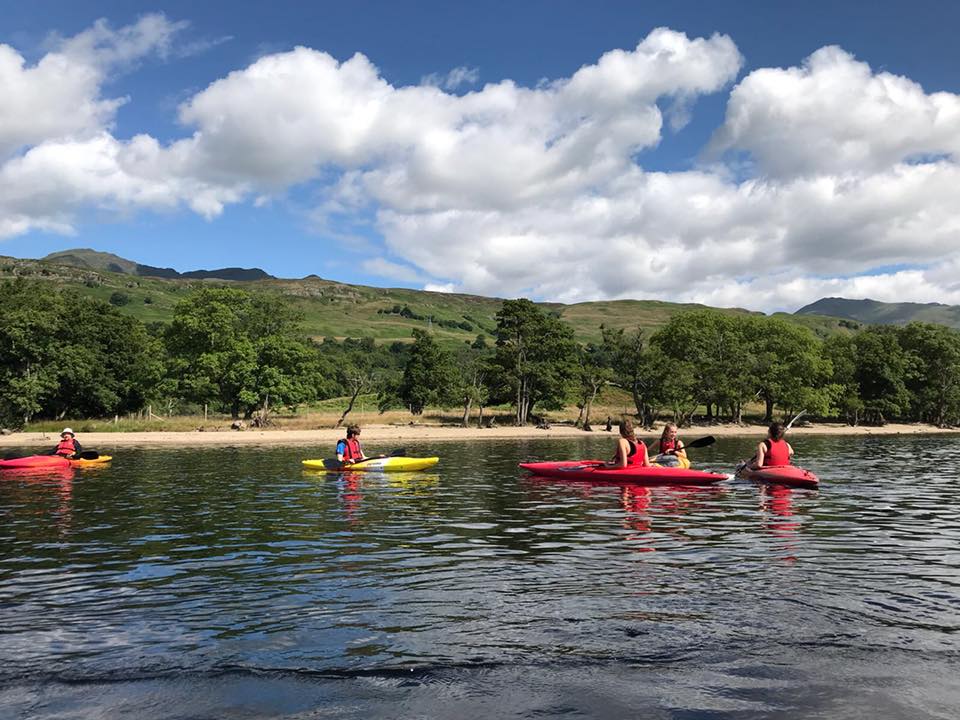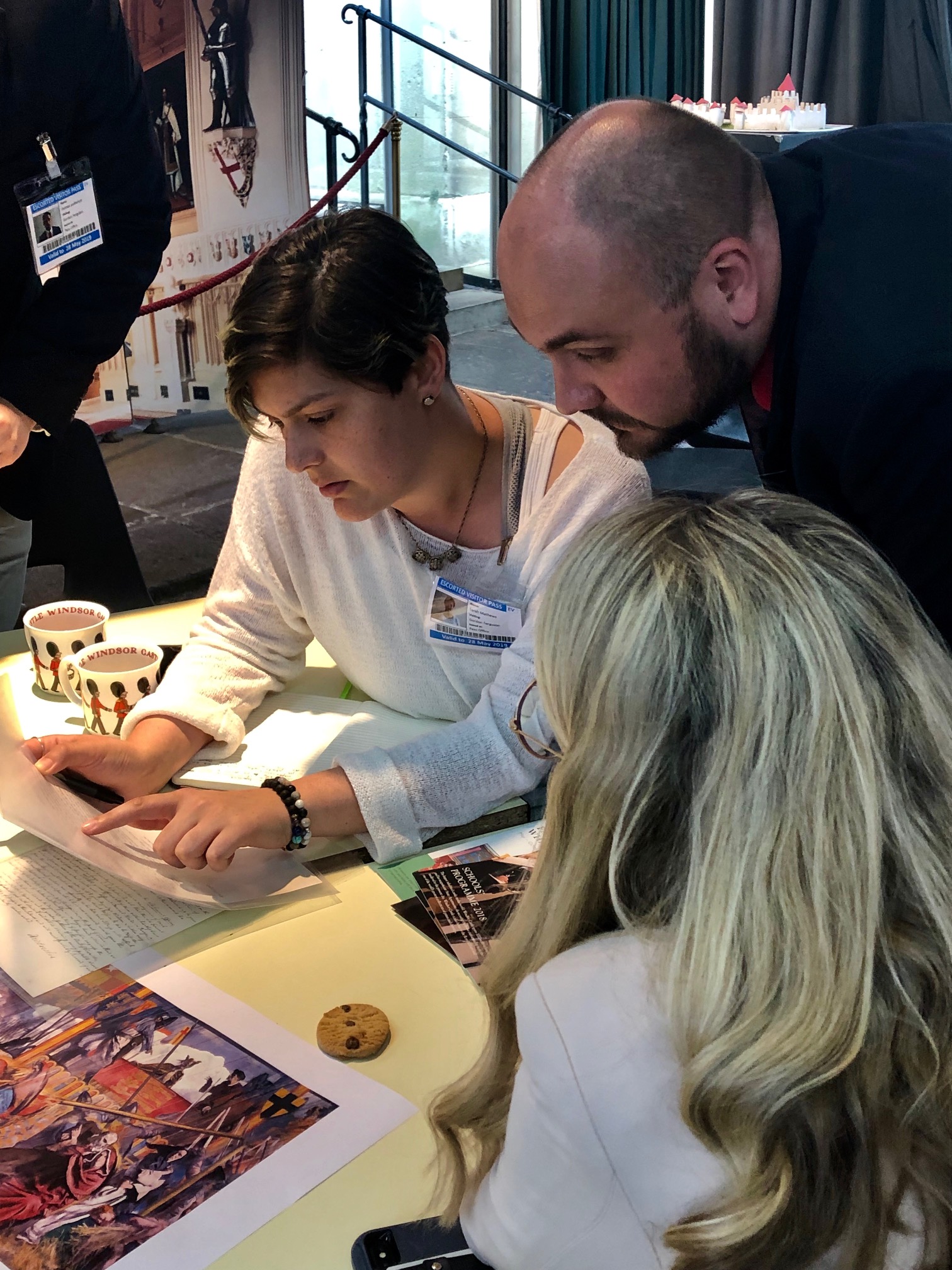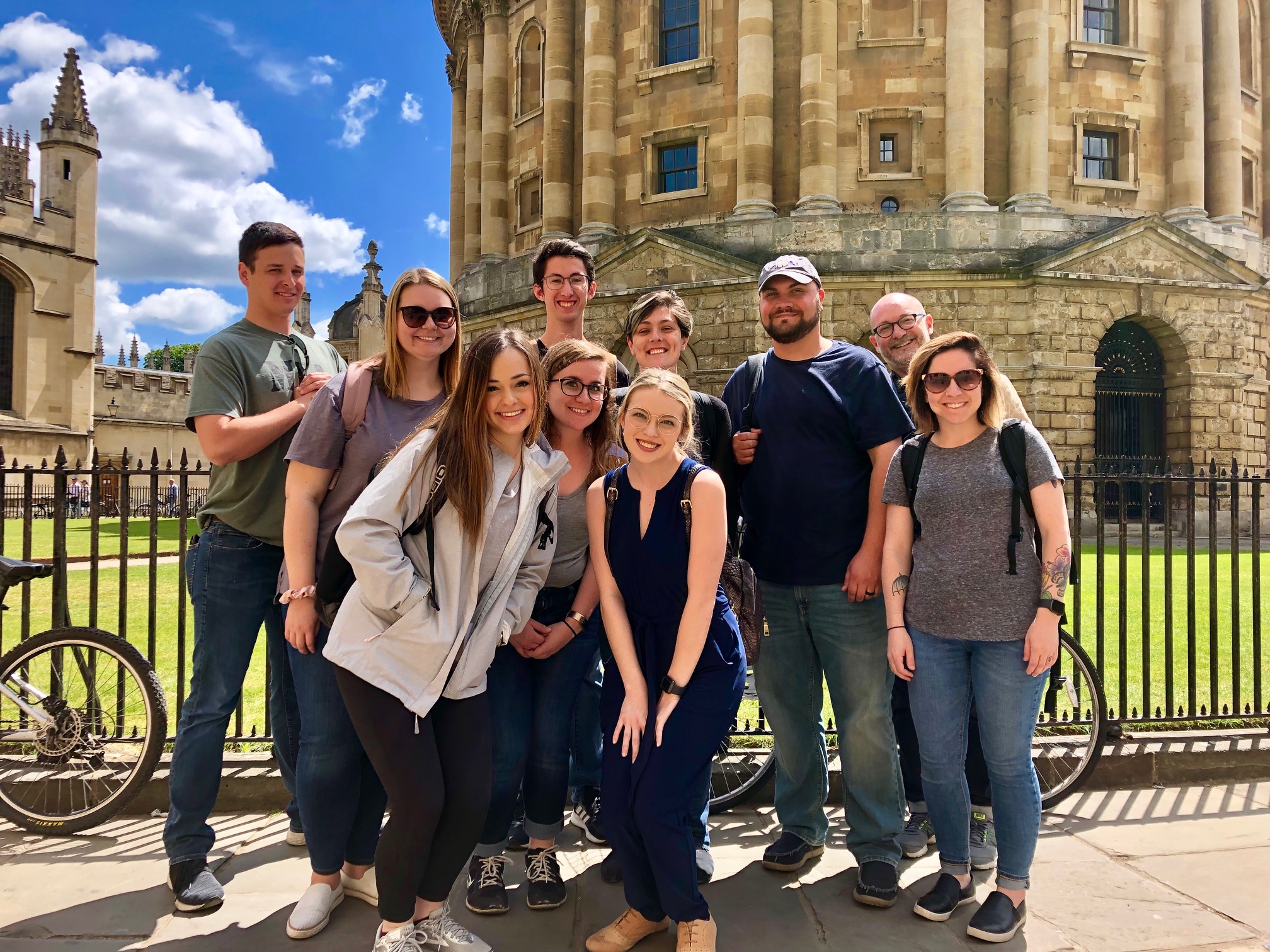 Study Abroad with History at UNA!
Taking the opportunity to study abroad will be the most rewarding academic experience while studying History at UNA.  Currently the department offers study abroad or study away (domestic travel) every year.  Planned trips include London (Summer 2019) and future trips to Scotland, Italy and Hawaii.
 Study abroad and away trips are traditionally 3 or 6 credit hours in upper-level undergraduate and graduate courses.  They are often open to non-majors.  Academic courses are rigorous and expectations are high. 
 Study abroad trips are optional and do require students to pay for travel and living expenses.  The university and the department do provide scholarship opportunities for students.
 For more information email history@una.edu.