Brenna Wardell, Ph.D.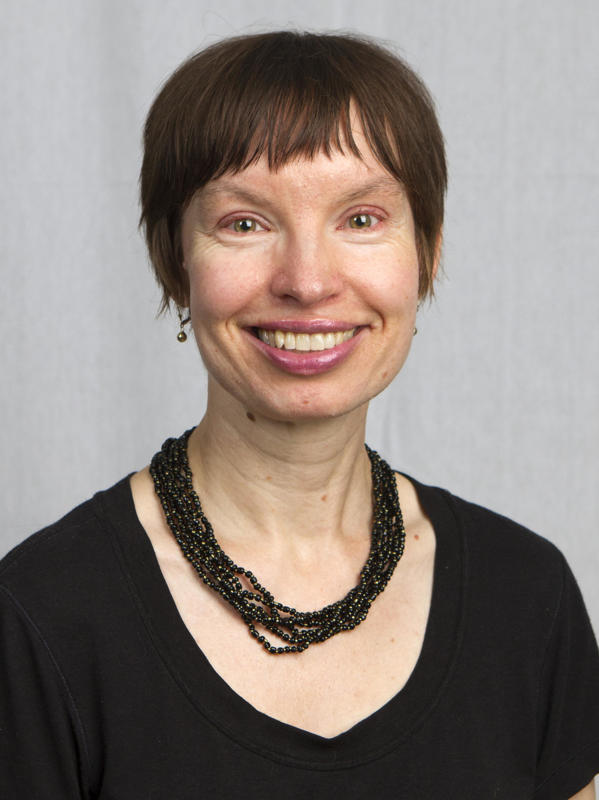 (256) 765-5752
UNA Box 5050
Willingham Hall 108
Assistant Professor, English
Email: kwardell@una.edu
 Research & Teaching Fields:
Film and Television Studies, Gender Studies, British Literature (Renaissance and Long Eighteenth Century), Drama, Ecocriticism, Creative Writing
| Institution | Degree | Year |
| --- | --- | --- |
| Middlebury College | B.A. | 1988 |
| University of California, Berkeley | M.A. | 1991 |
| University of Oregon | Ph.D. | 2010 |
Publications:
"The Geek as Rake: Roving Masculinity in Contemporary Film." The Age of the Geek (Palgrave). Ed. Kathryn E. Lane, 2017.
"National Identity and Global Television: Remaking Australia's Rake for American Audiences." The London Film and Media Reader 4. 2017.
"The Murderer in the Garden: Something Rotten in Alfred Hitchcock's Frenzy." Critical Insights Film: Alfred Hitchcock (Salem Press). Ed. Douglas Cunningham, 2016.
"Actors Assemble!: The Intertextual Pleasures of the Joss Whedon Ensemble." Slayage: The Journal of the Whedon Studies Association, 2016.
"'Almost a Golden Glow around It': the Filmic Nostalgia of Walt Disney's Pollyanna (1960)." Eleanor H. Porter's Pollyanna: A Children's Classic at 100 (University Press of Mississippi). Eds. Roxanne Harde and Lydia Kokkola, 2014.
"Waste Not: Luis Buñuel Frames Space and Waste in The Phantom of Liberty." The Cine-Files, Issue 4, Spring 2013. www.thecine-files.com (special issue on mise-en-scène).
Work in Progress:
"The Rake's Progress: Screening Transgressive Masculinities" (book-length project).
"All the Better to Know You": Investigating the Hybrid Monster and Allegories of Self/Other in Buffy the Vampire Slayer." Joss Whedon vs. Horror: Fangs, Fans and Genres—Buffy and Beyond (I.B. Tauris). Ed. Kristopher Woofer.
"'Fully loaded, safety off.  This here is a recipe for unpleasantness': Joss Whedon, John Ford, and the Dark Side of the American Mythos." Slayage: The Journal of the Whedon Studies Association.
"Paint It Red (and Black and Blue…): How Director/Writer Joss Whedon and DP Jack N. Green Created the Bruised, Beautiful Look of Serenity." Serenity: Essays on Joss Whedon's "Big Damn Movie" (McFarland & Company). Ed. Frederick Blichert.
Courses Taught:
EN 396W: Writing about Film
EN 395: World Cinema
EN 394: Perspectives in European Film
EN 391: Film Authors
EN 315: History of Film (in-person and online)
EN 309: Film Theory and Criticism
EN 307: Introduction to Film Studies
EN 231: Literature of the World I
EN 232: Literature of the World II
EN 211: Survey of English Literature I
EN 212: Survey of English Literature II
EN 111: First-Year Composition I    
COM 133: Cinema Appreciation (online)