Accelerated Bachelor's to Master's Program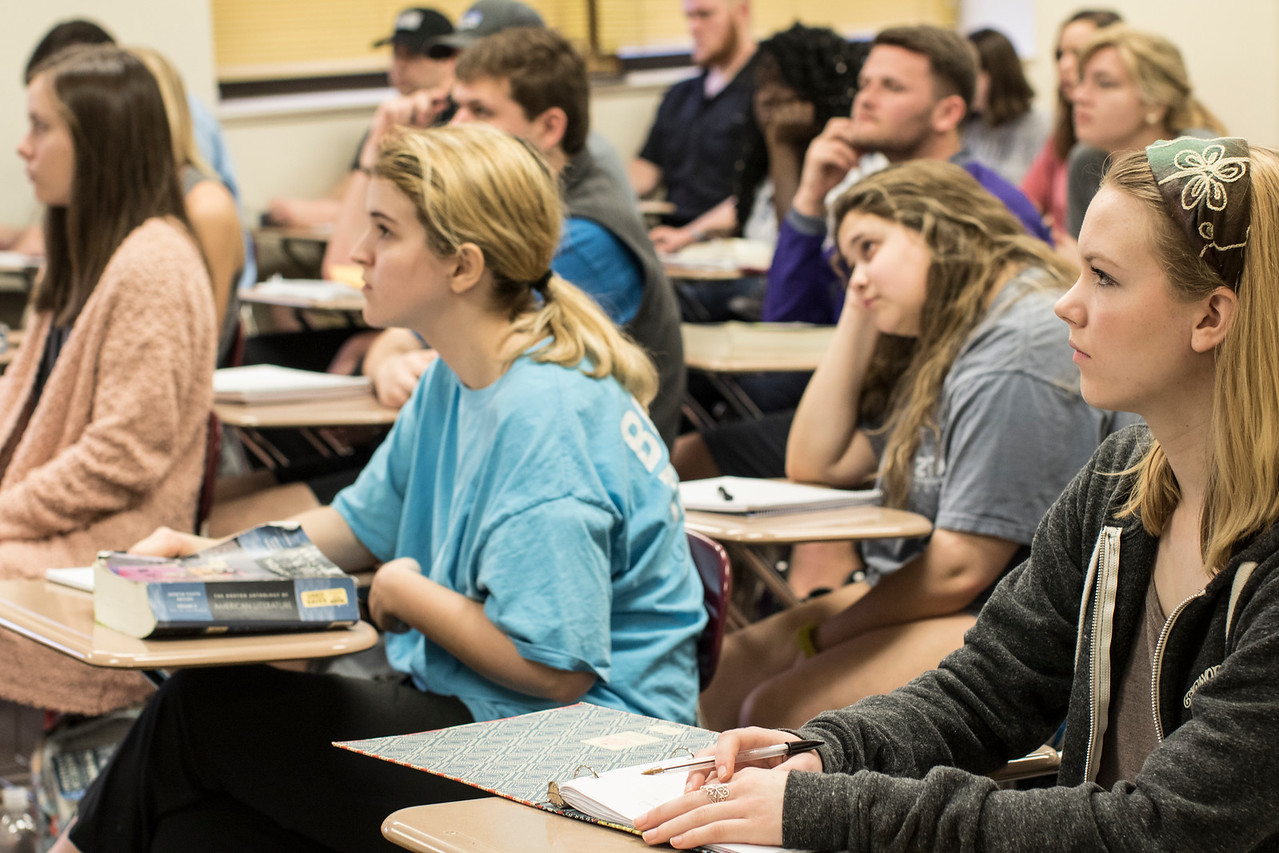 Welcome to the English Department's ABMP program. Through this program you will earn a Bachelor of Arts degree in English and a Master of Arts degree in either English or Writing (your choice).  You may choose either the general English track (Option I) or the professional writing track (Option II) for your undergraduate studies.  Either track can lead to either MA.
An Option I BA will provide a solid foundation in critical and analytical thinking, and research and communications skills.  The experience concludes with a capstone research project.  An Option II BA will provide experience in writing and editing in a variety of contexts, including digital media.  The experience concludes with a portfolio project.
Through in-depth study of the literatures of Britain and America, the MA in English will prepare you to teach at the community college level, pursue your PhD, or give you a number of highly sought-after skills for the workplace. Our program offers students the chance to work closely with faculty who are both dedicated teachers and excellent scholars. We offer a number of professionalization opportunities for students, including study abroad trips and workshops. Students may choose between taking a comprehensive exam or completing a thesis project.  
The MA in Writing allows you to choose from three tracks: Professional Writing, Composition and Rhetoric, or Creative Writing. The Professional Writing track will provide you with skills and experience in the role of the writer and editor through both classroom and internship opportunities.  A real-world writing project will complete your demonstration of your mastery and provide a substantial foundation for your professional portfolio.  The Composition and Rhetoric track will prepare you for PhD studies in the growing field of College Composition.  You will ultimately produce a research based thesis in the field.  The Creative Writing track will enhance your skills as an expressive writer in your chosen genre and your understanding of the publishing process, producing a book length manuscript as a final product.