Lion's Den Game Room
A little pool between classes!
Welcome to the Lion's Den!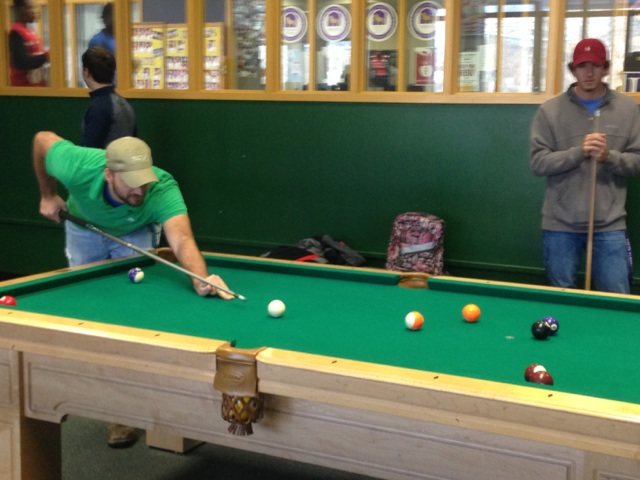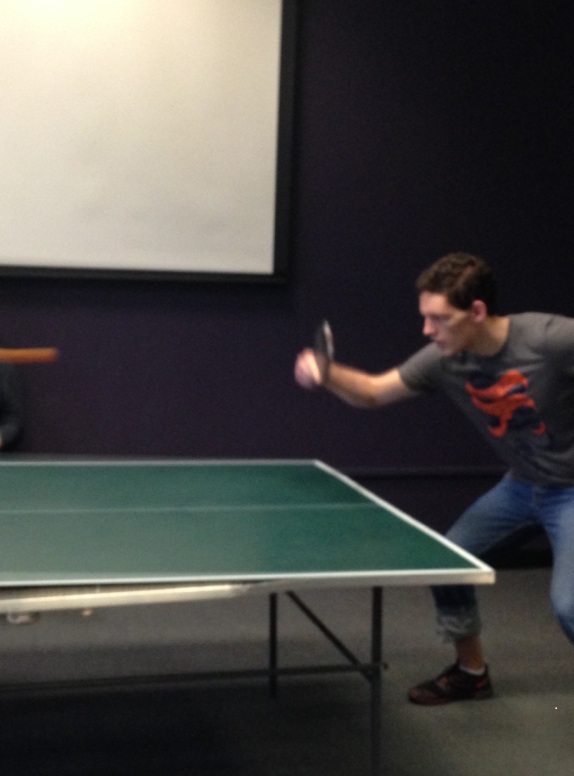 Come in to play games or just hang out. Click the links above to browse the available games. Don't see your favorite? Submit a request! Visit the Events page for tournaments, movie nights, and giveaways. The Lion's Den is your place!
Don't forget to check us out on Facebook!