About Florence, Alabama
Alabama is in the southern part of the United States. The climate has all four seasons but winters are mild. Americans in "the South" are known for their friendliness and welcoming ways. The Tennessee River runs through northern Alabama and is the site of a lot of fun activities and beautiful views.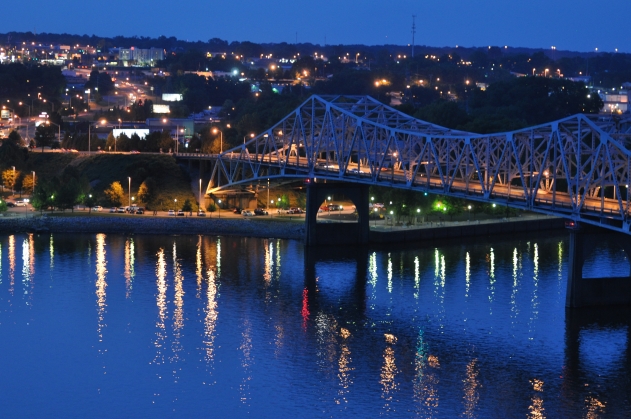 Florence, Alabama is a lovely city in the northwest part of Alabama. Florence is the largest city in what we call "the Shoals" area, which includes Florence, Muscle Shoals, Sheffield, and Tuscumbia. Approximately 80,000 people live in the Shoals. Florence offers a variety of shopping and dining opportunities and the Shoals is home to great cultural opportunities such as the Helen Keller Festival and the W.C. Handy Music Festival. During semester breaks, students enjoy exploring U.S. cities such as Atlanta, Birmingham, Memphis, and Nashville as well as the beautiful beaches of Florida and the Gulf of Mexico.
Learn More!
You can learn more about Florence and the Shoals area by visiting these websites:
http://www.visitflorenceal.com/
http://www.colbertcountytourism.org/
Southern Living says Florence is one of the South's Best College Towns