Membership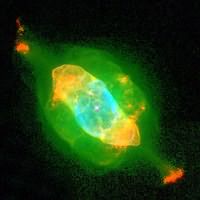 "The Stars are for Everyone". Helen Sawyer-Hogg
Membership in the Shoals Astronomy Club is open to anyone who shares a love of the night sky. Membership benefits include
Member Observing

Observing nights at least once each month.

Club Newsletter

The newsletter is published once a month.

Meetings

The Shoals Astronomy club meets once a month in the UNA Planetarium and Observatory.

Astronomical League

Members get a discount on membership in the Astronomcial League, the national organization for amateur astronomers in the US. The Astronomical League has annual meetings as well as a newsletter and awards observing certificates to its members.

Membership Dues

Dues for the Shoals Astronomy Club are $10 every six months. Members may pay for an entire year at once if so desired.