Welcome to the UNA Planetarium Page!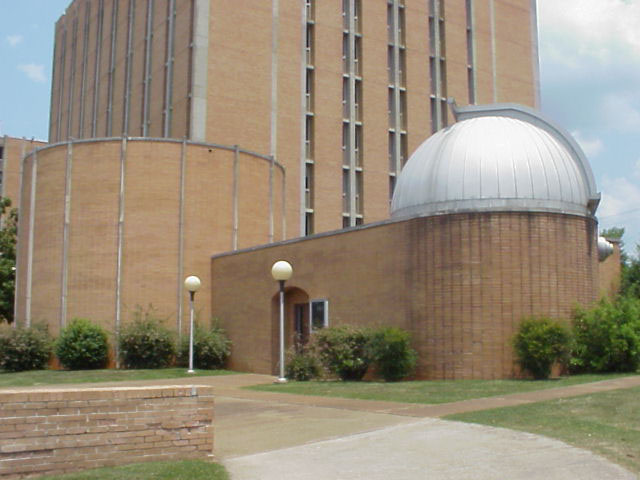 ---
March Schedule

Upcoming Dates
March 5th, 7:00 p.m.  Publc Night

March 12, 7:00 p.m., Public Night

March 18th Women In Astronmy Lecture
March 19th, 7:00 p.m., Public Night

Public Nights
Our weekly evening programs consist of a 30 minute discussion of the constellations visible in the sky during the current month. This is followed by a video or slide presentation or observing through a telescope if the weather permits. UNA students are not charged for the weekly public programs, all others are charged a flat rate $3/person. There are no discounts or "rain-checks" for poor weather. The programs are intended for a general audience and so all age groups are welcome.
Get the most recent Planetarium Newsletter  here.
---
---