Homecoming
We had a roaring good time at Homecoming 2021!
Check back for updates as we prepare for Homecoming 2022.
Roar Lions!

About the 2021 Homecoming Theme
In 2021, Homecoming was not only a celebration of the achievements of all UNA alumni, it marked one hundred and fifty years since UNA opened its doors to women, making UNA the first co-educational four-year public institution south of the Ohio River. To celebrate the achievements of thousands of alumnae, 2021's homecoming theme was Year of the UNA Woman - Legends, Trailblazers, and Heroes.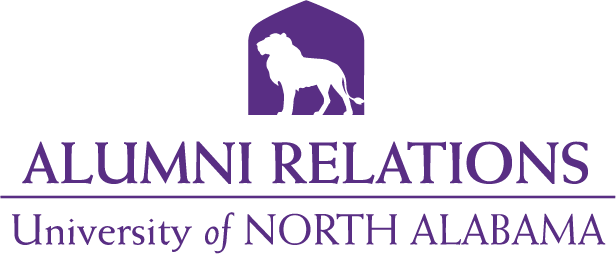 Office of Alumni Relations
Mailing Address:
UNA Box 5047, 
Florence, AL 35632
Rogers Hall
P: 256.765.4201
Bishop Alexander
Director of Alumni Relations
jmalexander@una.edu
Sherry Wilkes
Sr. Administrative Assistant
swilkes@una.edu