Department of English
The Importance of English
The student of English develops skills and insights that are valued highly by employers in virtually all professional fields. The study of English does not concern itself only with types and styles of literary endeavor; it also involves the study of humankind in relation to community, work, religion, and individual identity.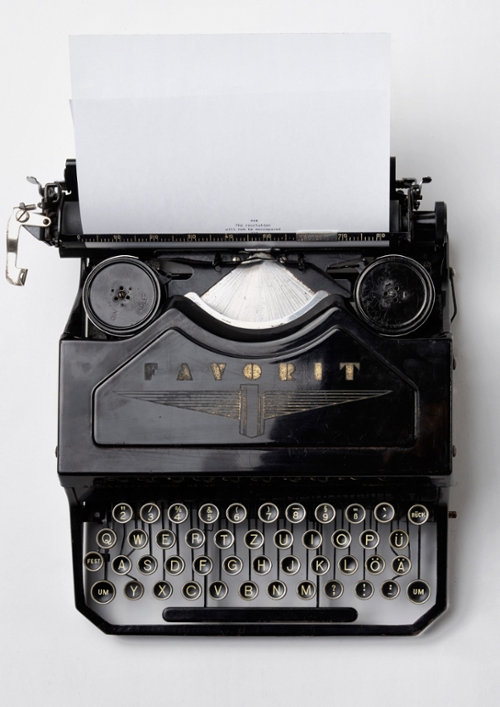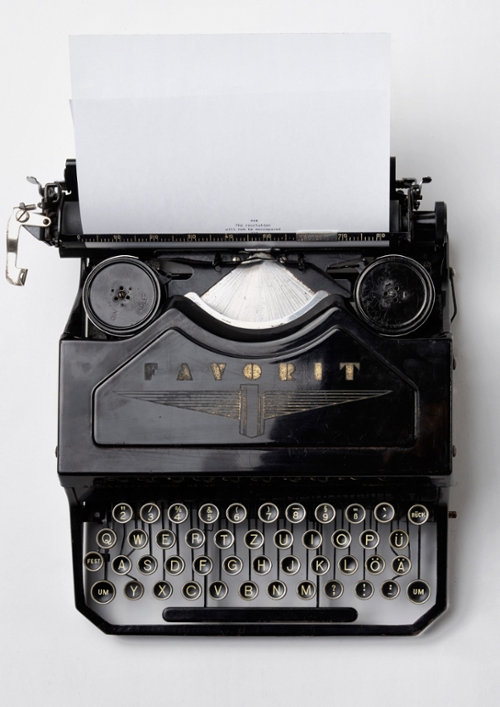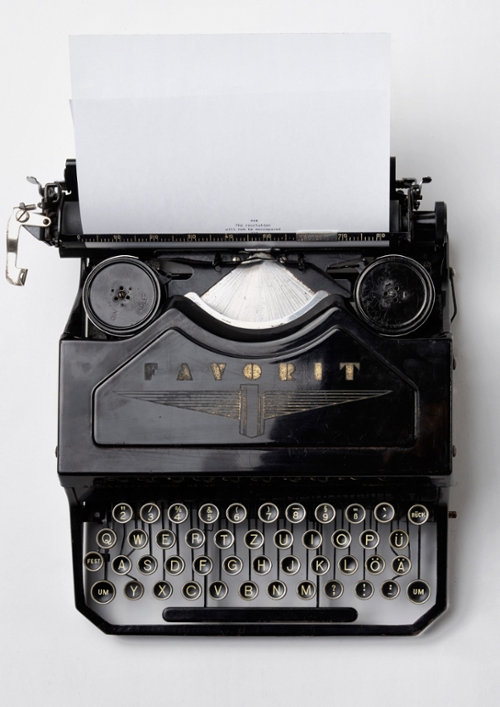 English Checksheets         English Dept. Scholarships       The Degree in English
The English Curriculum at UNA
The Department of English offers a major program in English with options in English, Language Arts, and Professional Writing leading to the Bachelor of Arts or Bachelor of Science degree. The department also offers a master's degree in English as well as  minor programs in English, Professional Writing, and Film Studies, and basic courses required in the general studies components in all degree programs.
The major in English is designed to offer students a broad background in literature and language as a preparation for teaching, for graduate study, or for careers in a large number of fields.
The undergraduate option in Professional Writing is the only one of its kind in the state of Alabama. This option is designed to prepare students interested in using their communication skills for careers in government, business, industry, social service, or freelance writing.
Honors
Academically eligible students may enroll in the Honors Program in English. The program consists of courses in Honors Composition, Honors Studies in Western Literature, and an Honors Seminar. Students successfully completing the Honors sequence will graduate with "Honors in English."
Photo attribution: Florian Klauer on Unsplash