Recording Studio Facilities

Our Project Studio is a fully equipped recording studio available to all students having completed Survey of Audio Recording. The studio features Digidesign's ProTools, a 20-stationed MIDI lab with full sampling and editing capabilities, and analog recording gear as well as a collection of microphones, software and outboard gear.
The MIDI Lab and SMART classroom. Each workstation is equipped with Pro Tools software.
The MANE ROOM is a performance venue for student projects, concerts, or events.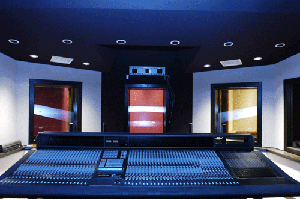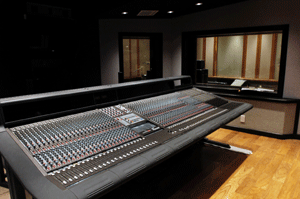 NOISEBLOCK STUDIO is a state-of-the-art recording facility for students in the Entertainment Industry program who have completed Survey of Audio Recording and passed a proficiency exam.