Andrew T. Kruspe
Adjunct Faculty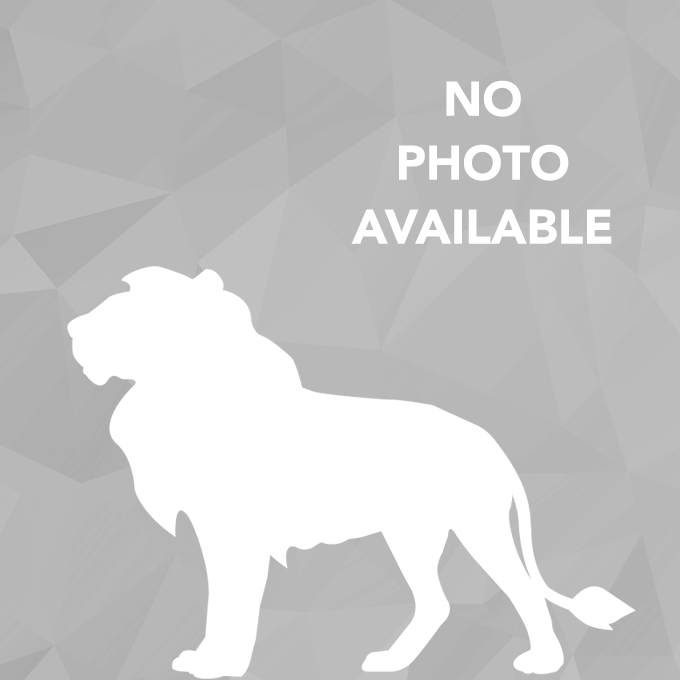 Bio
Andy Kruspe is a freelance percussion instructor and bodhrán player from Huntsville, Alabama. He has performed with several groups throughout the southeastern United States, including Black Market Haggis, Mithril, David Coe and Friends, Candace Corrigan, the Liminal Duo, and 2nd Breakfast.
Andy is also active as a bodhrán teacher and clinician. He has taught at several workshops and clinics in the United States and Ireland, including The O'Flaherty's Irish Music Retreat (Midlothian, Texas, USA), The Fiddle and Pick Irish Music Weekend (Pegram, Tennessee, USA), and Craiceann (Inis Oírr, Ireland). Andy has also written four method books for the drum- First Steps: A Beginner's Guide to the Bodhrán, The Bodhrán Primer, Playing the Tune: Techniques for Accompanying Irish Traditional Music on the Bodhrán, and In Session + One (with Scottish bodhrán player Martin O'Neill).
You can find out more about him at www.andykruspebodhran.com.
Research Interests
Percussion, Bodhr&#225
n (Irish Drumming)
Education
Music (MM)
Louisiana State University and A&M College

Music Education (BME)
University of Central Florida