Thomas D. Hurst
Adjunct Faculty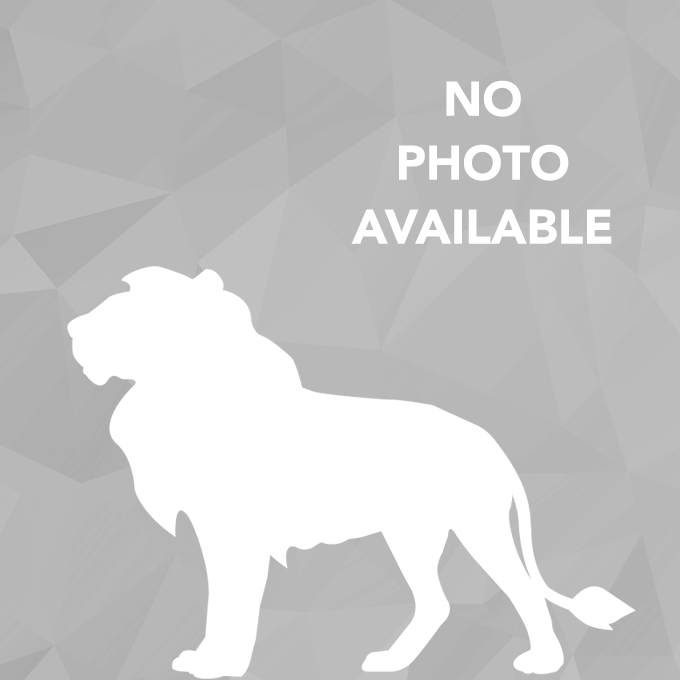 Bio
A University of Florida graduate with a Bachelors of Arts in Music specializing in Ethnomusicology. Taught at every level of music education: grade school program ensemble direction and strings class teacher, private lessons, drum and bugle corps and indoor drumlines, college master classes and clinics and is an adjudicator with over ten years of experience serving the Florida Band Masters association assessing solo and ensemble and marching percussion as well as jazz bands at both the district and state levels.
ADDITIONAL ACADEMIC WORK:
Tom has operated his online music education and consultation firm: www.tomhurst.com for over twenty years as well as serving as a solo and ensemble percussion judge, judging at the district and state levels, for Florida Band Masters and Middle Tennessee Band and Orchestra events.
Tom also co-founded and serves as Director of Educational Outreach for WGI Independent Indoor Drumlines: 1st Degree, and Infinity Percussion, www.infinitypercussion.org.
Research Interests
Drum Set &amp
Popular Music Education
Education
Music Education (MM)
University of Florida

Music (BA)
University of Florida