National Pan-Hellenic Council (NPHC)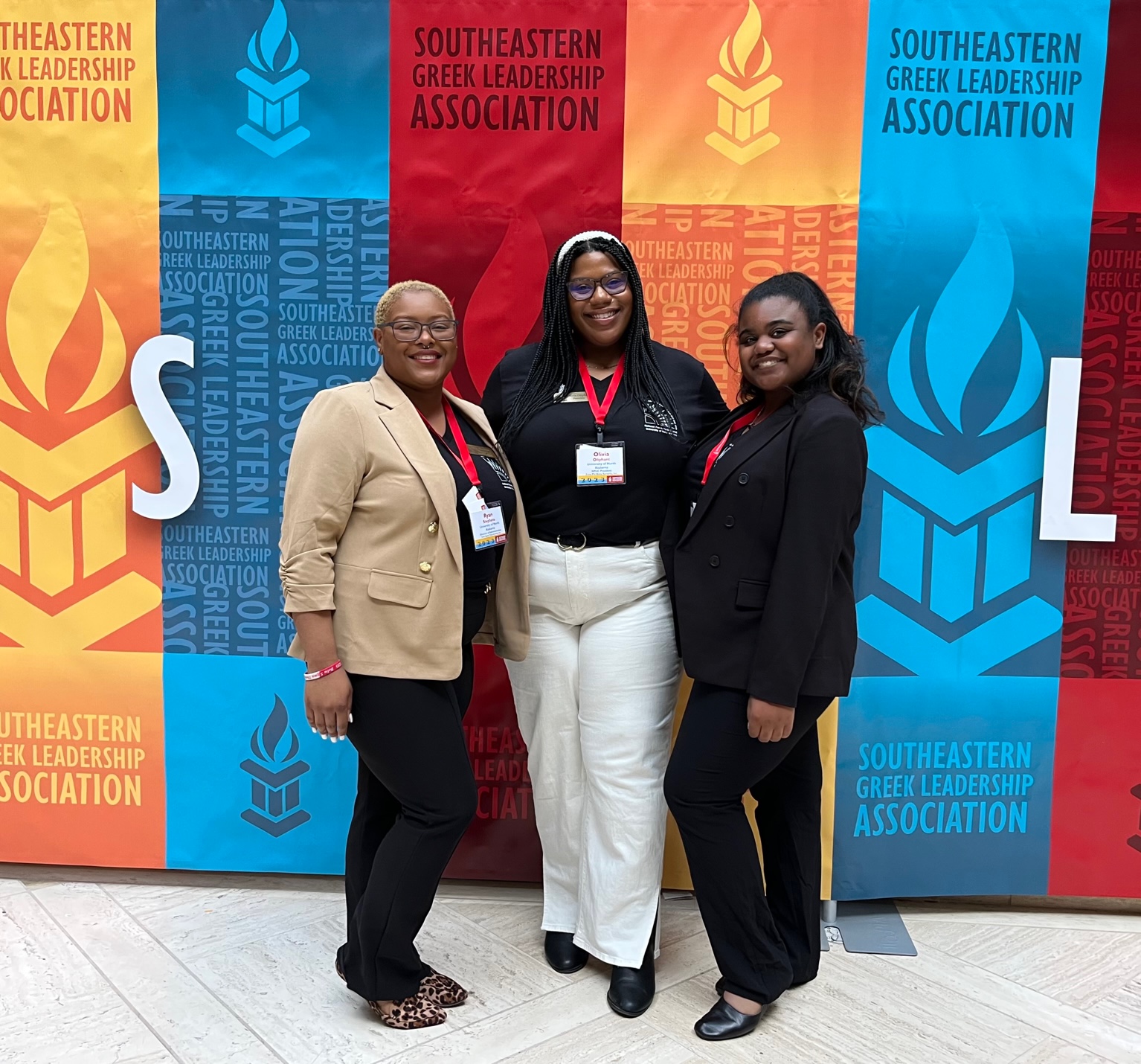 It is the mission of the National Pan-Hellenic Council to promote cooperation and harmony between member organizations and between members and other campus organizations in developing the best possible public image for the Greek community.
The purpose of the National Pan-Hellenic Council shall be as follows:
To act as a unifying body that promotes scholarships, community service, campus involvement, and success for each active organization.
To take steps to alleviate business problems within the Greek Community. To take steps to alleviate business associated issues between organizations within the Greek Community.
NPHC is the governing body of the Divine Nine Greek Letter Organizations. Therefore, any other organization disputes should be handled by other means, because they are not a part of the Divine Nine.
To promote positive inter-Greek relations among IFC, CPH, IGC, and the campus community.
Intake
Many NPHC organizations at UNA do not allow undergraduates to join until they have completed at least one semester of classes. Some organizations may require students to complete more than one semester. The organizations determine which semester intake will occur (most organizations will not complete an intake process for both fall and spring semesters of the same academic year). 
Requirements
1. Have completed at least one semester of school (some organizations may require more than one completed semester)
2. Be in good academic standing in order to meet the individual organization GPA requirement
3. Service Hours (most organizations require a set amount of service hours before joining)
Membership Intake Process
1. Attend NPHC Convocation (Fall 2022 Convocation is September 1 at 5-7 pm in the GUC Banquet Halls)
2. Attend the organization's informational or interest meeting
3. Meet the organization requirements
4. Apply to the organization and receive an acceptance letter (initial membership fees range from $850 to $2,500)
5. Complete educational and initiation rituals
Each organization has different guidelines and details for intake. The amount of time the process takes will vary. 
Intake Tips
Ask the Right Questions
1. What is the organization's GPA requirement?
2. What community service does your organization do?
3. What other organizations are your members involved in?
4. How much time will I need to commit to membership intake?
4. What kind of time commitment is involved as a member?
Do your Research
1. Look at the National and chapter websites and social media to learn about the organizations
2. Be open minded. Organizations vary from campus to campus. 
Attend and participate in Greek Events
(This includes chapter weeks, programming, and community service projects.)
Get Involved on Campus
Aspiring members are more attractive to Greek organizations when they are actively involved at UNA.