Hazing Prevention Week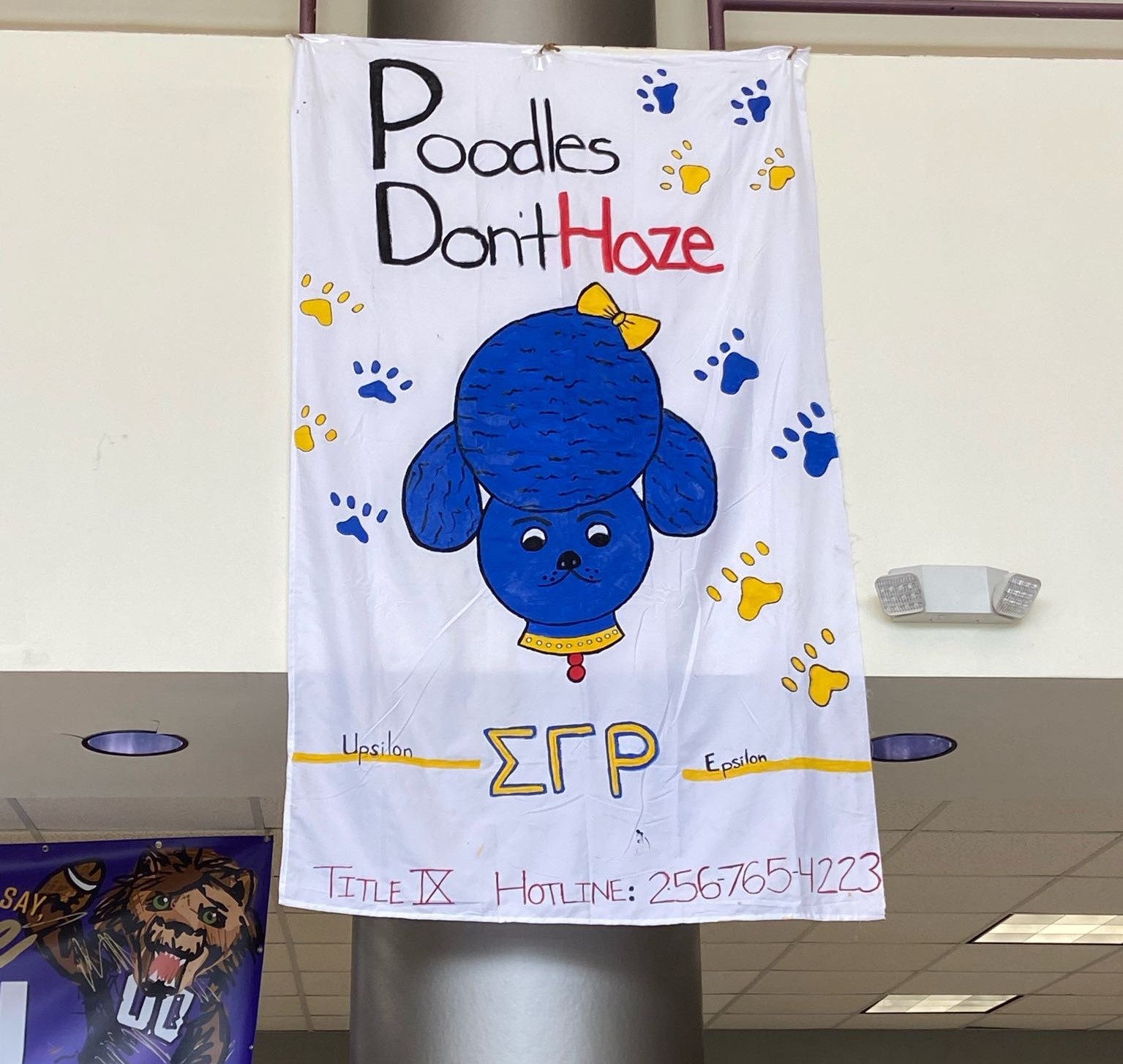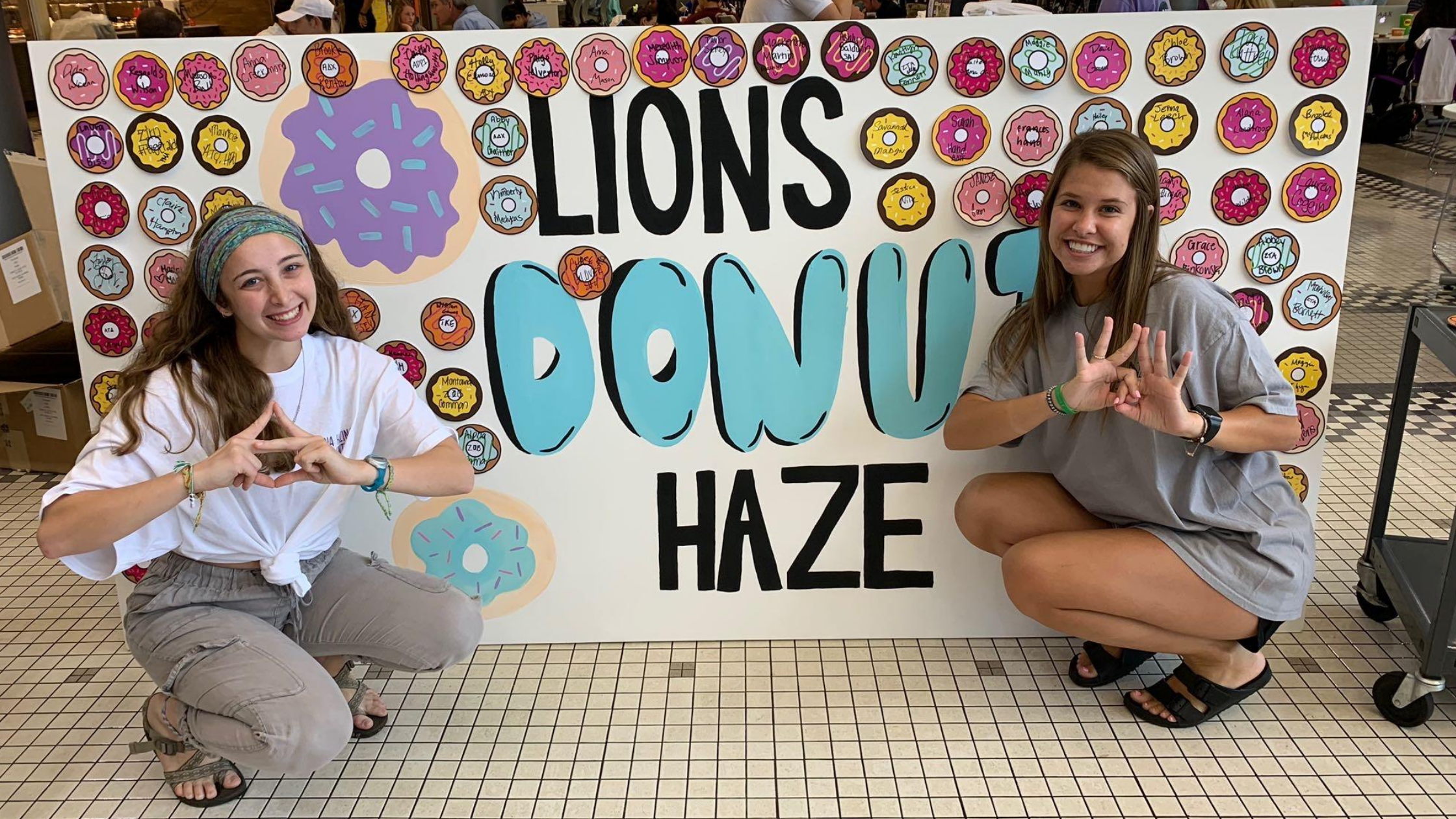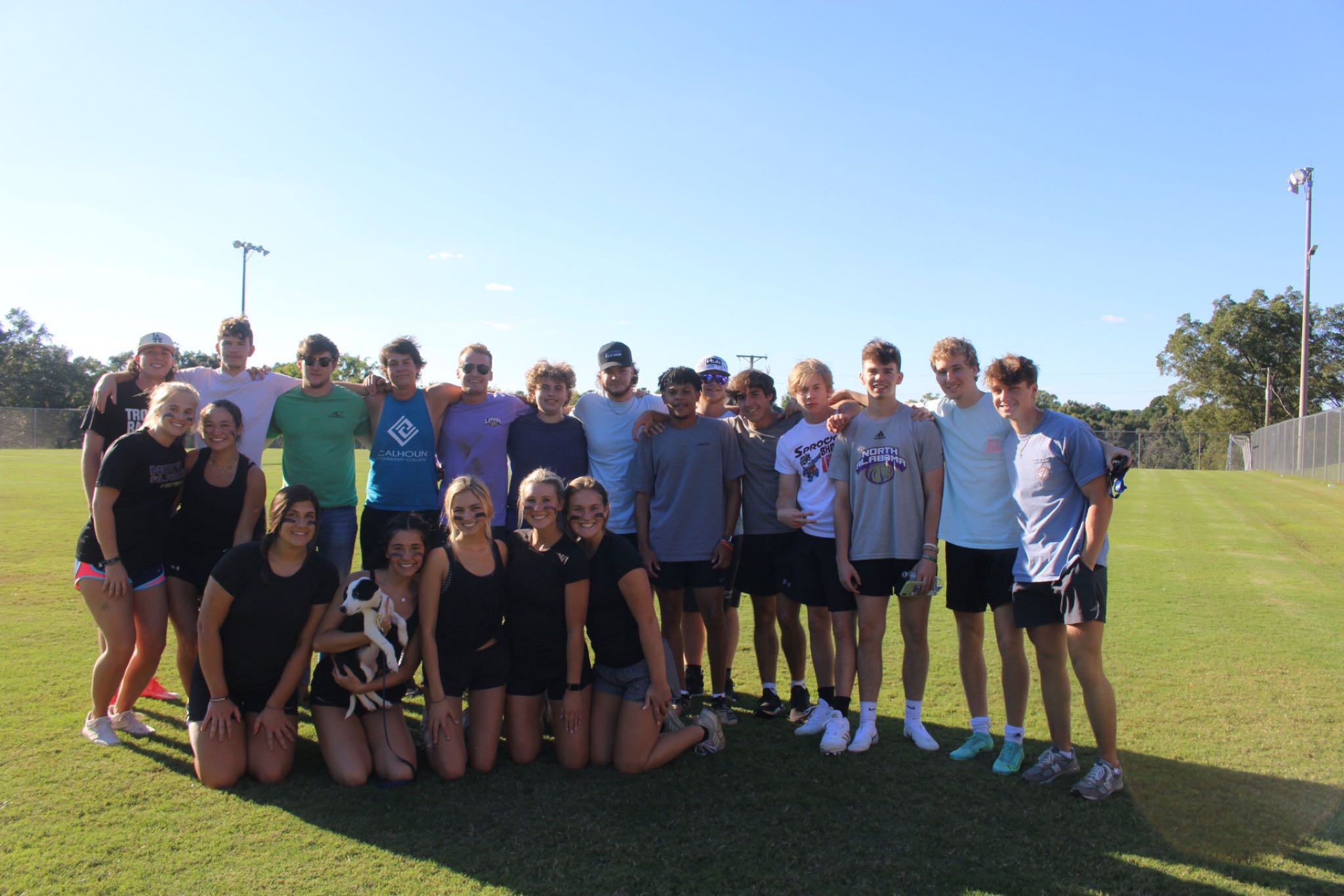 National Hazing Prevention Week (NHPW) is an opportunity for communities across the nation to raise awareness and advocate against hazing. National Hazing Prevention Week will be observed October 2-6, 2023.
At UNA, our Fraternity and Sorority Life office and governing councils hosts events throughout the week to make chapter members and other students more aware of the implications of hazing and involved in the active prevention of hazing. 
UNA Hazing Prevention Week Presentation
Date (October 2-5)
Event Name
Time
Location
October 2, 2023

"Stand Against Hazing"

9:00 am -5:00 pm

Social Media Event 

 

 

October 2, 2023

"Do-Nut Haze"

8:00 am- 12:00 pm

Guillot University Center

October 3, 2023

"Lions Do Not Haze Painting"
9:00 am - 4:30 pm
Office of Student Engagement
October 4, 2023
"Hazing Prevention Presentation"
5:30 pm - 7:00 pm 
GUC Performance Center
October 5, 2023
"All Greek Day + Anti-Hazing Pledge"
7:00 pm- 9:00 pm
Campus Recreation Gymnasium