Alumni Relations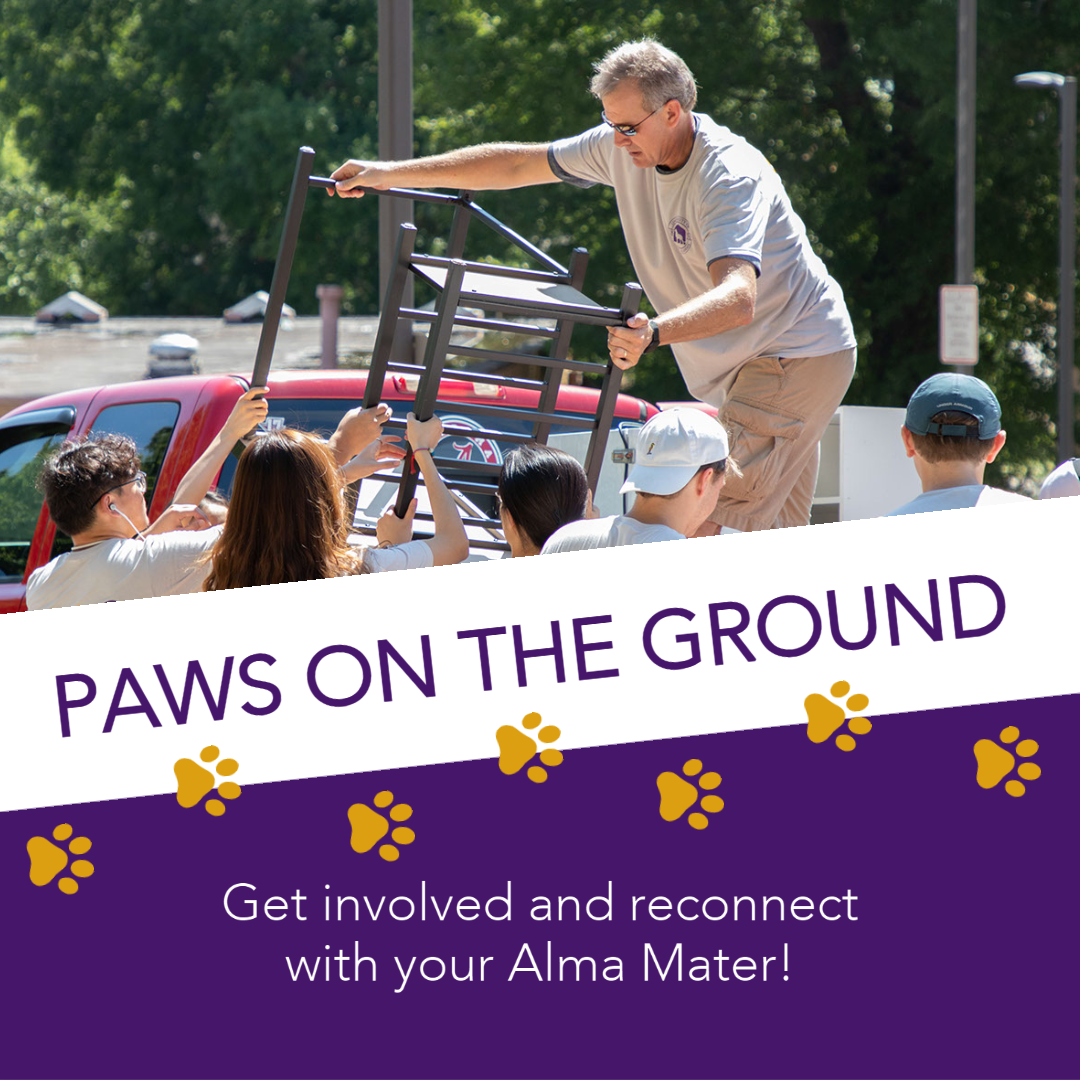 Join UNA's
Paws on the Ground
The Office of Alumni Relations proudly serves more than 60,000 UNA alumni across the globe. Our mission is to foster a spirit of pride and loyalty to the University of North Alabama through partnerships with faculty, staff, and students to engage our alumni community.
We are fully committed to reaching out to all alumni, establishing a relationship with them at whatever level they are most comfortable, and connecting them to their alma mater in whatever capacity is most meaningful to them.
If you're a graduate looking to get involved and reconnected, the Office of Alumni Relations is the first point of contact for alumni to get involved through their time, talent, and treasure. We invite you to stop by Rogers Hall (Alumni House) to visit with us anytime you are back on campus. Roar Lions!
Would you like to join UNA's Alumni Paws on the Ground Initiative?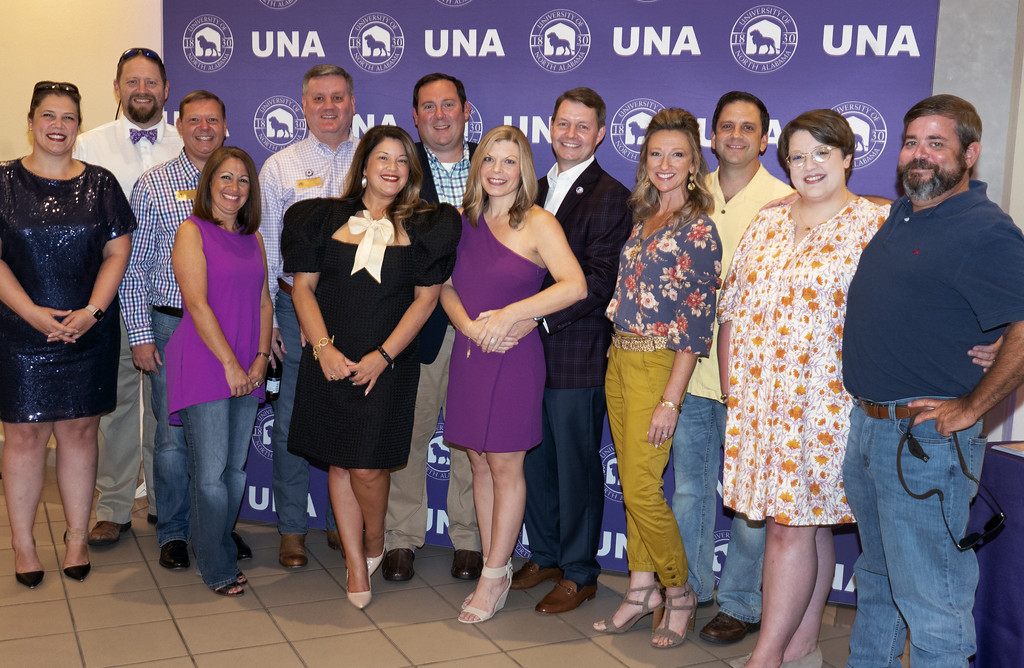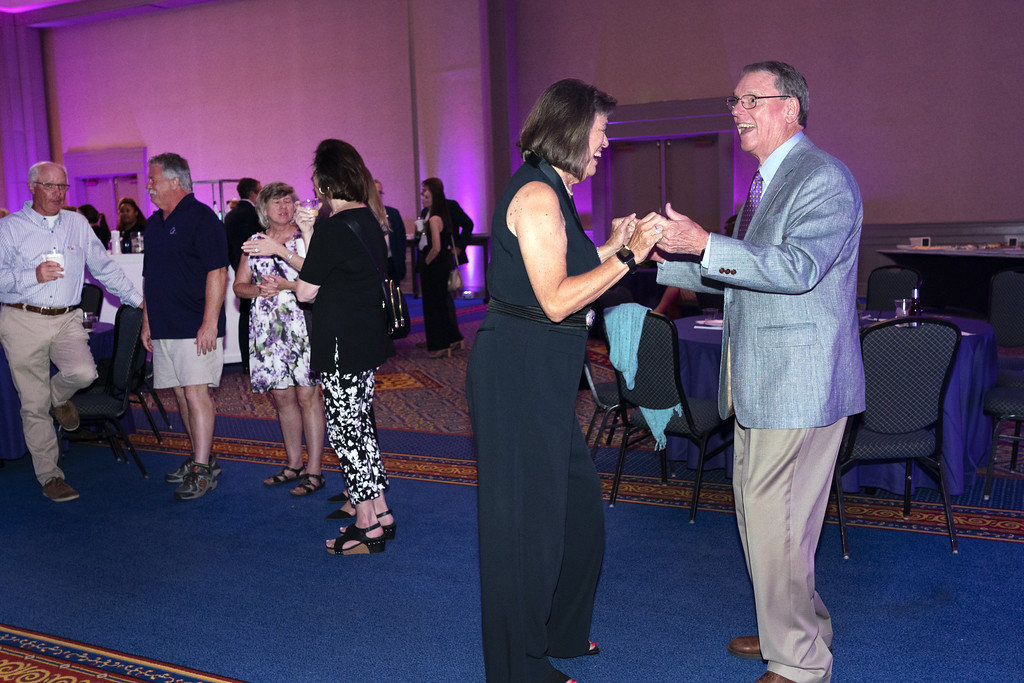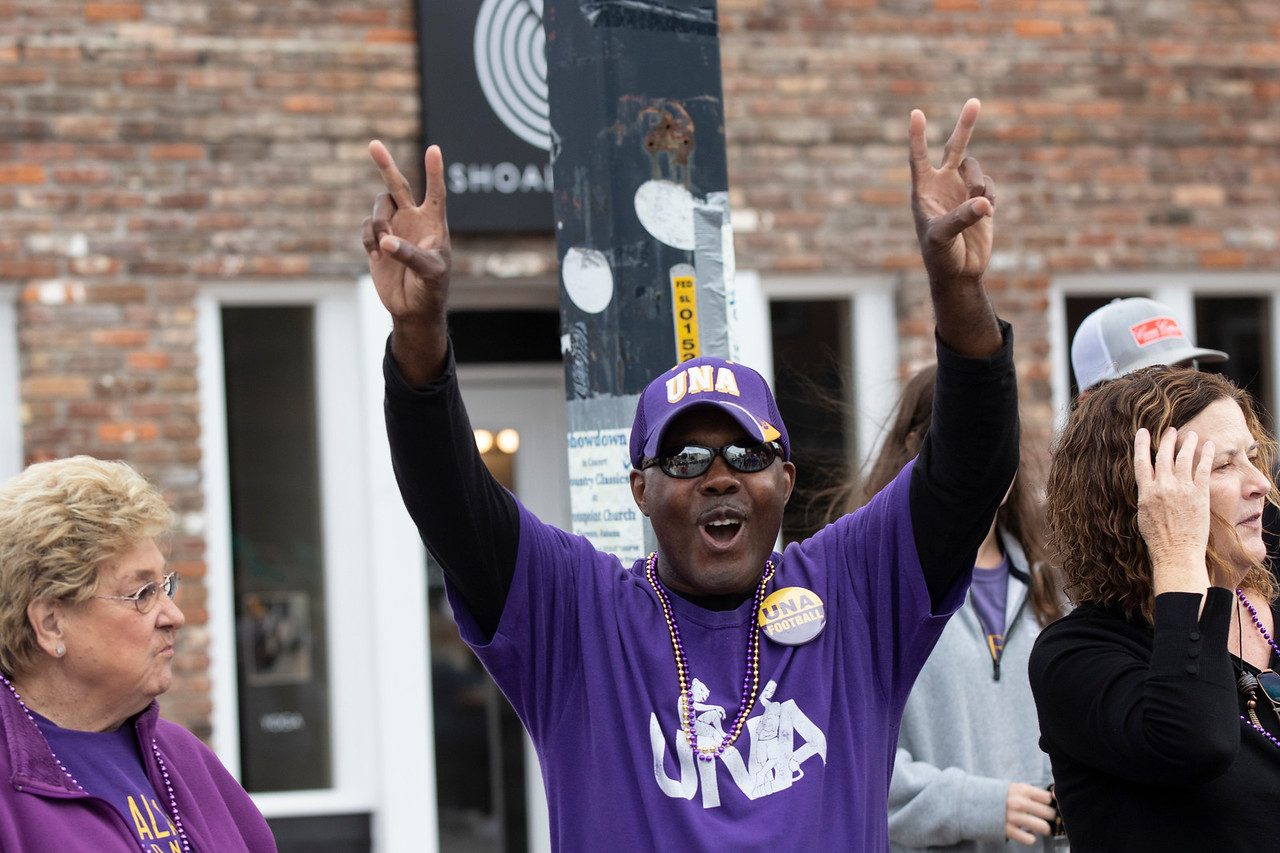 Come See Our Alumni!