Alumni Relations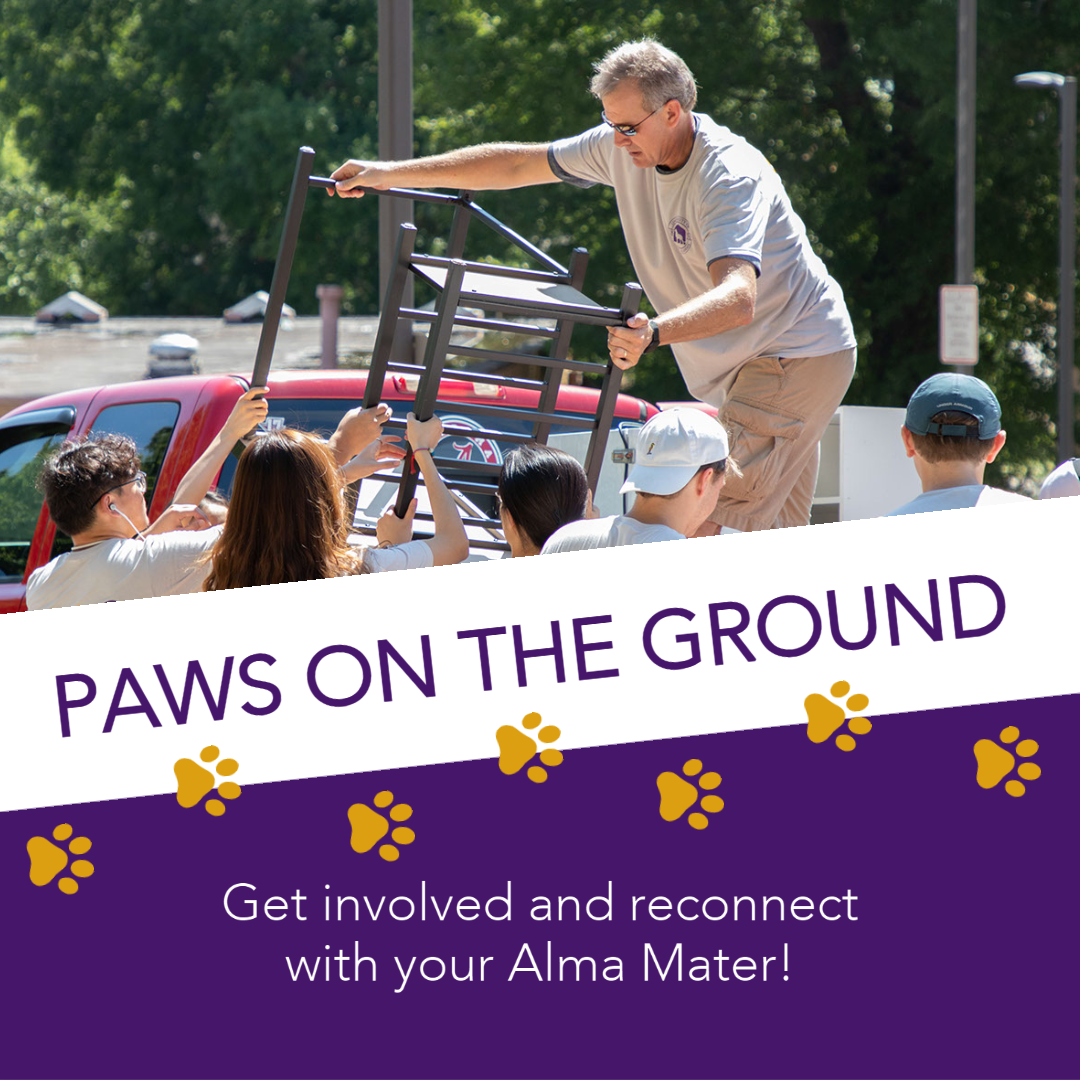 Join UNA's
Paws on the Ground
The Office of Alumni Relations proudly serves more than 60,000 UNA alumni across the globe. Our mission is to foster a spirit of pride and loyalty to the University of North Alabama through partnerships with faculty, staff, and students to engage our alumni community.
We are fully committed to reaching out to all alumni, establishing a relationship with them at whatever level they are most comfortable, and connecting them to their alma mater in whatever capacity is most meaningful to them.
If you're a graduate looking to get involved and reconnected, the Office of Alumni Relations is the first point of contact for alumni to get involved through their time, talent, and treasure. We invite you to stop by Rogers Hall (Alumni House) to visit with us anytime you are back on campus. Roar Lions!
Would you like to join UNA's Alumni Paws on the Ground Initiative?
Nominations for the
Alumni Awards are Open
In the 2021-2022 academic year, UNA will celebrate the 150th anniversary of UNA's admittance of women. UNA was the first coeducational university south of the Ohio River. We are so excited to honor our alumnae and for the first time in the UNA Alumni Awards history, every single award will be given to a woman with the exception of our Promising Alumni Award. 
Nominations for 2021 Alumni Awards will be close July 1, 2021 at 11:59 p.m.
UNA alumni, students, and friends are welcome to submit nominations.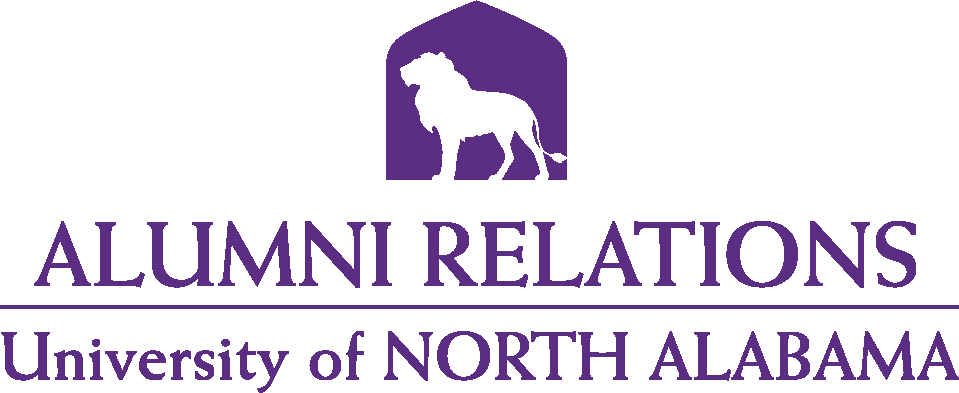 Office of Alumni Relations
Mailing Address:
UNA Box 5047, 
Florence, AL 35632
Rogers Hall
P: 256.765.4201
Bishop Alexander
Director of Alumni Relations
jmalexander@una.edu
Sherry Wilkes
Sr. Administrative Assistant
swilkes@una.edu