Department of Art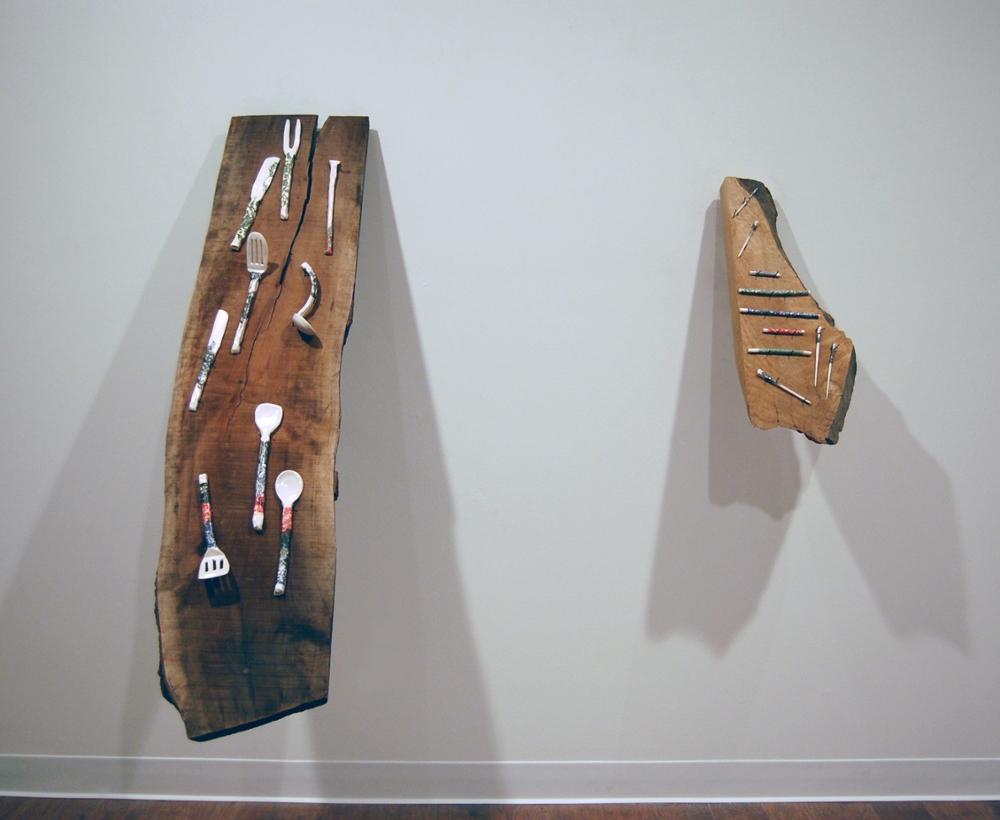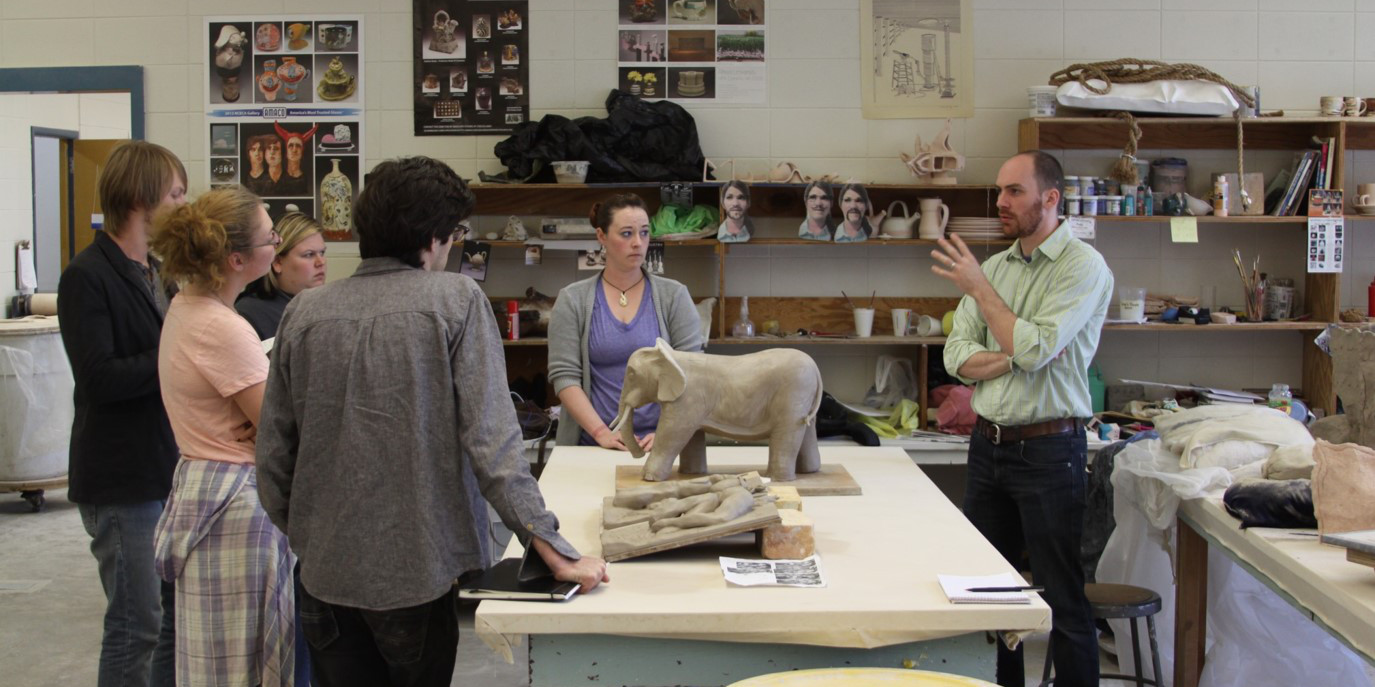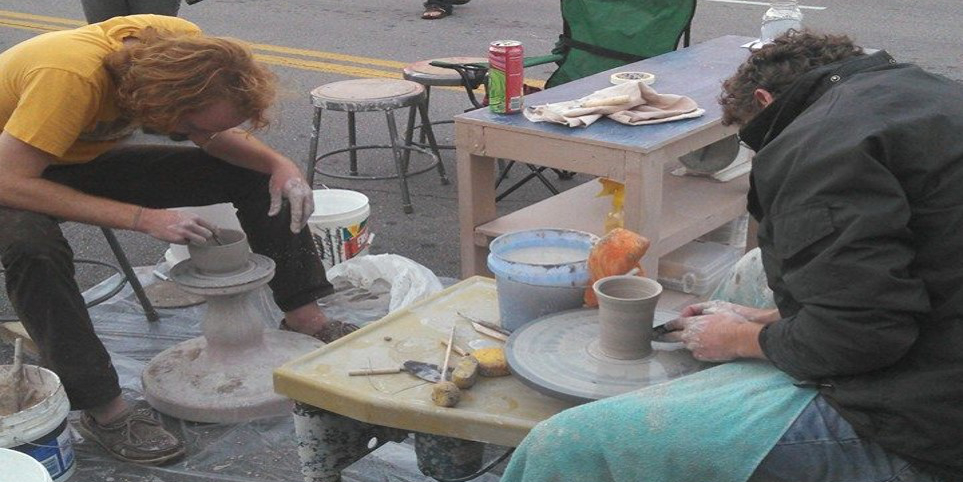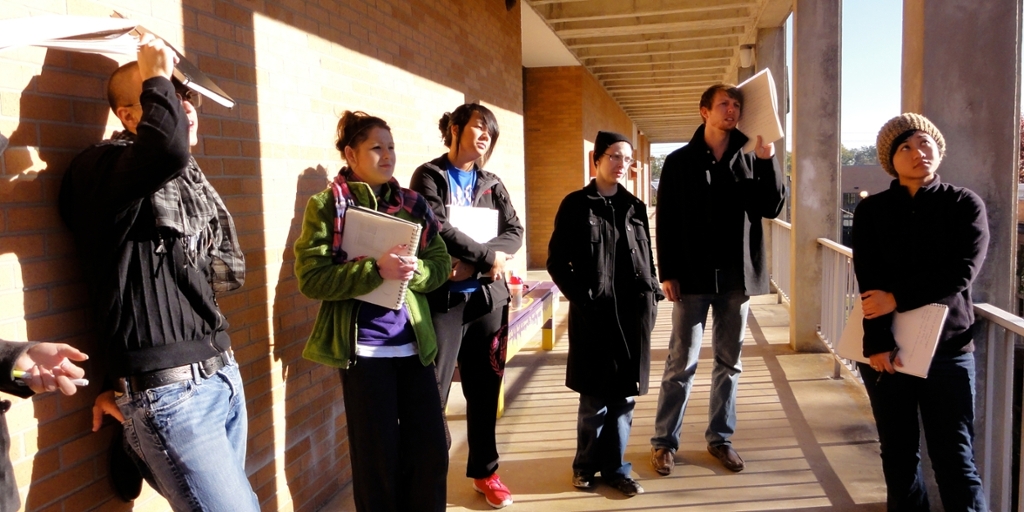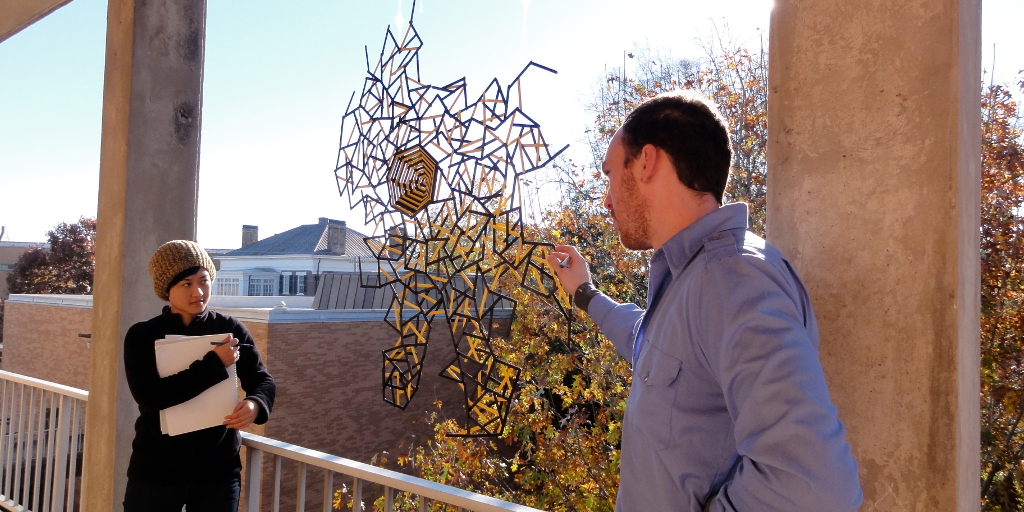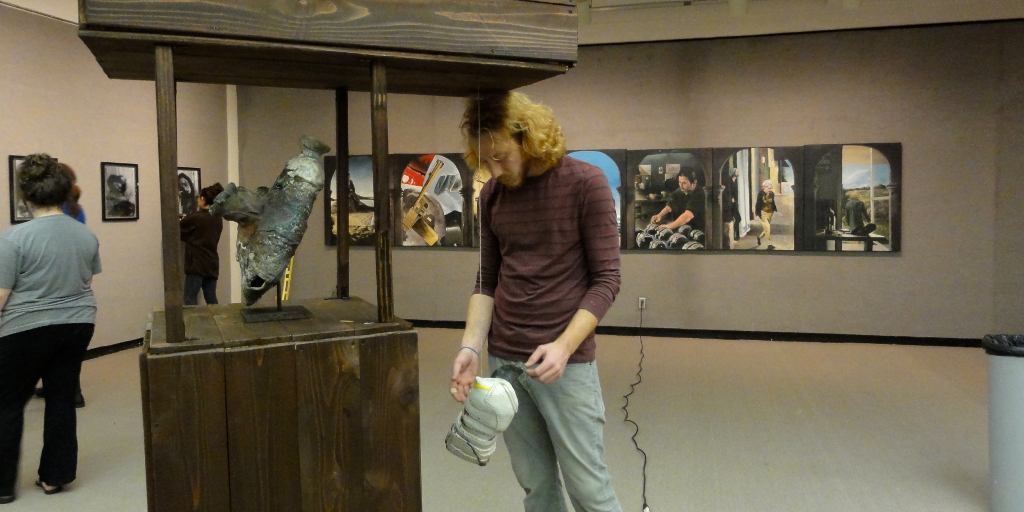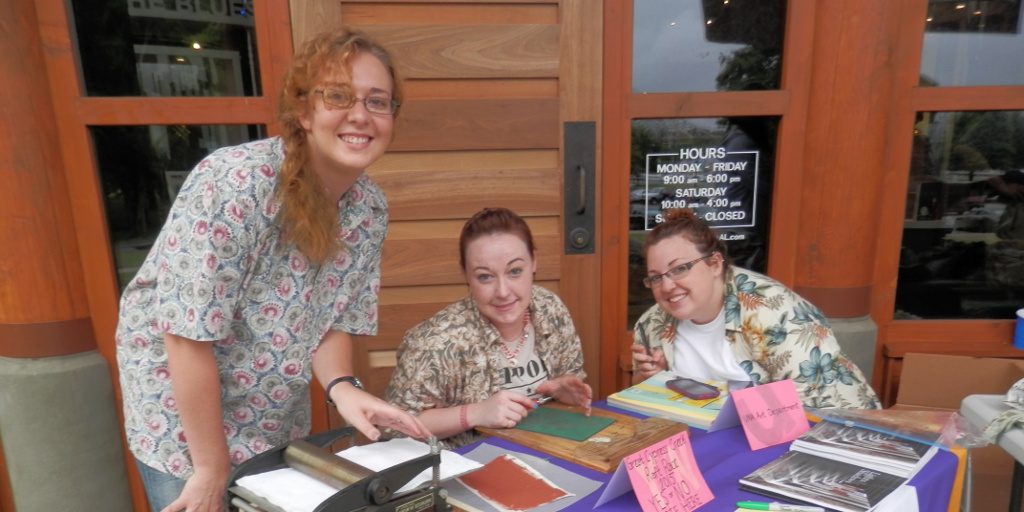 Mission
In support of the mission of the University of North Alabama, the Art Department provides students the opportunity and means to develop a confident, knowledgeable, and proficient grounding in the field of Art and Design; endeavors to instill in each student a refined aesthetic sensibility that ensures artistic imagination, individual expression, and the recognition of quality; and through the imparting of specialized knowledge, facilitates students' technical skill development in the media of their choice.
Announcements
Dr. Lisa Kirch receives Fulbright Award                                                                                                                                        Officials with the Institute of International Education (IIE) have selected Dr. Lisa Kirch as a Fulbright Award recipient. Dr. Kirch's research is concerned with the question: "Where did museums come from?" In the Spring 2017 semester, Dr. Kirch will travel to Germany, where she will be working with a team of researchers to study a 16th century German document. The document is an inventory of a room that could be considered a personal museum. We wish her the best of luck with her research!
Congratulations to Professor Aaron Benson


Associate Professor of Art, Aaron Tennessee Benson, won a commissioned sculpture competition, Sculpture by the Sea, Bondi, in Sydney, Australia. Professor Benson was selected by a curatorial panel to build a sculpture as part of a large, free-to-the-public arts event.

His sculpture was one of over 100 pieces featured on the Bondi to Tamarama coastal walk this year. He and the other participating artists were chosen out of 500 submissions from 41 countries and 6 territories. The panel also selected two of Professor Benson's wall sculptures for a gallery exhibition. Sculpture by the Sea, Bondi took place from October 22-November 8, 2015.

HCI/UX Design Minor for Art Students
Students interested in the HCI-UX Design Minor are encouraged to contact Professor Chiong-Yiao Chen (cchen@ una.edu) or call 256-765-4384 for advising.
Congratulations to Shilo Cupple and Mollie Schaeffer
Shilo and Mollie were selected by the Alabama State Council on the Arts to serve as founding members of the Junior Arts Education Leadership Team. This statewide "think tank" for arts education assists our state's Arts Education Leadership Team in the development of a statewide plan to create access and equity to arts education for all Alabama students.
Congratulations to Dr. Lisa Kirch
Dr. Lisa Kirch received a 2015 Short-Term Research Grant awarded by the Renaissance Society of America to support archival research on collecting in Frankfurt am Main "Collecting, Status, and Power: Display and the Patrician House in Early-Modern Frankfurt am Main".
Congratulations to Dr. Suzanne Zurinsky
Dr. Suzanne Duvall-Zurinsky was named a member of the 2014–2015 TSI Editorial Board in the area of Fine Art. The Transformative Studies Institute is a global educational think tank that was created to provide an inclusive educational space for research and practice that foster social justice.