Photography, BFA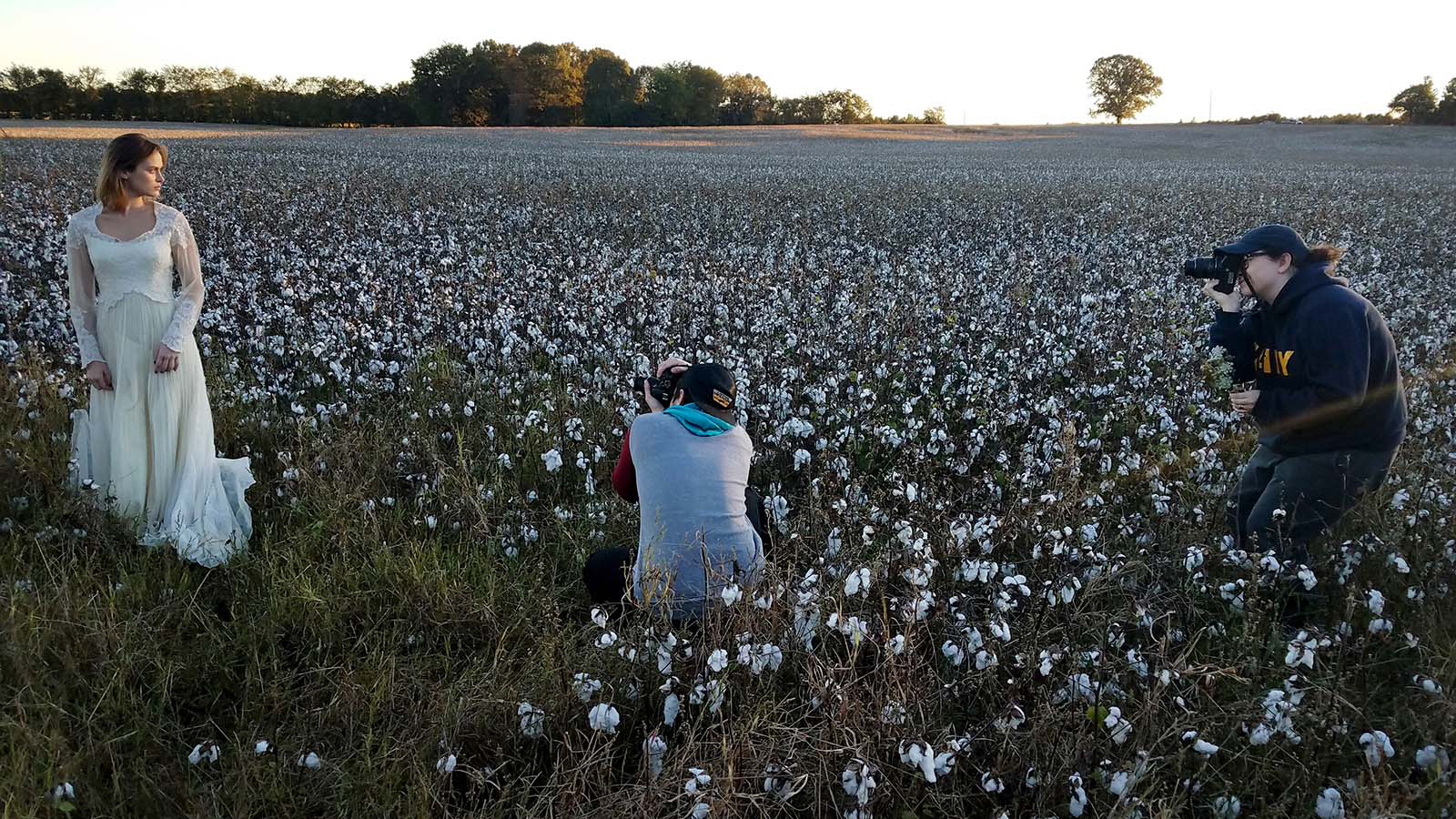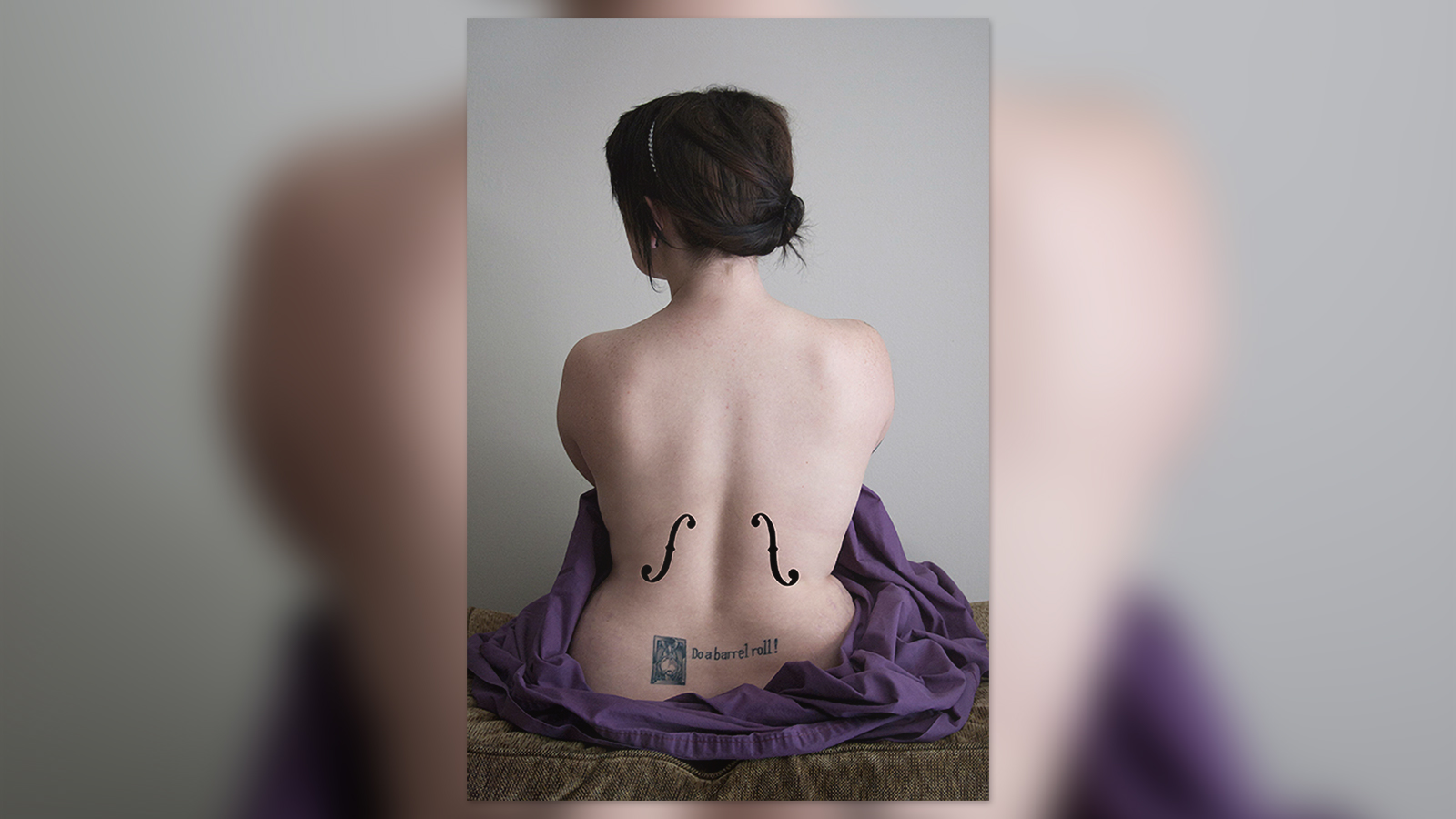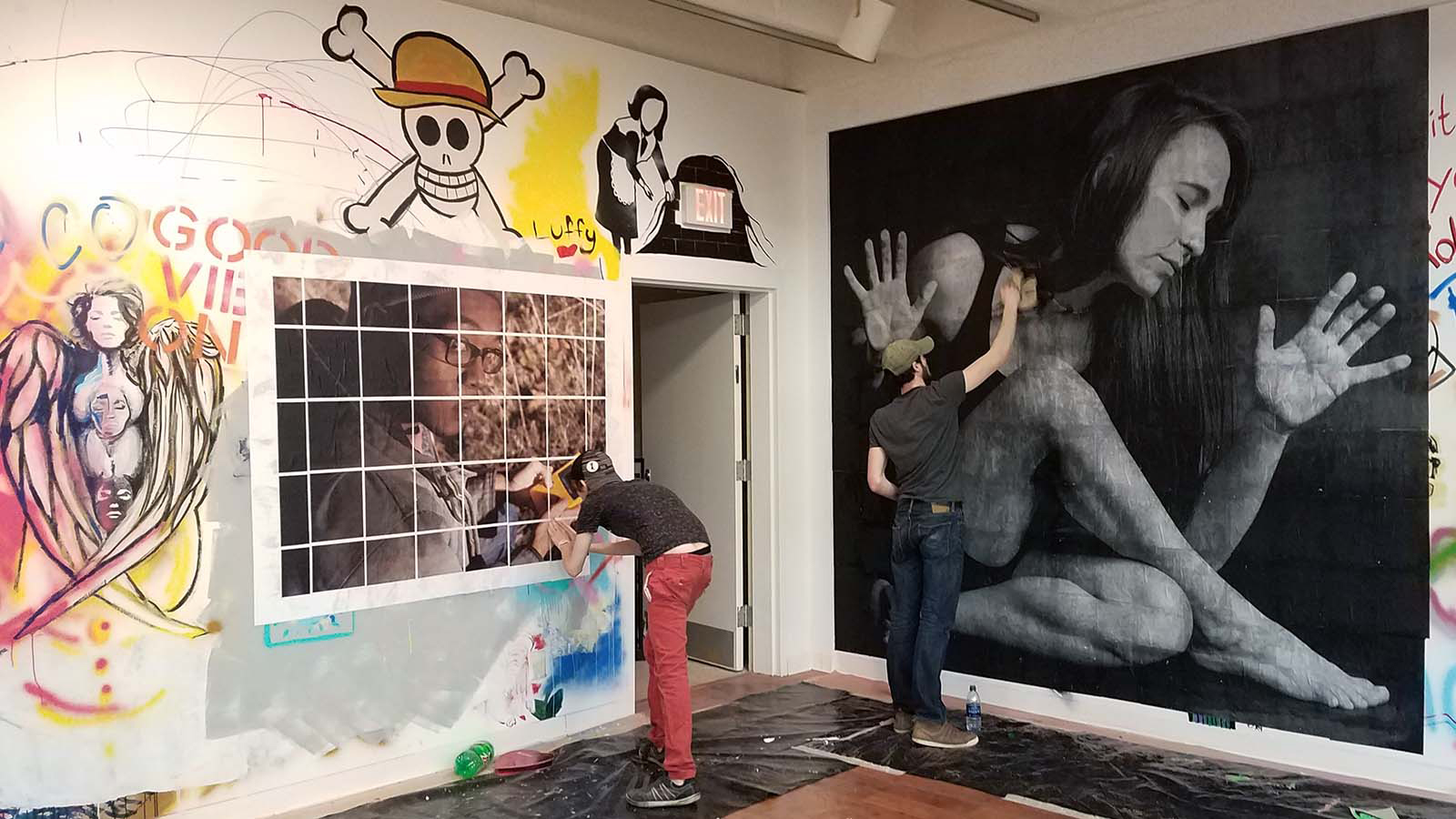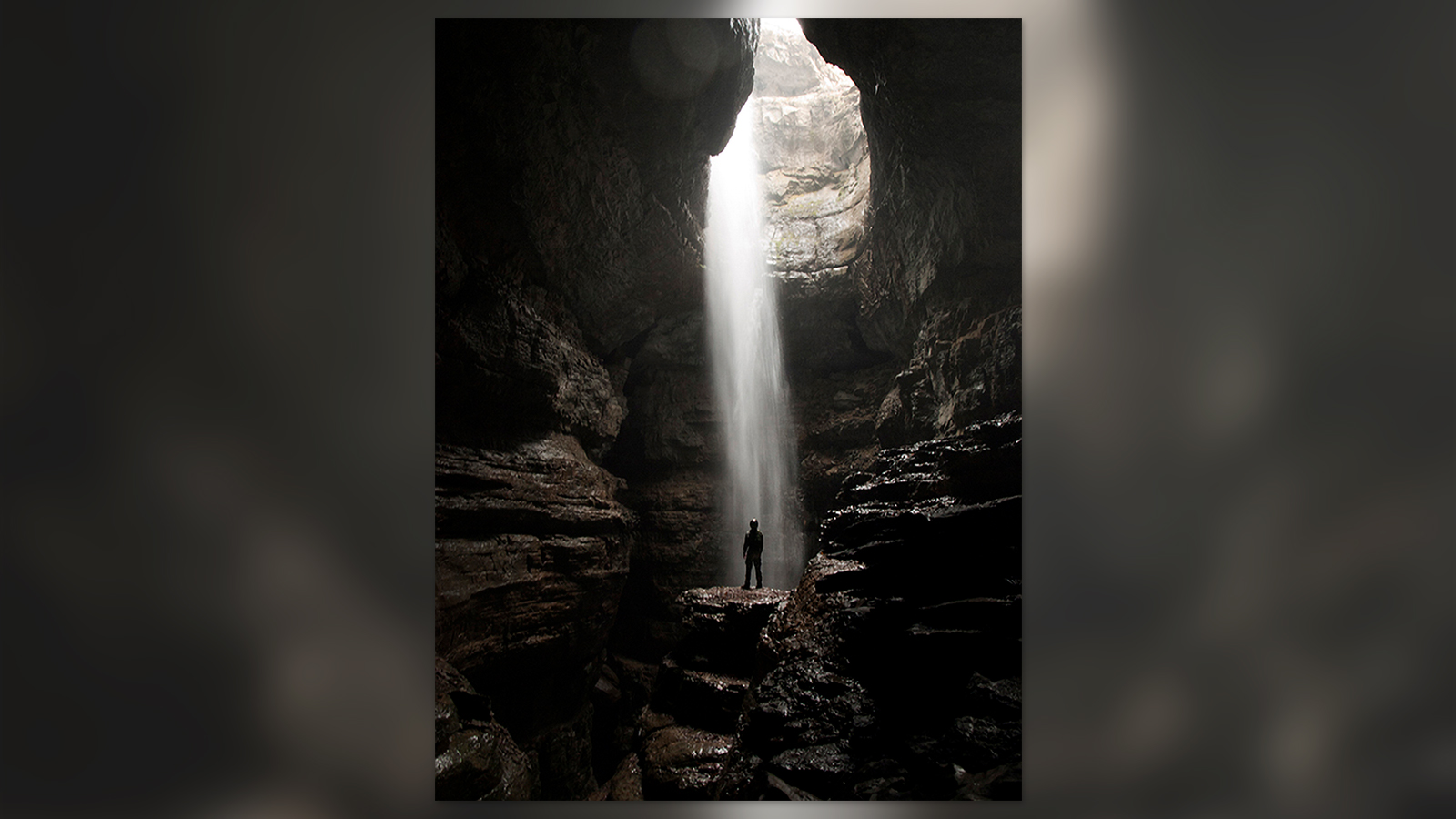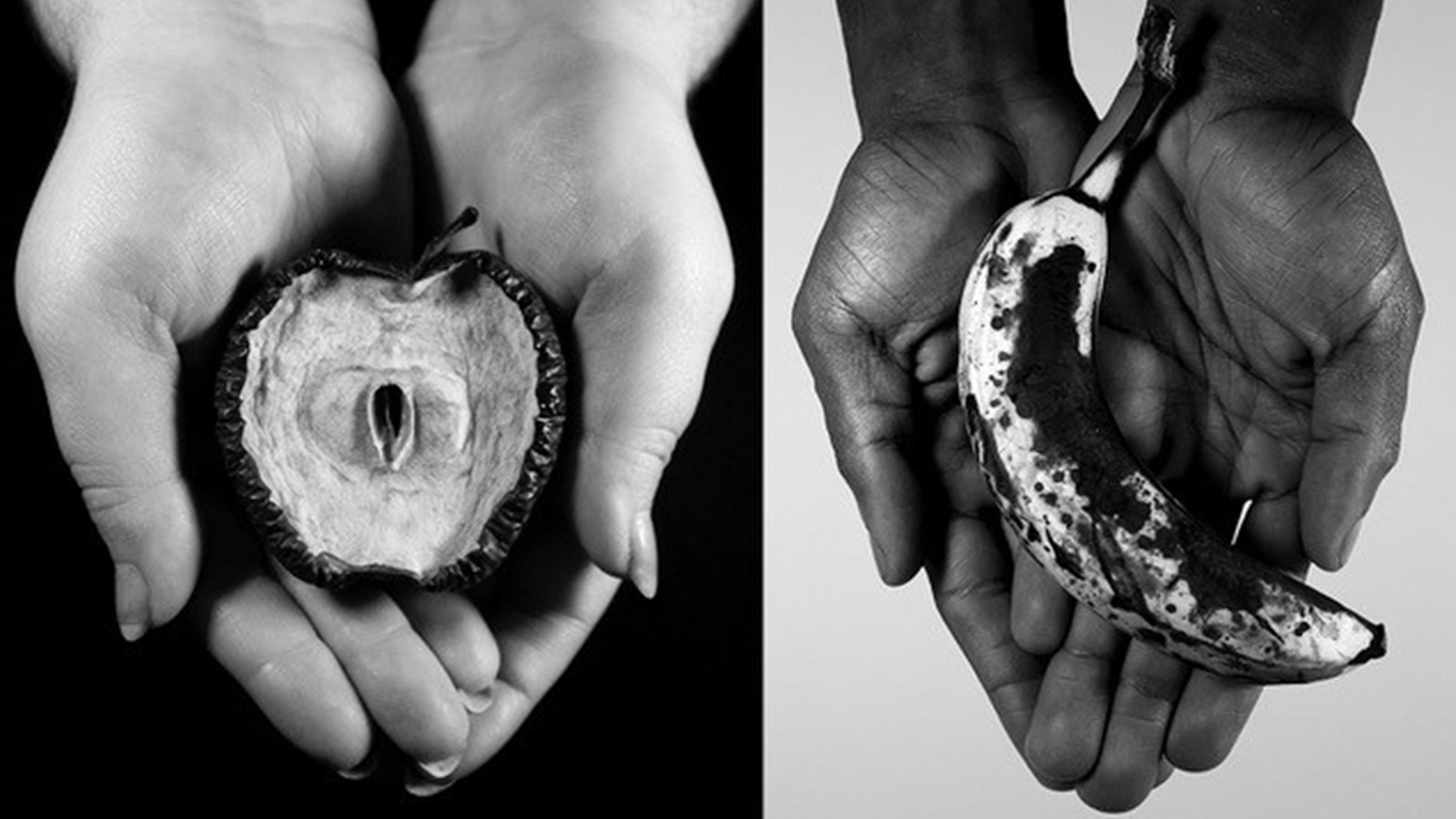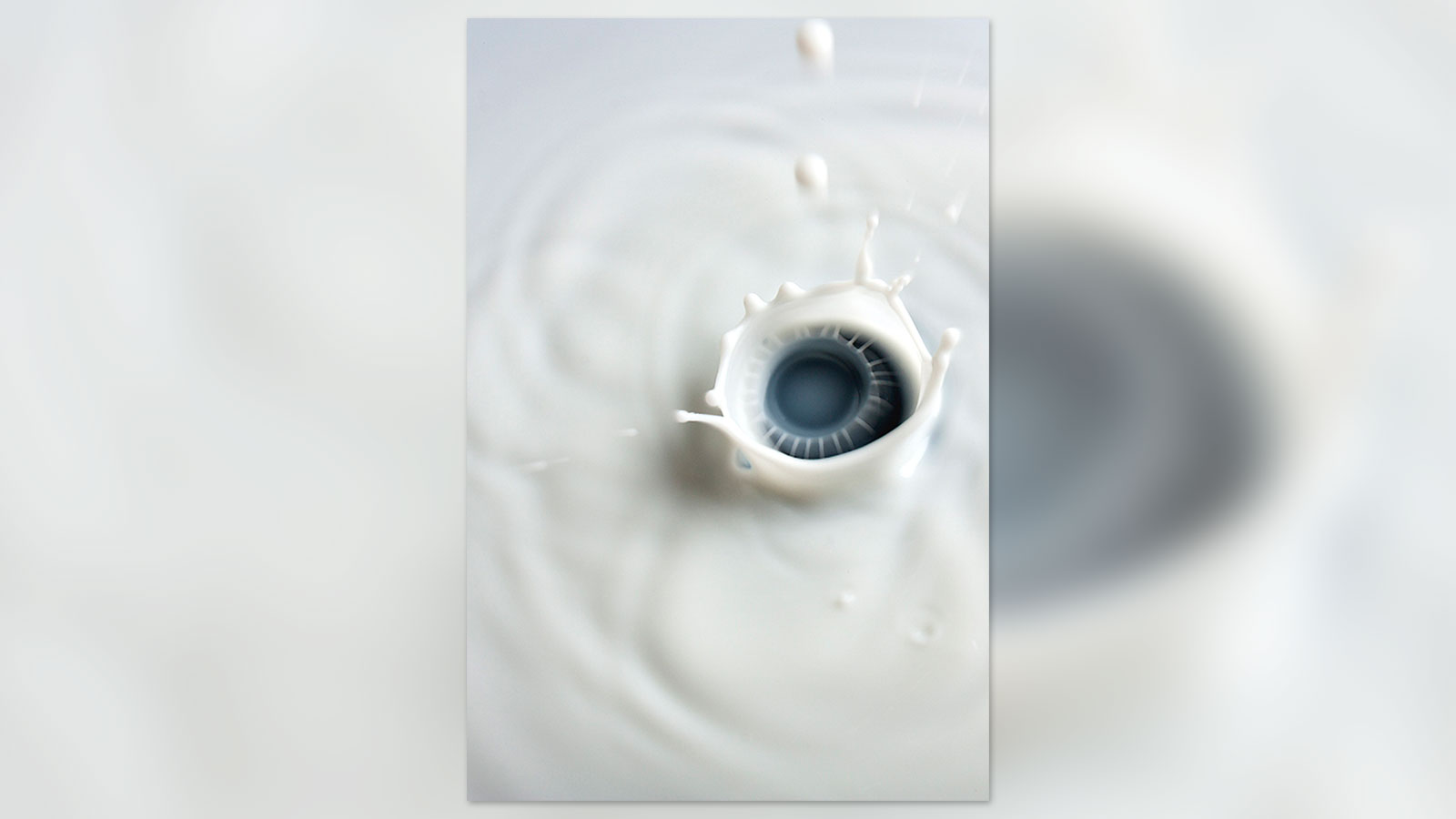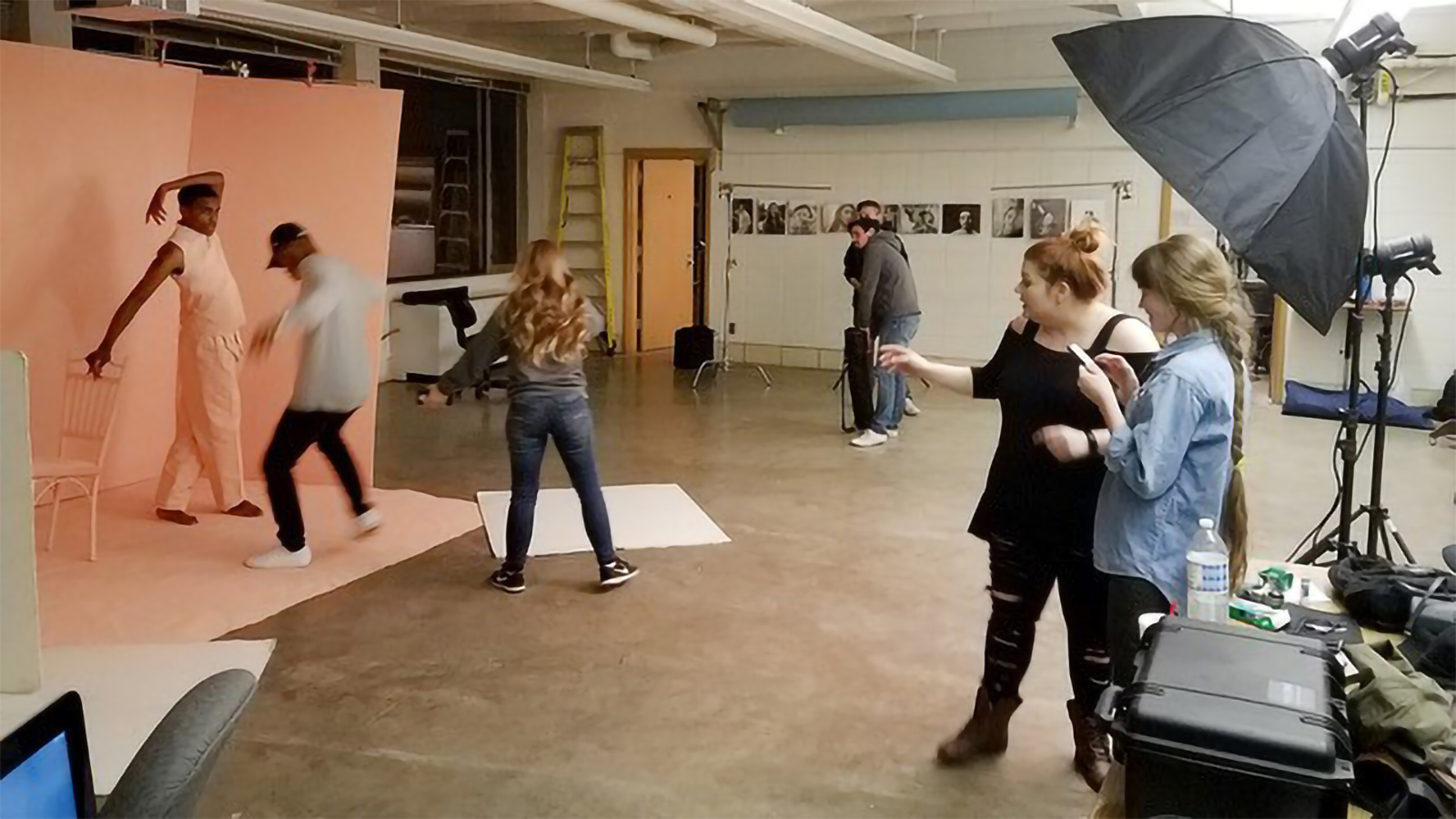 About the Program
Starting in their first year, photography students learn fundamental tools and elements, from the camera control to lighting, while developing a specific field of interest. Students receive exposure to their chosen field's artistic and commercial sides in traditional film and digital photography. Students benefit from collaborating with other areas in experiential learning that the department's size and variety foster. Professional opportunities such as networking and internships become available to students through regularly scheduled trips to meet working photographers in Atlanta, Birmingham, and Nashville. Study abroad offers similar opportunities in an immersive learning experience.
Careers
Photography touches everyone's life and almost every industry. It is growing so fast that new fields will probably open between a student's first year and graduation. Current jobs include portrait or wedding photography; fashion, product, or food photography; corporate photography; medical photography; journalistic, editorial, or magazine photography; and fine art photography.
Spotlight
Christi Britten: Executive Director,  Tennessee Valley Arts Association.
Peyton Byrd: Fulbright Scholar in the Czech Republic for one year; internship in New York City.
Jake Jones: Photographer and head of co-op photographer assistants in New York City.
Abraham Rowe: Owns a studio in Florence and works for major magazines. 
Michael Vandiver: Full-time studio photographer for Billy Reid.
Infrastructure
We offer a brand-new, state-of-the-art darkroom and studio lighting equipment. We are progressing toward a dedicated photography studio.
Program Requirements
Digital and film cameras; laptop with Adobe Creative Suite.
Entrance Requirements & Application Process
Planning Sheet: Bachelor of Fine Art (Photography)
Program Template: 4 year plan (Photography)
Get Started Today – Request Information
Loading...