Art Degree - Ceramics Concentration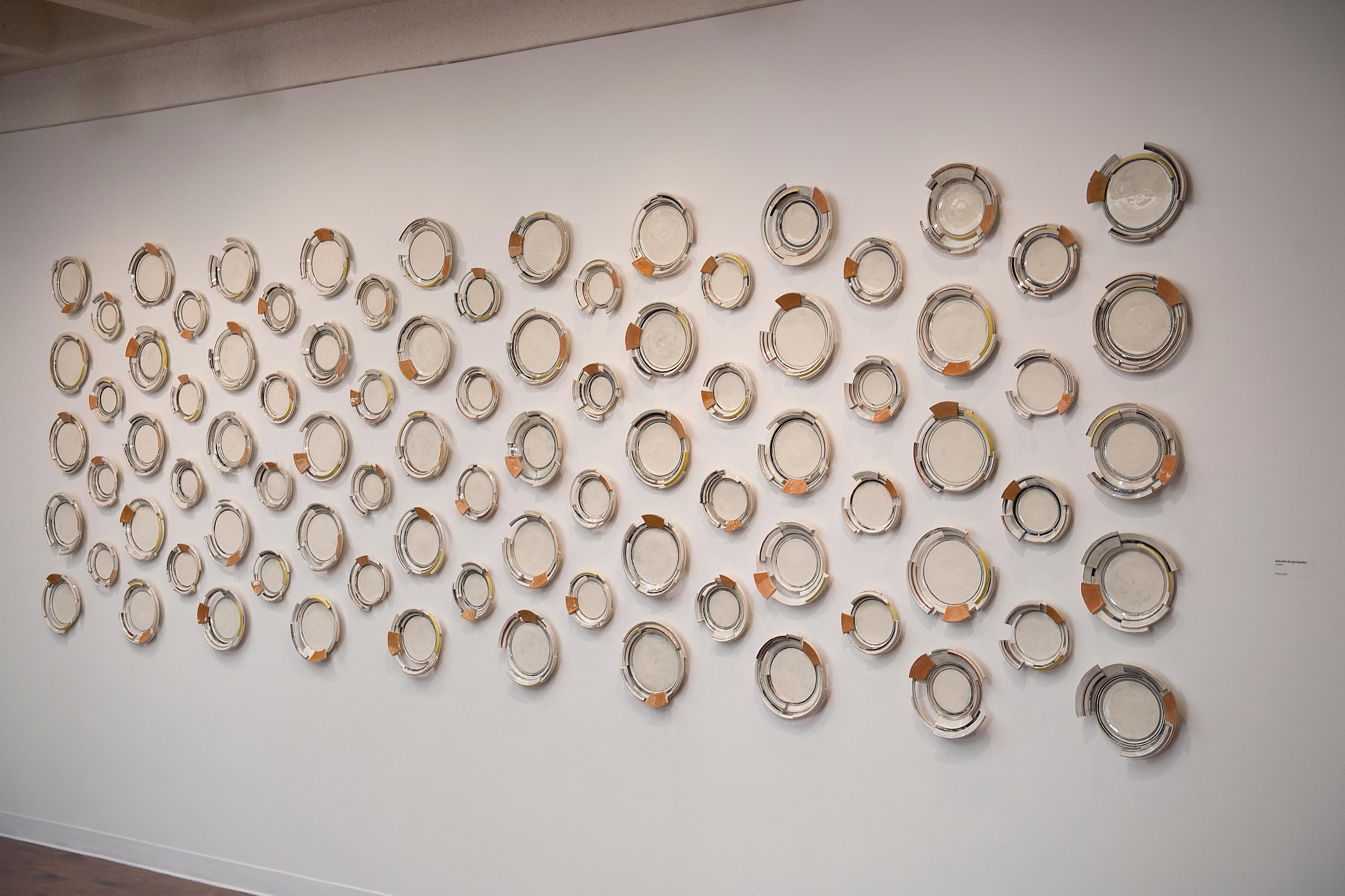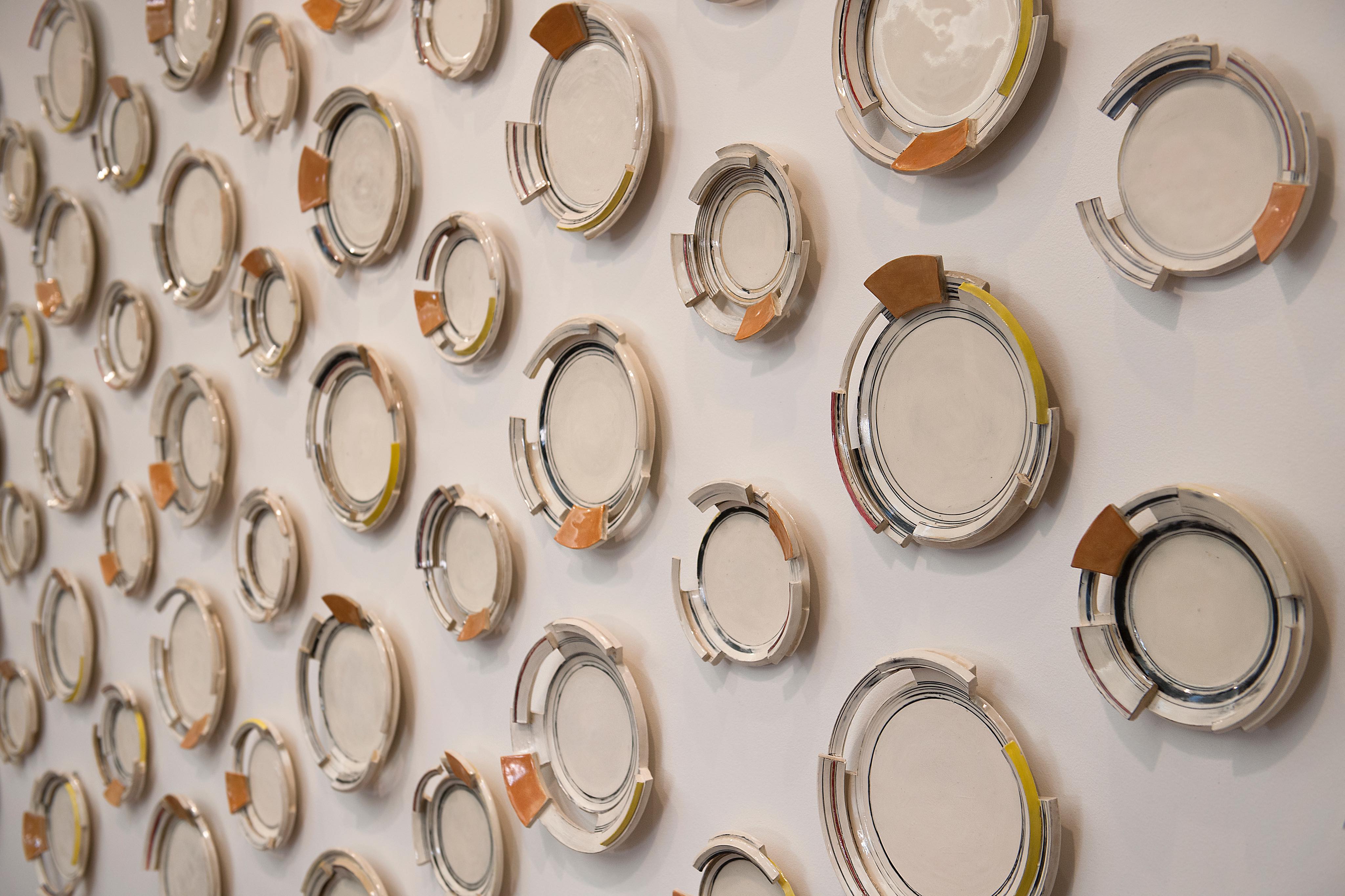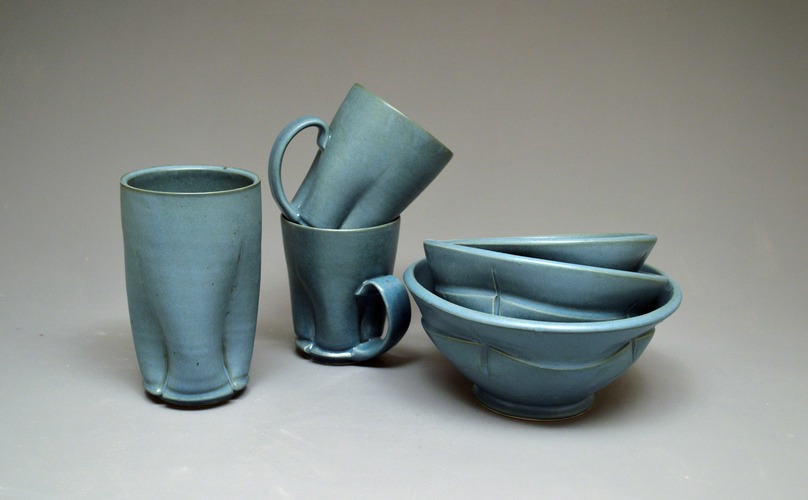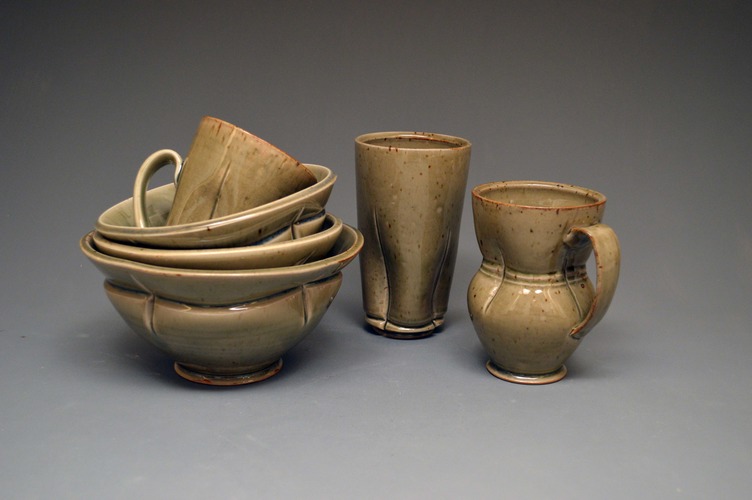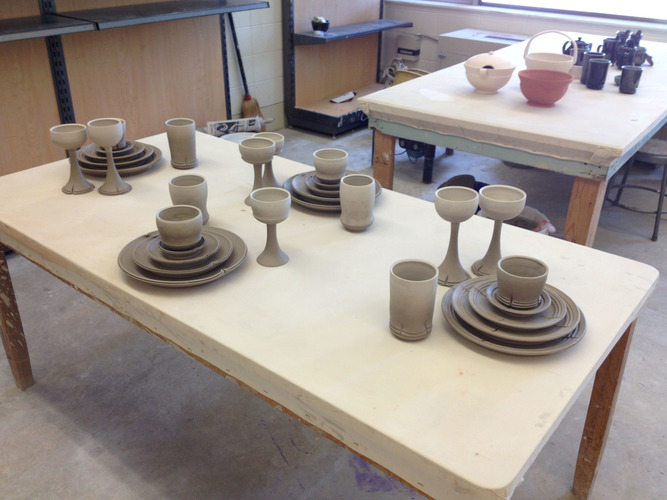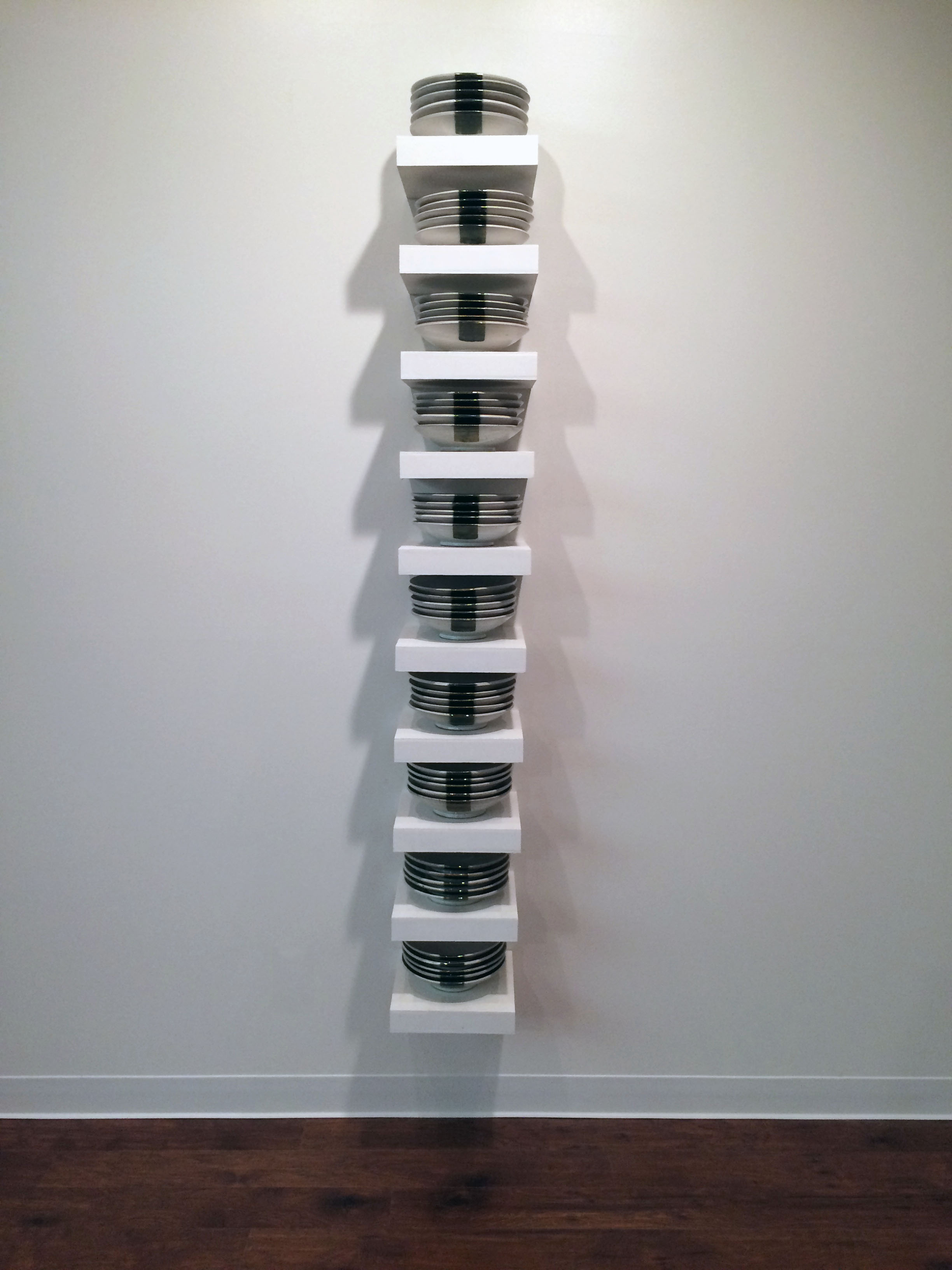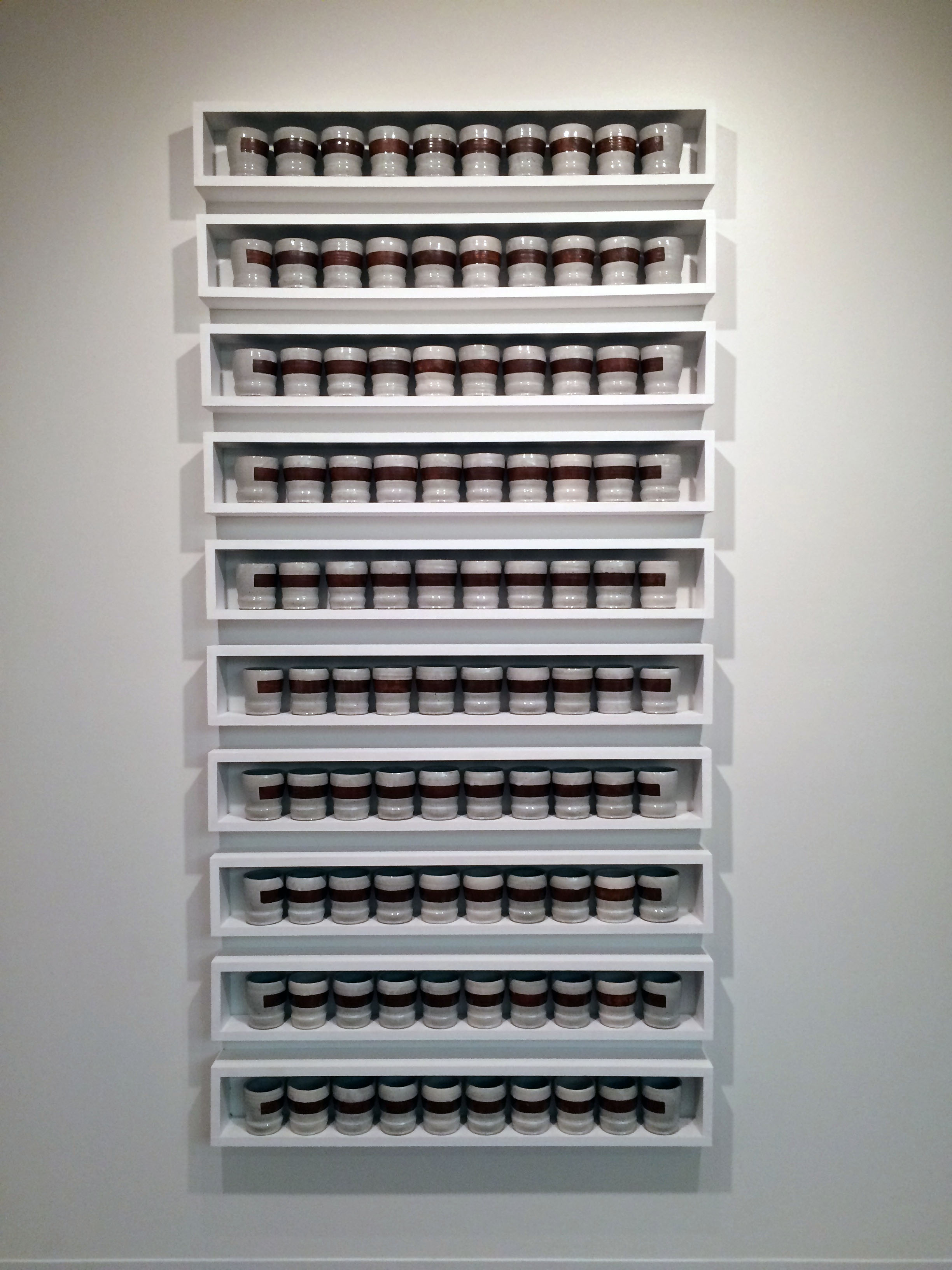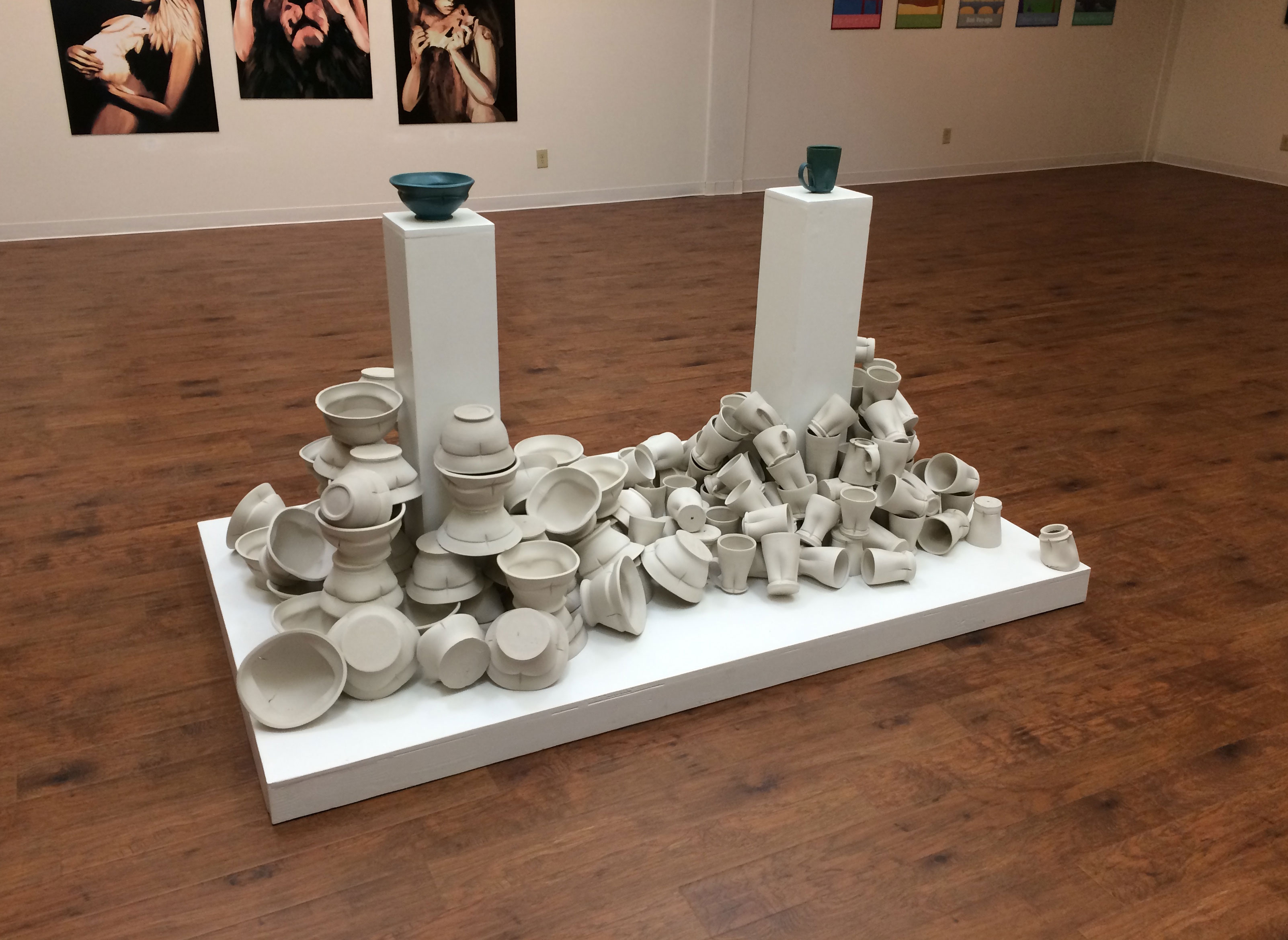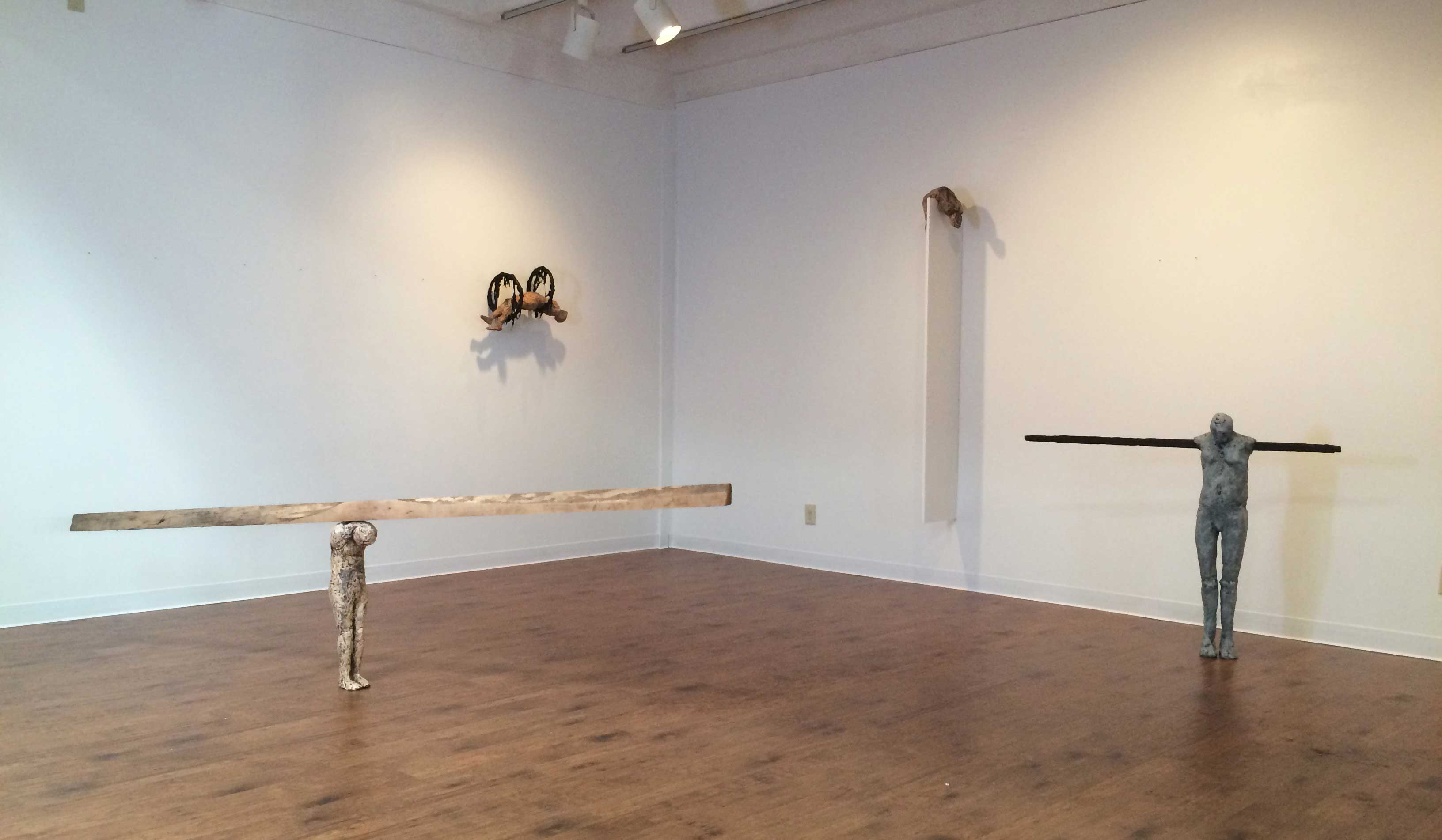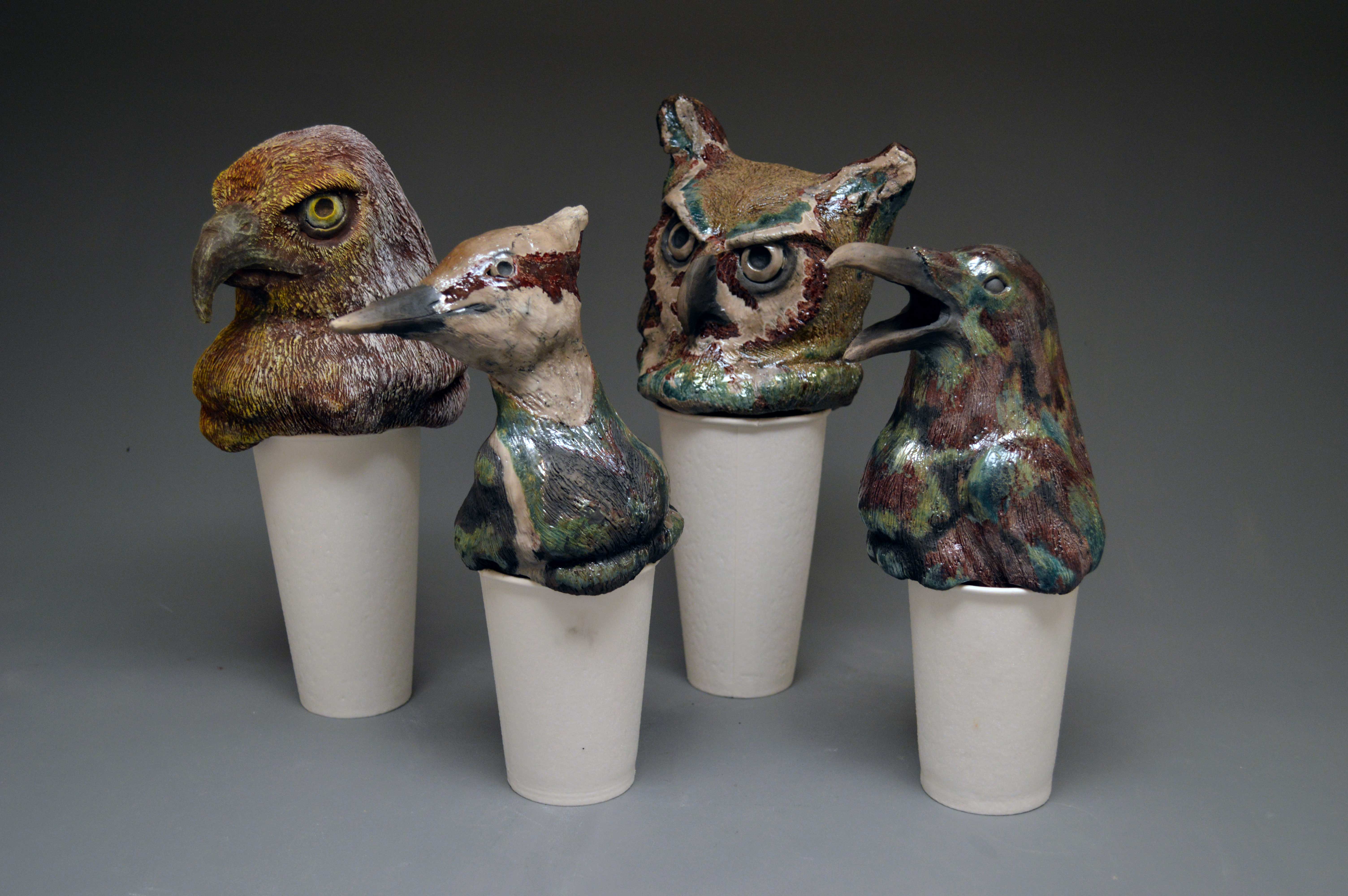 The Ceramics Concentration
focuses on throwing and/or hand-building with clay. Skills of building, decorating, glazing, and kiln firing are emphasized. High-fire reduction, mid-range oxidation and raku firings are offered. Students are guided to develop their own concept or style in order to create a mature body of work.
Planning Sheet: Bachelor of Fine Art (Ceramics)
Program Templates: 4 year plan (Ceramics)
Equipment
2 Gas reduction kilns 
   Bailey 18 cub ft. 
   Alpine 12 cub ft.
   Olympic Raku Kiln
Bailey Large Electric Kiln
   Skutt Medium Electric Kiln (2)
   Cress Medium Electric Kiln
   Paragon Electric Test Kilns (2)
Shimpo & Brent electric pottery wheel (12)
Soldner Clay Mixer
North Star 20"
Slab Roller
Brent Slab Toller
Large Clay Extruder with Dies
Small Clay Extruder with Dies
Laguna Spray Booth
Slip-O-Matic Slip Mixer
Large tables for hand-building
Storage and shelving for students work