Art Degree - Sculpture Concentration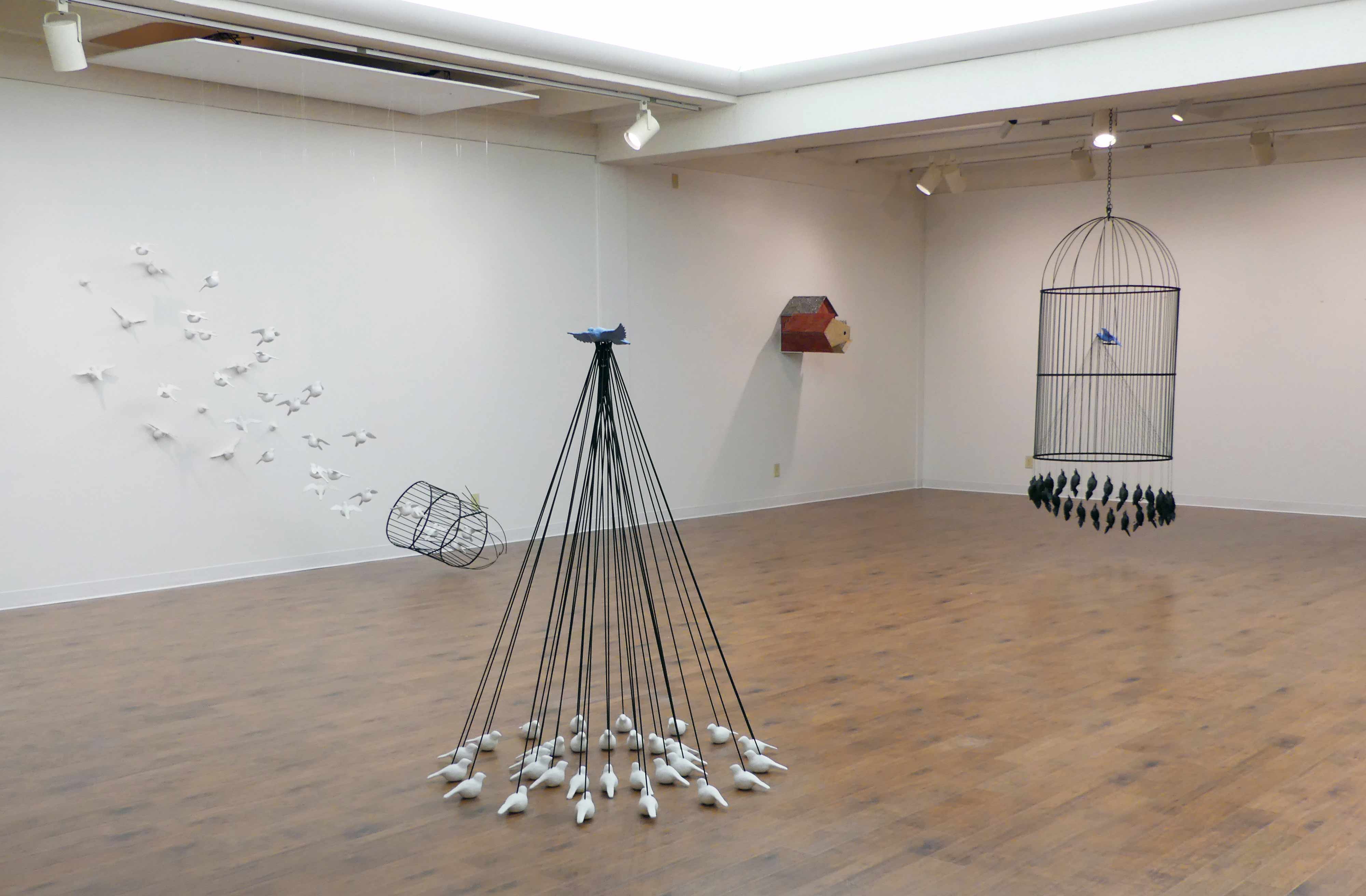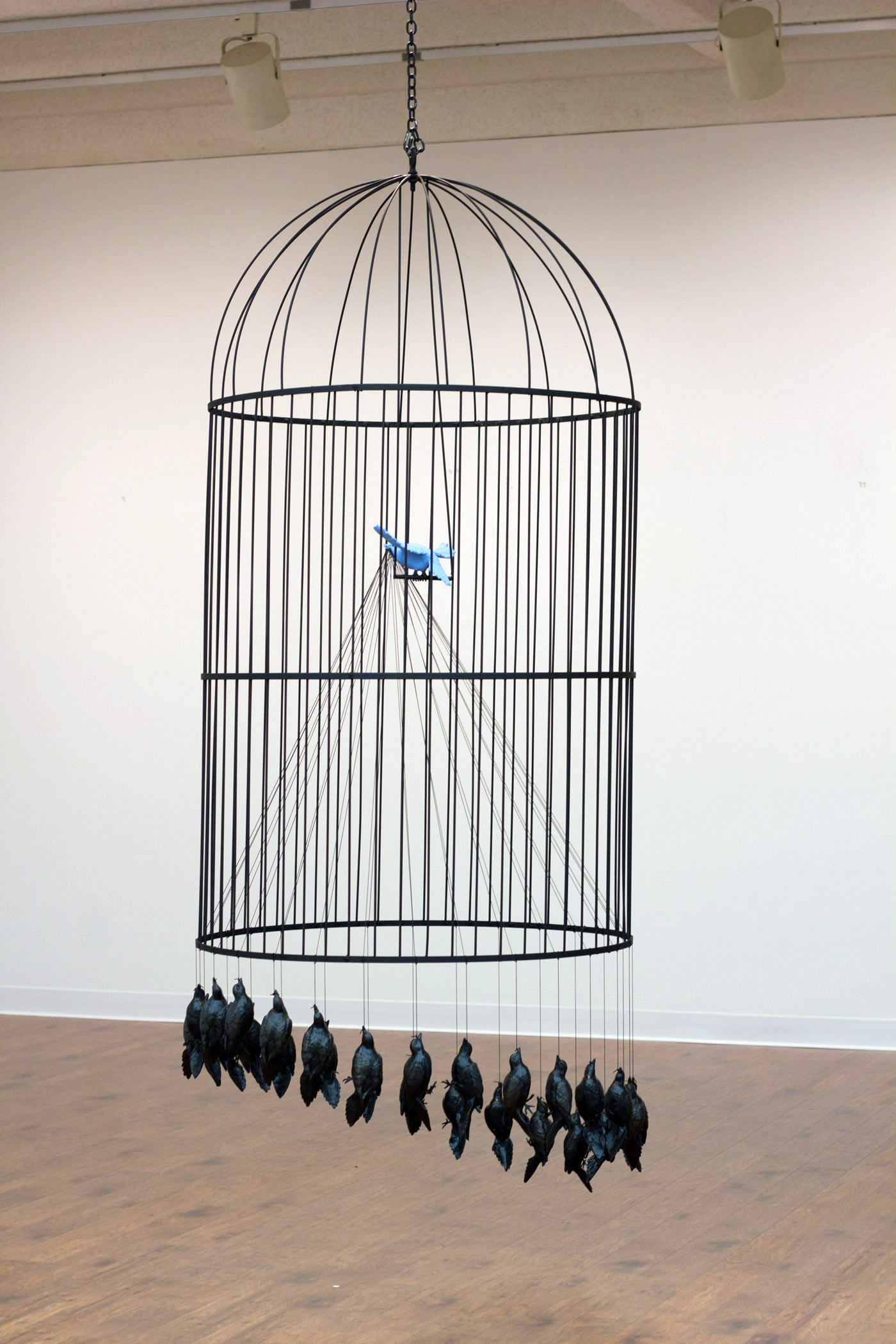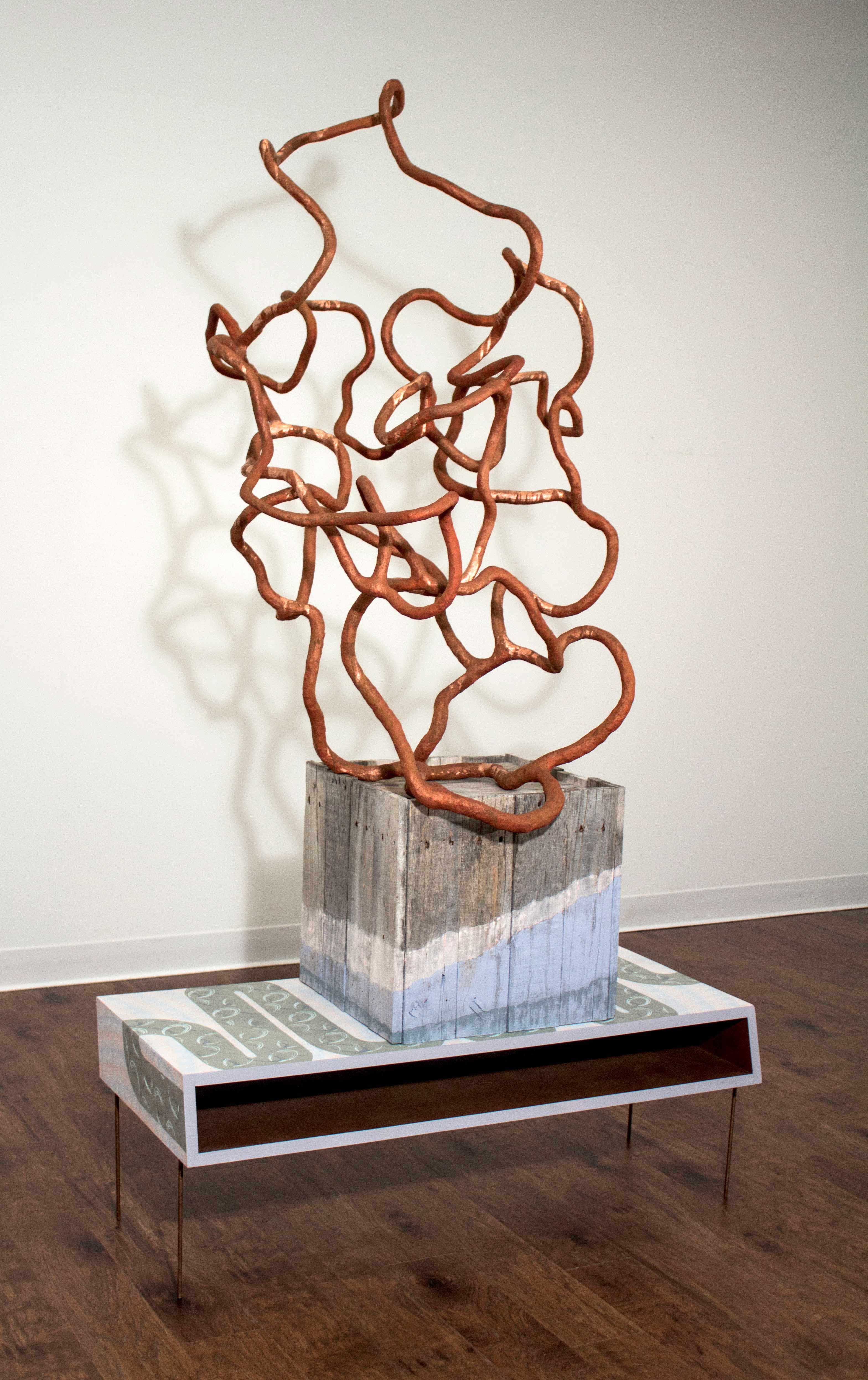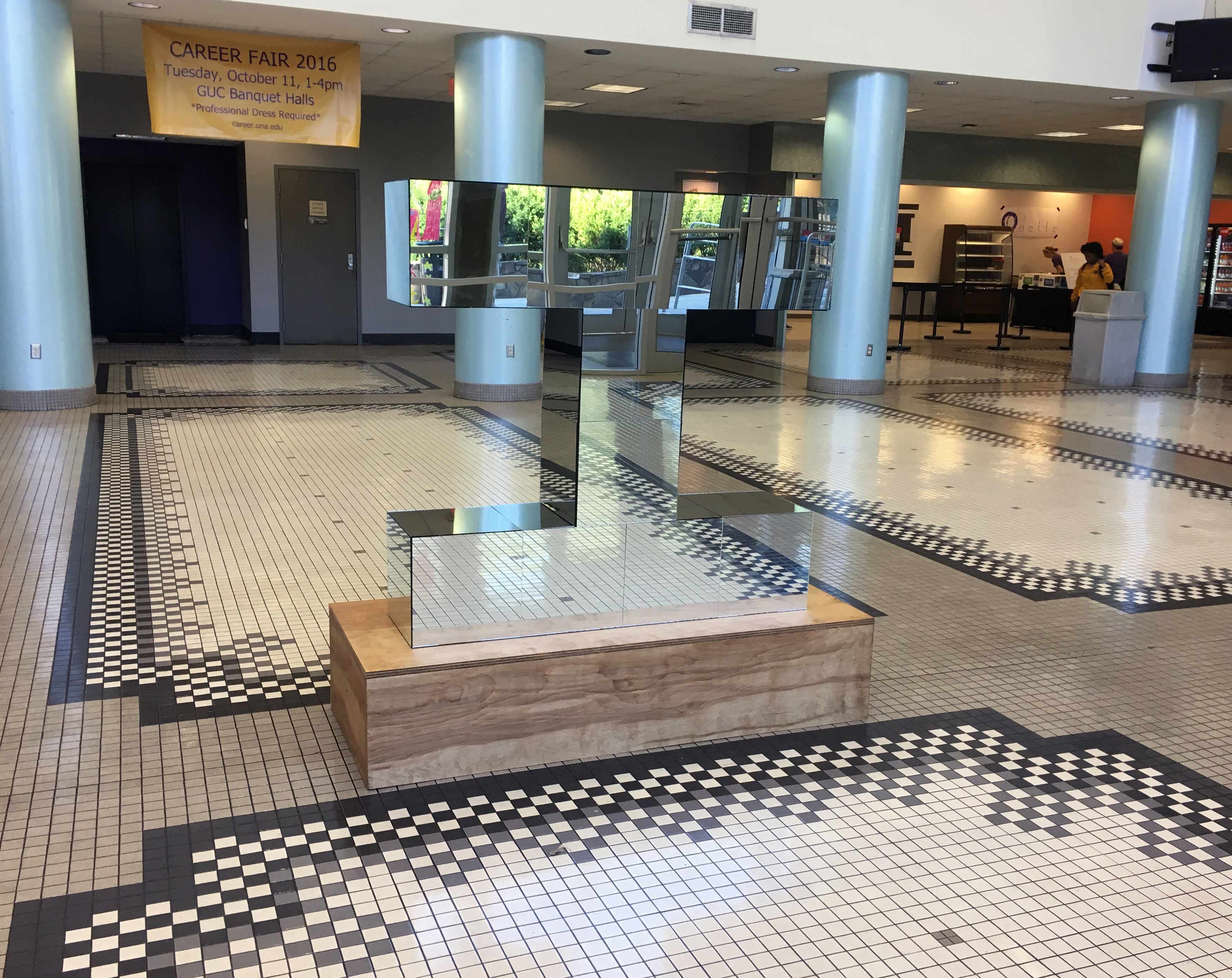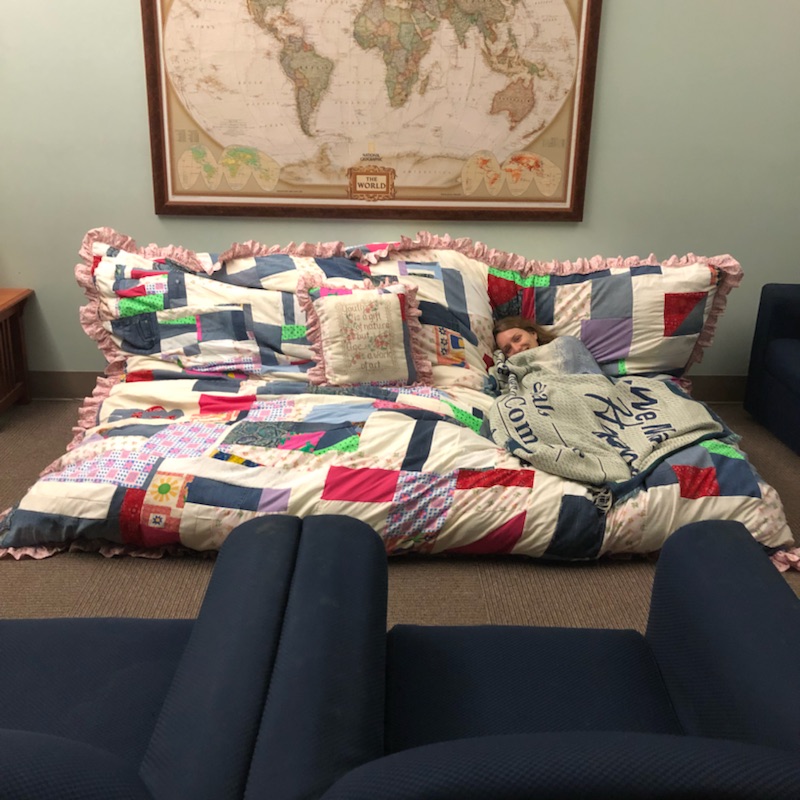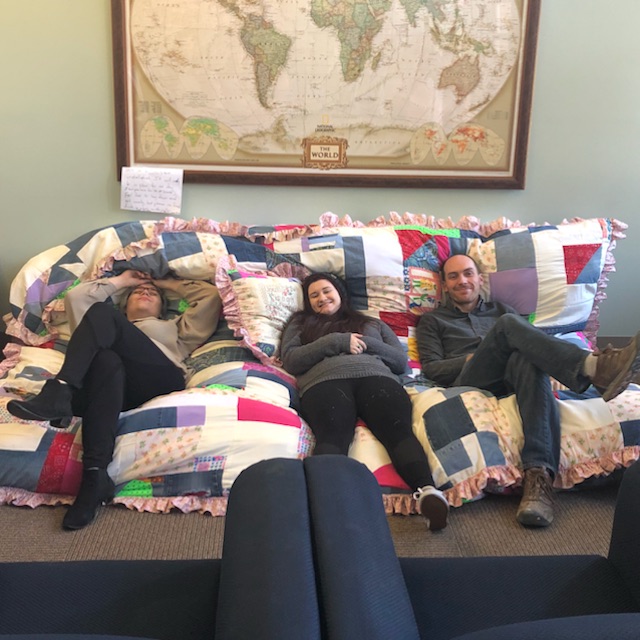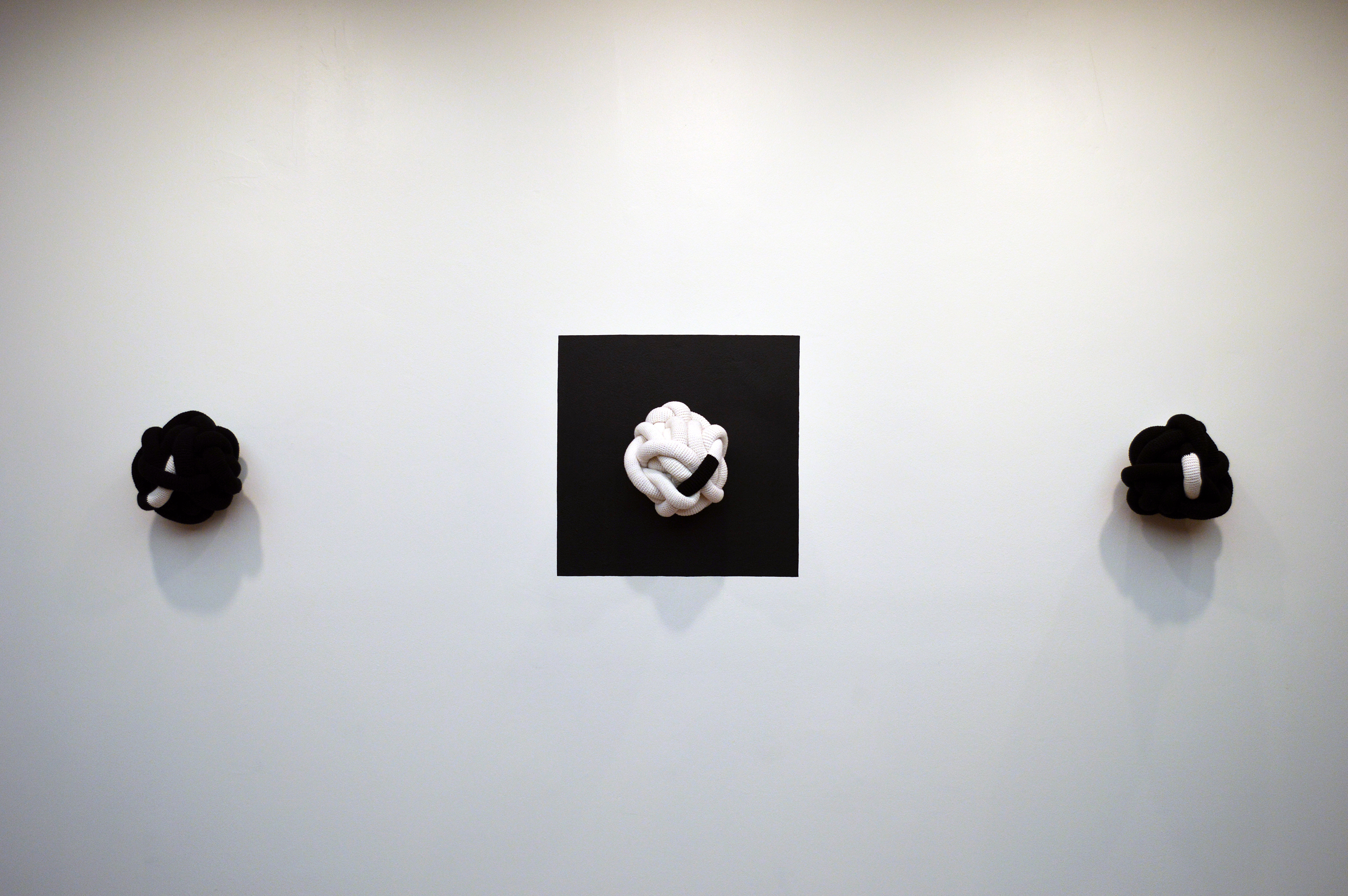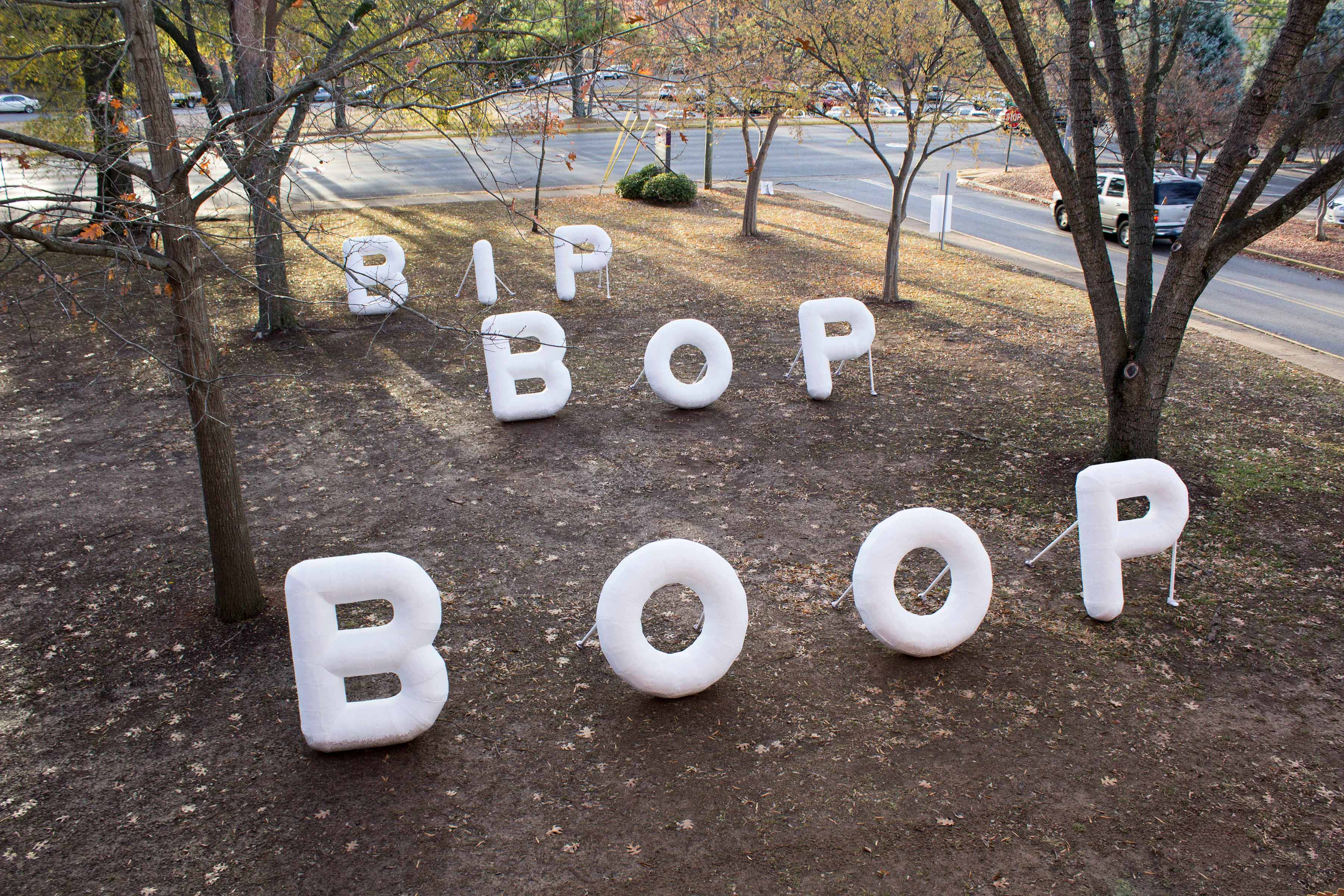 The Sculpture concentration
focuses on sculptural design and concepts through material exploration. From environmental sculpture to interactive installation, mixed media processes are presented as a catalyst for concept and personal narrative. Students are guided to develop their own visual voice through scuptural processes and manipulation of space to create a mature body of work.
Planning Sheet: Bachelor of Fine Art (Sculpture)
Program Template: 4 year plan (Sculpture) 
Equipment
12" Table Saw
Compound Miter Saw
Arc Welder
Oxy Acetylene Torch
1/3 HP Grinder
Planer
Drill Press
Router
Belt and disk sander
Band Saw
Large Air Compressor
5' Tool Cabinet
Large tables for working
Storage and shelving for students work