Hospitality and Events Management, BS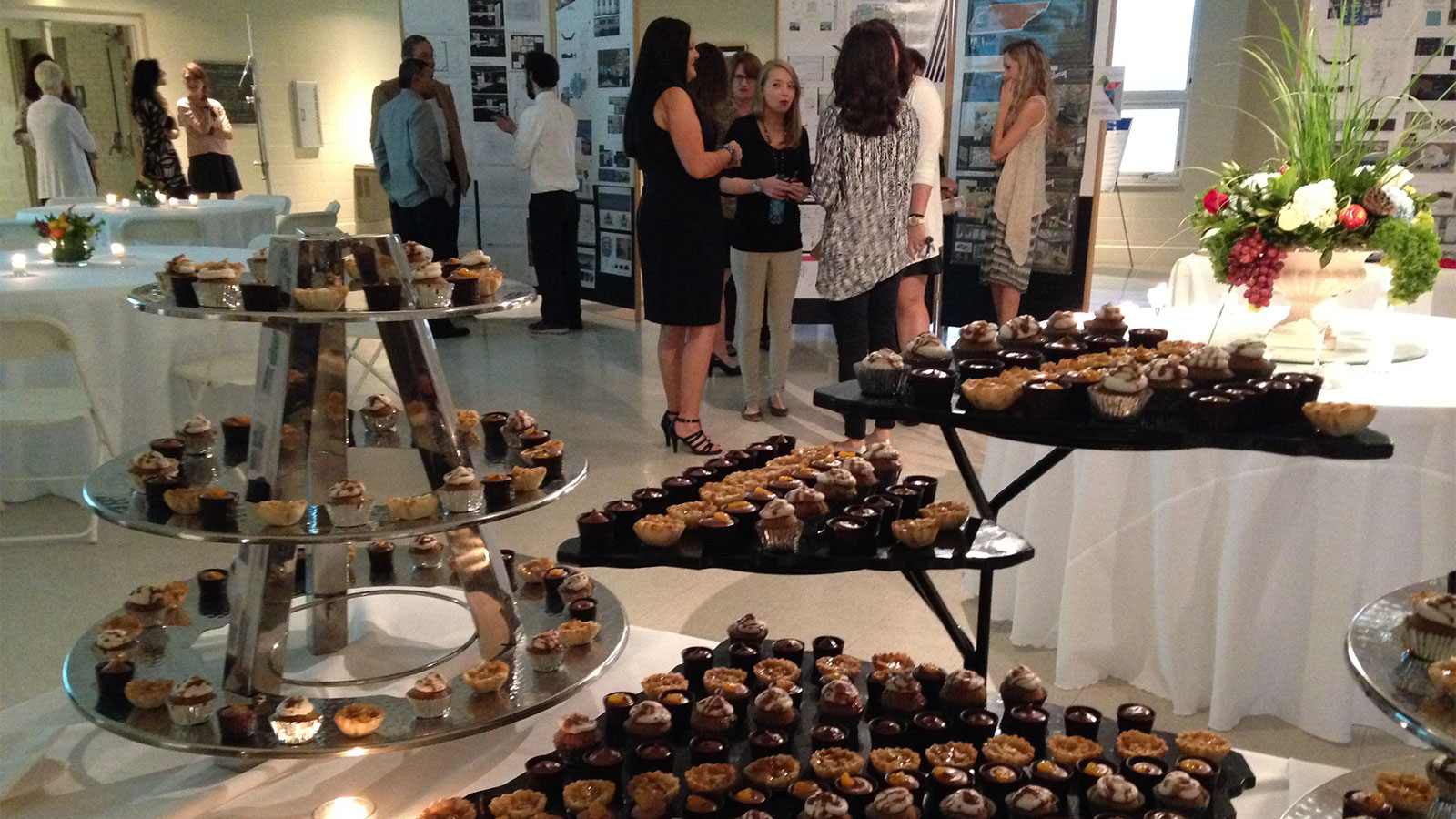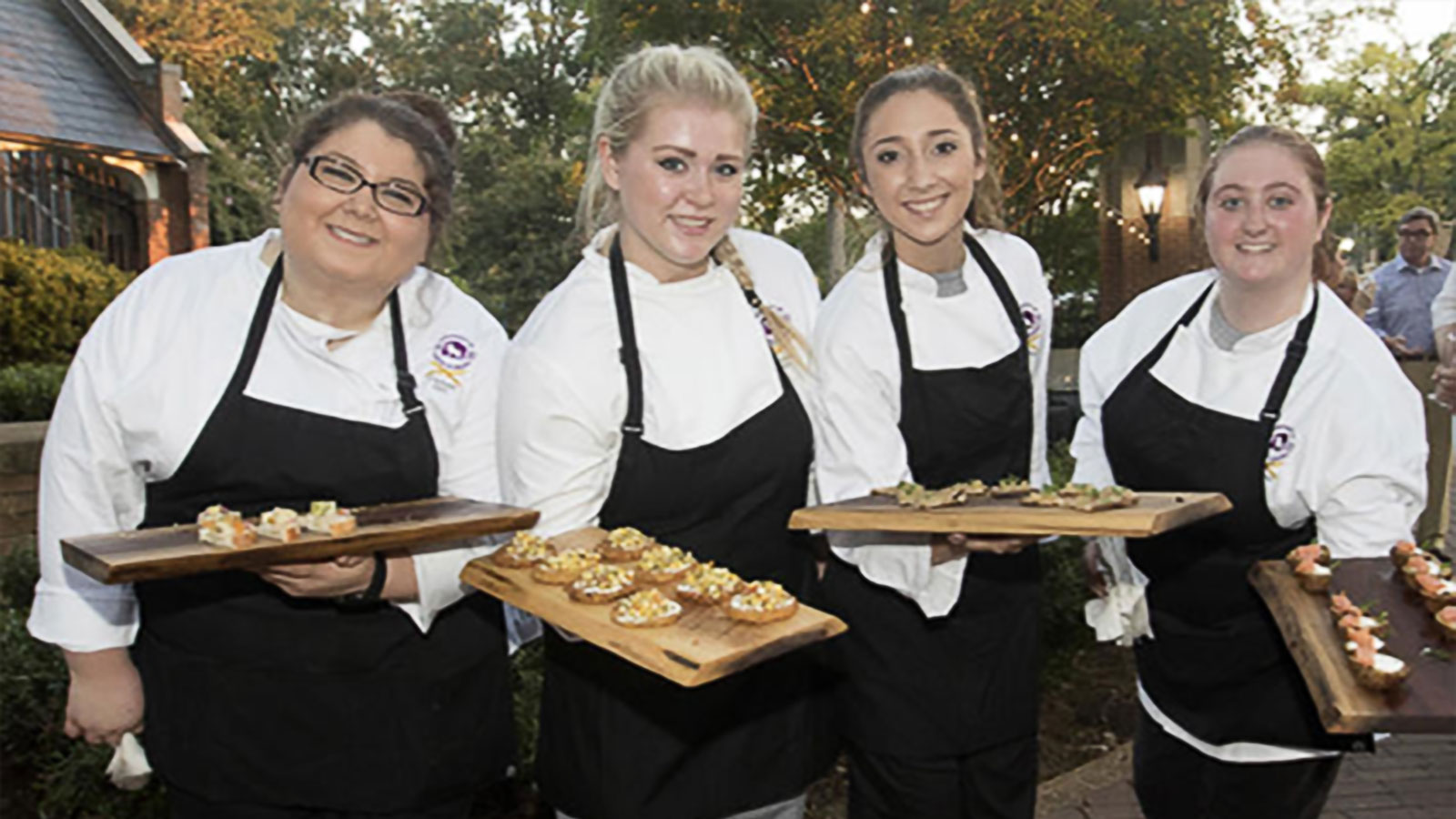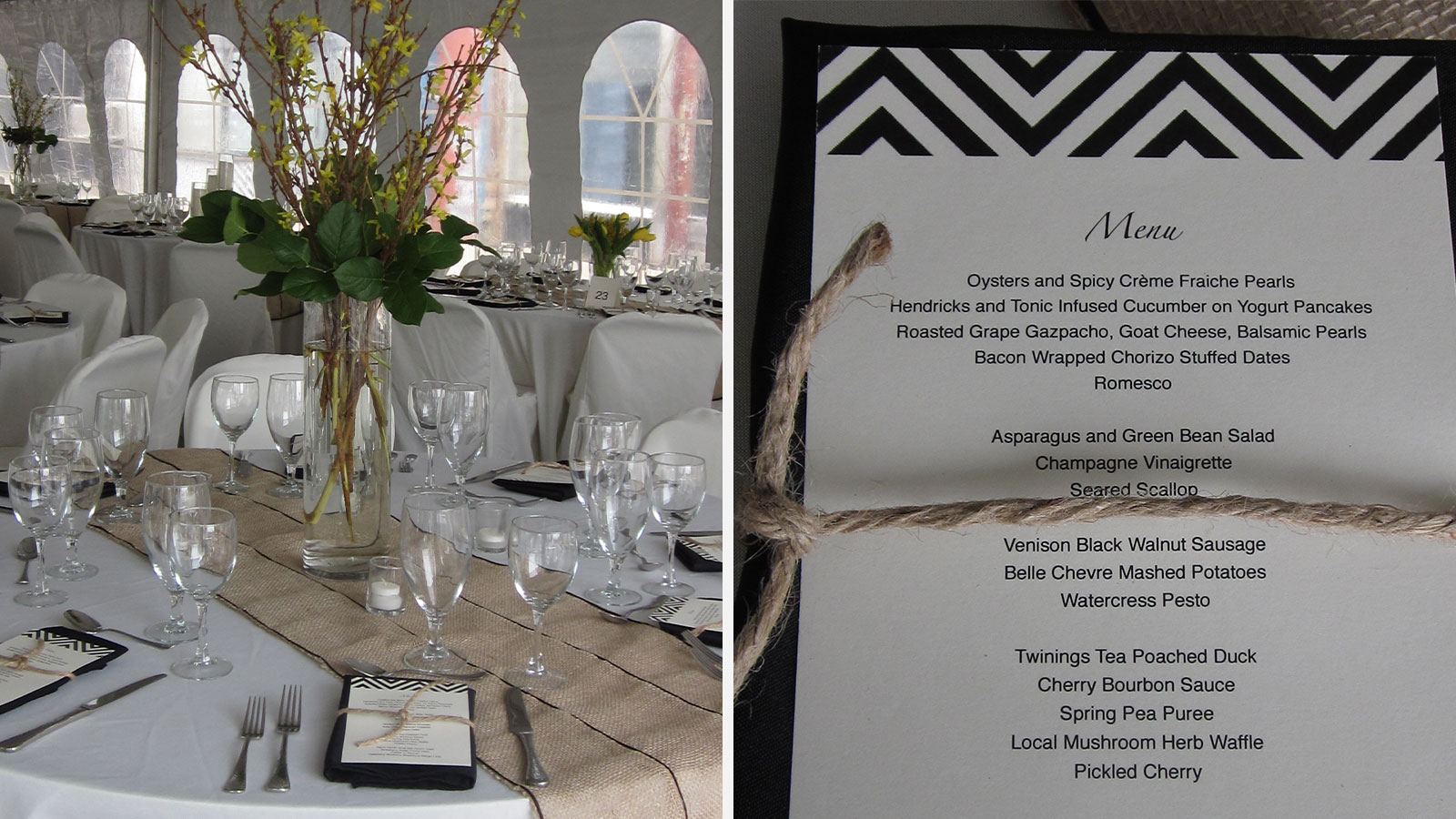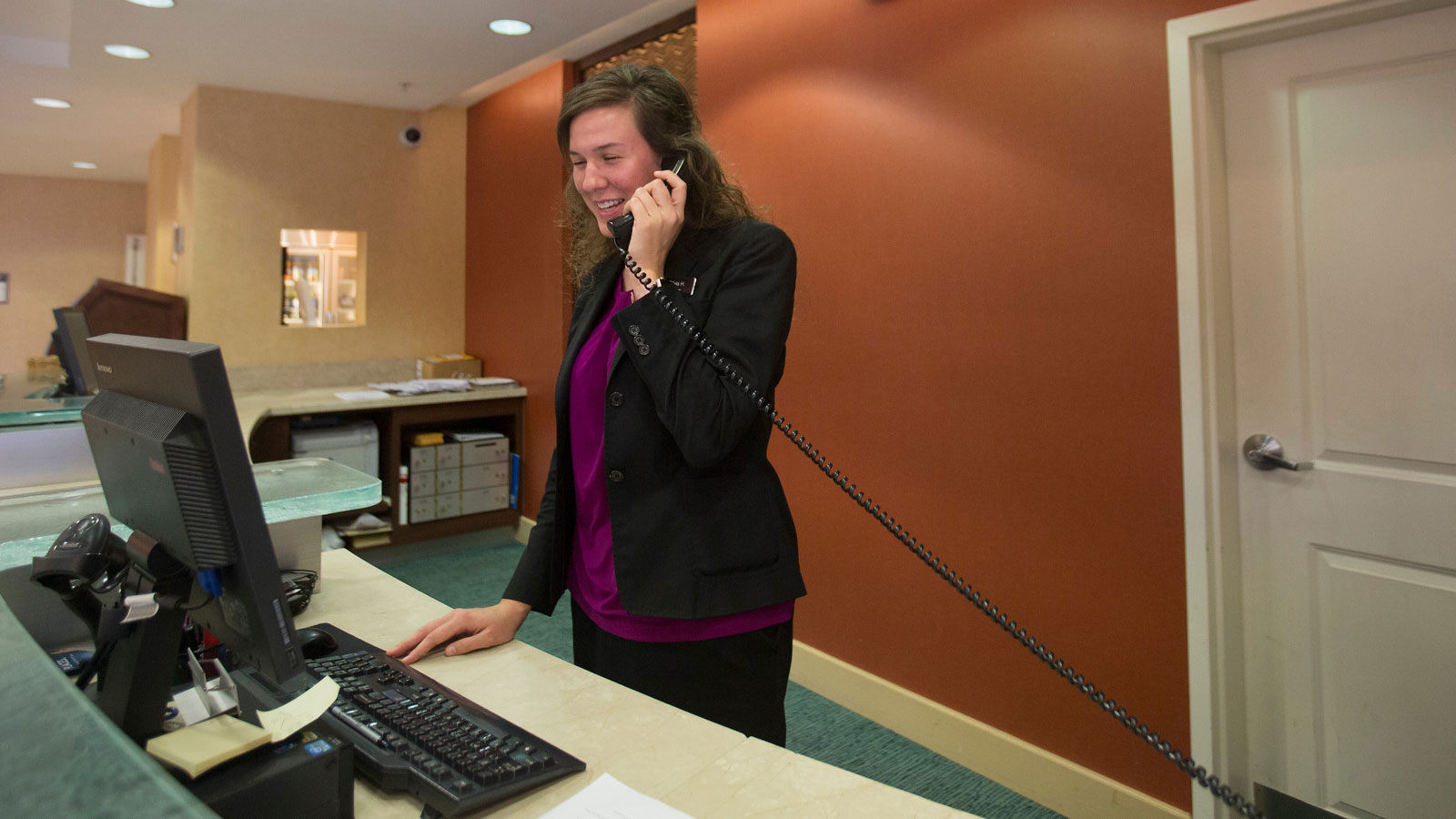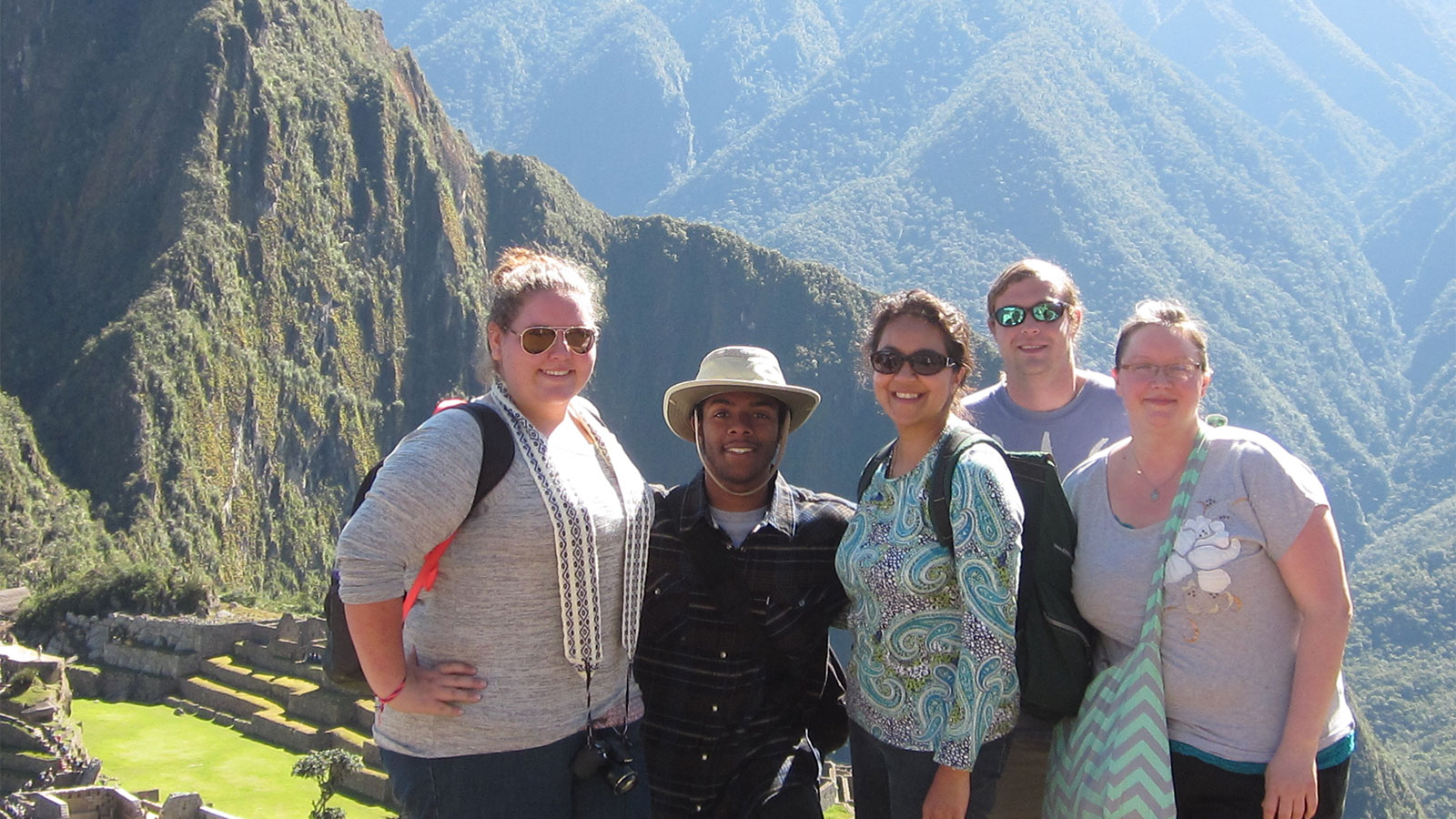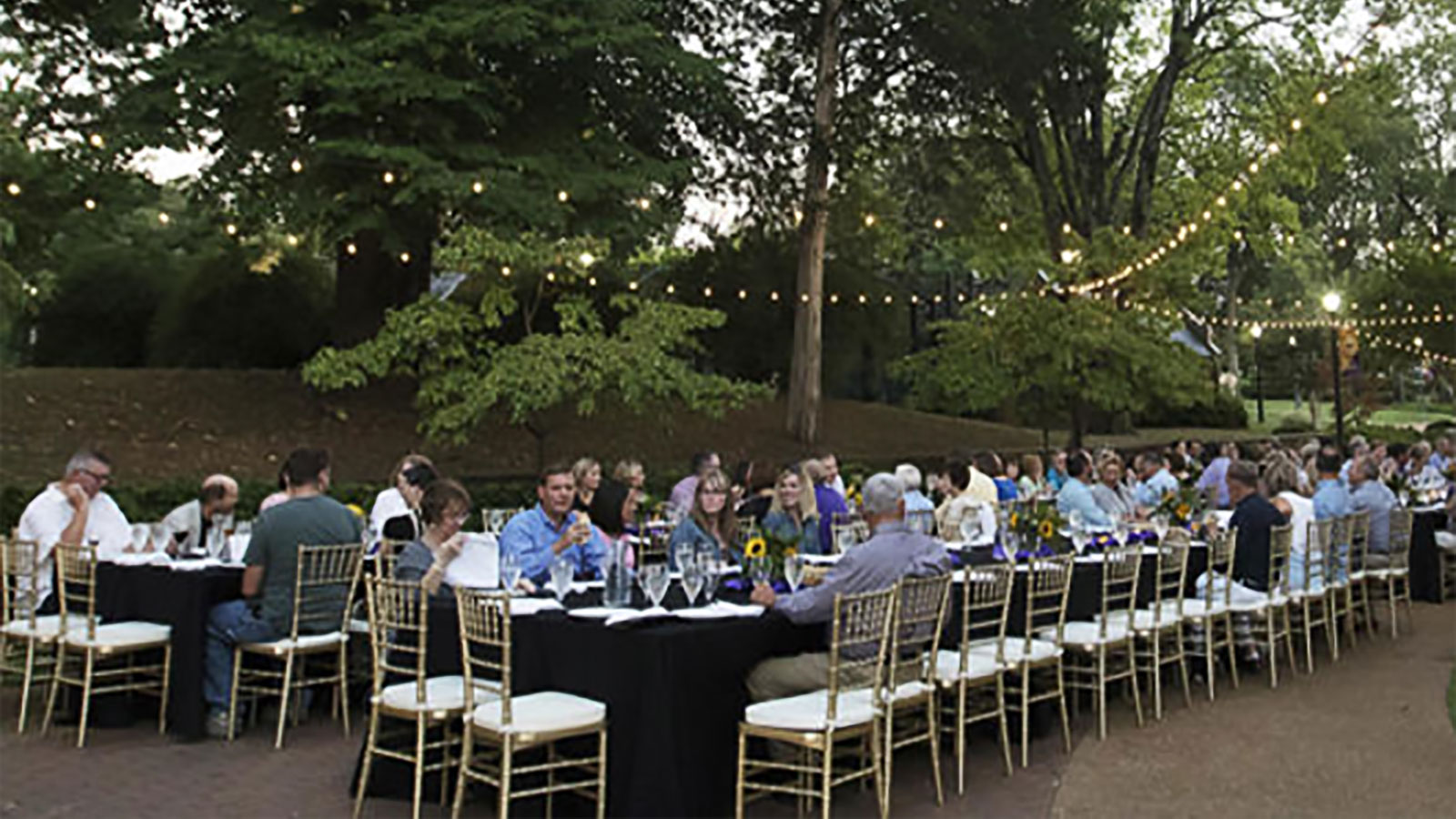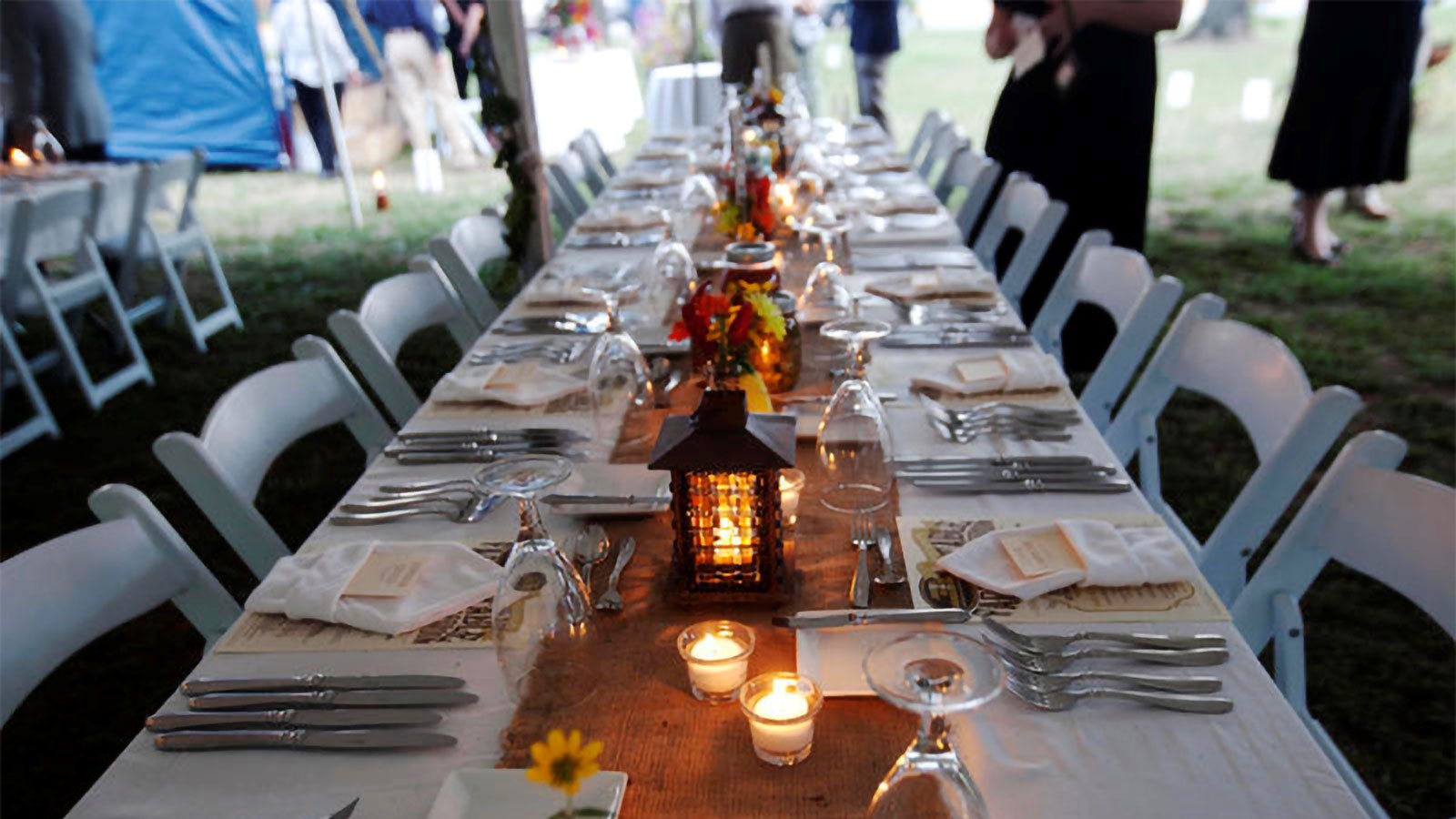 About the Program
The Hospitality and Events Management degree at the University of North Alabama is for you if you are interested in:
A fast-paced, exciting, fun, rewarding and dynamic work environment
Opportunities to work in the industry while obtaining your Bachelor of Science degree at UNA
Immediate employment opportunities for career advancement upon graduation in the U.S. or overseas
Selection of online and/or on-campus courses
Small classes taught by competent, caring and accessible international faculty with wide-ranging global industry-experience, which lead to big gains in learning
An affordable Bachelor of Science degree
Graduating in four years with UNA's Finish in 4 plan
Specialized hands-on learning through collaborative events with business, industry and the community, which complement the courses in the curriculum
Valuable and value-added career-defining internships in the hospitality industry
A choice of more than 100 engaging student organizations ranging from academic and honorary, to community service and special interest-focused, create opportunities to find your passion, build global networks, hone leadership skills, get involved, make an impact and have some fun
Networking with industry professionals eager to hire our graduates 
Our unique Hospitality and Events Management curriculum supports critical thinking and offers the opportunity to work in team-based environments while developing independent thinking and creativity. Our curriculum provides a solid foundation and builds communication skills that will empower you to shape your future. It offers career-defining internships and fosters strong relationships with industry professionals, guiding you on your path to a successful and rewarding career amid ever-changing circumstances. We understand that life is full of exciting, dynamic opportunities and we encourage you to pursue all your interests and explore your options, using the open electives in this program.
Entrance Requirements & Application Process
Hospitality and Events Management Program
Get Started Today – Request Information
Loading...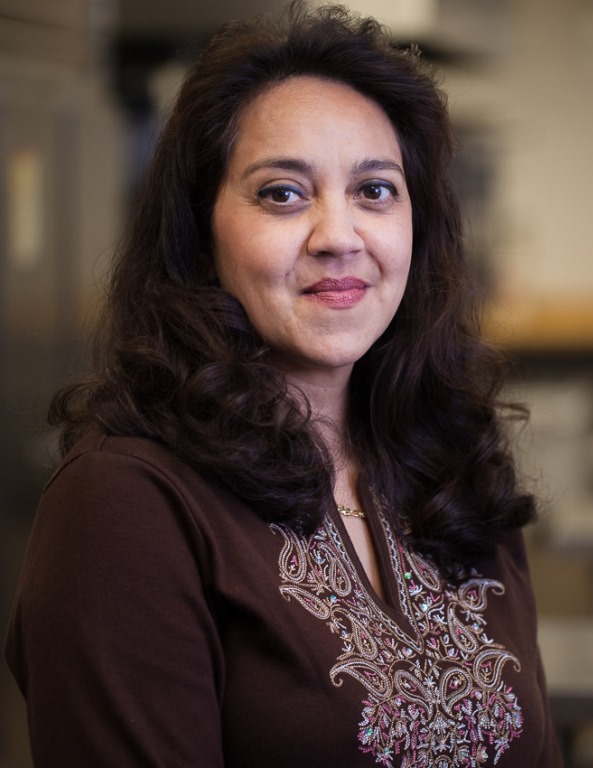 Prema Monteiro, MS, EdS

Professor of Culinary Arts Mgmt. / Hospitality and Events Mgmt.
Department of Visual Arts and Design
University of North Alabama
Box 5006
Florence, AL 35632  
Office: East Campus, Room 302
            1640 Tune Ave.
            Florence, AL 35632
Phone: 256-765-5227