Biology Degree - Environmental Option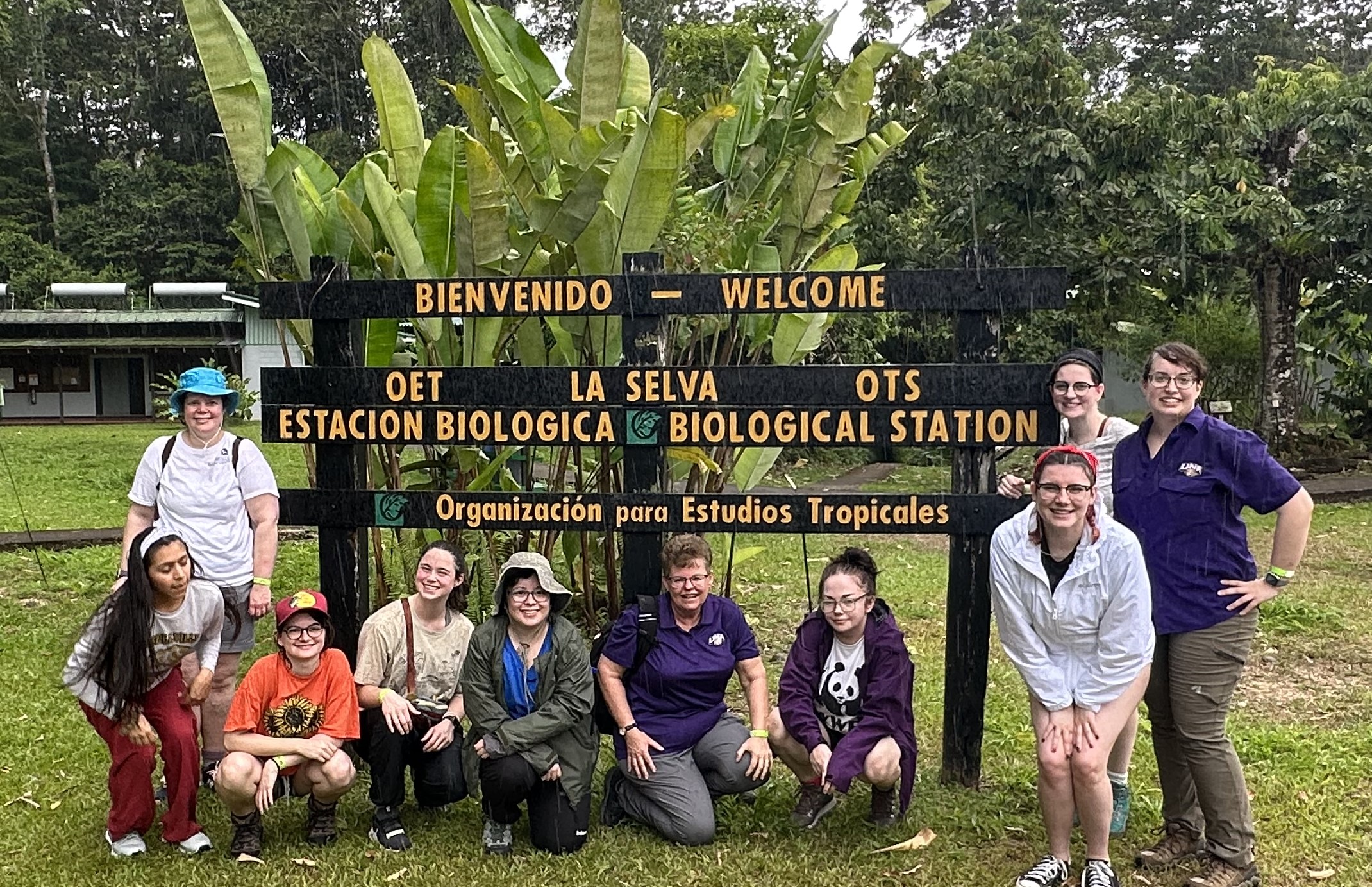 La Selva Biological Station
The required group picture of students who took advantage of an Education Away opportunity with the biology department in 2023. This is in Costa Rica.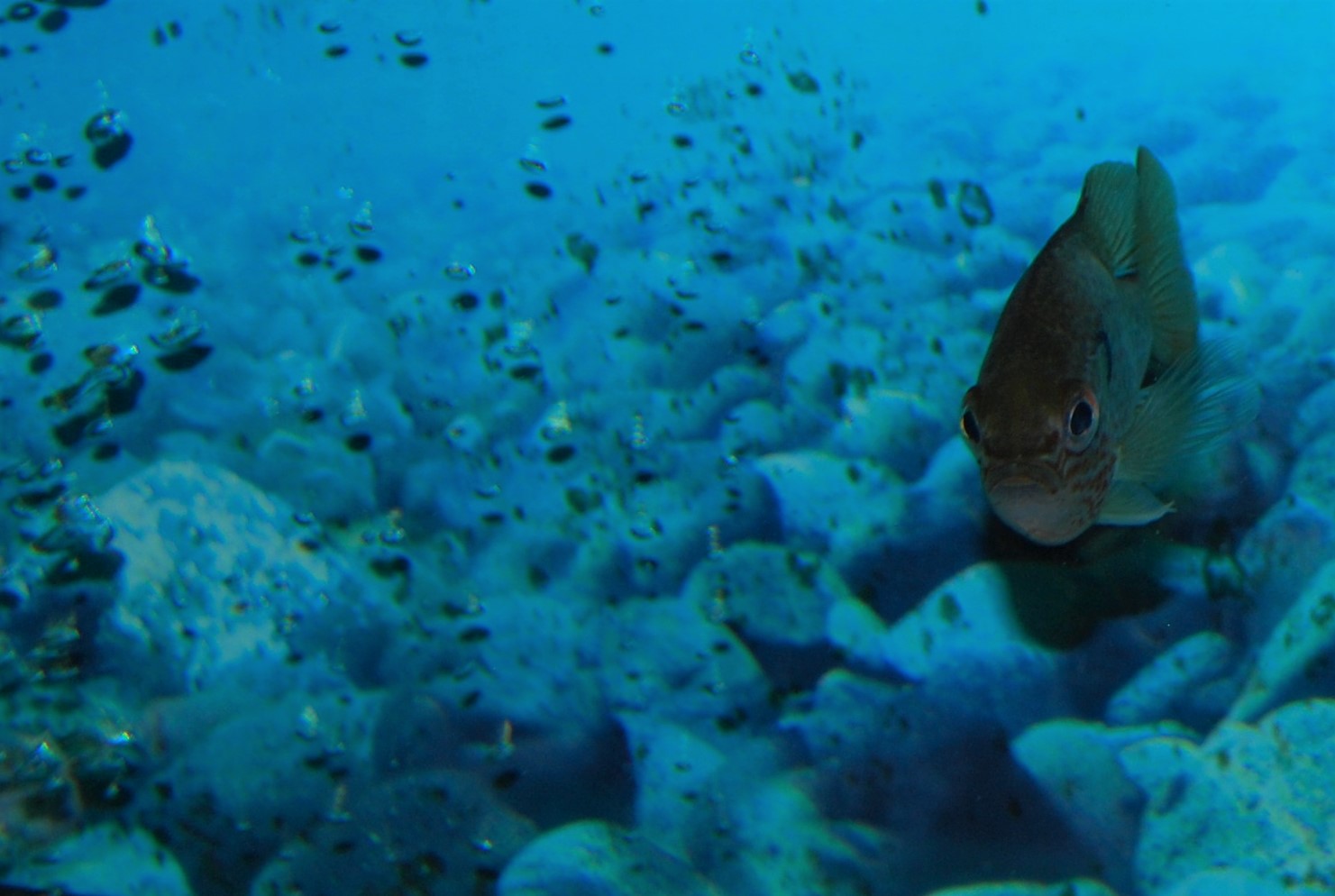 May I Help You?
A red-ear sunfish stares back from the bottom of the aquarium on the third floor.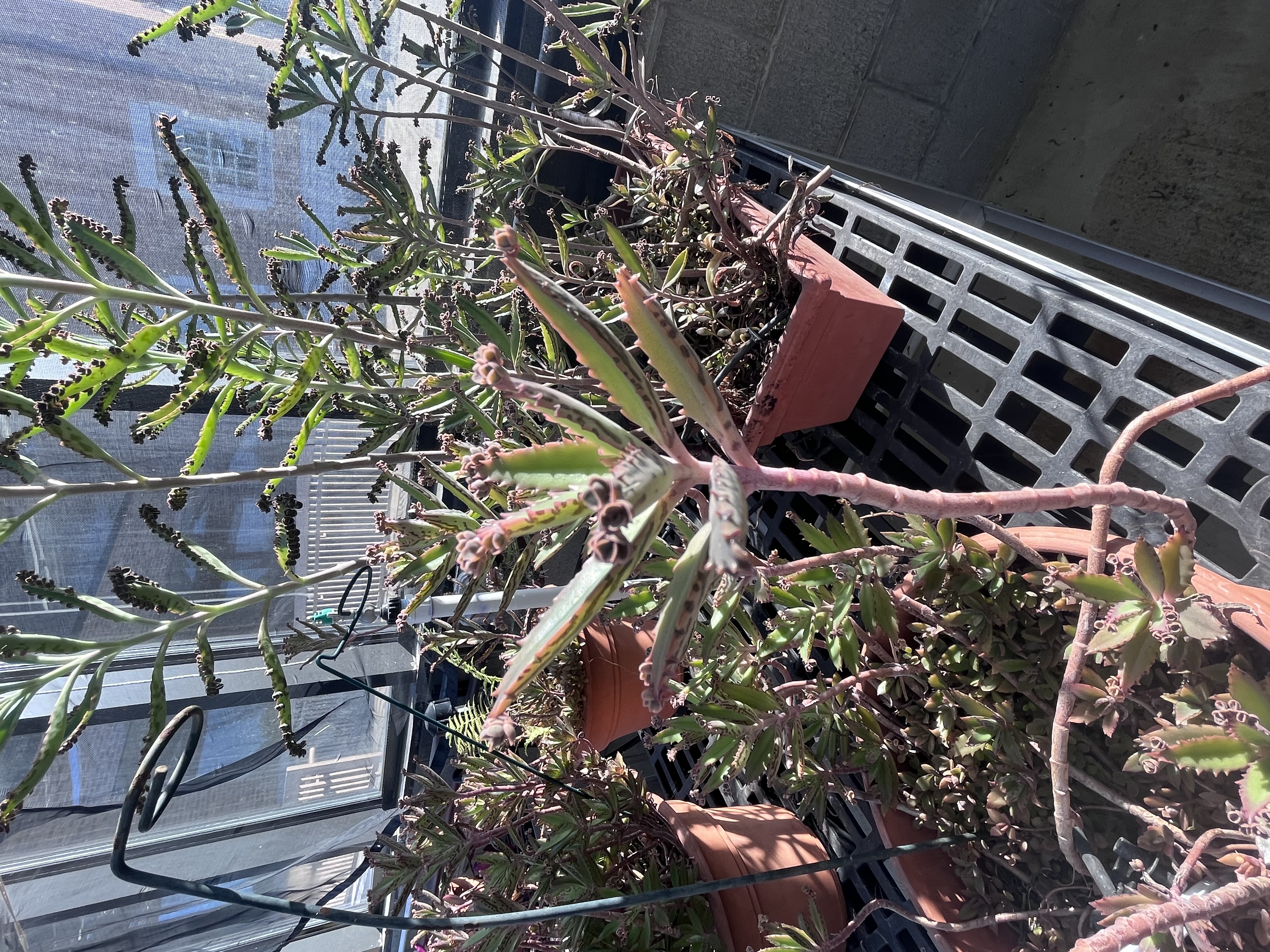 Mother of Thousands
This plant, called Mother of Thousands, is a happy inhabitant in our greenhouse.

The environmental biology option is designed for students who want to work in natural resource utilization, environmental research, and environmental education, or for graduate work in environmental biology. Coursework focuses primarily on biology courses, with supporting courses in chemistry.  In addition, students can choose from a block of courses (9 hours) or one of several micro-credentials that helps prepare them specifically for other responsibilities that may be required. No minor field is required in this major.
Forms: