Biology Degree - Professional Option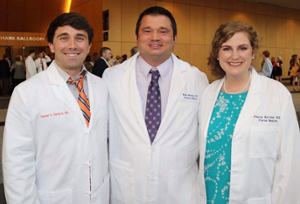 Doctors!
Three of UNA's graduates graduating from University of Mississippi School of Medicine in May 2018.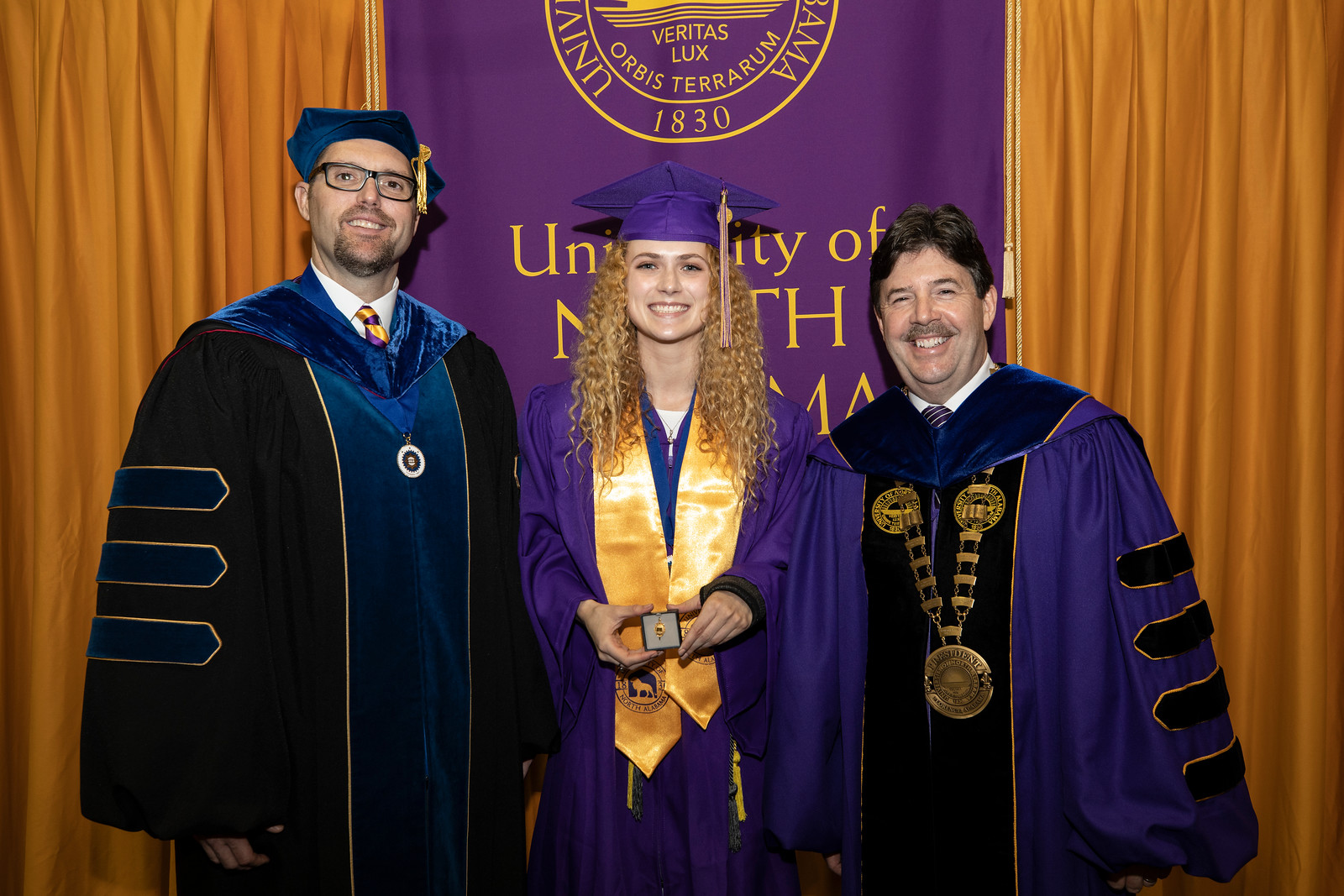 Keller Key Recipient
Professional biology major Paige Porter earned the Keller Key at the spring 2019 commencement!
White Coat Ceremony
2017 alumna Caroline Thomas, a professional biology major, receives her white coat in a fall 2019 ceremony at Quillen College of Medicine at ETSU.
The professional biology option is designed especially for students who wish to prepare for positions in biology through graduate study or through research and technical areas at the baccalaureate level. This major prescribes a minor in chemistry and additional course work in mathematics and physics. 


Forms: