Academic Programs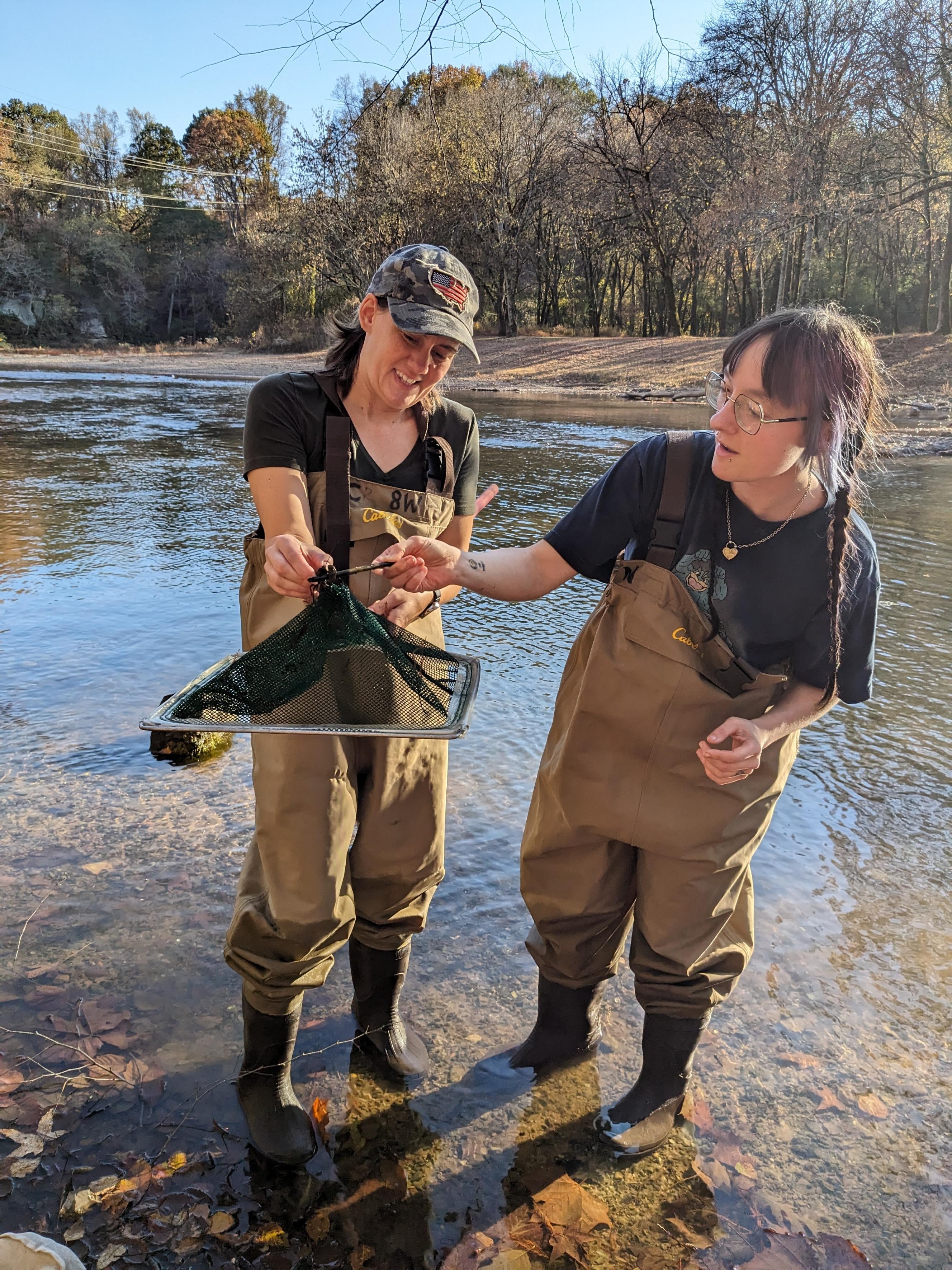 What have we got here?
BI 421 Ecology students trying to free a crayfish from their net at a local stream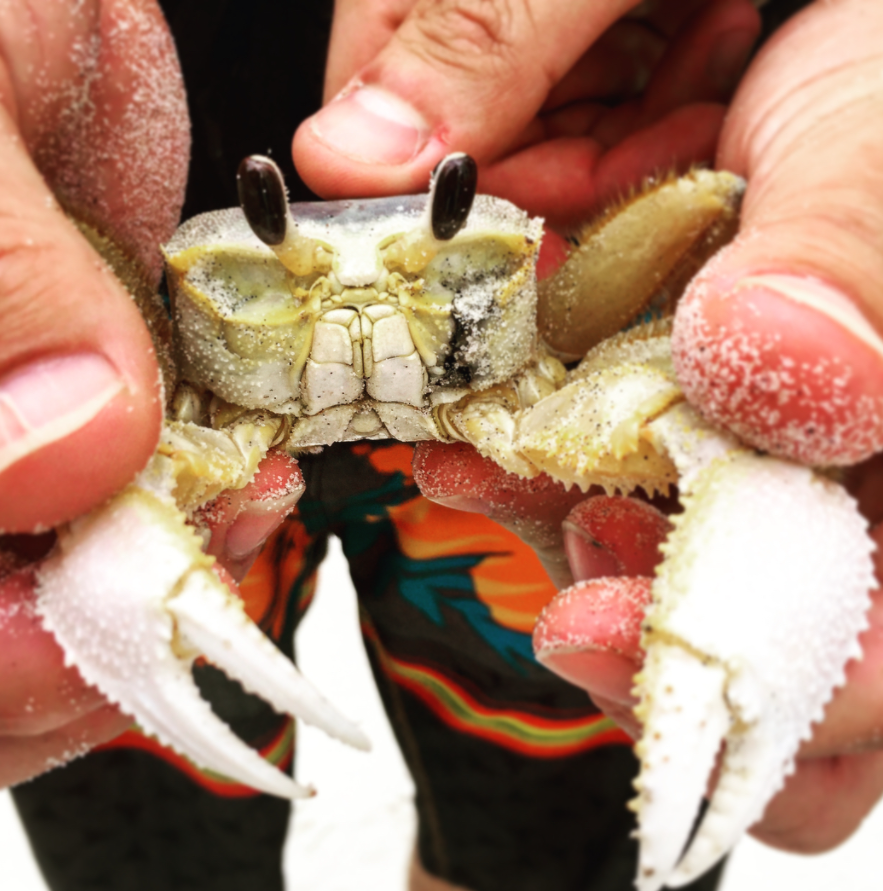 Ghost Crab
Hunting ghost crabs at night is one of the many adventures of students taking classes at Dauphin Island Sea Laboratory in the summer.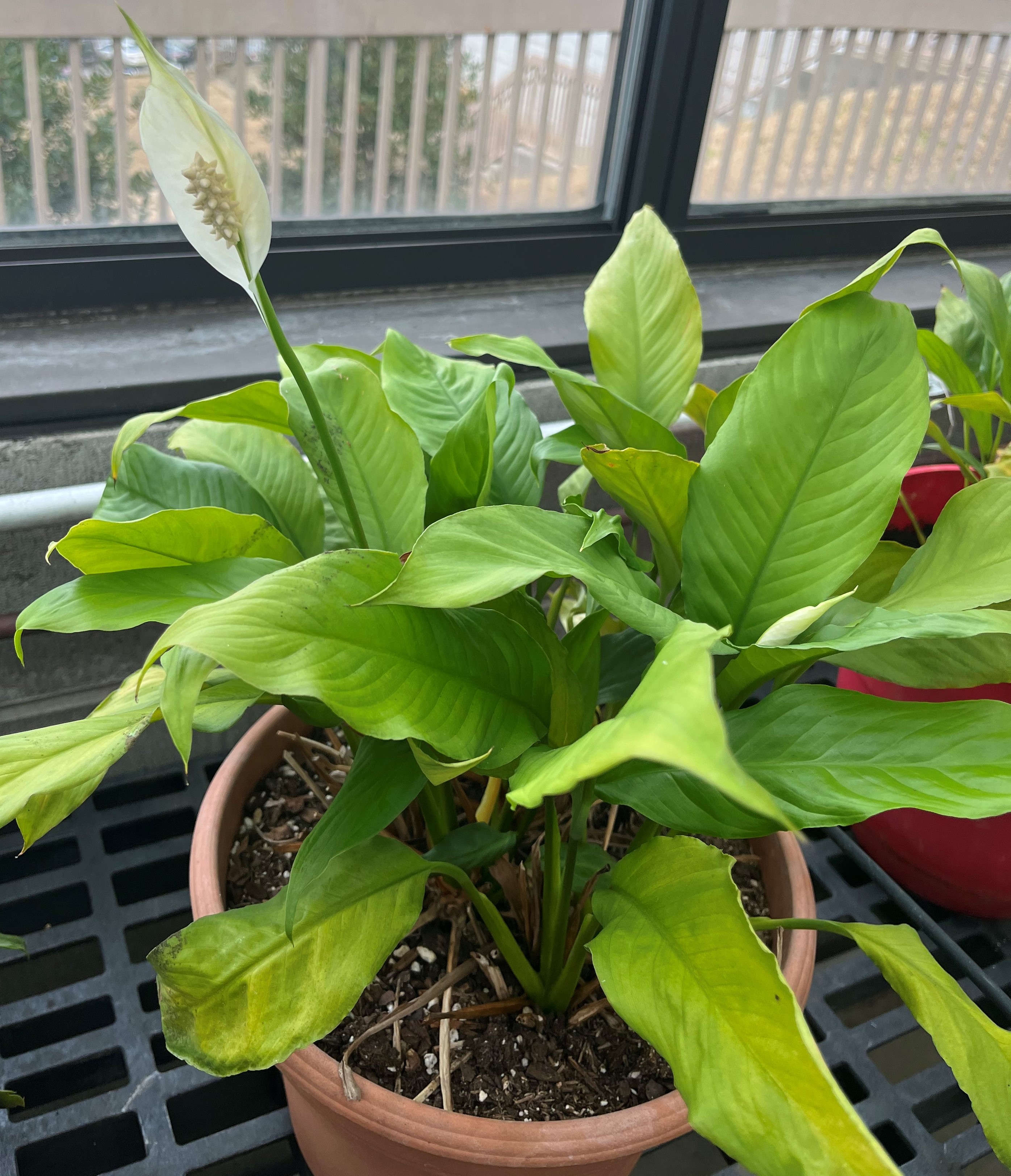 Peace Lily
Our greenhouse is home to many plants, including this peace lily.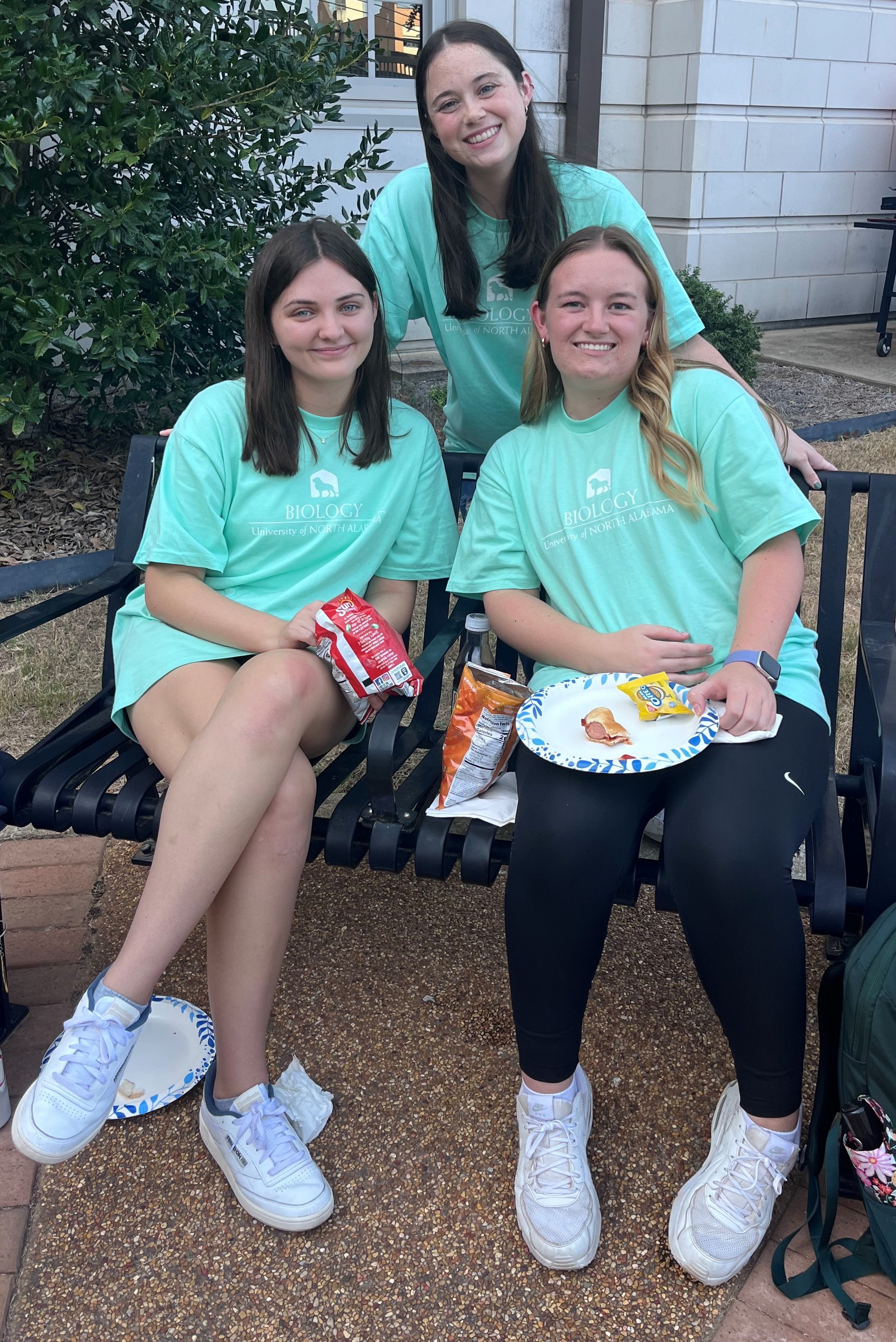 Fall 2023 Cookout
Nothing like some grilled food to satisfy the soul! Here our students are enjoying a fall cookout in their new t-shirts.

The Biology Department offers a Marine Biology major as well as a major in Biology with several options available.
Biology
We also have three biology minors available: