Biology Degree - Cellular & Molecular Option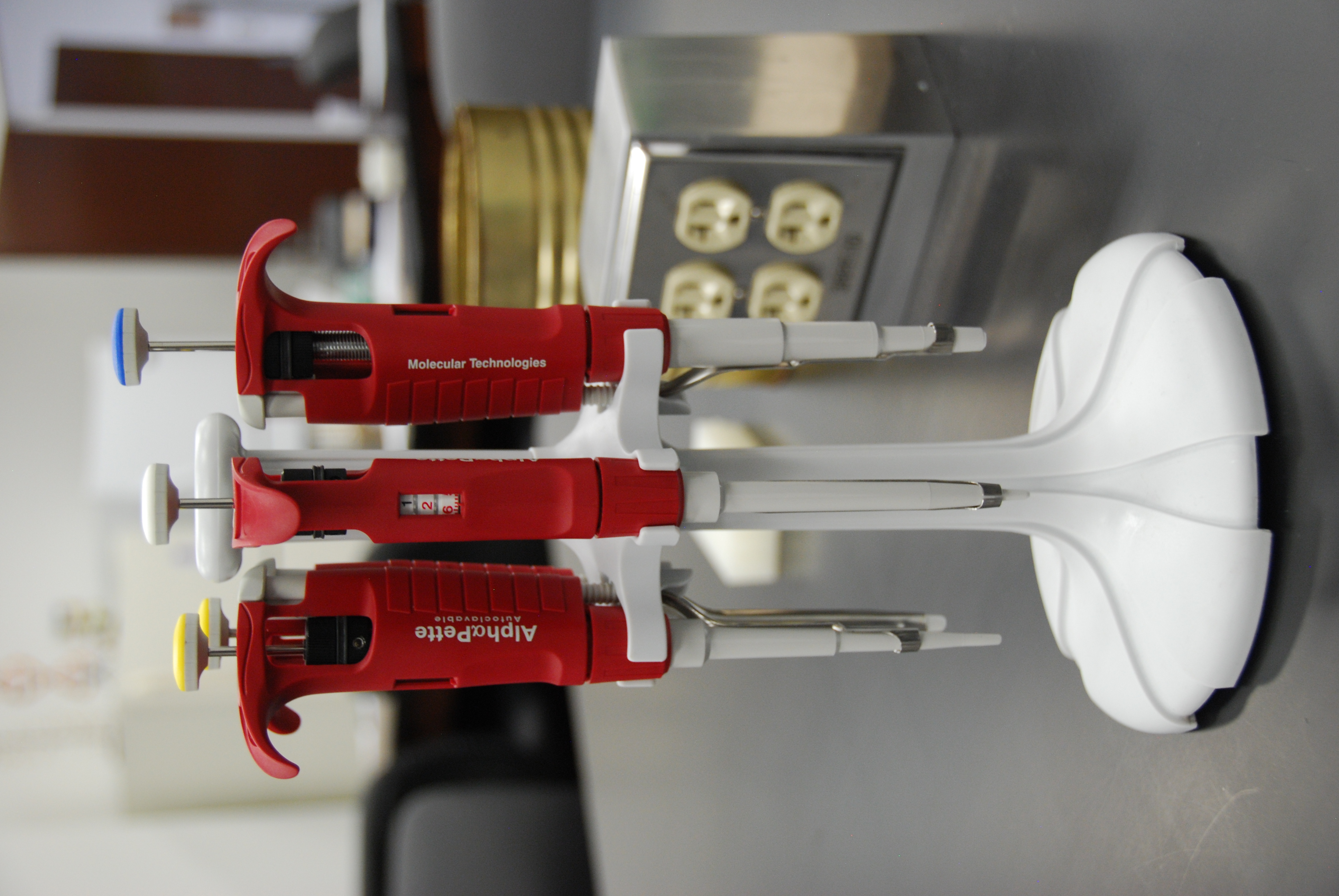 Micropipettors
One of the pieces of lab equipment used in the molecular biology lab is the micropipettor.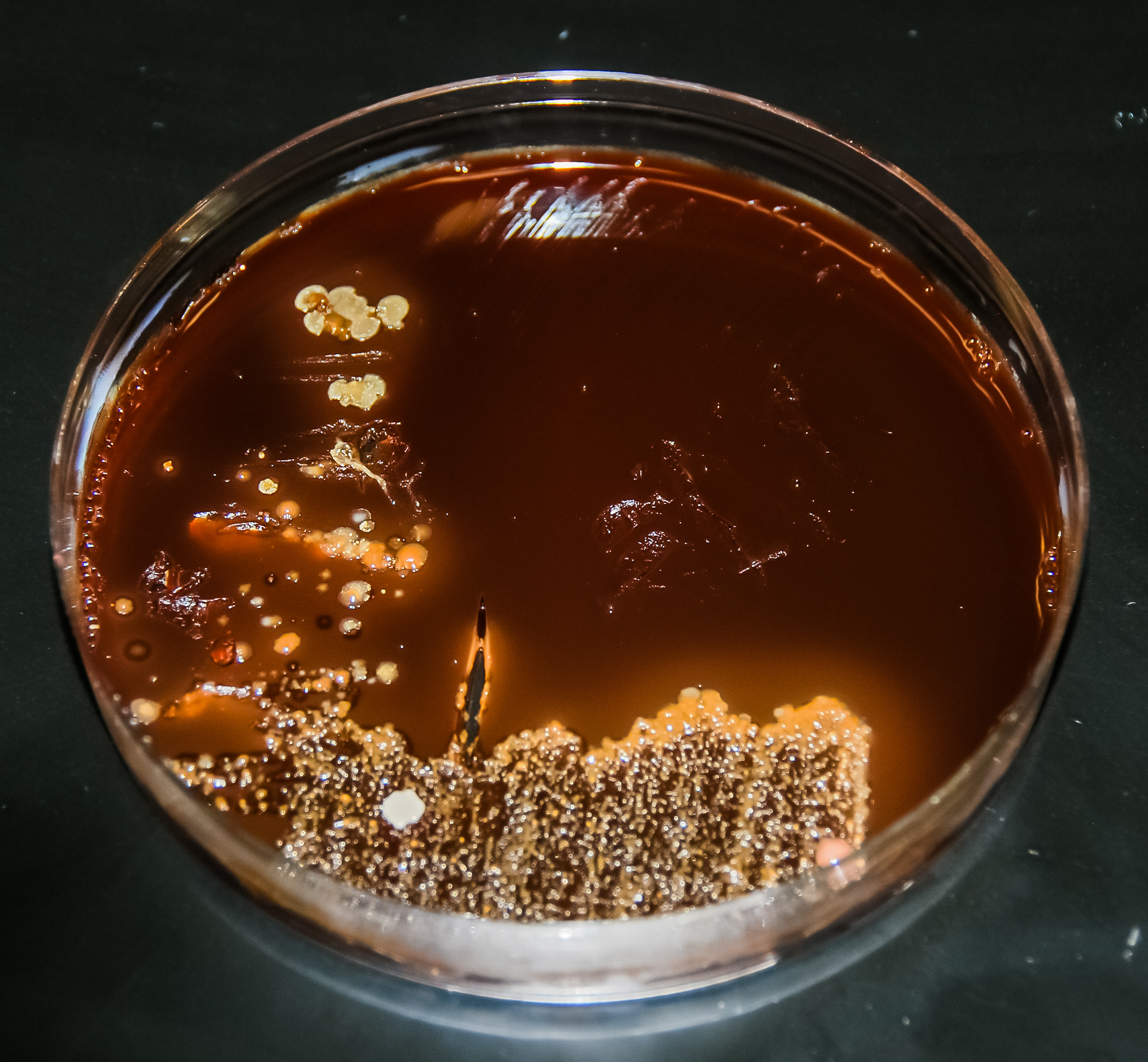 Wonder Where This Came From?
A petri dish streaked with bacteria.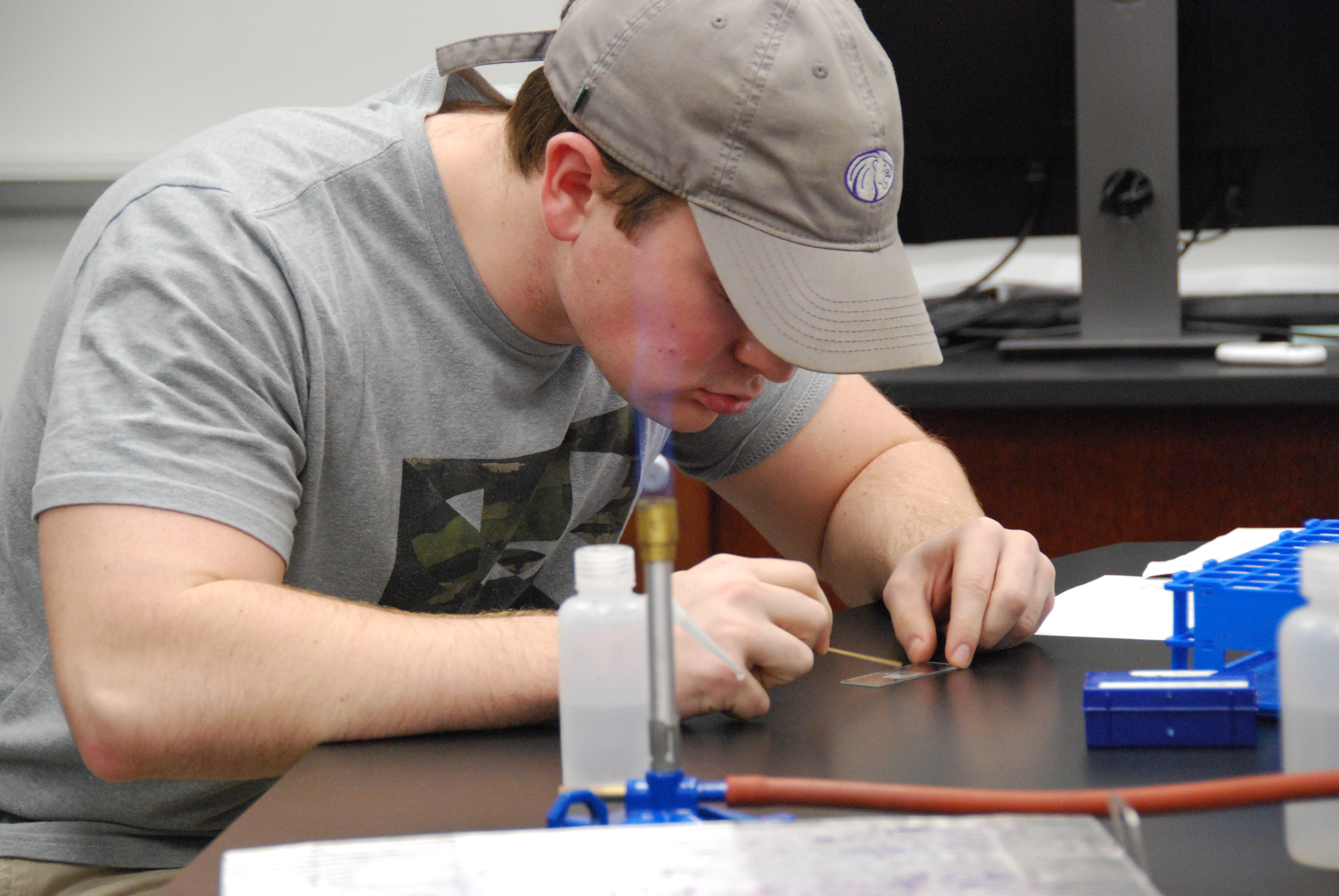 Staining Bacteria
One important technique in the microbiology lab is staining of bacterial cultures. Here, a student smears some of the bacteria on a microscope slide that will be stained before viewing.

The cellular and molecular biology option is designed for students who wish to prepare for positions in biotechnology, biochemistry, or medical research at the entry level or to pursue graduate study in these fields.  This option prescribes additional coursework in chemistry, biology, mathematics and physics.  Students are encouraged to work with a faculty member to earn credit for a research experience. 
Forms:
Get Started Today – Request Information
Loading...