Honors Courses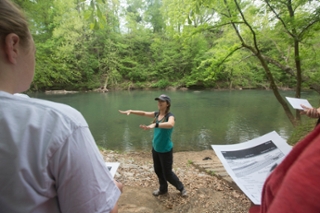 The HP offers a variety of Fall and Spring Honors Courses that meet both University Degree Requirements and Honors College Requirements.
The Foundation - Great Professors, Small Classes, Dynamic Instruction
The Honors College at North Alabama offers a variety of courses fall and spring that help meet University degree requirements as well as Honors College Requirements. Some courses, for instance the forum courses, are only offered in the Fall or Spring. Please consult course listing for availability.