Welcome to Kilby!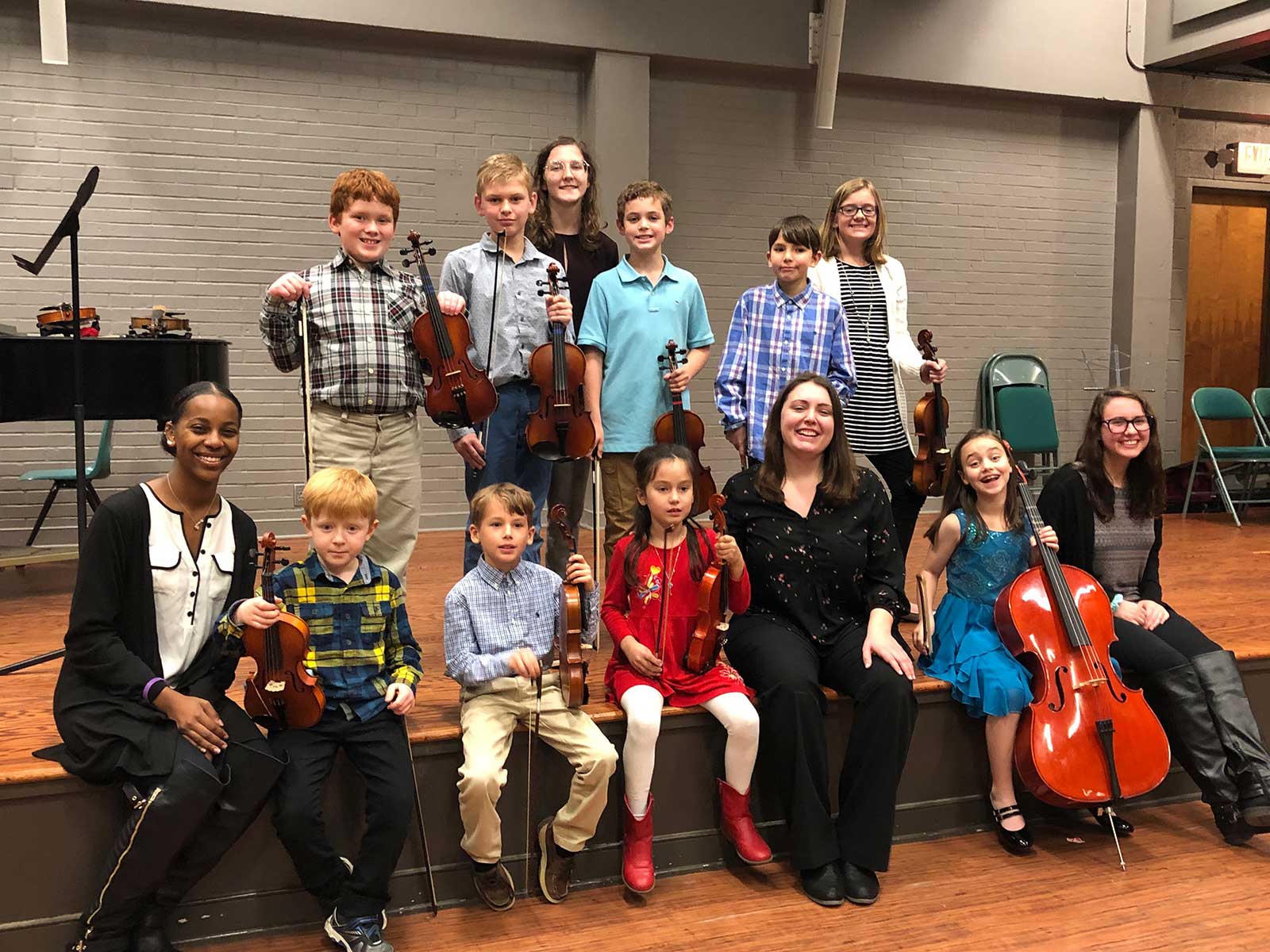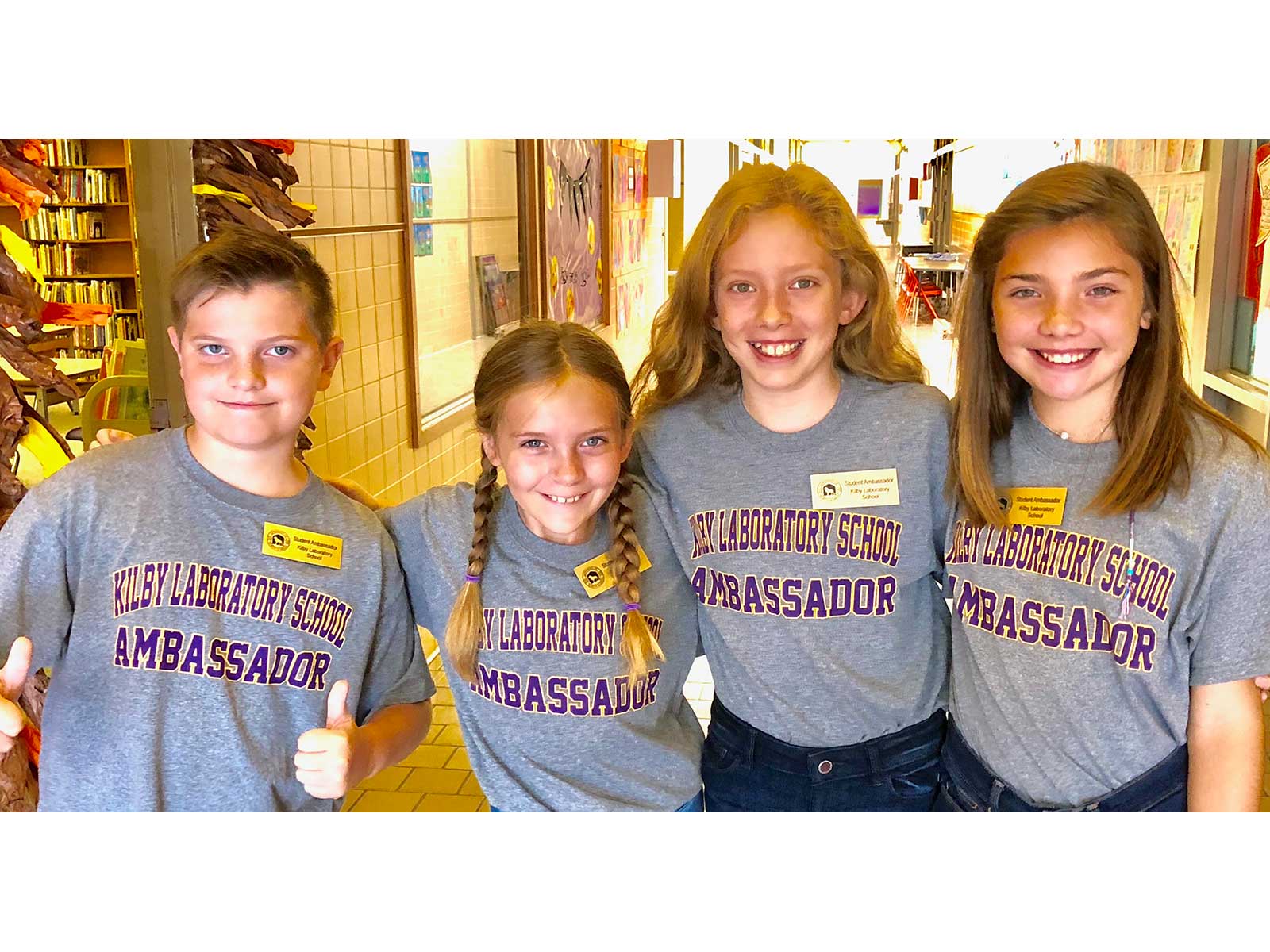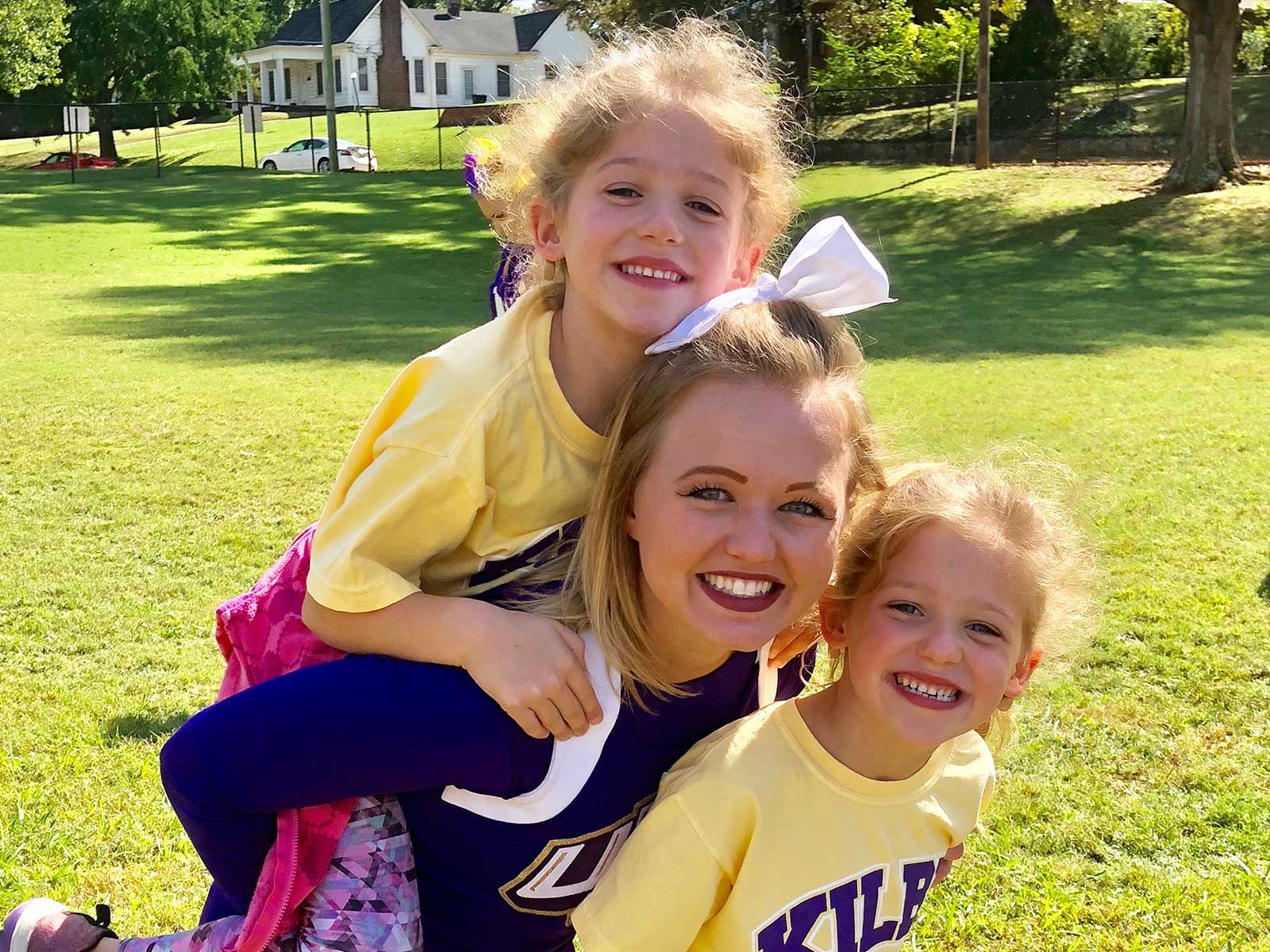 Vision Statement
The vision of Kilby Laboratory School is to serve as a site for university students to engage in meaningful interdisciplinary teaching, research, and service opportunities. Kilby Laboratory School provides a safe, stimulating, and cooperative learning environment for elementary students promoting cognitive development with an emphasis on thinking, reasoning, and problem solving. Kilby Laboratory School maintains a positive, innovative school climate which respects, values, and embraces cultural diversity and inspires students to maximize their academic potential as life-long learners.
Mission Statement
Kilby Laboratory School is committed to preparing elementary and university students to meet the future challenges of an ever changing global community.
We are a S.T.E.A.M. Driven School!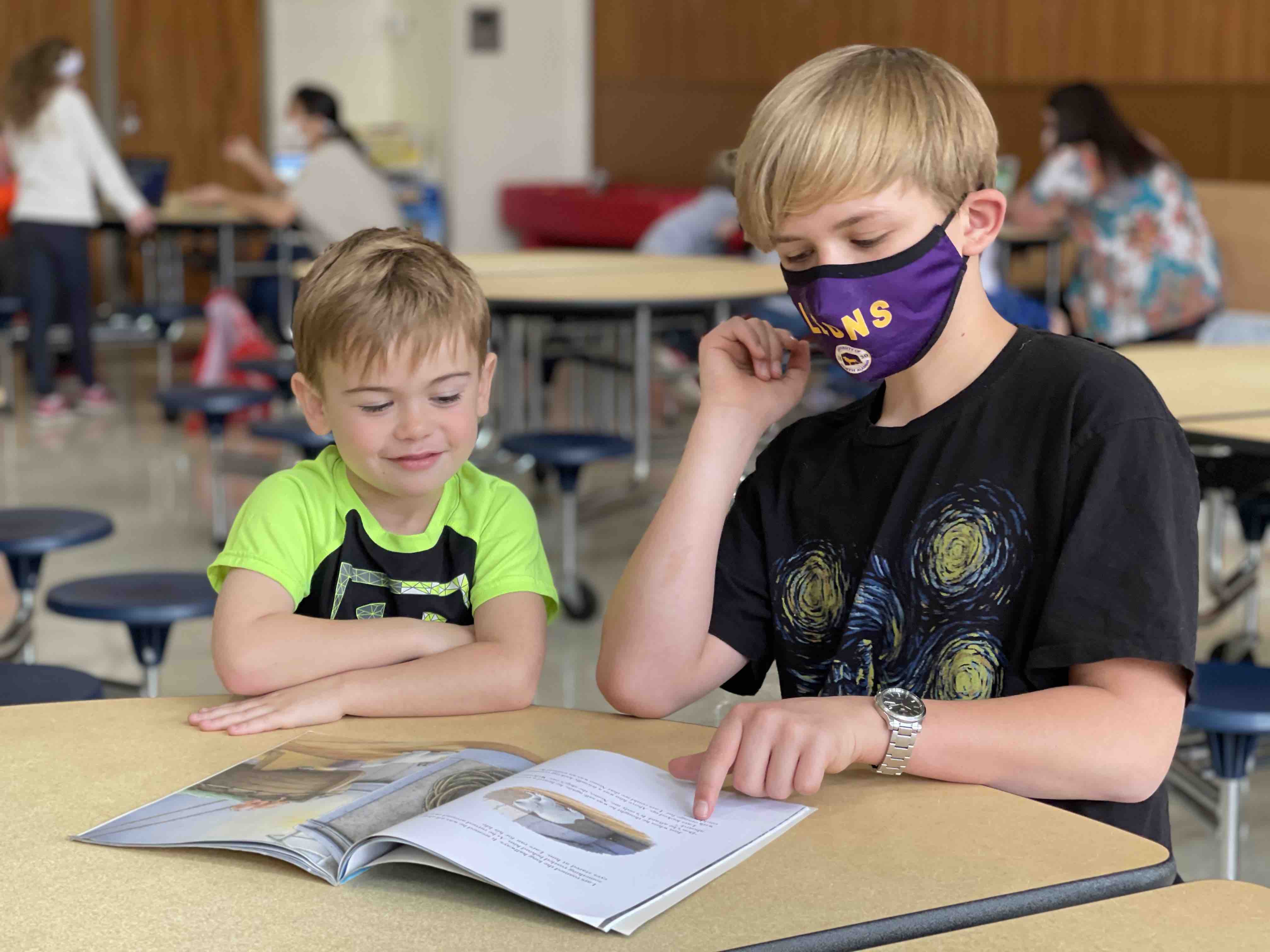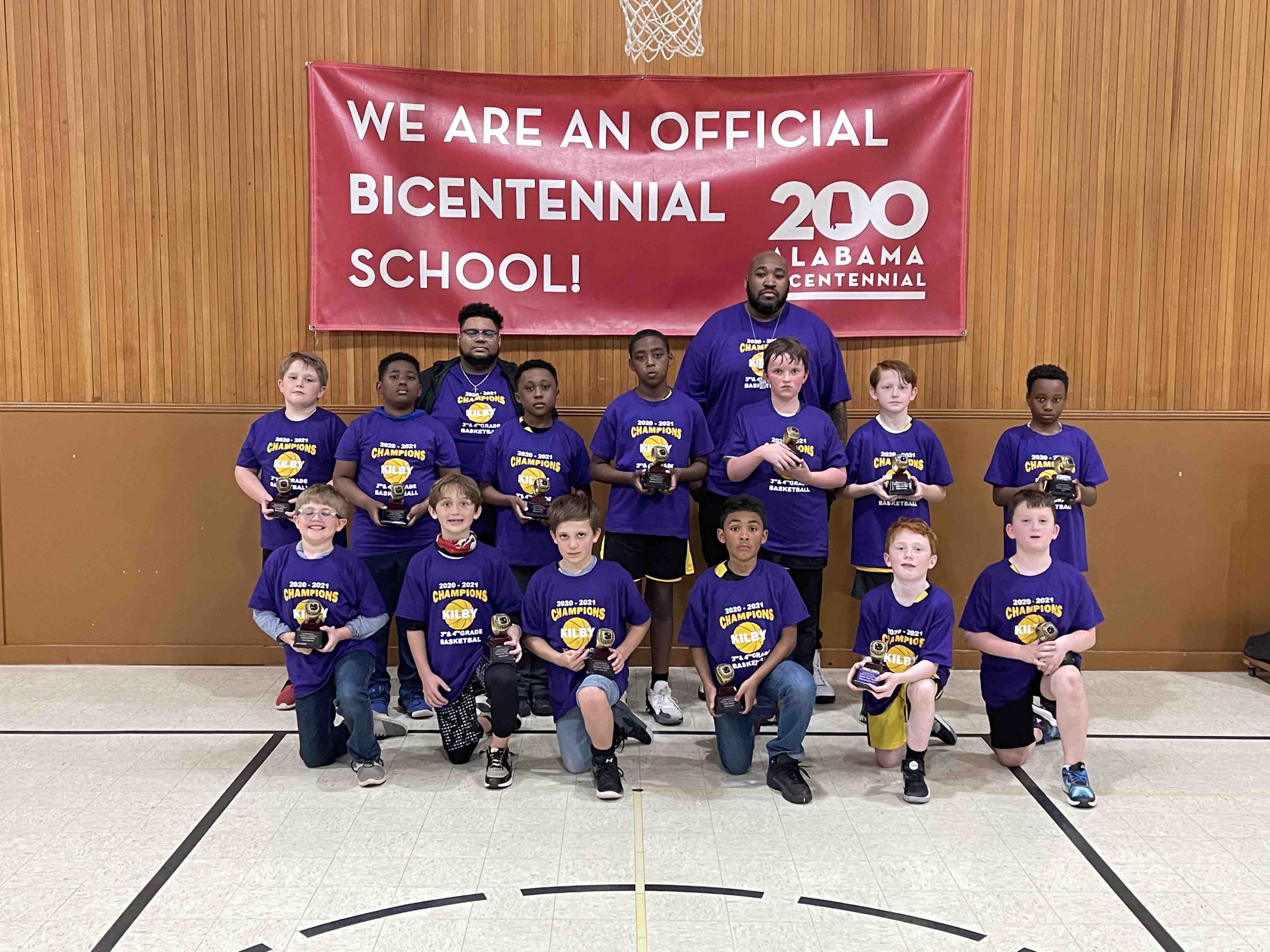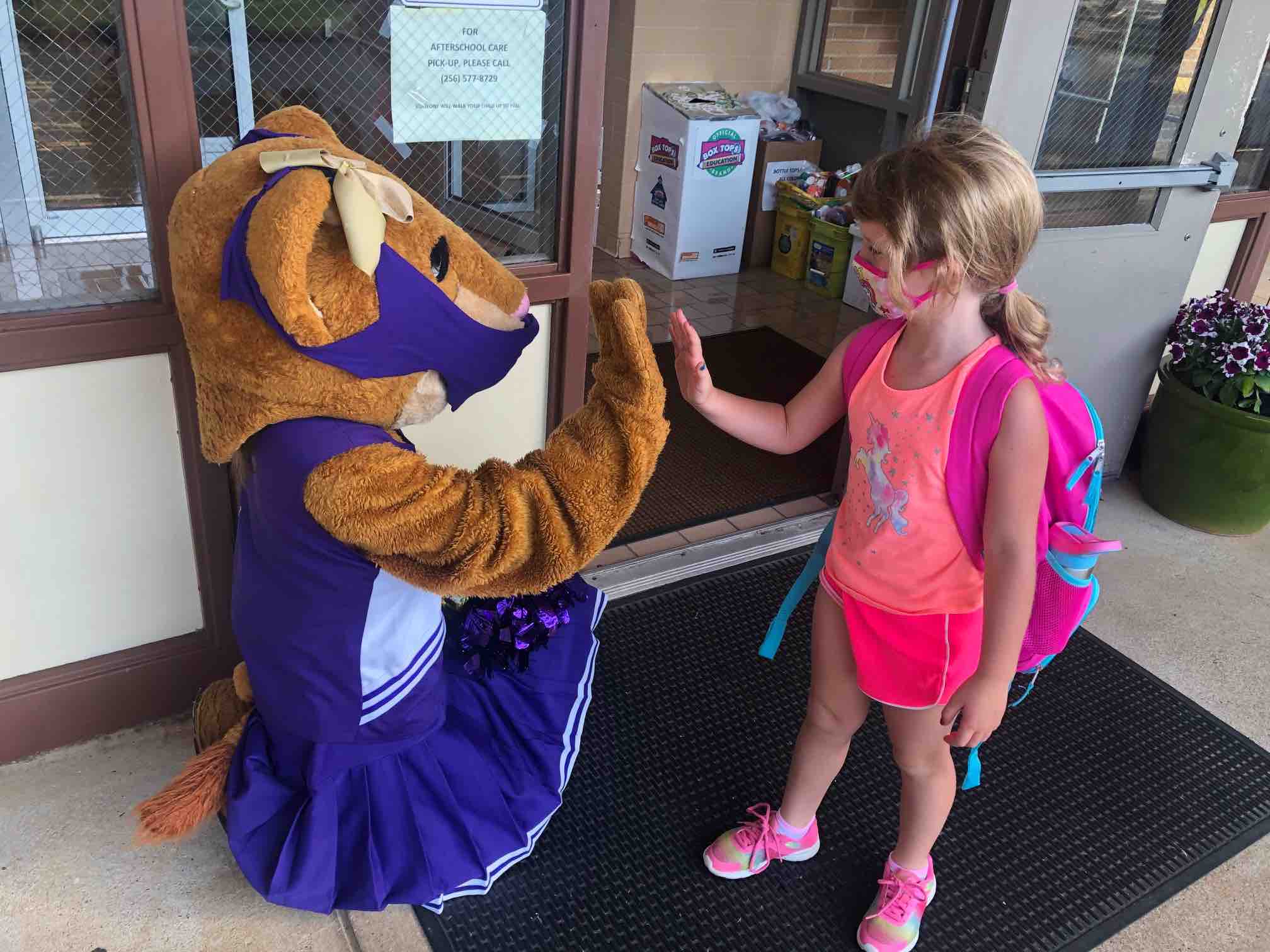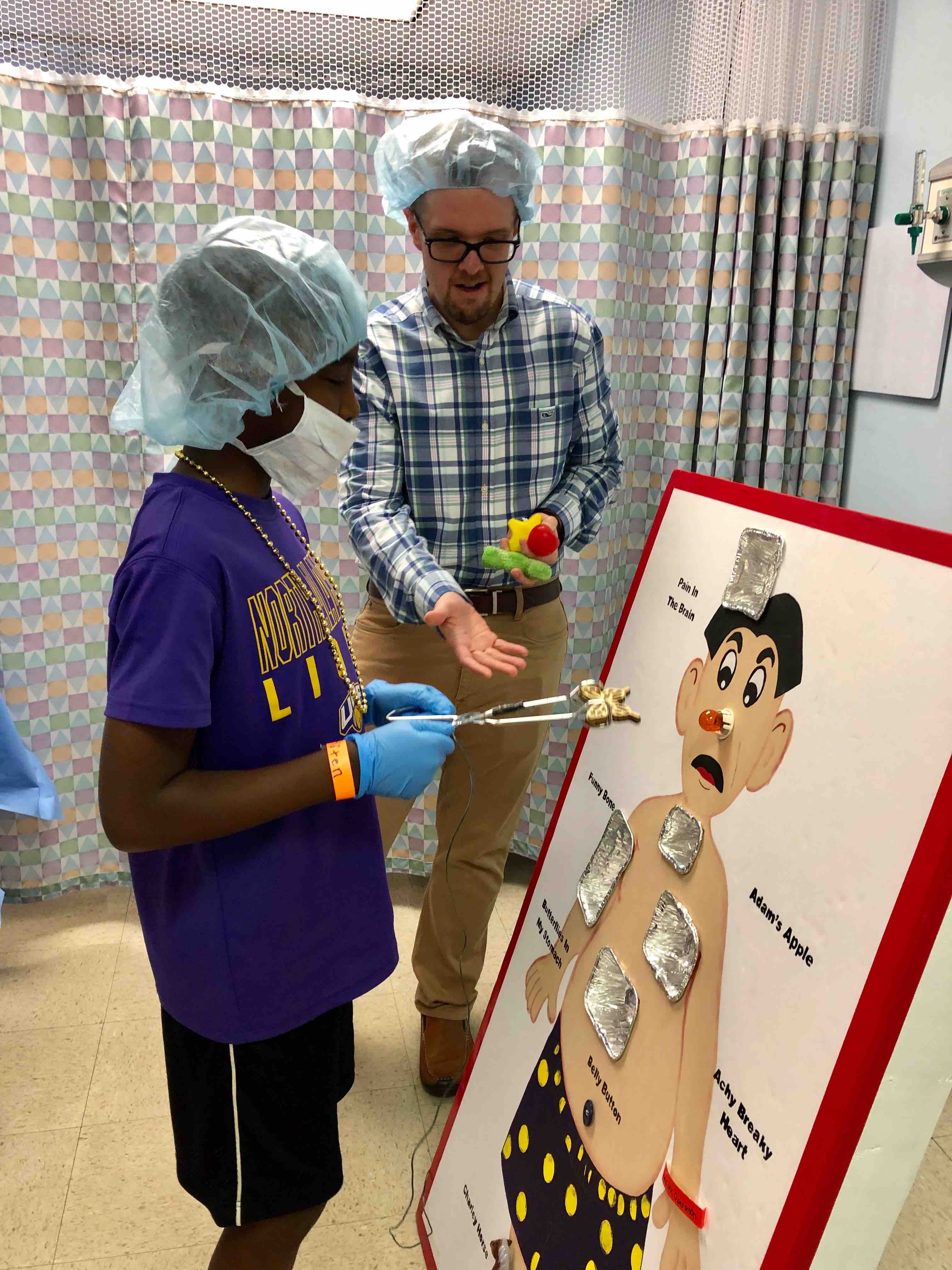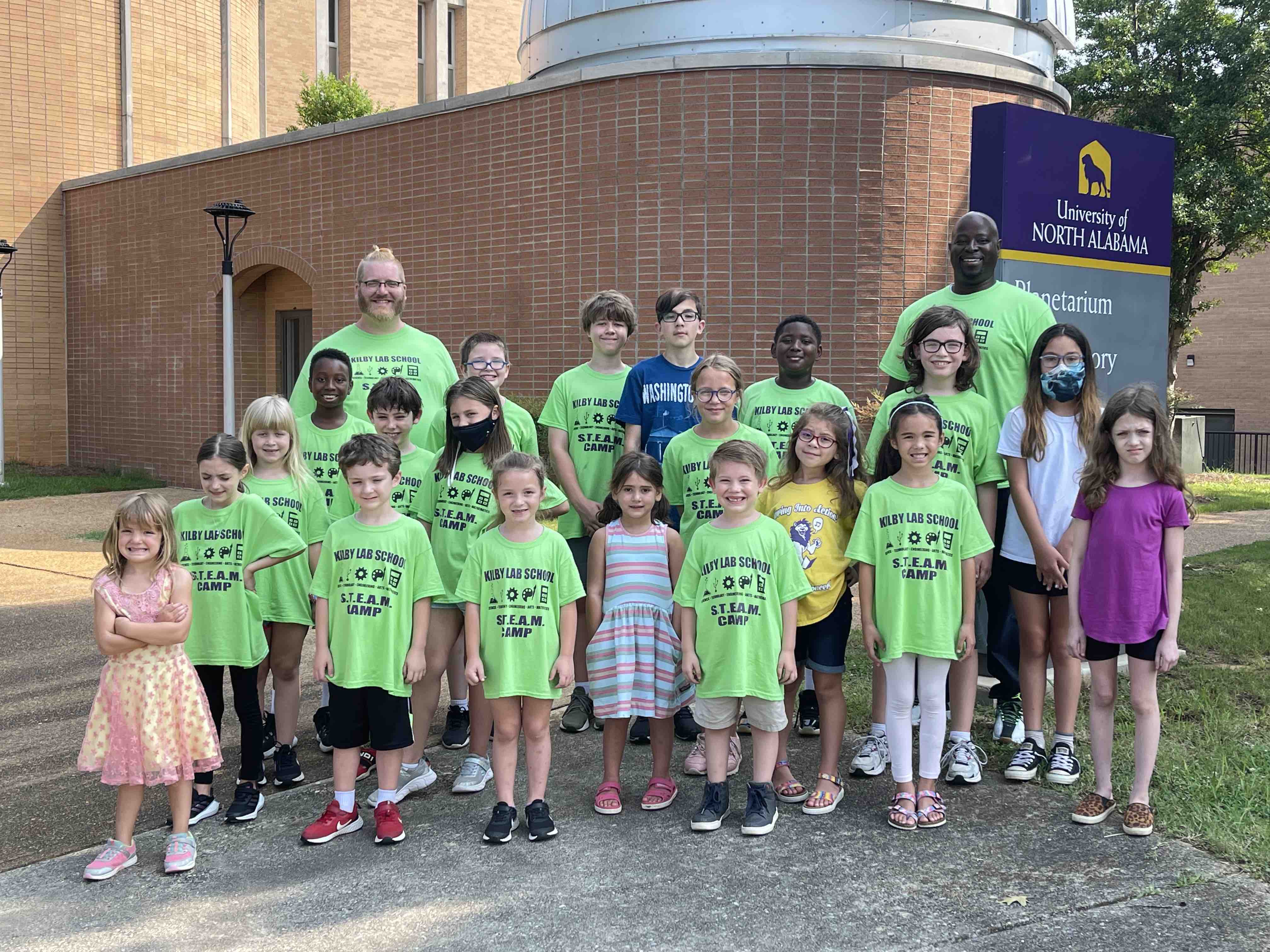 Non-Discrimination Statement
Kilby Laboratory School does not discriminate on the basis of race, color, national and ethnic origin, sex, disability or age in employment, admissions, and school programs or activities, including in the administration of its educational and employment policies, admissions policies, scholarship and loan programs, Boy Scouts of America or other youth groups, and athletic or other school­-administered programs.  
The following person has been designated to handle inquiries regarding Kilby Laboratory School's nondiscrimination policies: 
Dr. Eric Kirkman, Director
Address: UNA PO BOX 5035 Florence, AL. 35632
Telephone number: (256) 765-4303