Greetings from the LaGrange Society!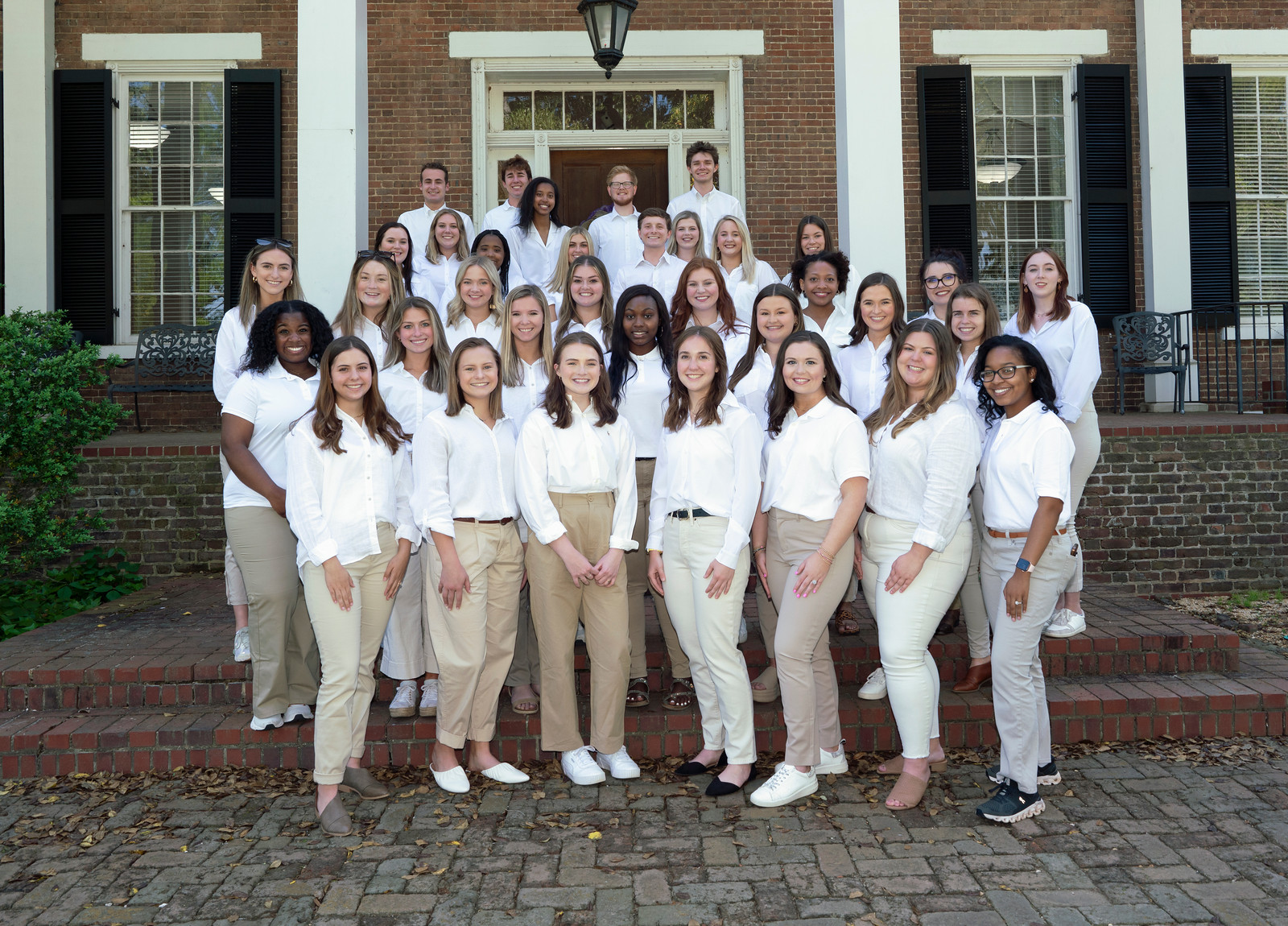 ________________________________________

Our Mission
As official student ambassadors
, members of the LaGrange Society perform a vital mission for the University of North Alabama. Working closely with the Office of Admissions, they serve as campus tour guides for prospective students and assist with recruiting events.They also provide support at presidential receptions and many other University-sponsored functions. Further, since the organization is a primary sponsor of the Leo III and Una Fund, its members work to raise support for UNA's mascots by collecting donations at all UNA home football games.
_________________________________________