Student Activities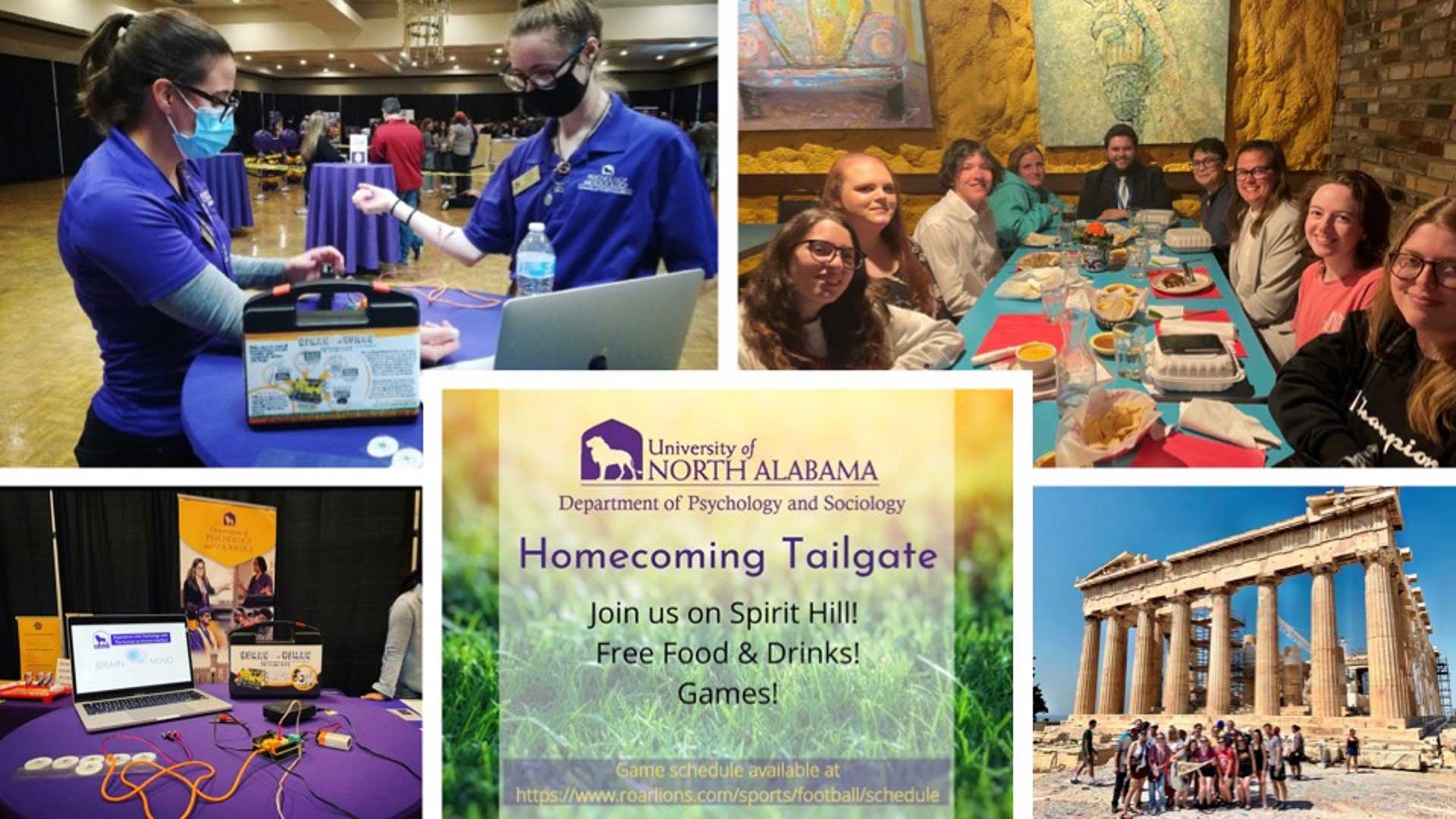 In the Department of Psychology and Sociology, we strive to create a welcoming and inclusive environment for all students. We take pride in building connections among faculty and students, and we encourage our students to get to know each other by getting involved in and outside of the classroom.
We currently have three student organizations in our department:
Psychology Club – open to majors and non-majors who are interested in psychology! 
Psi Chi: The International Honor Society in Psychology
Alpha Kappa Delta: The International Honor Society in Sociology
We also regularly promote initiatives that get students involved in research, study abroad, and diversity and inclusion. Learn more about these initiatives at the following links:
Diversity and Inclusion Badge (in collaboration with The Mitchell-West Center for Social Inclusion)
Follow us on social media @UNApsychology and @UNAsociology for updates on the latest activities.