Cadet Life
Experience The Camaraderie of ROTC
>When you become a part of Army ROTC, you're not just working toward a diploma, but an even brighter future as a leader alongside other motivated Cadets. But make no mistake, you're a student first. You'll have a college schedule like your fellow students, but you'll also receive classroom and field courses that will challenge and excite you. Beyond that, you can take part in events and activities with fellow Cadets that will make your college experience even better.
UNA Army ROTC provides a variety of opportunities for our Cadets to be engaged with out program, and with the community. From tailgating, performing Color Guard and running flags at Football games, to being involved in the UNA Homecoming and Christmas parade, there are diverse opportunities for all of our Cadets.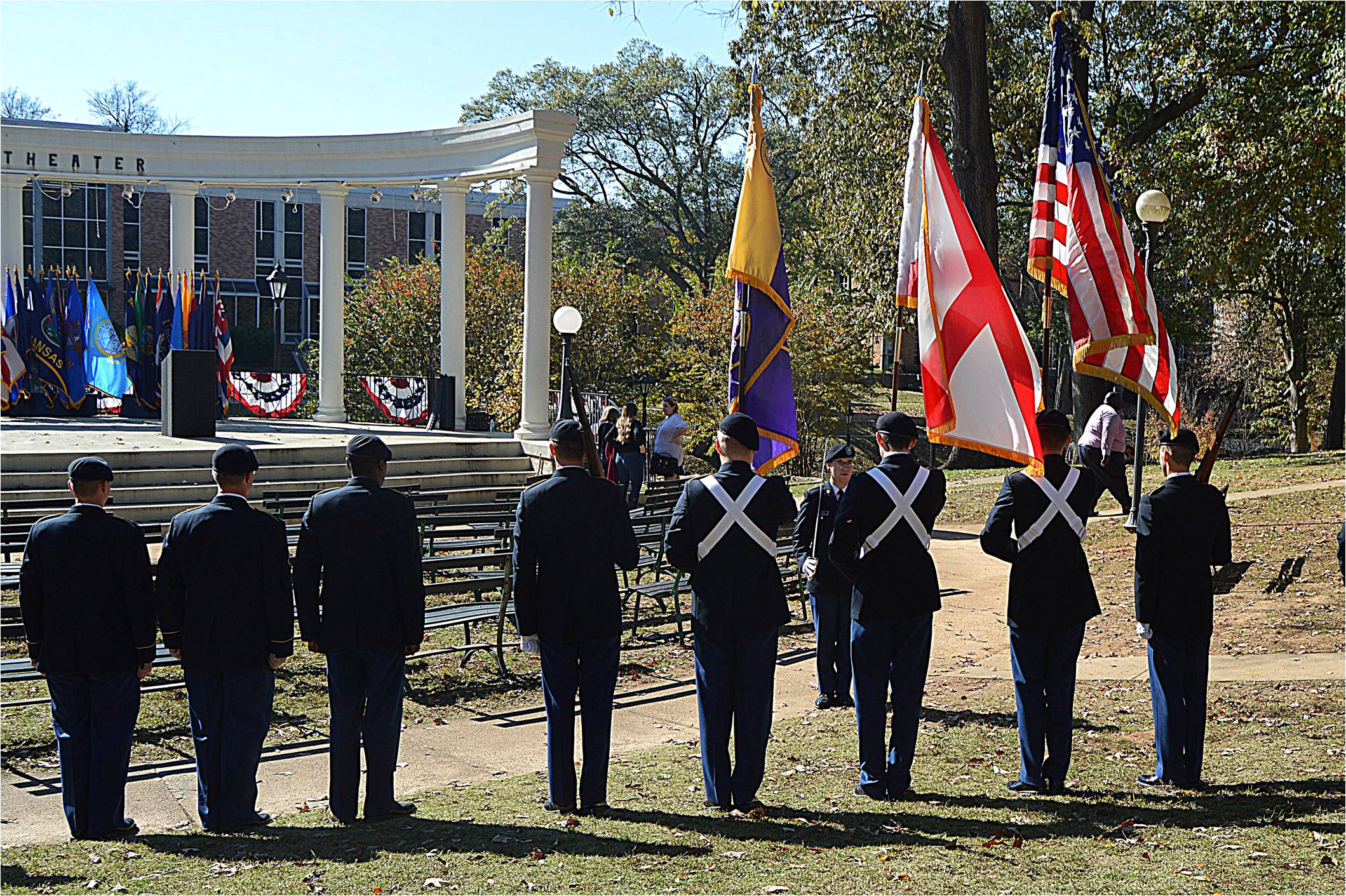 See the kind of hands-on experience ROTC Cadets receive. Whether it's in the classroom or in the field, your leadership training will benefit you more than you thought possible. We conduct Physical Readiness Training three times per week throughout the Florence area. It is concentrated in 3 parks, Deibert Park, McFarland Park, and the Tennessee Valley Authority Trails.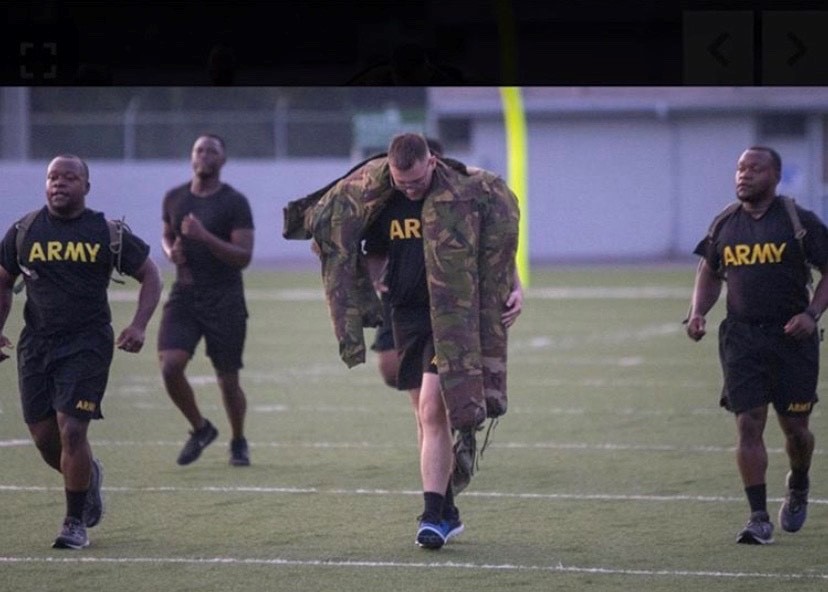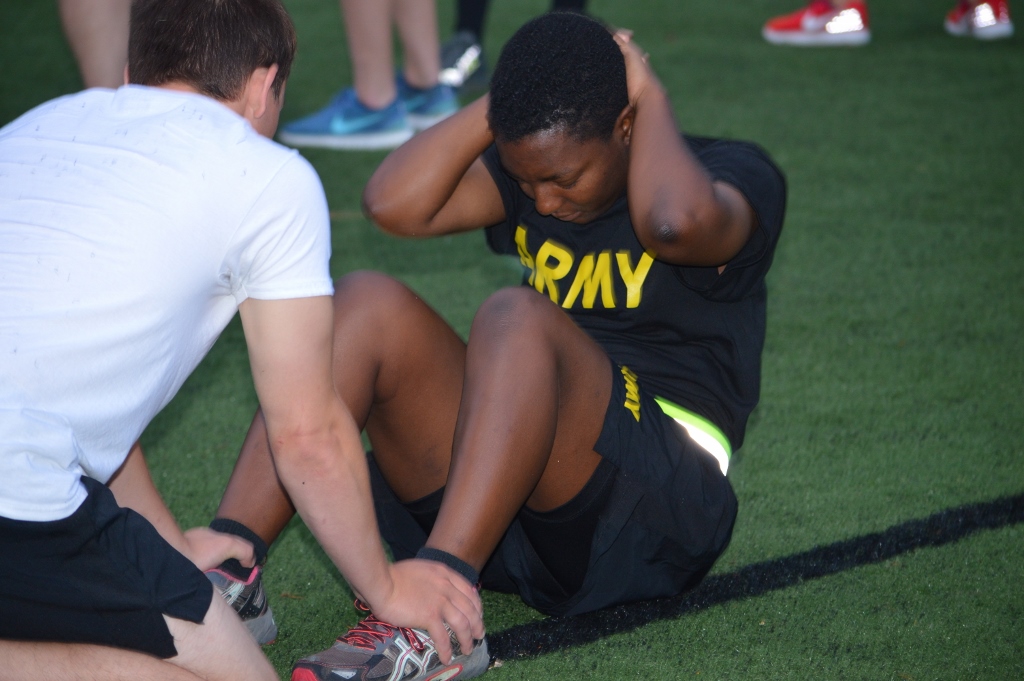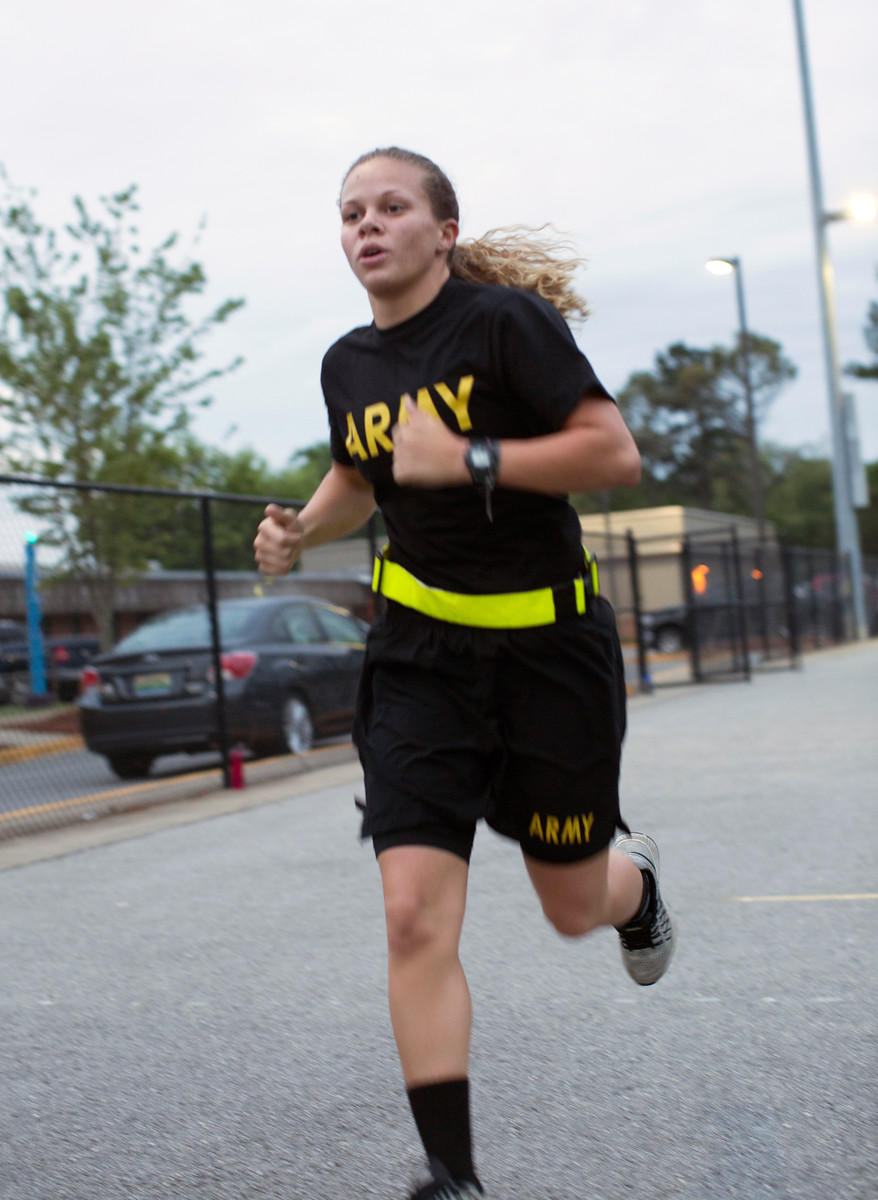 The academic requirements are a one hour per week class along with a practical application lab. These labs include conducting combat water survival training, land navigation, basic rifle marksmanship, as well as many others.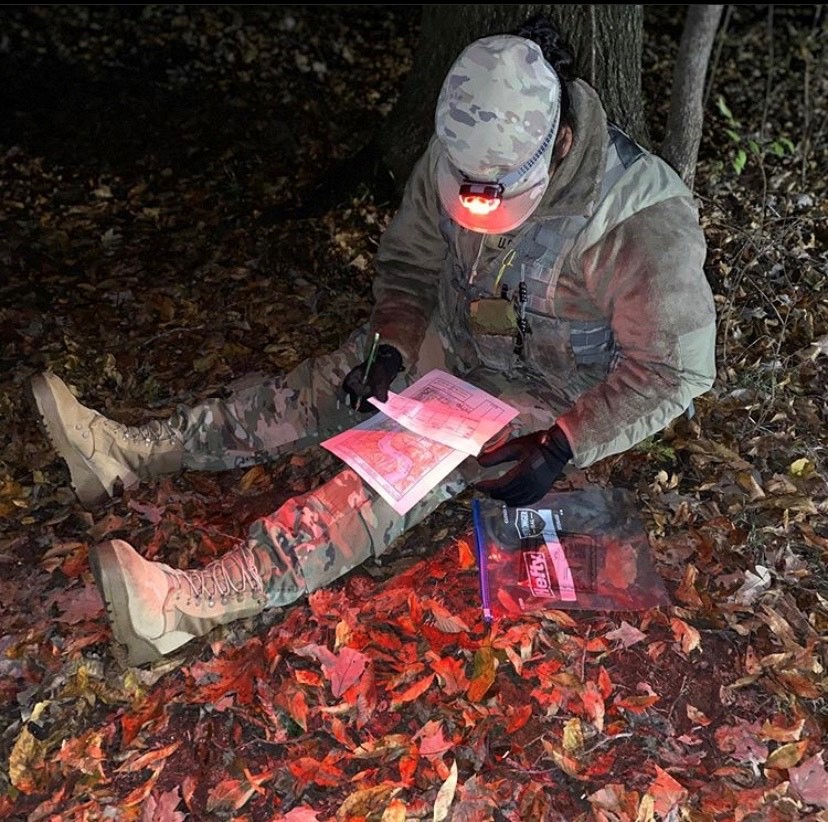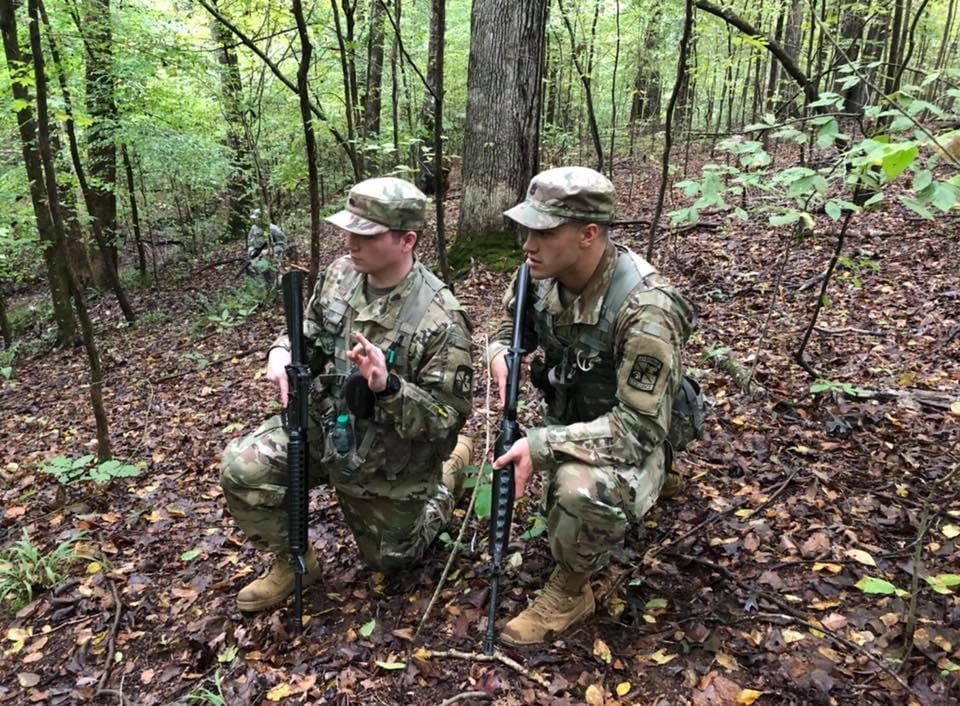 The University of North Alabama ROTC Battalion has events and activities that take place all year long; ranging from tailgates to military balls, learn about them here.