School of the Arts Faculty & Staff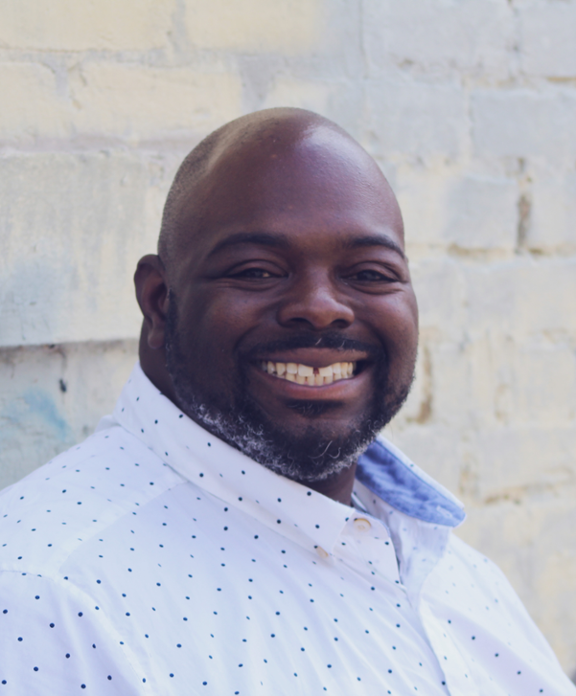 Dr. Terrance Brown
Executive Director of the School of the Arts
American Baritone Terrance Brown currently serves as the Executive Director of the School of the Arts. He is a native of West Blocton, Alabama. Dr. Brown was awarded a Bachelor of Music degree from Samford University in Birmingham, Alabama, and Master of Music and Doctor of Musical Arts degrees from Louisiana State University. Dr. Brown has quickly made a name for himself as a versatile singer and conductor. An active teacher and stage performer, Dr. Brown has traveled extensively throughout the United States and Europe as a concert artist, recitalist, and operatic artist.
Contact Dr. Brown: 
tbrown5@una.edu | P: 256.765.4570
UNA Box 5115 | 128 W. Tombigbee St. Florence, AL 35632
Website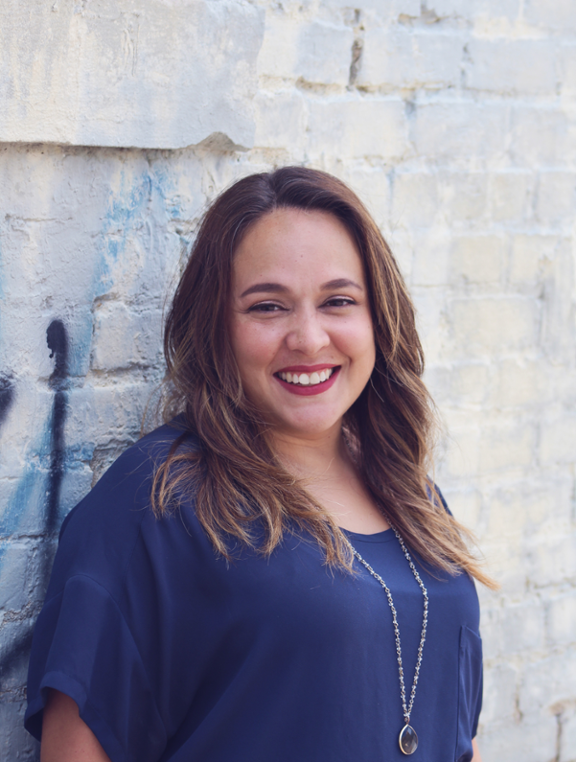 Vanessa Borelly Vega
Communication and Events Coordinator
Vanessa Borelly Vega is a native of New Jersey by way of Colombia. After graduating from Kent State University with a degree in English, she began her career in Higher Education. With a focus on Student Affairs and Enrollment, she has led projects and conferences centered around Multicultural Affairs, Student Identity Centers, and the student food pantry.  She has 20+ years of activity in the marching arts whether it be as a performer, instructor, administrator, or fan. 
Contact Vanessa: 
vborelly@una.edu| P: 256.765.5122
UNA Box 5115 | 128 W. Tombigbee St. Florence, AL 35632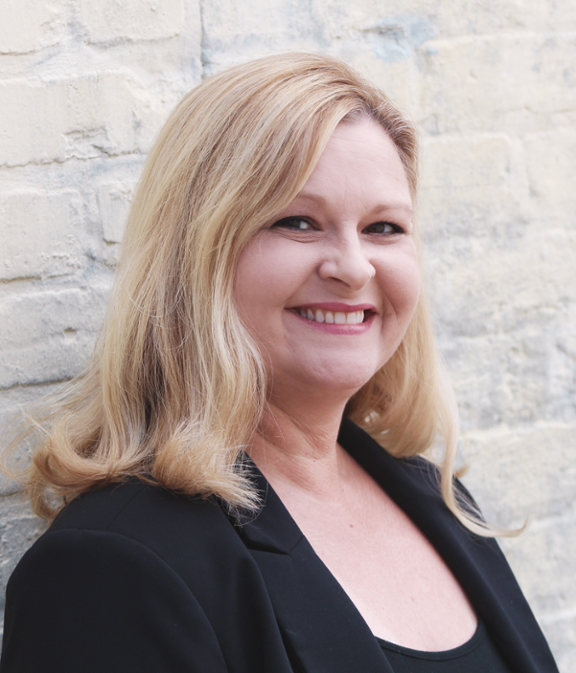 Monica Collier
Administrative Assistant | Box Office Manager
Collier is a Shoals native and University of North Alabama graduate via Florence's former Coffee  High School. Although her Bachelor's degree is in History and Political Science, she boasts roughly two decades experience in local print media as an award-winning editor, designer and writer. Most recently, she covered the community arts beat for the local newspaper.
Contact Monica: 
mecollier1@una.edu | P: 256.765.4564
UNA Box 5115 | 128 W. Tombigbee St. Florence, AL 35632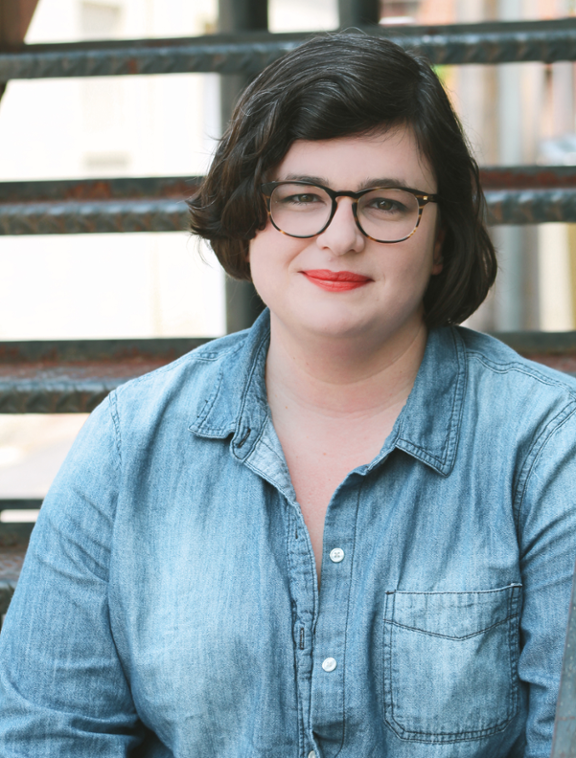 Kayla Manzolillo
Technical Director | Norton Auditorium

Kayla Manzolillo is a native of Alabama. She earned her B.A. in Theatre from Mississippi
University for Women and went on to receive her M.A. in Theatre from Regent University. Although she has held many different titles in many different theatres, both professional and educational, the position of Technical Director here at UNA is definitely her most cherished.
Contact Kayla: 
kmanzolillo@una.edu| P: 256.765.4651
UNA Box 5216 | Florence, AL 35632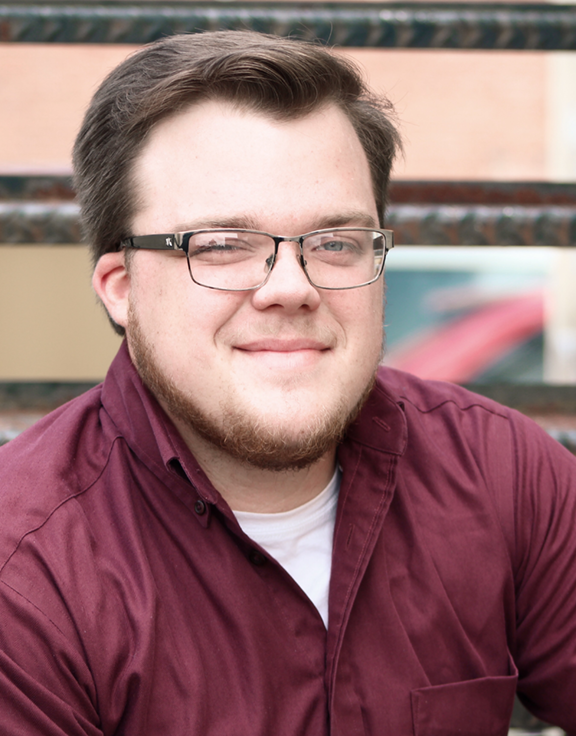 Ethan Franks
Assistant Technical Director | Norton Auditorium
A graduate of the University of North Alabama, Ethan holds a Bachelors of Science in Music. He has performed in numerous ensembles at UNA including: the Marching Pride of North Alabama Marching Band, the Symphonic Band, Wind Ensemble, Studio Jazz Band, Collegiate Singers, Chamber Choir, Vocal Jazz Ensemble, and Clarinet Ensemble.
Contact Ethan: 
efranks@una.edu| P: 256.765.4651
UNA Box 5233 | Florence, AL 35632
---