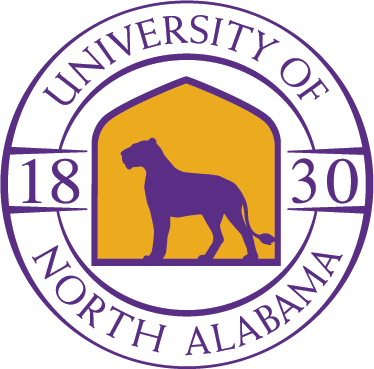 Year of the UNA Woman
During 2021-2022, the University of North Alabama observed the sesquicentennial of the admittance of women to the institution, the first in the southeast to do so. Through events, stories, and celebrations, we marked this significant milestone in our campus history.
Learn More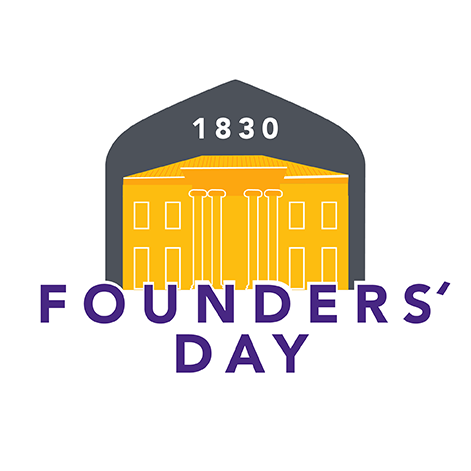 Founders' Day
The University of North Alabama, originally known as LaGrange College in nearby Leighton, Alabama, opened its doors to students Jan. 11, 1830. While the name and location may have changed in the intervening 190 years, the goal of educating students has remained the same.
Learn More