Contact Admissions
You may contact the UNA Office of Admissions by phone at 256-765-4608, by email at admissions@una.edu or stop by our office at Coby Hall.
---
Mrs. Julie Taylor, Director of Admissions | 256-765-4680
Alabama:Cherokee High School, Mars Hill Bible School and Wilson High School. Cullman, Lawrence, Marion and Winston counties.
Mrs. Jill Chambers, Associate Director of Admissions | 256-765-4542
Tennessee: All Tennessee residents except for those in the greater Memphis and Chattanooga areas.
Alabama: Florence High School, Lauderdale County High School, Lexington High School and Muscle Shoals High School
Mrs. Lauren Beasley, Transfer Coordinator | 256-765-5071
Any student planning on transferring from a community college or university.
Mrs. Hillary Coats, Graduate Admissions | 256-765-4447
Mr. Bishop Alexander, Admissions Counselor | 256-765-4657
Alabama:Covenant Christian School, Deshler High School and Sheffield High School. Baldwin, Bibb, Choctaw, Clarke, Conecuh, Escambia, Fayette, Greene, Hale, Lamar, Marengo, Mobile, Monroe, Perry, Pickens, Sumter, Tuscaloosa, Walker, Washington, and Wilcox counties.
All Mississippi residents
Tennessee: Greater Memphis Area
Mrs. Mary Daniel, Admissions Counselor | 256-765-4653
Alabama: Central High School and Waterloo High School. Autauga, Barbour, Bullock, Butler, Calhoun, Chambers, Chilton, Clay, Cleburne, Coffee, Coosa, Covington, Dale, Dallas, Elmore, Geneva, Henry, Houston, Jefferson, Lee, Lowndes, Macon, Montgomery, Morgan, Pike, Randolph, Russell, Shelby, St. Clair, Talladega and Tallapoosa counties.
Ms. Brittany Jordan, Huntsville Regional Recruiter | 256-808-3923
Alabama: Blount, Cherokee, Dekalb, Etowah, Jackson, Limestone, Madison and Marshall counties.
Rome, Georgia and the Chattanooga, Tennessee area.
Mrs. Kim Mauldin, Admissions Coordinator | 256-765-4608
Alabama: Franklin county. Brooks High School, Colbert County High School, Colbert Heights High School, Rogers High School and Shoals Christian School.
Mrs. Susan Hughes, Records Supervisor | 256-765-4446

Mrs. Tiffany Simmons, Records Specialist | 256-765-4139

Mrs. Brenda Richardson, Records Specialist | 256-765-4340

Mrs. Elizabeth Willingham, Administrative Assistant | 256-765-4608

Mrs. Ranee Mitchell, Senior Administrative Assistant | 256-765-4608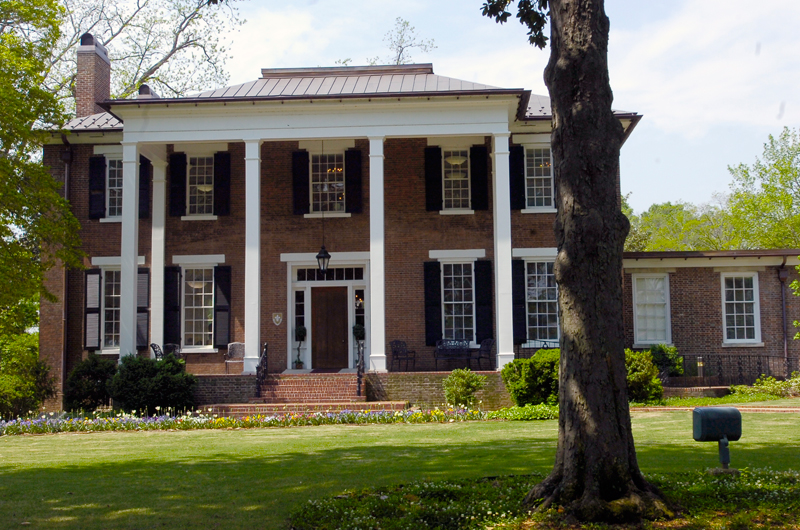 Undergraduate
Graduate
Other Programs