Women of Influence (WOI) is open to female alumni and friends of the University of North Alabama who contribute $250 or more annually to the Women of Influence Fund at the UNA Foundation. This program allows philanthropists who share a passion for and commitment to our students at UNA to come together and make a collective difference by partnering directly with UNA's First Lady Dena Kitts. As her signature initiative, one-third of the donations raised each year will be designated to the philanthropic priority of the First Lady's choice. Since the inception of WOI these priorities have been the Caring for the Pride fund, and North Alabama Athletics' female student-athlete initiative; $50 for 50. Annual votes by WOI membership determines the disbursement of the remaining two-thirds of the funds so that every member has a voice in how the money will make a difference at UNA.

As a WOI member, you will be invited to two campus-based meetings and receive an exclusive look into the heart of UNA. Members will hear from faculty, alumni, and students firsthand about how the University has made a difference in their lives.
Women of Influence funding applications may be submitted by any UNA faculty or staff member with supervisor approval or any UNA student with a faculty or staff sponsor. Applications must be received by September 30 with awards made by December 31 of each year.
"We have a real opportunity with Women of Influence to impact student success directly. This is my Mission in Motion."


-- Dena Kitts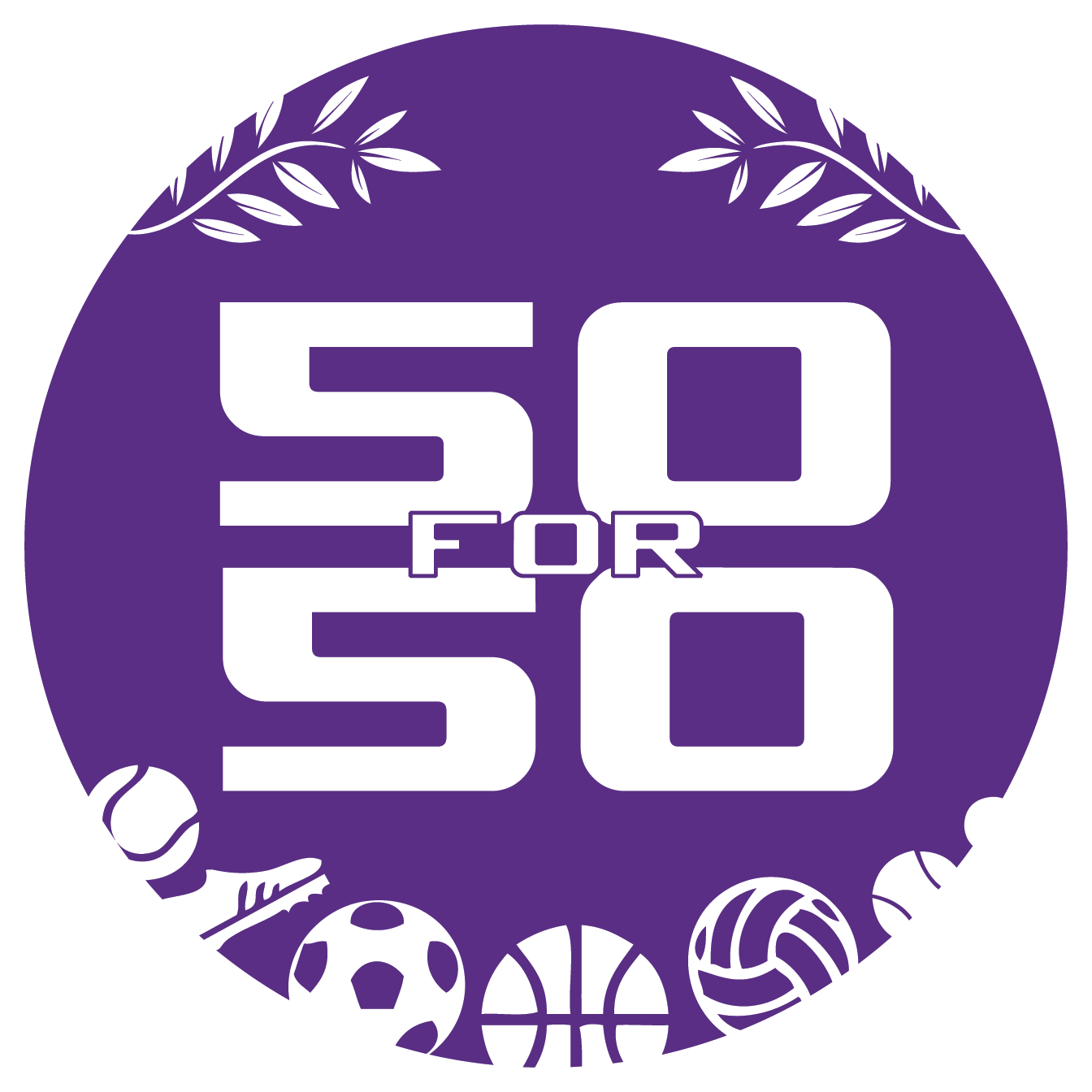 As UNA honors the 50th anniversary of Title IX, First Lady Dena Kitts and WOI have partnered with North Alabama Athletics' female student-athletes $50 for 50 Initiative. The $50 for 50 Initiative recognizes the 50th anniversary of the historic moment in history that paved the way for female student-athletes to pursue their dreams. This year $50 of your WOI membership will have a profound impact on the future of women in sports! For more information on the $50 for 50 Initiative please click here.
Chair:

Dena Kitts

Dena Kitts is the wife of President Ken Kitts and First Lady of UNA. She earned a baccalaureate degree in English from Francis Marion University with minors in Spanish and history. She is a member of Sigma Tau Delta, the English National Honor Society. She received post-graduate certification in career counseling, with emphasis in resume writing and interview skills. She has been inducted into Who's Who of Professionals and was a member of Leadership Florence (SC) class of 2001. Dena's professional career spanned nine years in Human Resources at the university level.

Since her arrival on campus in 2015, Dena has been an avid supporter of student success and an enthusiastic promoter of UNA. She devotes her time to numerous organizations including the Shoals Symphony at UNA Board of Directors, Derby Day Planning Committee, and the Kilby Laboratory School Parent Advisory Board. She also assists the UNA Career Center each year with Speed Networking interviews which gives experiential, one-on-one interview practice to UNA students entering the job market. To foster school spirit, Dena has participated in "First Pitch" ceremonies to open athletic events, judged Homecoming activities, and even returned to her drum major roots by directing UNA's award-winning Marching Pride of North Alabama band.

Dena's current passion is her Women of Influence initiative, which she founded and currently co-chairs. WOI is a dynamic group of diverse women leaders who have come together to elevate and empower student success through philanthropic enterprise.

In her spare time, Dena enjoys writing, photography, and traveling. As proud as she is of her many university and civic duties, Dena's greatest and most important role is being mom to Colin and Corbin.
Vice-Chair:

Dr. Stephanie Teichmiller
Dr. Stephanie Teichmiller was the first female Dentist in Morgan County and has been practicing General Dentistry in Decatur, Alabama, for the past 30 years. She has served her community through many roles, including past President of the Mental Health Association, Junior League of Morgan County, Decatur Commodores, Board Member of the National League of Junior Cotillions and was recognized for her community service by being named a Rotary Paul Harris Fellow. She also owns "Assist to Succeed Decatur", a Dental Assisting school with more than 100 graduates. She is the official Dentist for the Miss Alabama pageant and her philanthropy is Mission: Makeover. She is also currently serving as an Assistant Professor at the University of Alabama in Birmingham School of Dentistry. She supervises Junior and Senior Dental Students on the Clinic Floor as they treat patients. She was recently named an ICON in Dentistry by the Ultradent Corporation because of her mentorship to women in all aspects of life!
Membership Chair:

Michelle Forsythe Jones

Michelle Forsythe Jones is a business owner and entrepreneur in the Shoals area. A woman with a passion for the Shoals and for business, she joined Women of Influence as the membership chair in 2020. A Shoals native, Jones obtained a business degree specializing in entrepreneurship from the University of North Alabama in 2005. She and her husband, Rob Jones, decided to make the Shoals their home and opened the Shoals' first brewery, Singing River Brewing Co., in 2013. She continued her education at Auburn University where she became the first woman in Alabama to obtain a graduate certificate from the Brewing Science and Operation Program in 2015. She continued her work as an entrepreneur and started a fertilizer technology company, CRF Tech, with her sister Molly Partlow in 2015. As an entrepreneur and believer of women in business, she founded the Tennessee chapter of Association of Women in the Metal Industries in 2006. She currently serves as a member of the Florence Lauderdale County Port Authority Board, the Florence Planning Commission, the Southwest Fertilizer Planning Board, the Children's Museum Shoals Fundraising Board and the First United Methodist Financial and Children's Board. In 2008, she became the CFO of Forsythe and Long Engineering, a role she holds today. Jones lives in Florence with her husband, Rob Jones, and her children, RJ (8), Phillip (5), and Annelle (1).