Academic Programs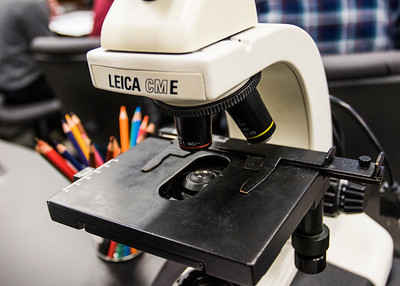 The Central Tool of Biologists
So much of the world around us is smaller than our eyes can see. Come explore the vast world of microorganisms in the biology department!
Scanning Electron Microscope
The biology department has a scanning electron microscope for use for faculty and student research.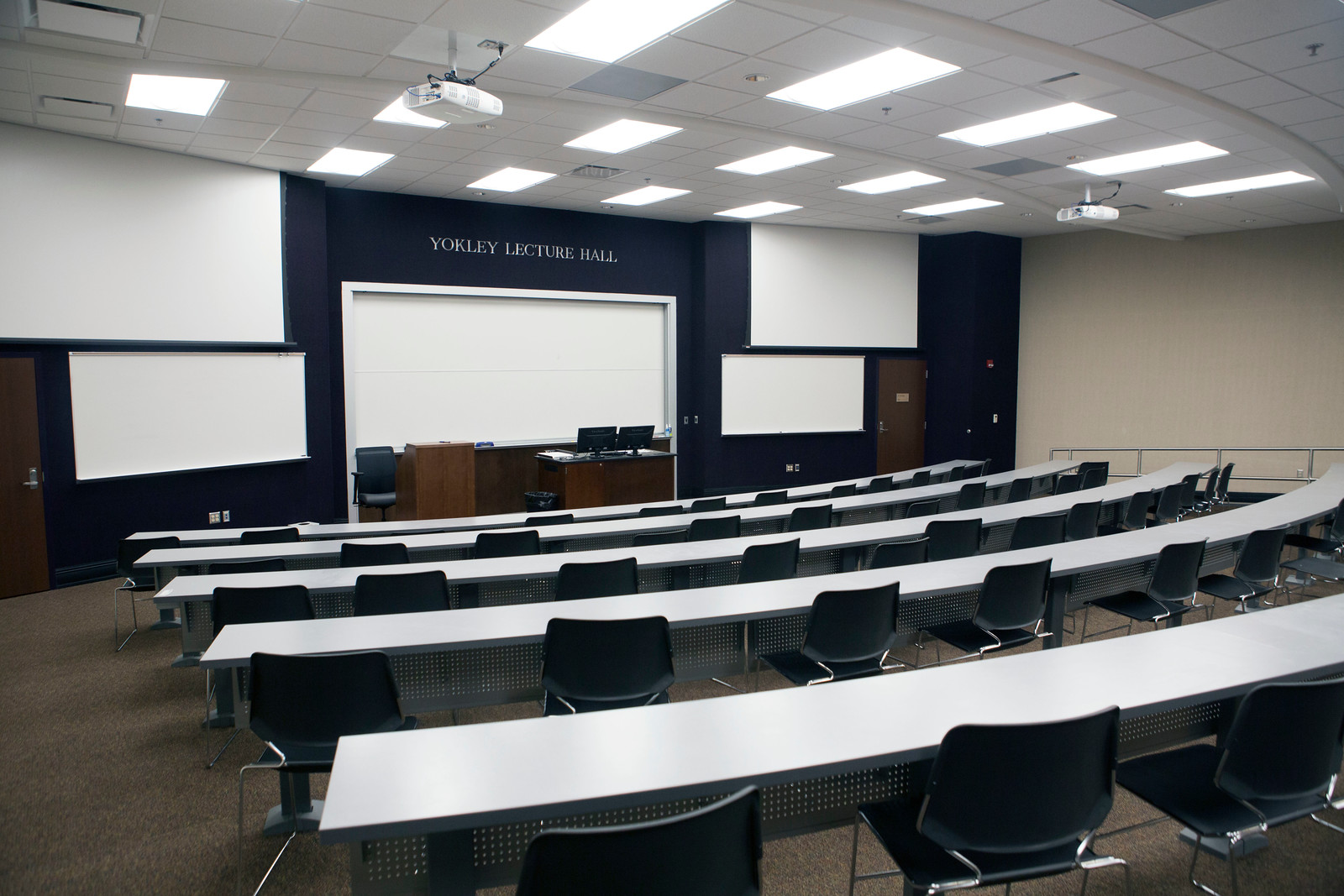 Yokley Lecture Hall
Named after Paul Yokley, Ph.D., former department chair, a 70 seat lecture room is available to accommodate large classes.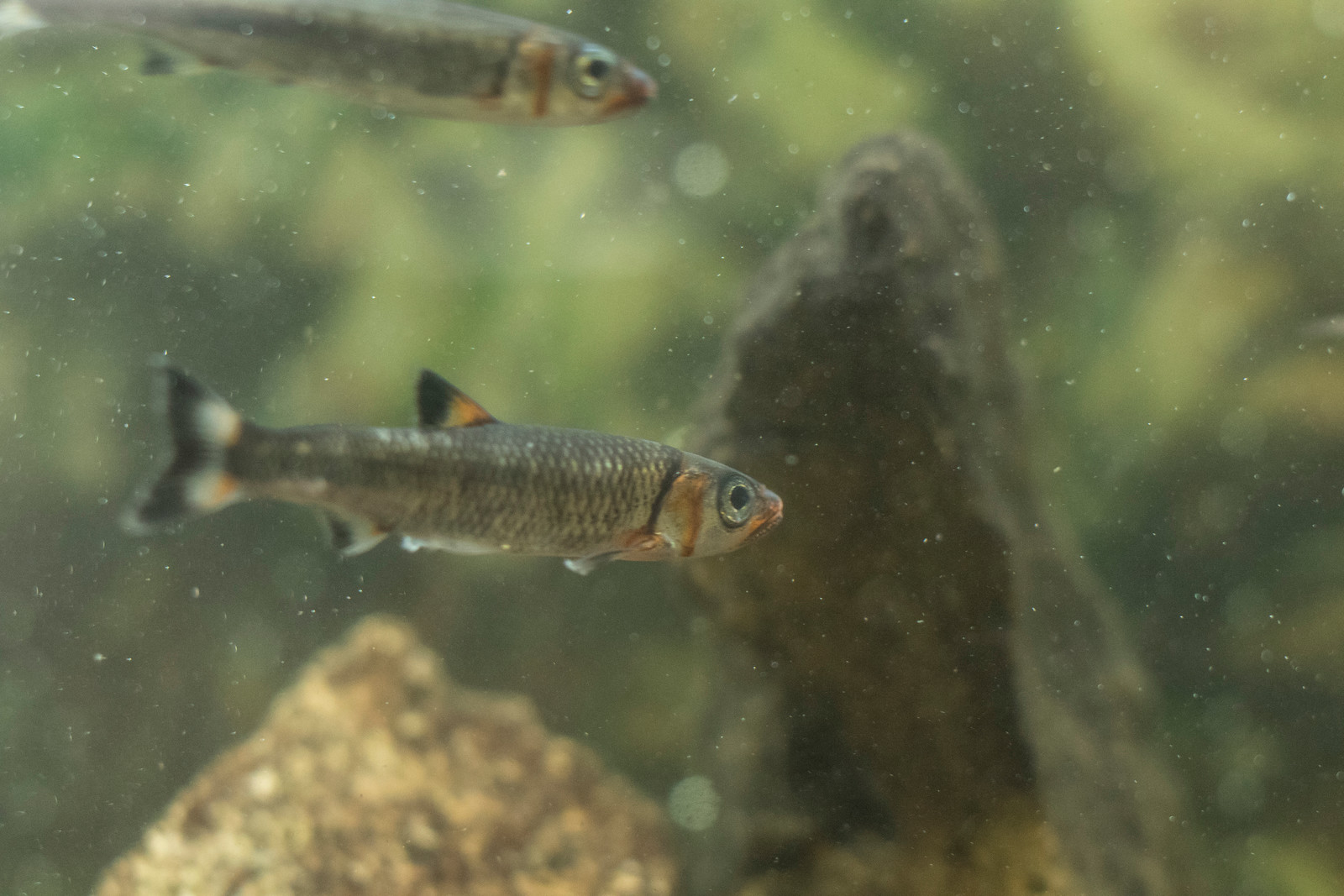 The 3rd floor has a freshwater aquarium with fish typically found in Cypress Creek.
The Biology department offers several options for students who wish to major in biology.  They are:
In addition, we offer a major in marine biology.


Students who want to want to complement their major with a minor in biology can do so as well.