Career Development Center
The Sanders College of Business & Technology (Sanders COBT) is committed to partnering with students as you develop professionally and explore career related opportunities and recruiters as you look for the best business students for your companies.
We help students sharpen résumés, practice job interviews, find internships and externships, and connect you with career opportunities through career fairs, recruiter days, and classroom company visits. Our mission is to assist you in finding and accepting your dream job before you graduate!
We help employers by providing multiple opportunities to connect and network with our students both inside and outside the classroom through recruiter days, career fairs, mock interviews, Symplicity, internships, externships, company classroom visits, and more. 
Meet the Career Development Manager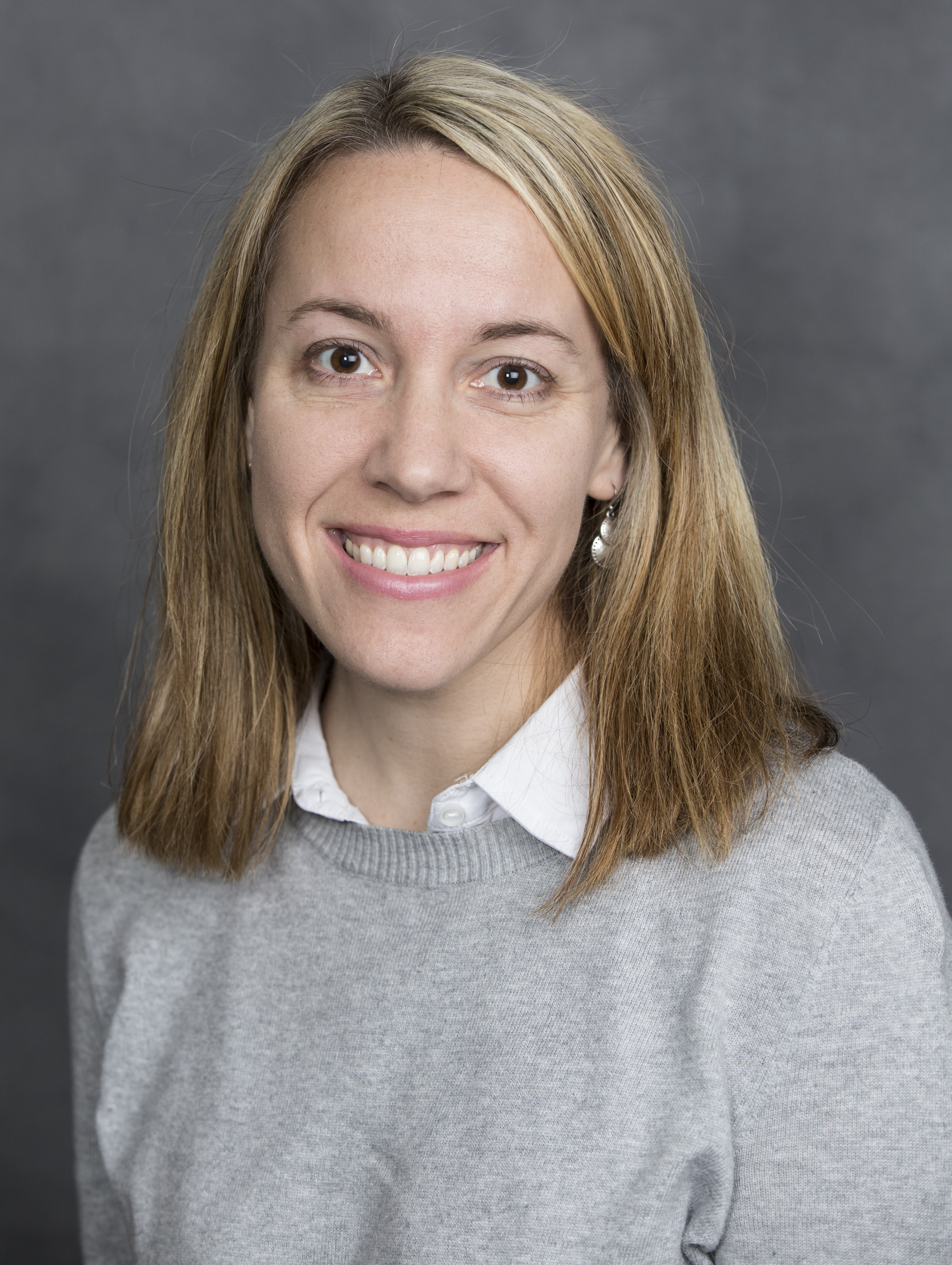 Ms. Erin Froman
256-765-4903
Hear from Marketing Alumnus Matthew Thiam