Walt Aldridge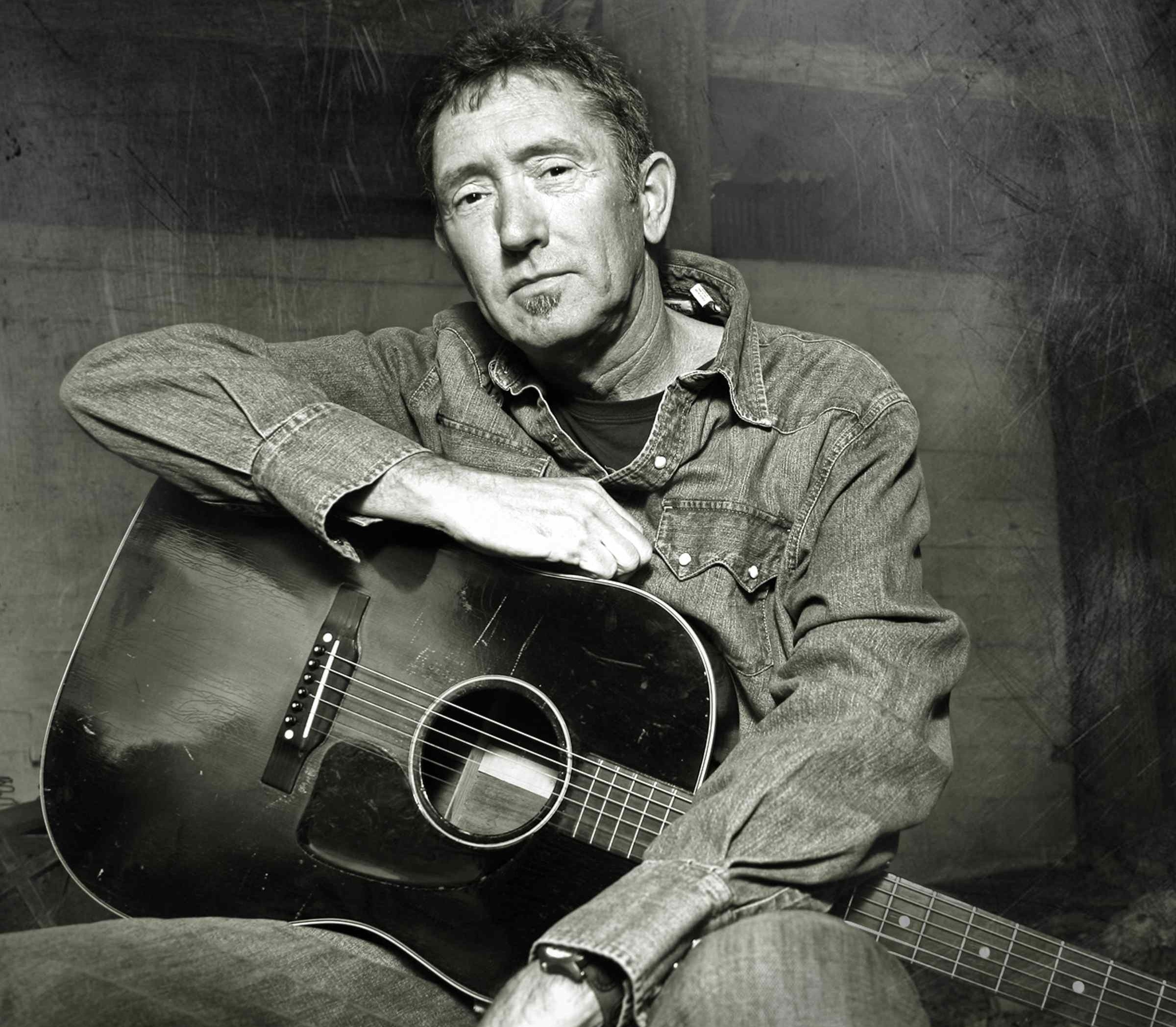 Walt Aldridge has over 33 years experience in the music industry as a songwriter, recording artist, record producer, recording engineer, music publisher and studio owner. During that time he has been a staff writer for Full Moon Circle Music, Sony/ATV Music, EMI Music, and Rick Hall Music. He has been involved in three publishing co-ventures;  Sony/ ATV Music, EMI Music, and Rick Hall Music. His songwriter signings include hit writers Brad Crisler and John Paul White of the Civil Wars.
He has extensive experience with recording and mixing. He spent 17 years as staff engineer at Fame Studios in Muscle Shoals and 15 years as an independent engineer in Nashville. He worked on some 200 records in that length of time. His engineering credits include, but is not limited to:  Billy Ray Cyrus, Peter Cetera, Dobie Gray, Lacy J. Dalton, Darryl Worley, Terri Gibbs, Kate Campbell, Jason Sellers, Alabama, Blessid Union of Souls, Clarence Carter, Jerry Reed, Wild Cherry, The Gatlin Brothers, Lou Reed, Gus Hardin, Mac Davis, Billy Oceans, Marty Stuart, Heartland, Tony Joe White, Mac McAnally, Vern Gosdin, Marie Osmond and Wilson Pickett. He is currently involved in recording and remixing television music for the popular "Brotherhood Outdoors" series, and music for the new remake of the movie "Footloose".
His hit songs include "I Loved Her First" Heartland,  "No Getting Over Me" Ronnie Milsap, "Holding Her and Loving You" Earl Thomas Conley, "Single Thing In Mind" Conway Twitty, "Modern Day Bonnie and Clyde" Travis Tritt, "The Fear of Being Alone" Reba McEntire and "Some Things Never Change" Tim McGraw. He has also written hits for Barbara Mandrell, Blackhawk, Rickey Van Shelton, Steve Wariner, TG Sheppard, Pam Tillis, Shenandoah and John Anderson.
He has been the recipient of over 20 gold and platinum RIAA certifications in recognition of outstanding sales. He has been awarded 7 number one record CMA certificates and over 30 performance awards from the American Society of Composers, Authors and Publishers. He has written or co-written 56 top 40 songs on the Billboard country charts and twice been named one of their top 10 writers of the year. "No Getting Over Me" was named ASCAP's most performed country song and "Holding Her and Loving You" received a Song of The Year award from the Nashville Songwriters Association International. He has also been awarded a bronze star on the Alabama Music Hall of Fame Walk of Fame.  Mr. Aldridge was inducted into the Nashville Songwriters Hall of Fame in 2017 and into the Alabama Music Hall of Fame in 2018.